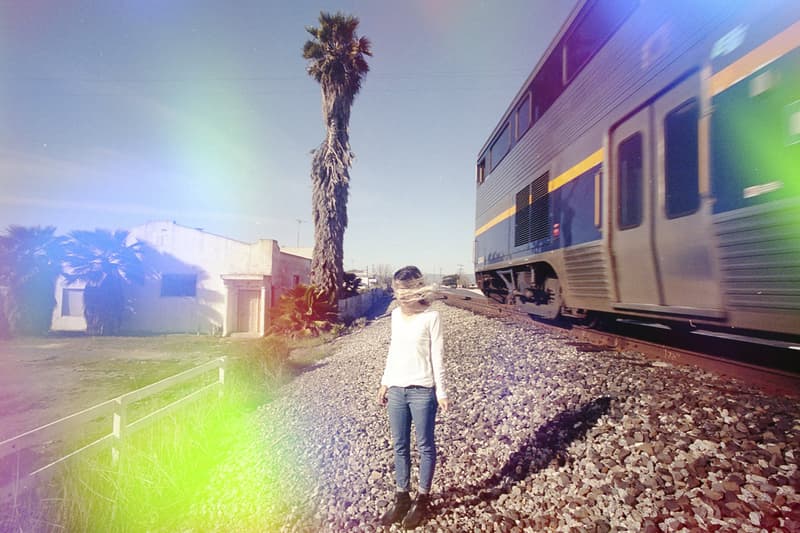 1 of 21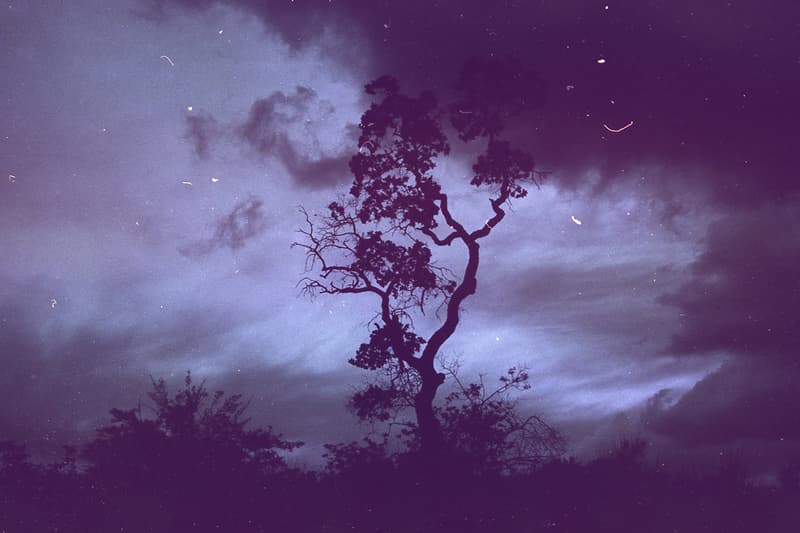 2 of 21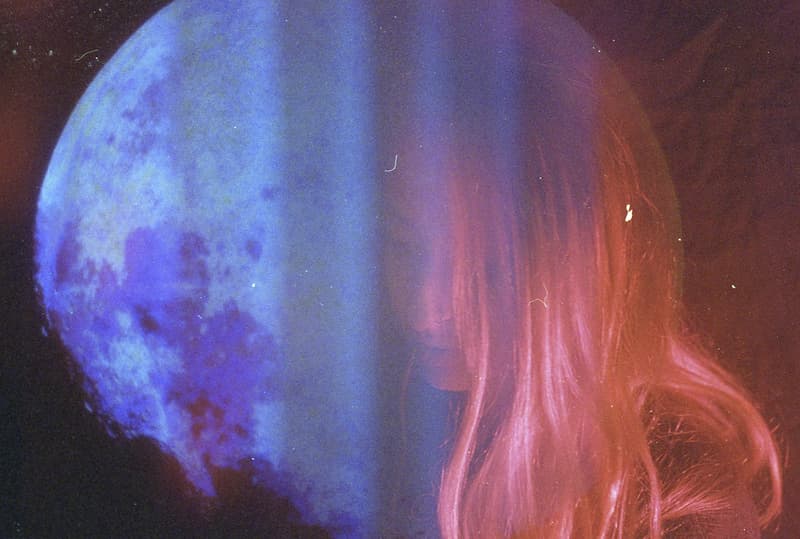 3 of 21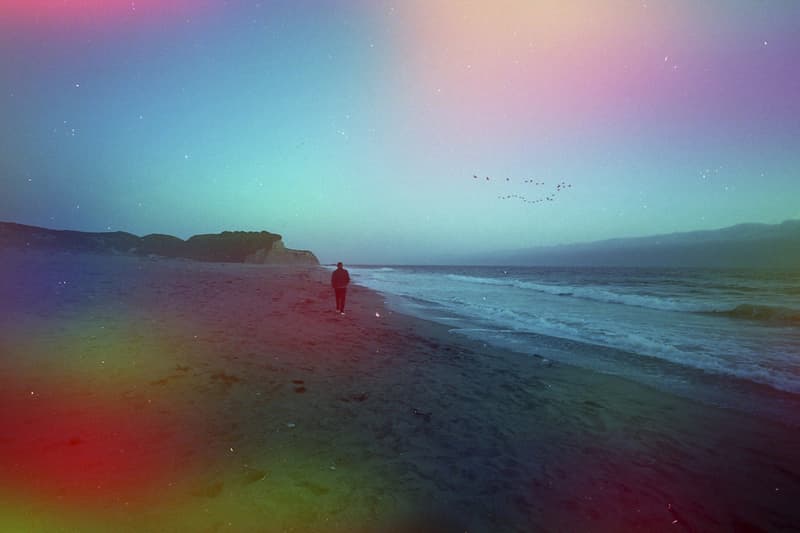 4 of 21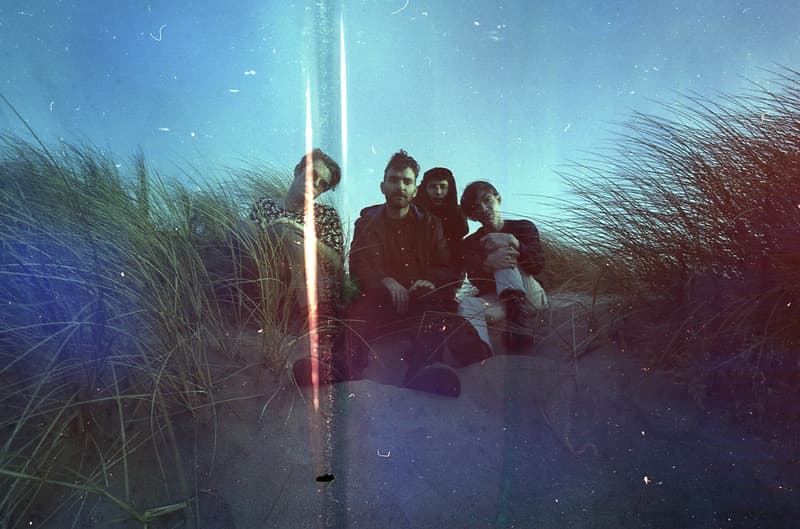 5 of 21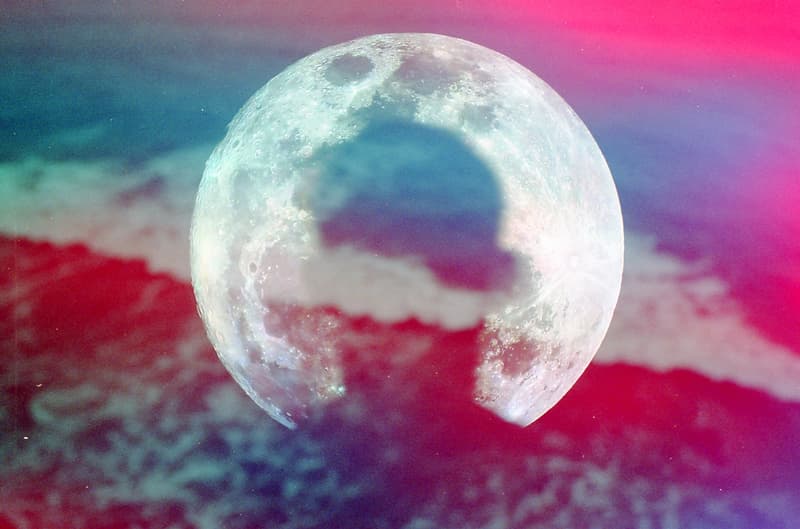 6 of 21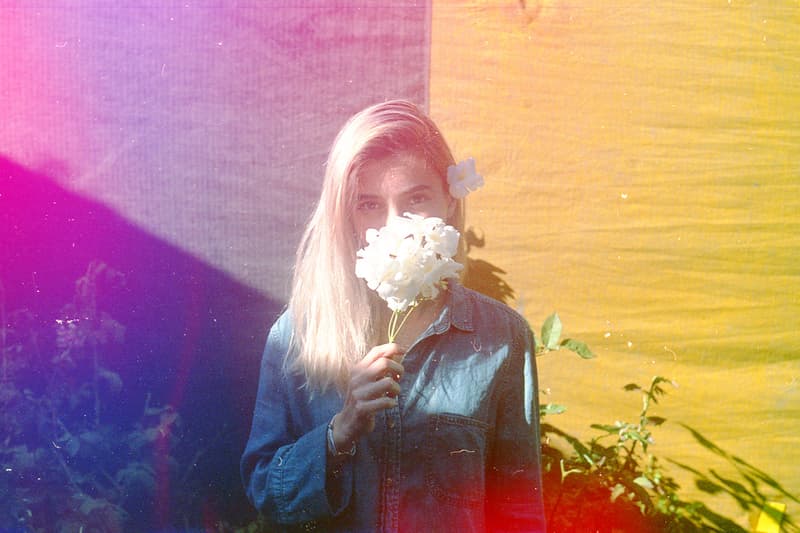 7 of 21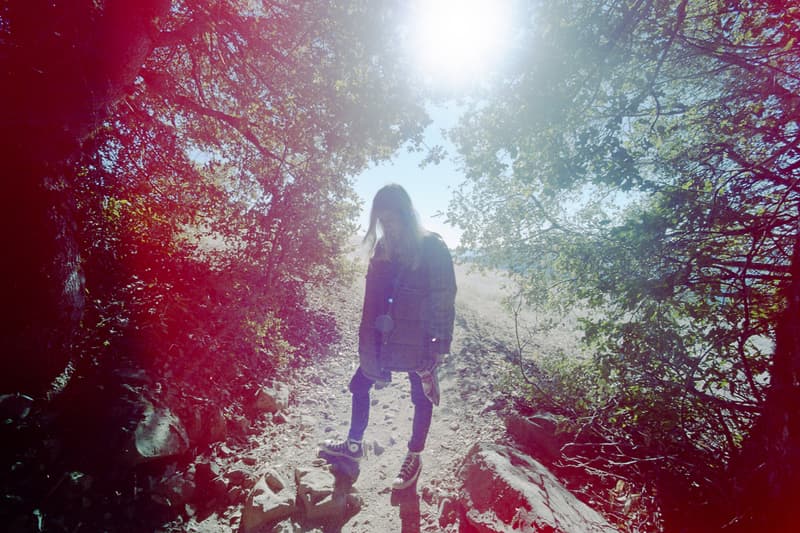 8 of 21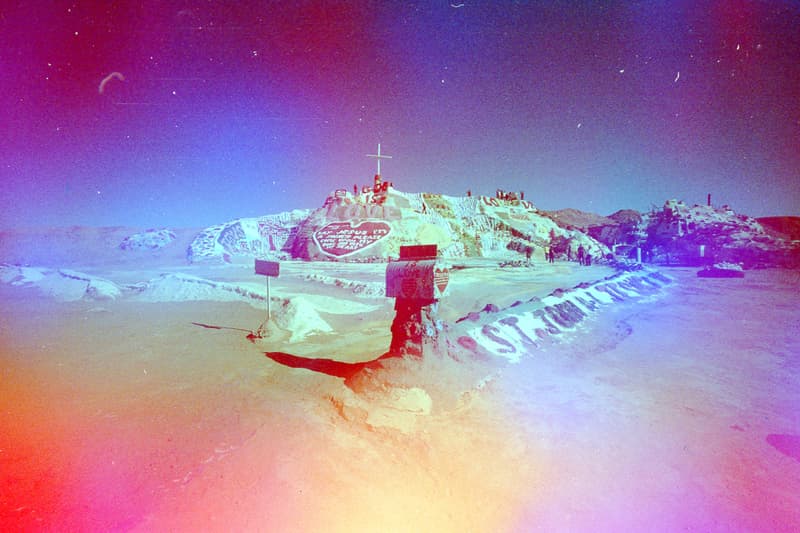 9 of 21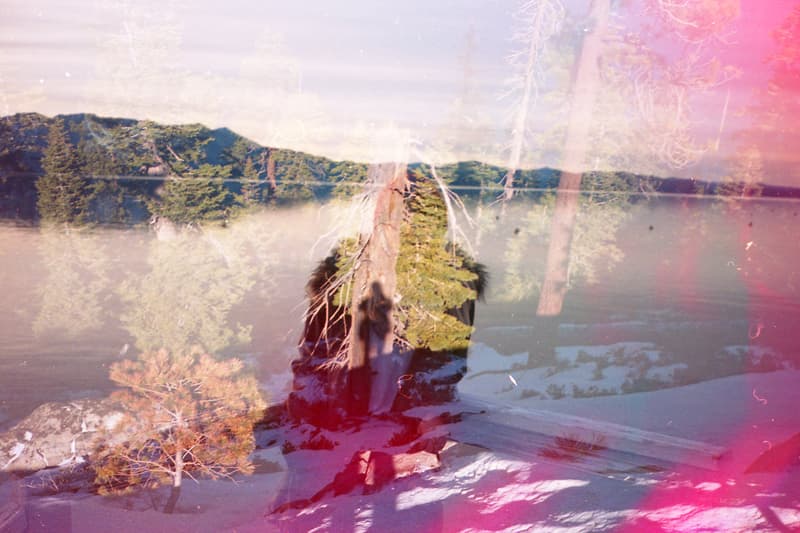 10 of 21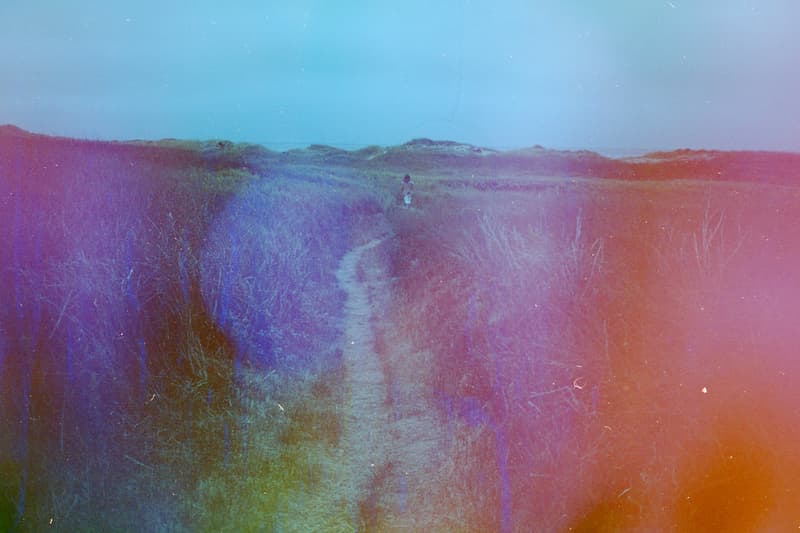 11 of 21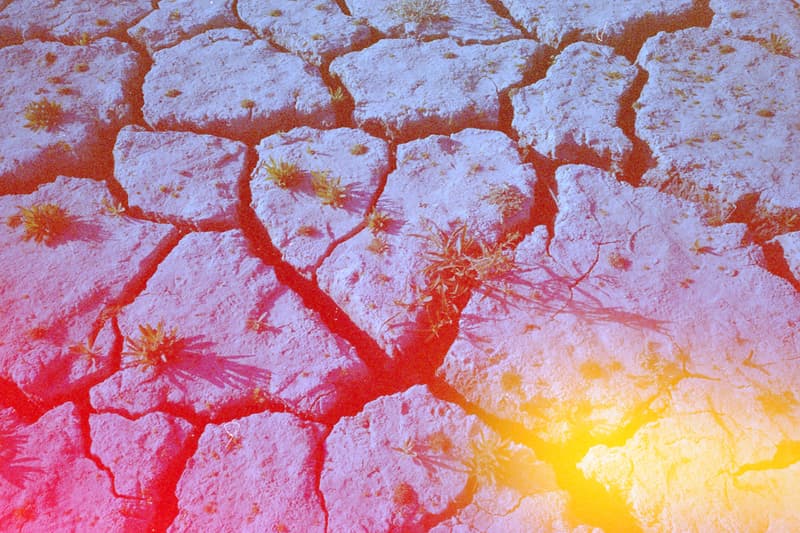 12 of 21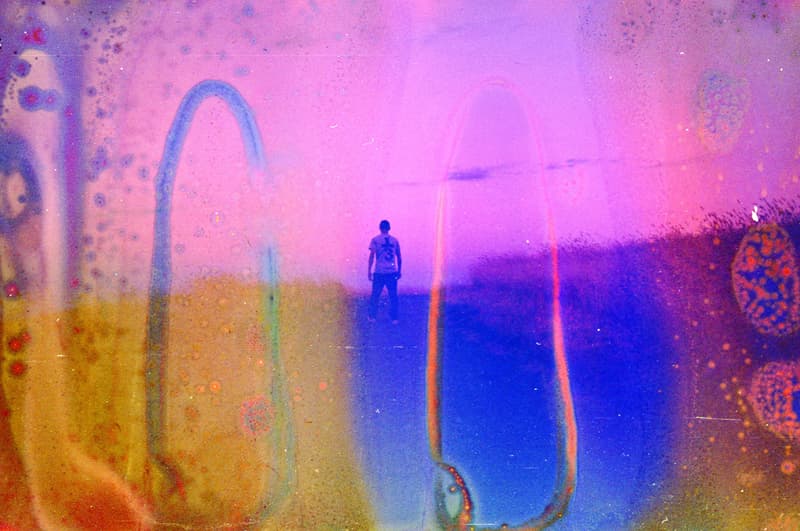 13 of 21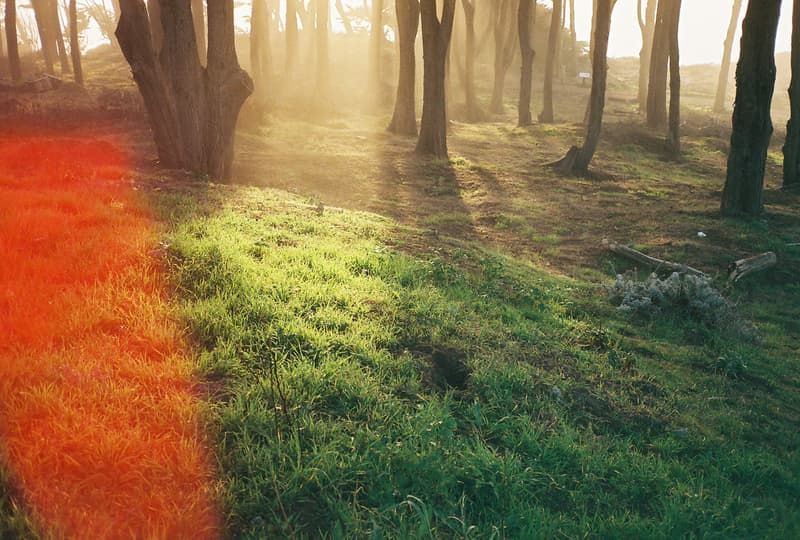 14 of 21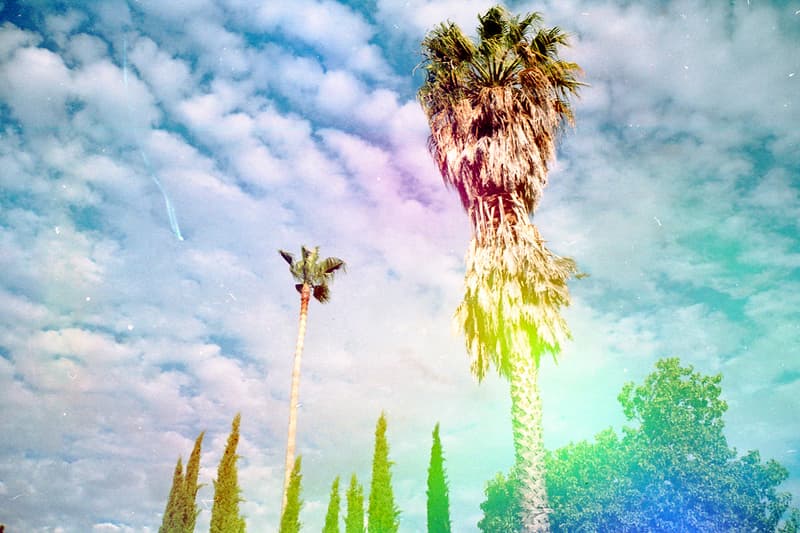 15 of 21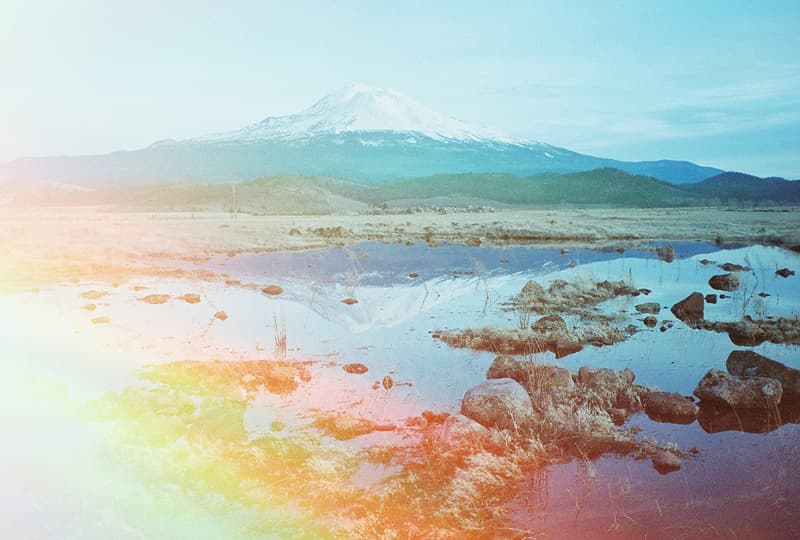 16 of 21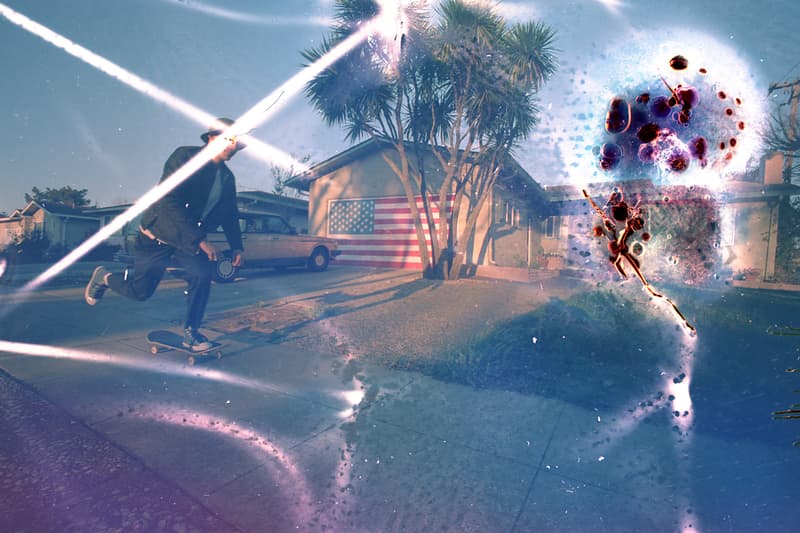 17 of 21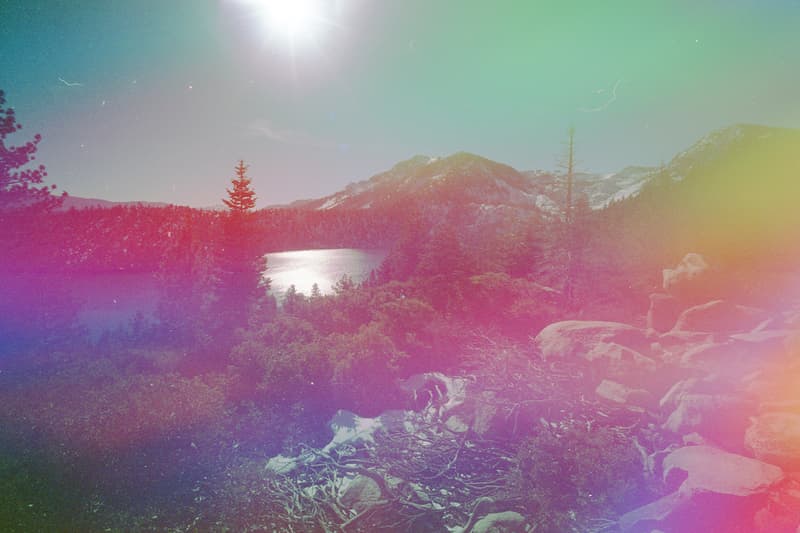 18 of 21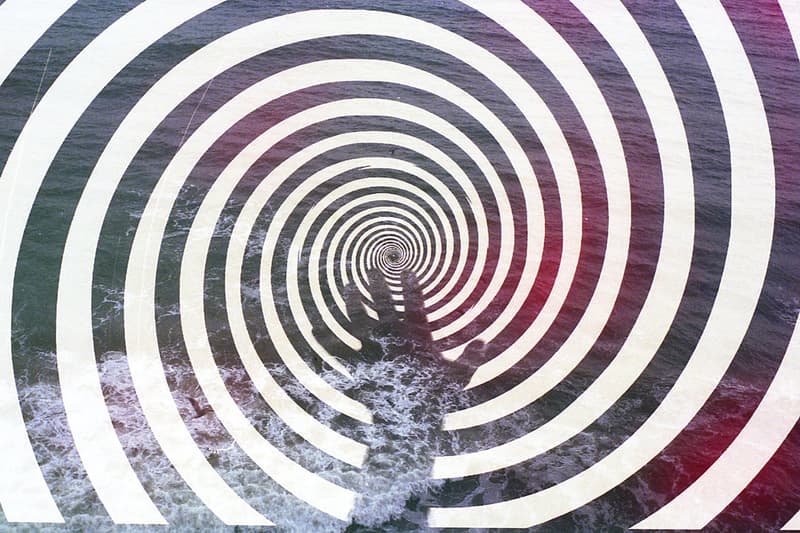 19 of 21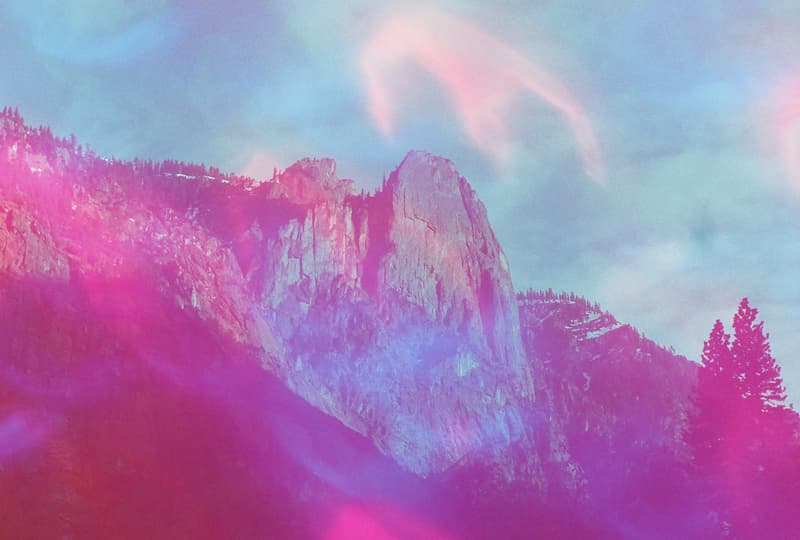 20 of 21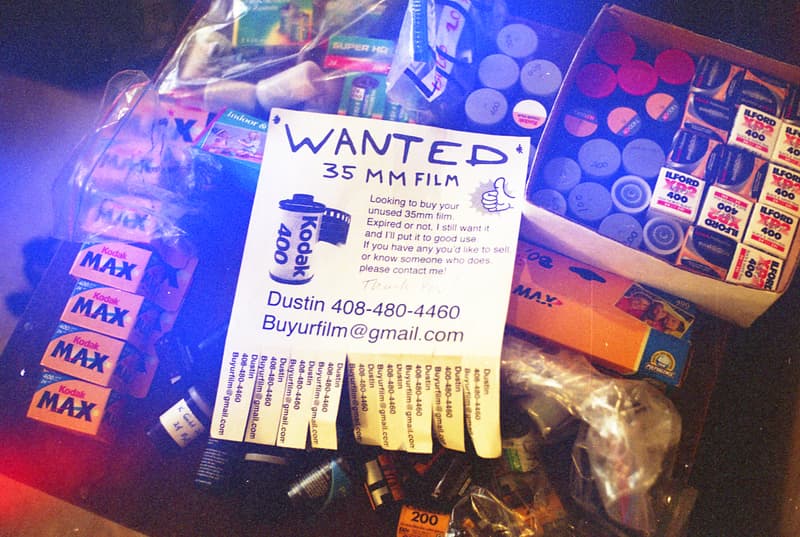 21 of 21
THROUGH THE LENS: Dustin Adams
"Just like film, the future of our landscapes are in danger of being nothing but a memory. Global
---
"Just like film, the future of our landscapes are in danger of being nothing but a memory. Global warming, over population and urban sprawl will all eventually take over a solid chunk of our natural landscapes" says San Francisco-based photographer Dustin Adams.
While the budding photographer is adamant that he's nowhere close to pursuing a career in photography, his impressive resume on Flickr — which shows over 700 kaleidoscopic photos — proves that he's no stranger in the genre. Infatuated by what 35mm film and light can produce, his photos often look to the Bay Area's outdoors and his skateboarding friends as subjects.
Living by the Apple headquarters in Silicon Valley, Adams is surrounded by technology, yet his work is devoid of any digital intervention. Rather, he celebrates the classic photography medium that's often overshadowed by its peers. While attention to detail is always key in photography, for Adams, it's even more crucial in his experimentation with color negative films. Adams collects unused and expired films from his neighbors. He then places the unspooled film in a homemade box that's lined with holographic paper at the bottom and various light receiving channels on the top. Adams opts for colored light bulbs in the dark room, which in turn helps create a unique blemish when the rays hits the film.
The technical process produces sentimental results which Adams holds close. In ode to the ongoing environmental issues, his photographs visually glorify the natural terrains around him, portraying them in a dream-like scenario which may only live in the imaginations of generations to come. Enjoy our latest THROUGH THE LENS with Dustin Adams and follow him on Instagram if you like what you see.