HYPEBEAST Road Trips London: Ace Hotel
In 1999, Ace Hotel opened its first branch in Seattle, a renovated flophouse with 28 rooms. Under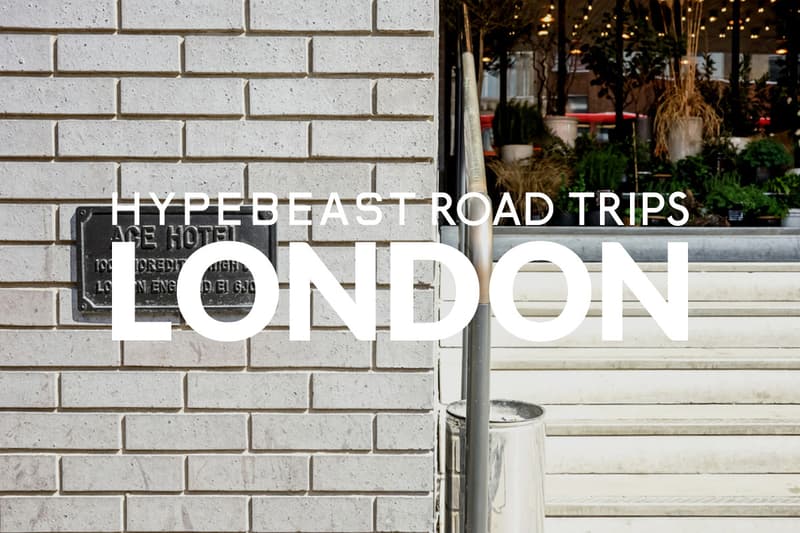 1 of 15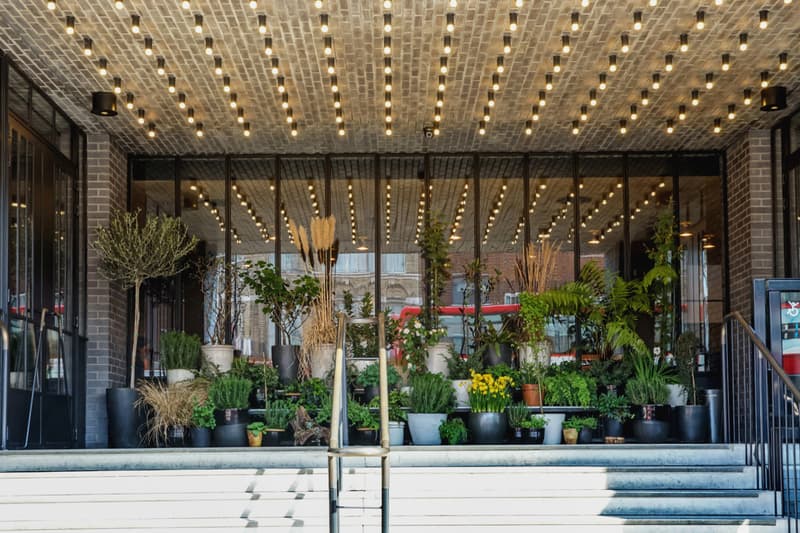 2 of 15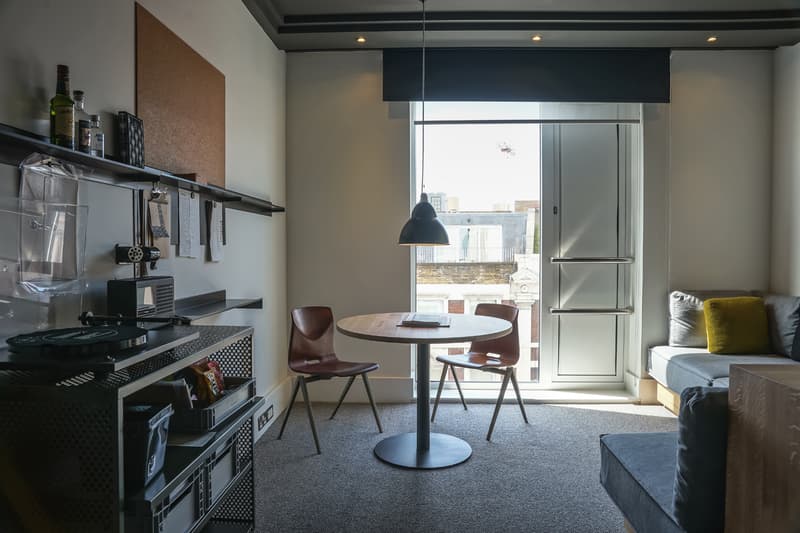 3 of 15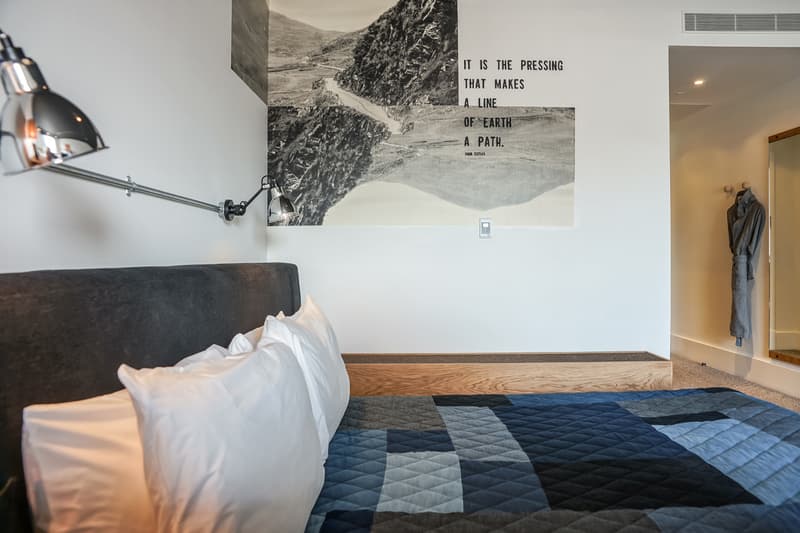 4 of 15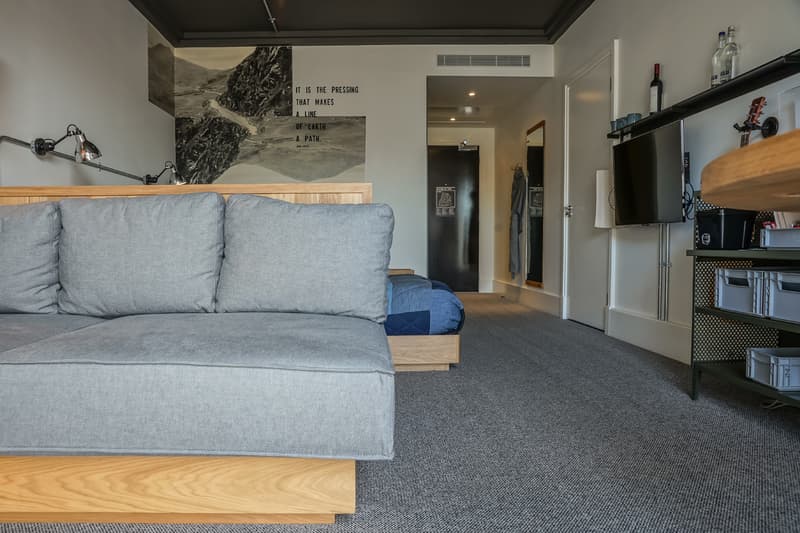 5 of 15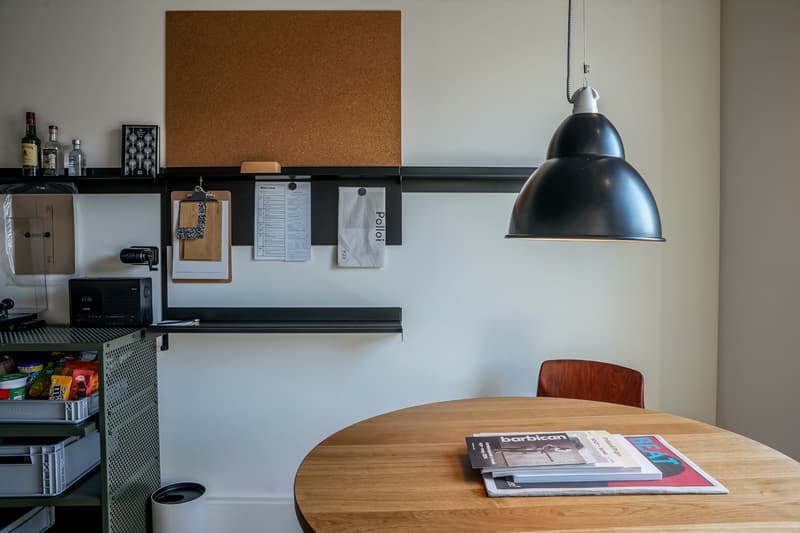 6 of 15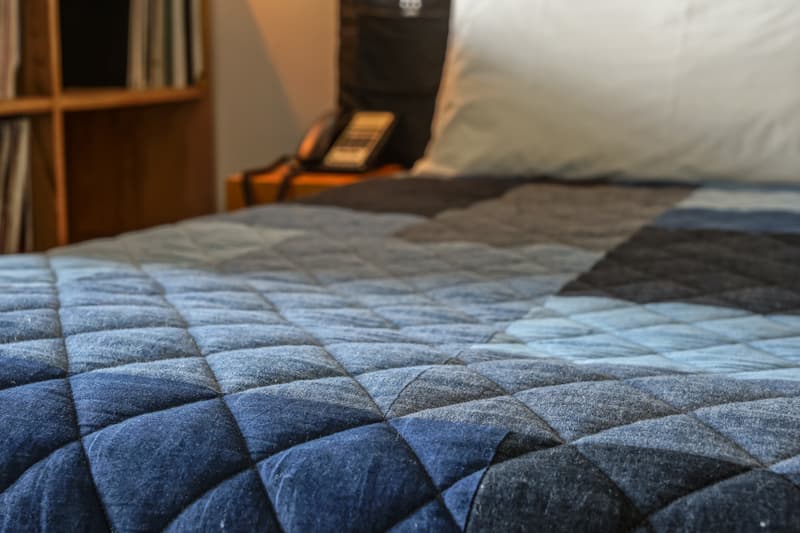 7 of 15
8 of 15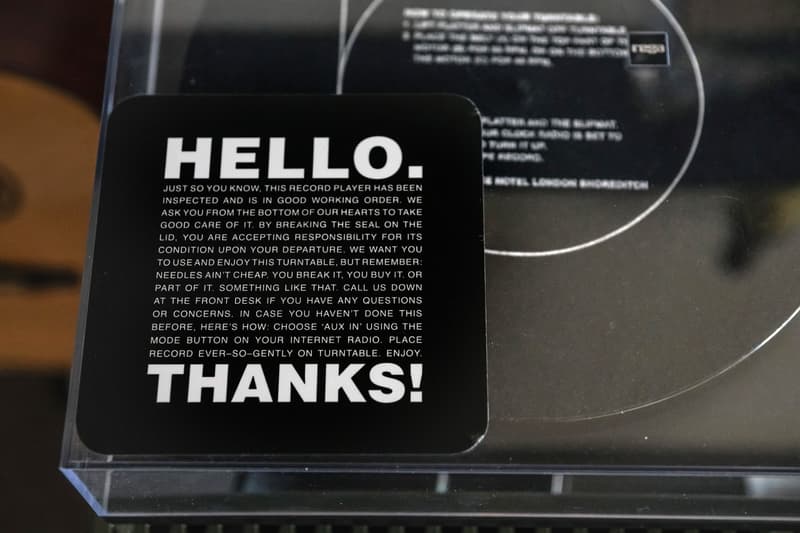 9 of 15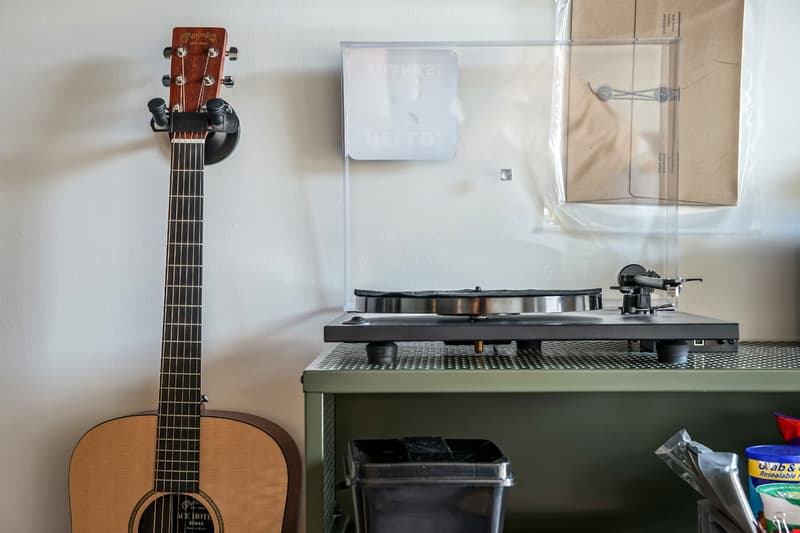 10 of 15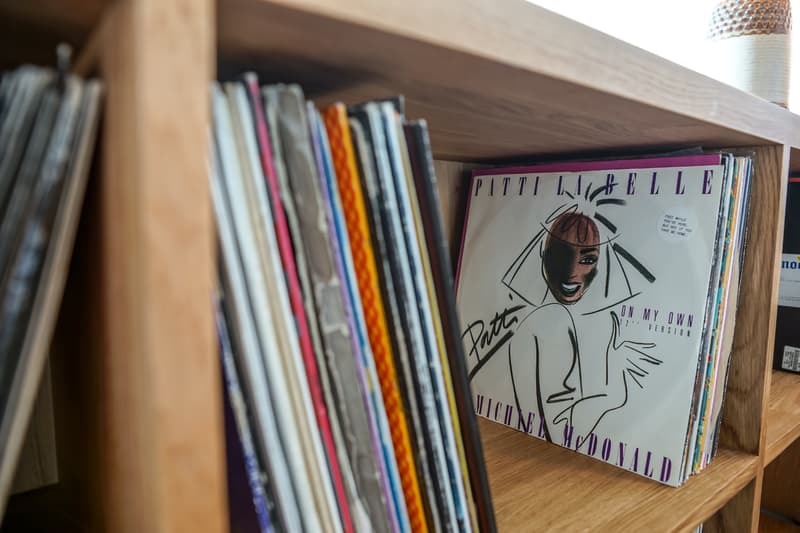 11 of 15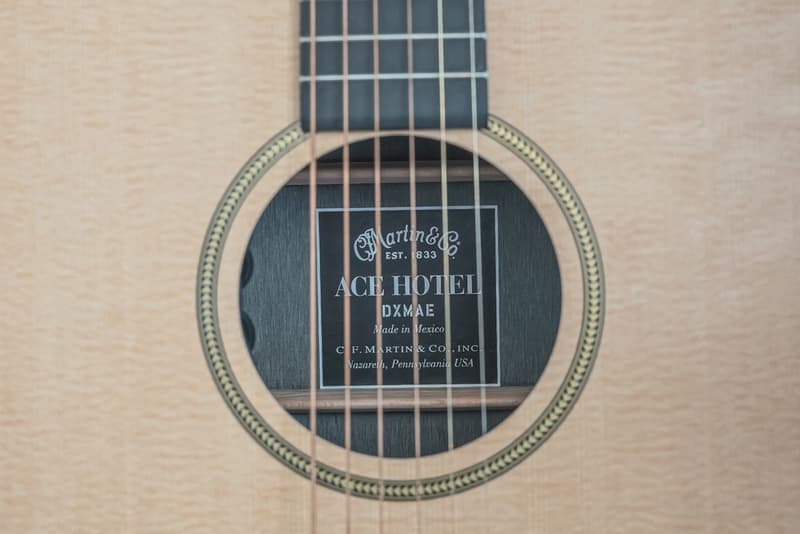 12 of 15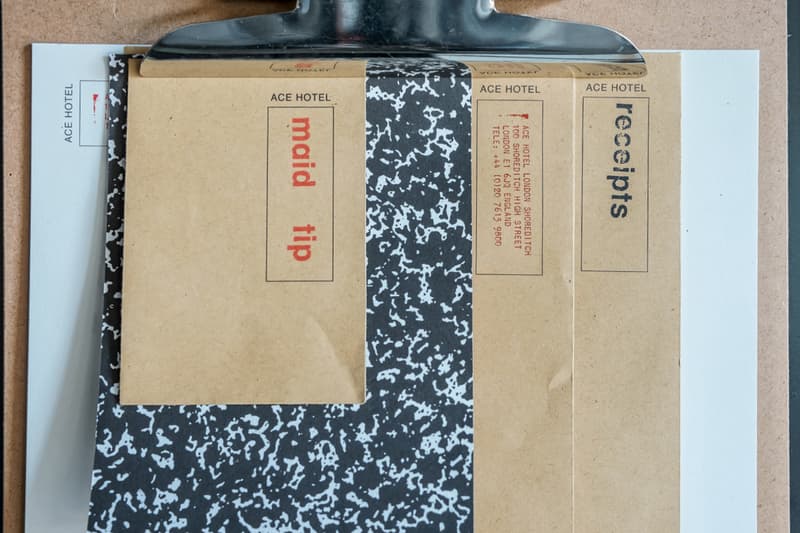 13 of 15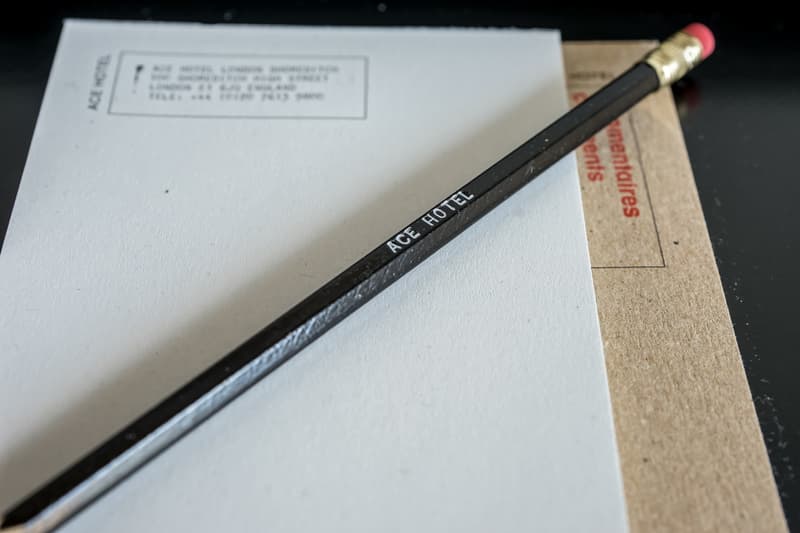 14 of 15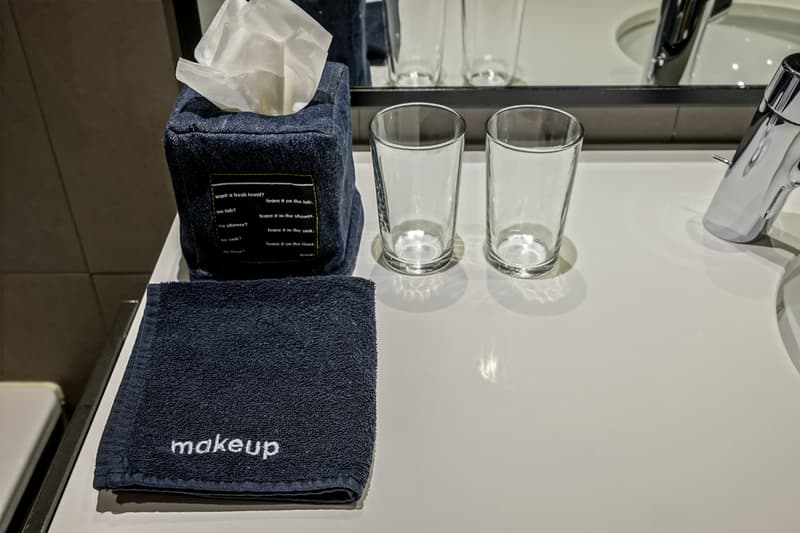 15 of 15
In 1999, Ace Hotel opened its first branch in Seattle, a renovated flophouse with 28 rooms. Under the creative visions of the late Alexander Calderwood and his team, Ace has since extended into a total of six outposts –London, Panama, downtown LA, Palm Springs, New York, Seattle and Portland — carving a niche corner in the fierce hospitality industry. Ace has built a reputation for its unique approach in readdressing the parameters of the conventional hotel. Exceeding standard guest lodging, Ace provides a unique experience for its visitors through services like personal welcome letters written by acclaimed authors.
Ace Hotel London is no different. Located in the heart of the capital's creative pulse, Shoreditch, the hotel exudes a rustic, worn-in look from the outside, only to be complemented by an ornate interior. Arriving through glass shutters, visitors find themselves in a spacious lobby where vintage furniture and leather sofas are enhanced by the smell of fresh flowers, while selected funk and disco notes ring in the background courtesy of your local DJ. A long wooden table filled with outlets for your laptop situates in the room's center. Surrounding the lounge is a florist, a vintage photo booth, gift shop, and low key bar. Being on Shoreditch High Street ensures that the lobby is always filled with young creatives, passing through for meetings or stopping by for a quick brew.
Carrying its quaint designs through to 258 rooms, a cozy, affable aura is felt upon entering each suite. Home-like furnishing is complemented by shelves of vinyl, a Martin guitar, and retro artwork. It's as if you've been invited to stay at a record collector's holiday abode for the weekend. Lifestyle magazines are placed alongside art and music pamphlets, while a fully stocked bar and menu to the hotel's Hoi Polloi restaurant ensures you're always well taken care of.
Ace Hotel London
100 Shoreditch High Street
London E1 6JQ
United Kingdom