A$AP Rocky Covers 'Complex' Magazine's 2015 April/May Issue
With his sophomore studio effort At.Long.Last.A$AP due sometime this year, A$AP Rocky speaks to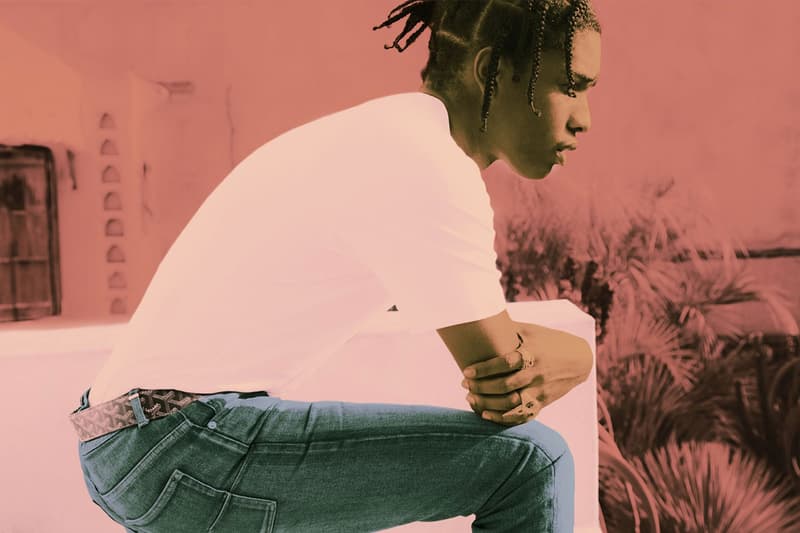 1 of 5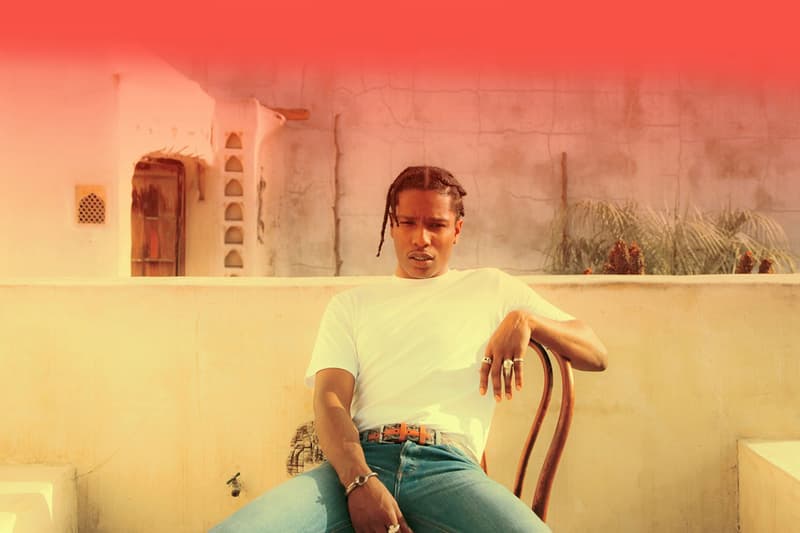 2 of 5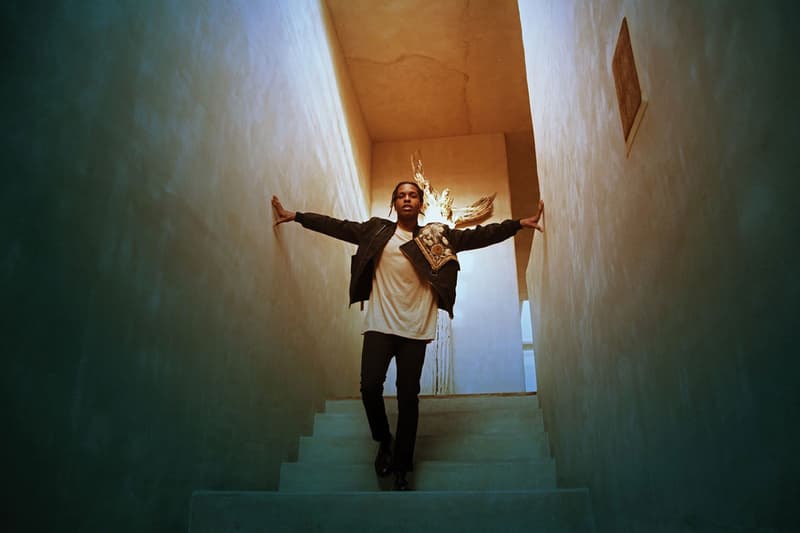 3 of 5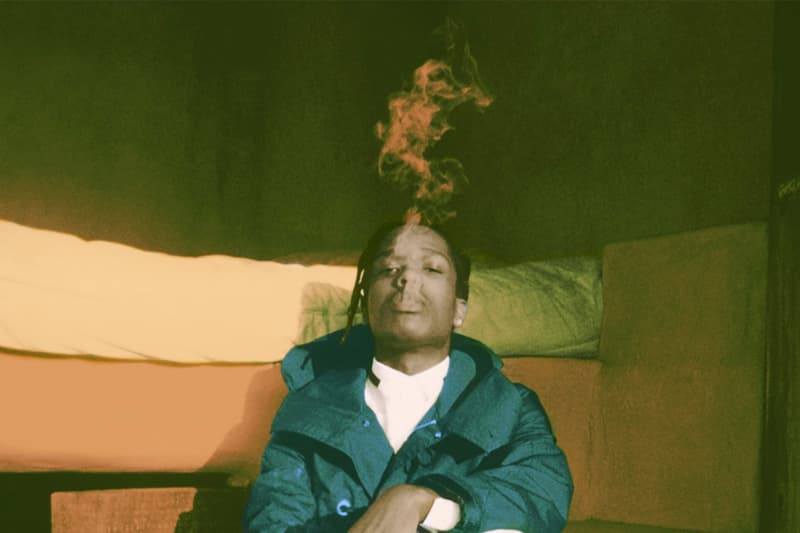 4 of 5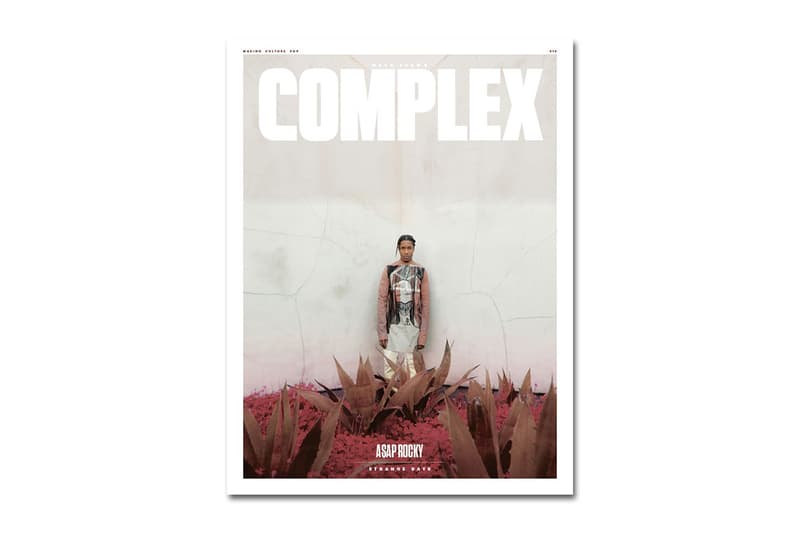 5 of 5
With his sophomore studio effort At.Long.Last.A$AP due sometime this year, A$AP Rocky speaks to Complex regarding a variety of in-depth personal topics, with a few lighthearted ones in between. Presented by Joe La Puma, the cover story features Rocky at a vulnerable time, mixed with a variety of ups and downs surrounding his personal life. While the release of his newest effort may bring him pride, the loss of his close friend, mentor and crew member A$AP Yams brings the heavy weight of grief. In the interview, the Harlem artist touches on the sensitive subject, speaks on his rift with Shayne Oliver and Hood By Air, the flaws in Long.Live.A$AP, as well as the making of his new album, among other topics. Head over to Complex to read the full story and look for the issue on newsstands in the coming weeks.
Who were your muses for this album? And inspiration?

Michèle Lamy, my relationship status, my social status, Danger Mouse, just my life, my current situation with A$AP. And drugs.

What kind of drugs?

Psychedelics. Before it was all about the slowdown. Promethazine. Codeine flow. Now it's like that, but on another level to the max.

Are you still taking them?

I use them to my advantage. It's not something I wanna fuck with all the time. That's the beauty of it. You can dip and dab with the psychedelics, but that ain't something I wanna keep doing. Nah.