THROUGH THE LENS: Darren Heath
While Darren Heath has made a name for himself as a reputable Formula 1 photographer, his personal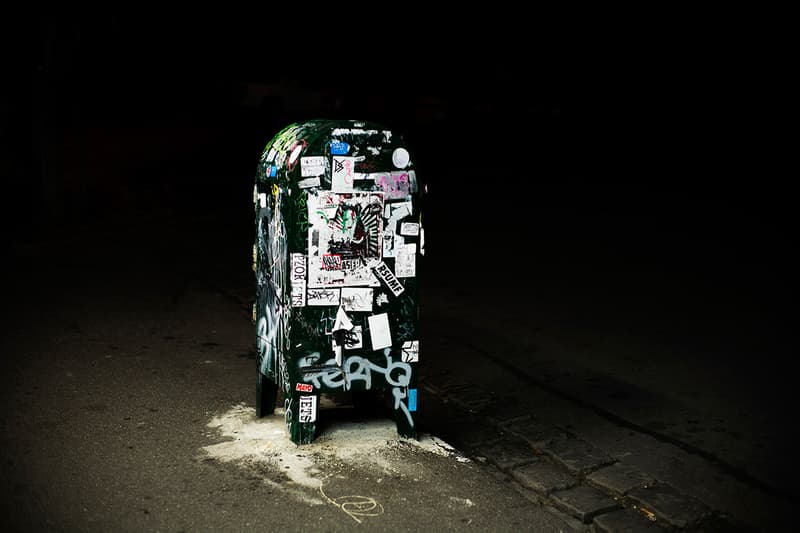 1 of 25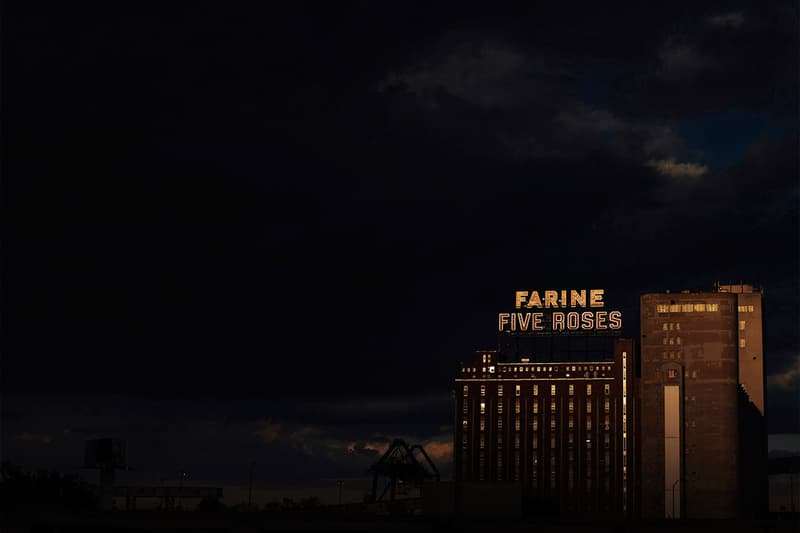 2 of 25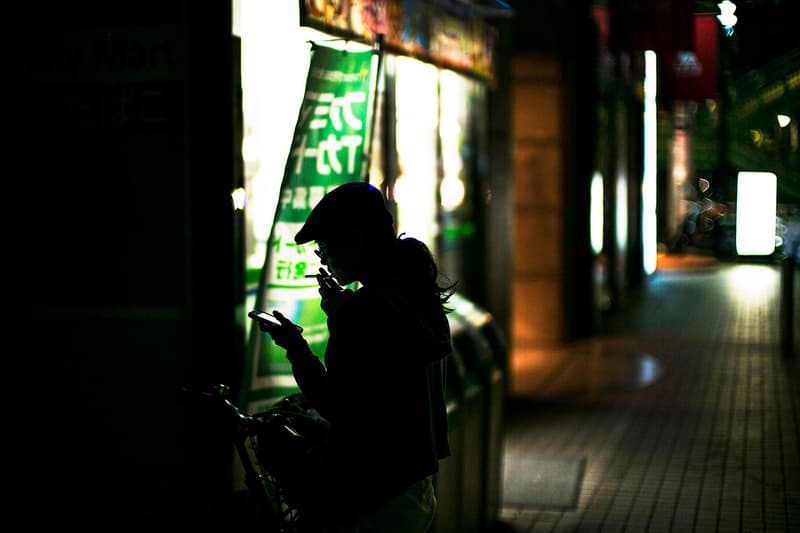 3 of 25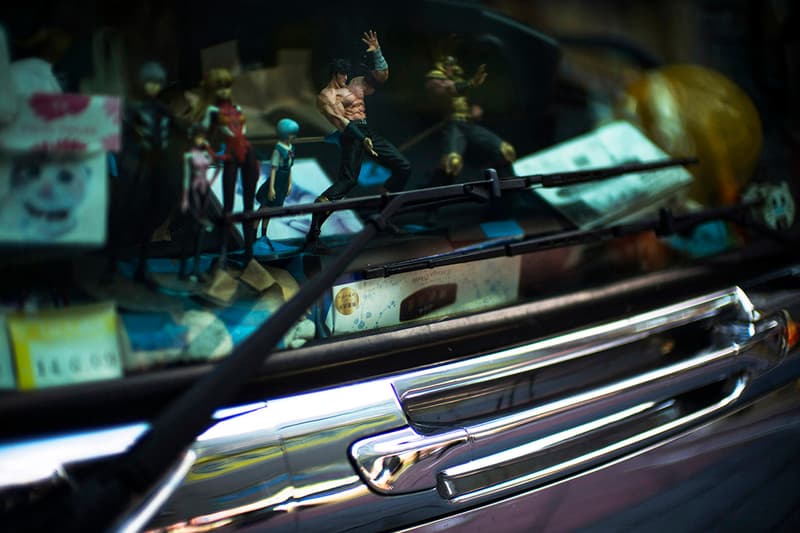 4 of 25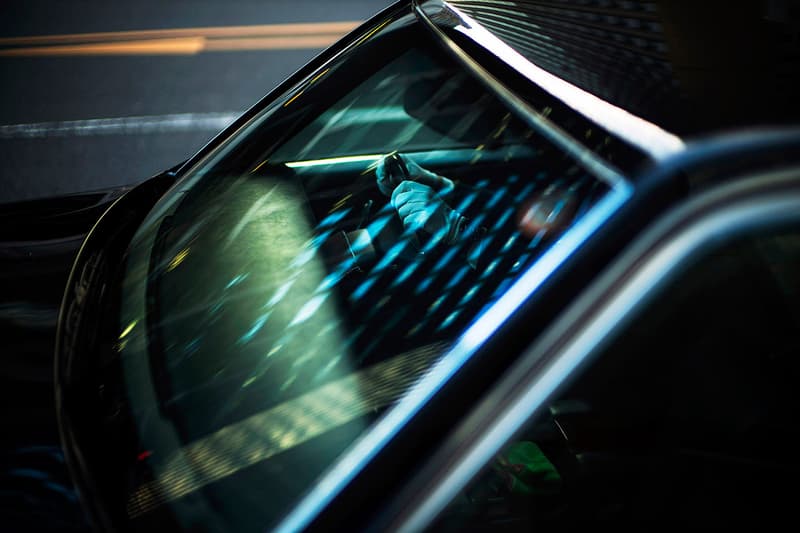 5 of 25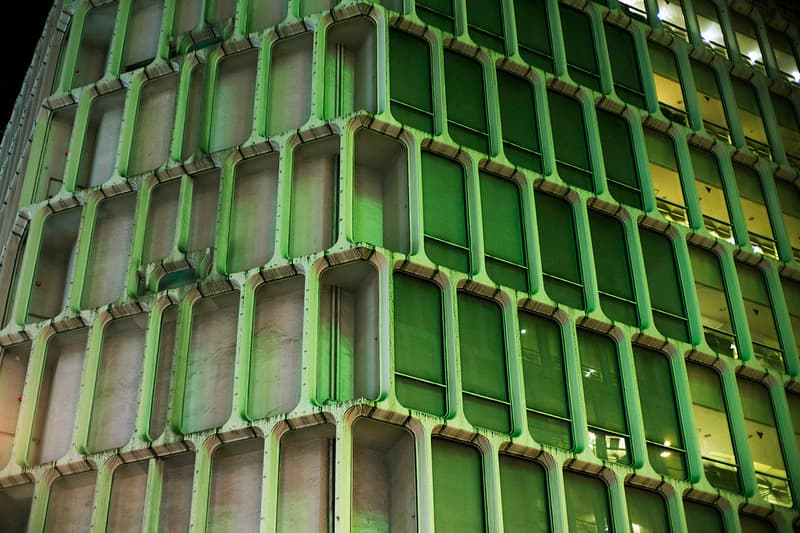 6 of 25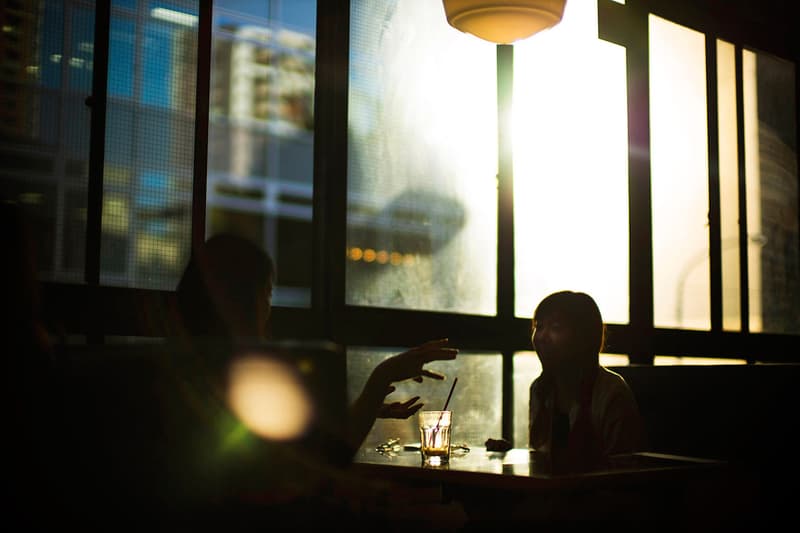 7 of 25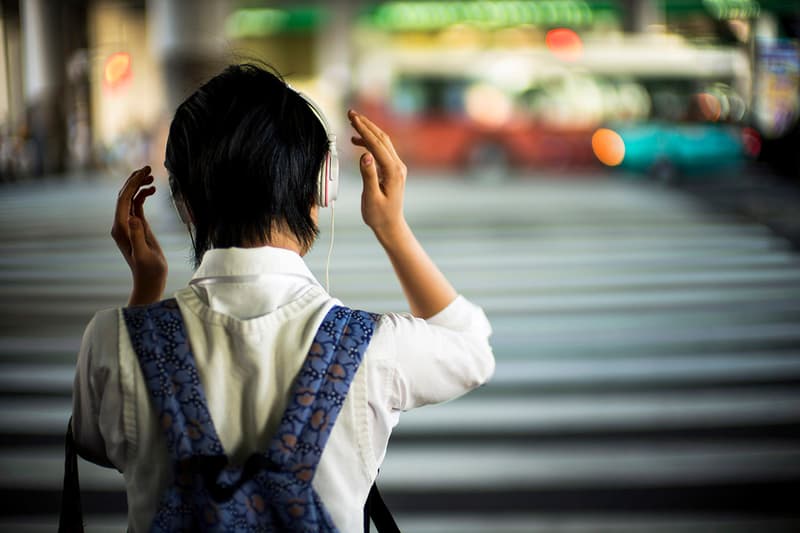 8 of 25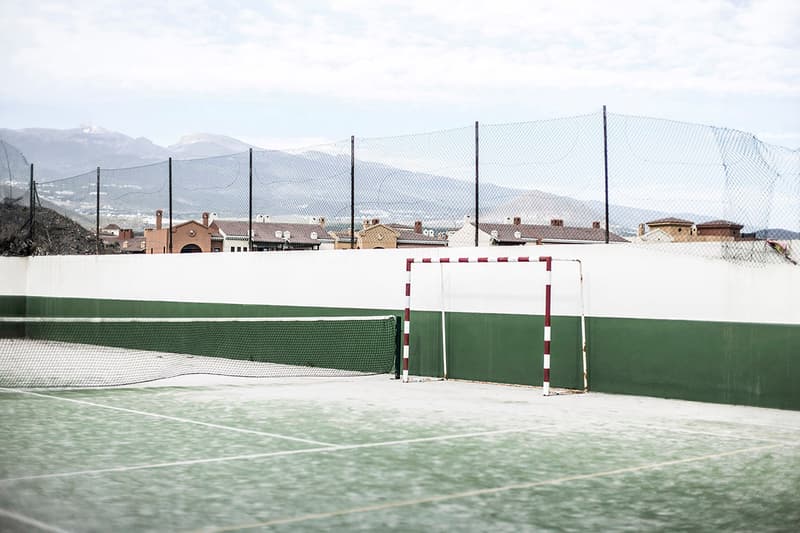 9 of 25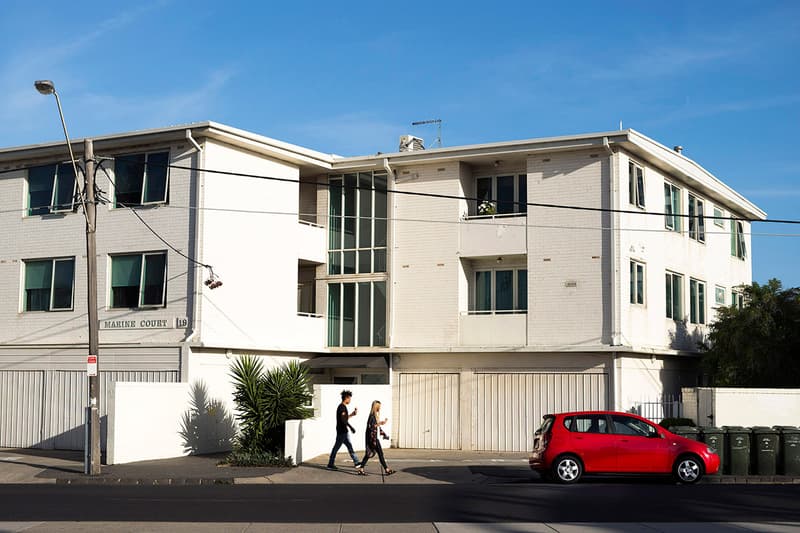 10 of 25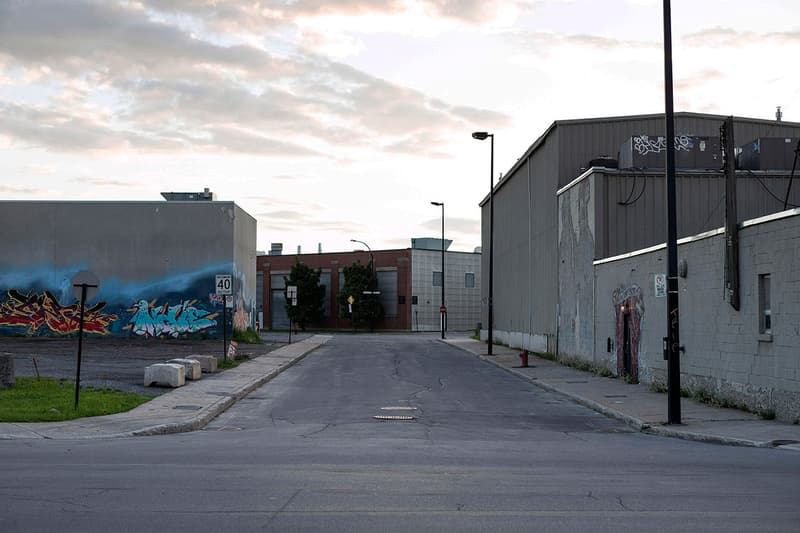 11 of 25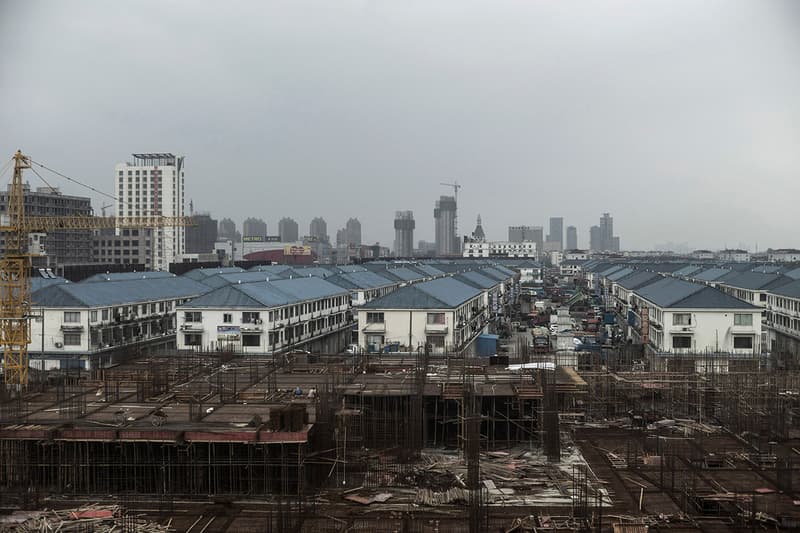 12 of 25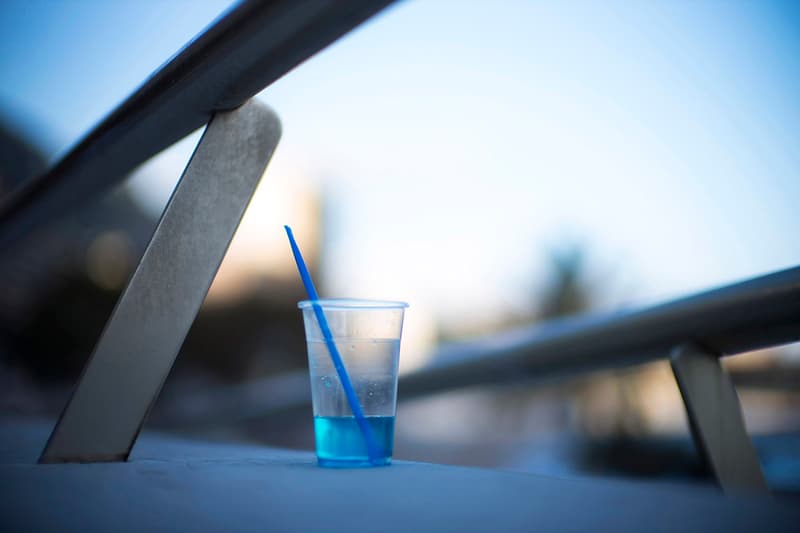 13 of 25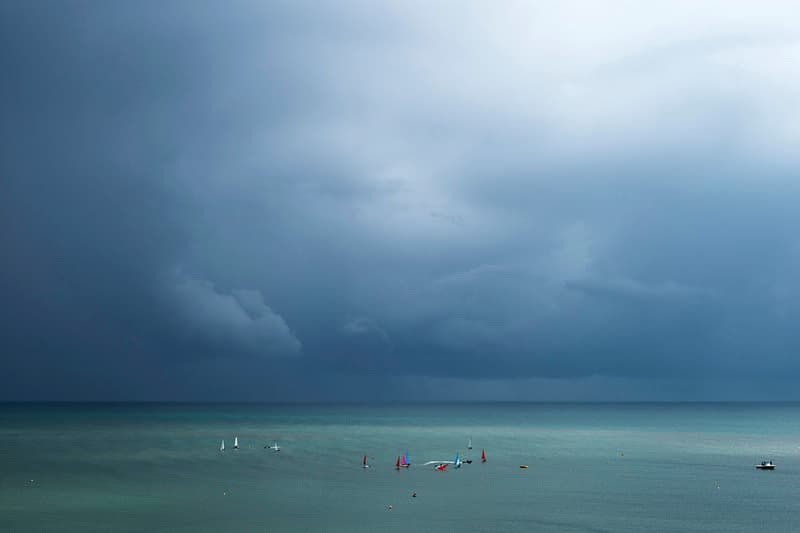 14 of 25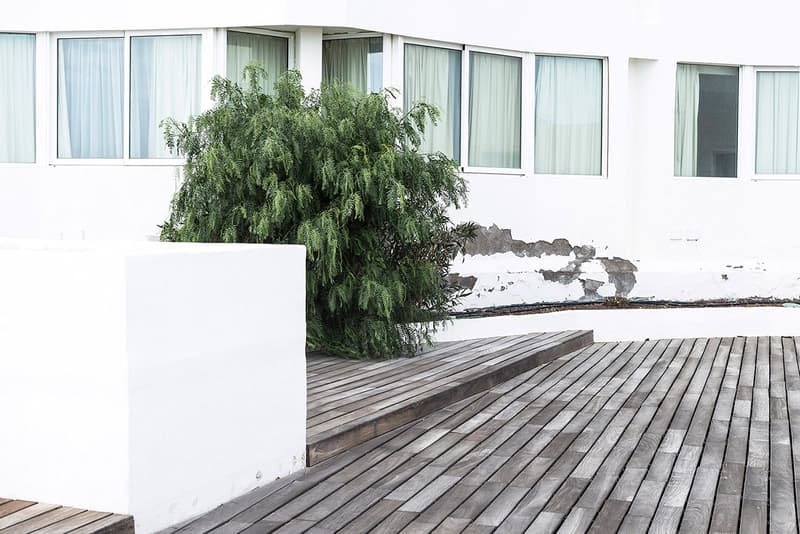 15 of 25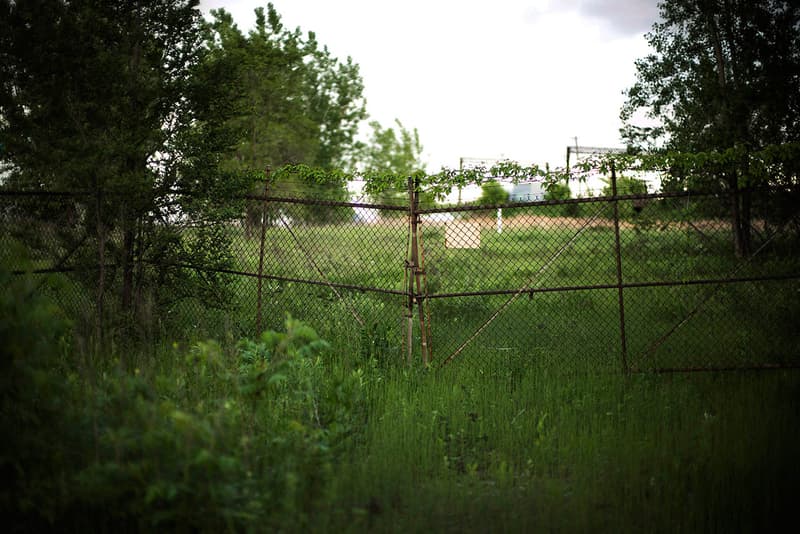 16 of 25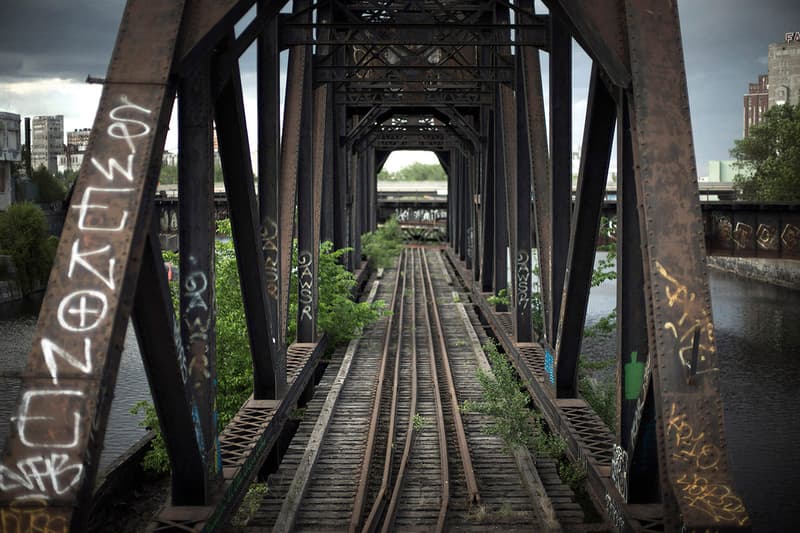 17 of 25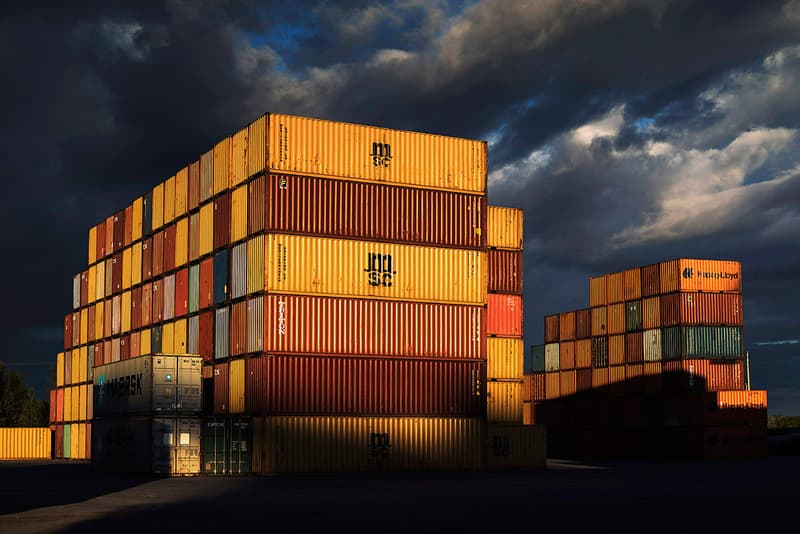 18 of 25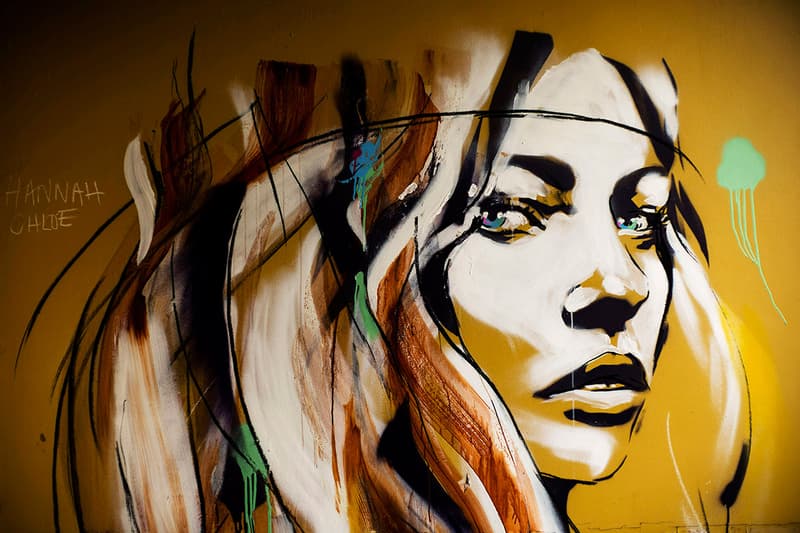 19 of 25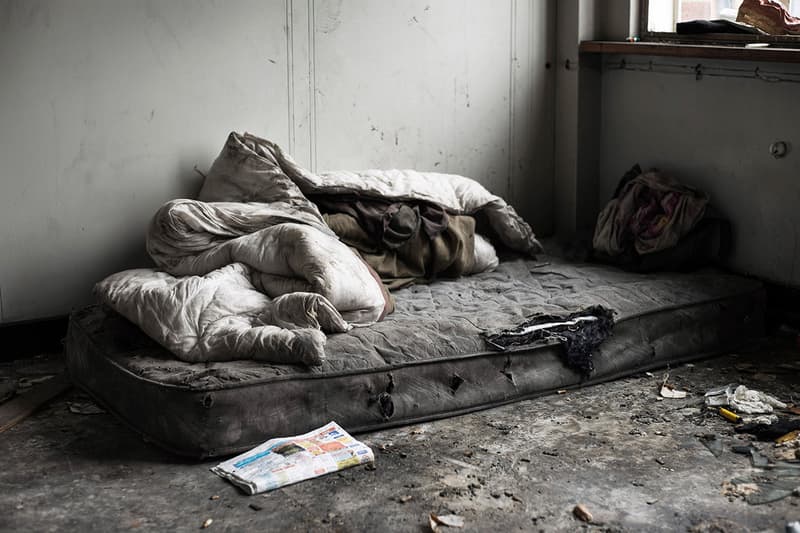 20 of 25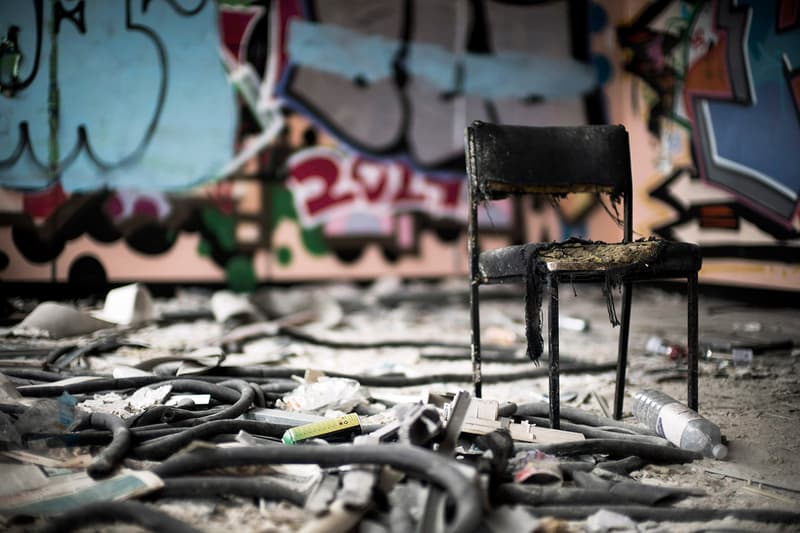 21 of 25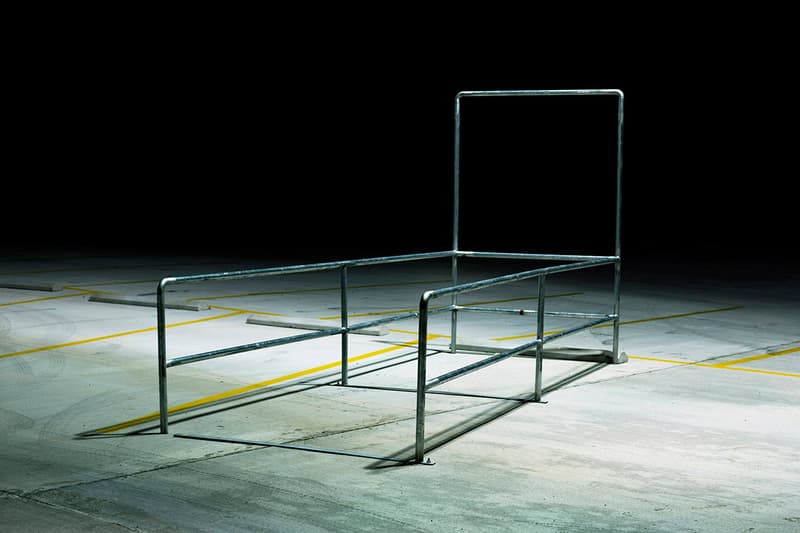 22 of 25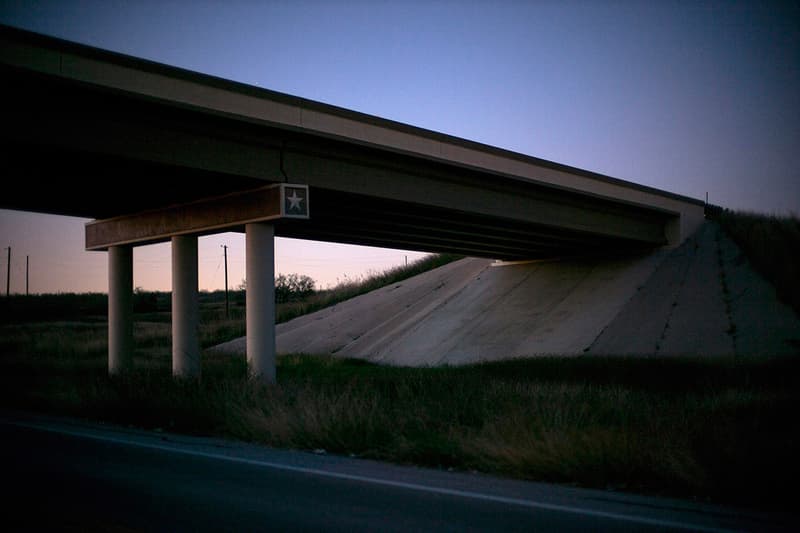 23 of 25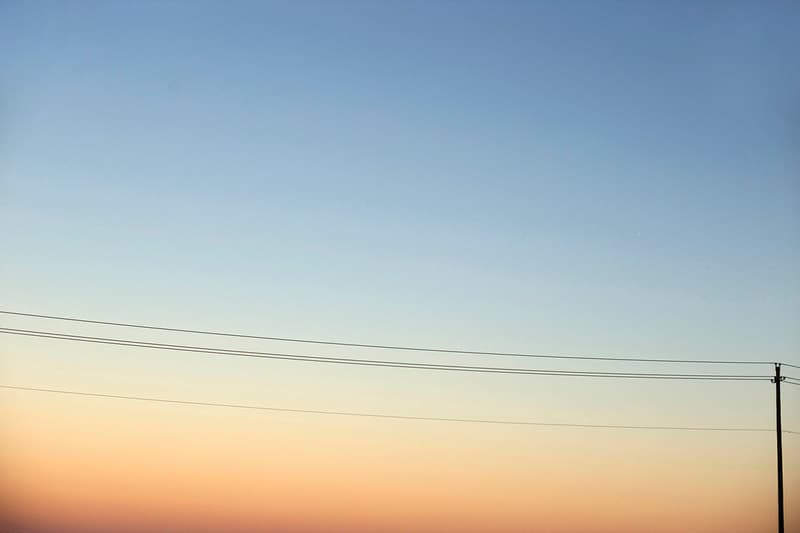 24 of 25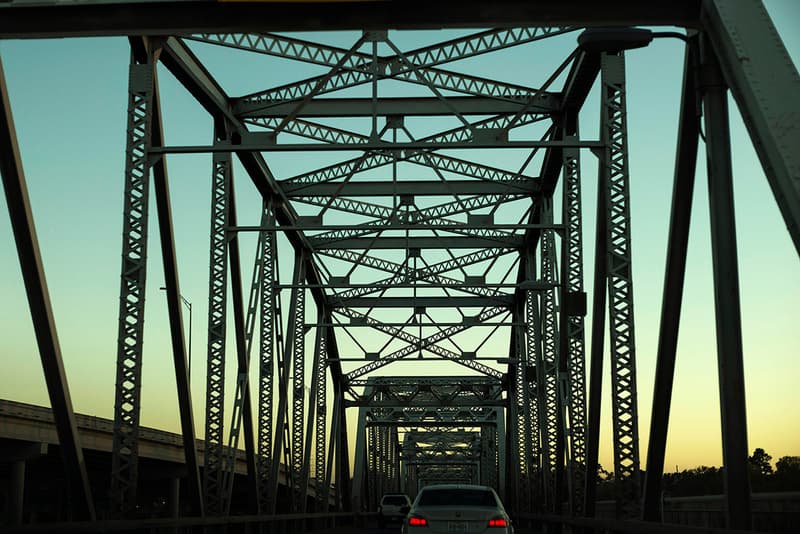 25 of 25
While Darren Heath has made a name for himself as a reputable Formula 1 photographer, his personal body of work, however, captures subjects otherwise overlooked by most. In this installment of THROUGH THE LENS, we present Heath's personal archives, which consists of still life photos in stark contrast to the glitz and glamor seen by the F1 circuits.
Characterized by dark and somber tones, Heath enlists the Leica M240 with a 50mm 'Noctilux' lens as his camera of choice. Heath finds serenity in urban decay, places where there is evidence of life but without that essence of humanity – the tranquility of an abandoned railroad track, the empty industrial warehouse, the desolate highway at dusk, or the late night rendezvous at the diner. Colors are not found in abundance; rather, each photograph focuses on a single hue, such as the pale orange gradients found at twilight or the eerie greens of an illuminated building at night. Heath's endeavors take him to abandoned and forgotten places, and the results of these solitary outings are visually poetic.
Enjoy Heath's THROUGH THE LENS above, which features images from Tokyo, Montreal, Shanghai, Melbourne, Austin, Tenerife and London. For more on Heath's aesthetic, check out the film below where the British photographer speaks on his style while exploring defunct buildings.