Star Wars & The Notorious B.I.G. Get an Epic Mashup
Listen to the nostalgia-inducing mixtape here.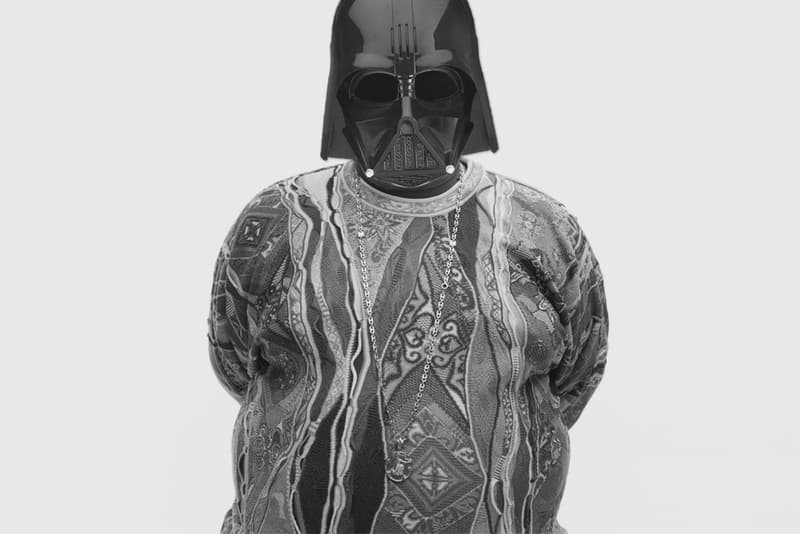 Star Wars season is approaching and the hype is too real right now. Recently, a mixtape created by Richie Branson and Solar Slim merges music from the sci-fi series with some of The Notorious B.I.G.'s most popular tracks. John Williams' orchestrations are interwoven with Biggie's raps and are laced with some punchy boom bap — and occasionally 808 — drums. For the older readers on our site, this might be a wonderful nostalgia trip; listen to it below.