Snoop Dogg Shares New Hometown Anthem, "I'm From Long Beach"
The return of classic Doggy Dogg.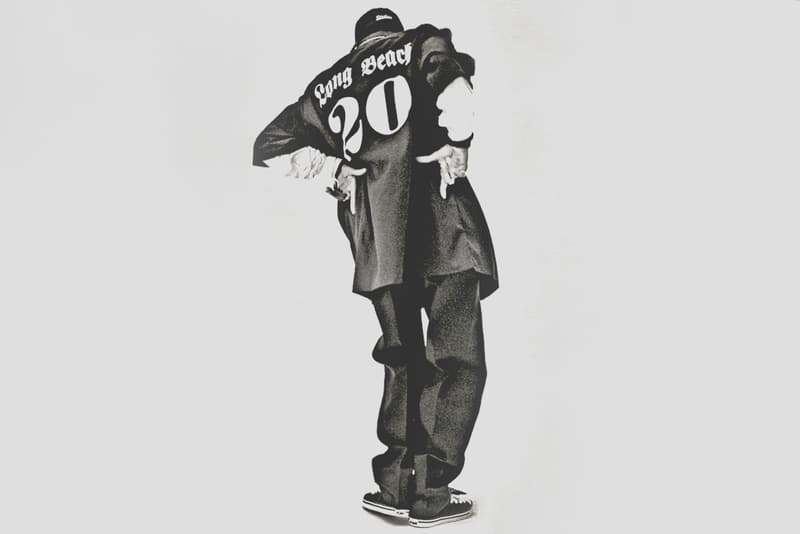 Snoop Dogg may have been pretty quiet musically for the last few months. Today, he released a new song via SoundCloud titled "I'm From Long Beach." It's an anthemic dedication to his hometown which features a catchy, vocoder-filtered chorus and some nifty bars from Snoop. The song definitely has a classic vibe to it, but it's done in a way where it sounds current and fresh. Listen to it below and make sure to cop it on iTunes here.