Neek Lurk: Manic Depressive, Sadistic, Masochist
A one-on-one exclusive interview with the eccentric founder of Anti Social Social Club.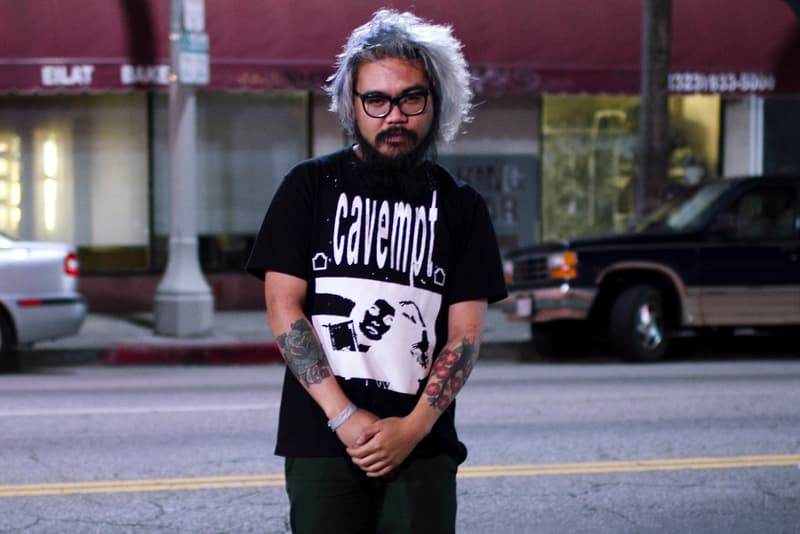 1 of 4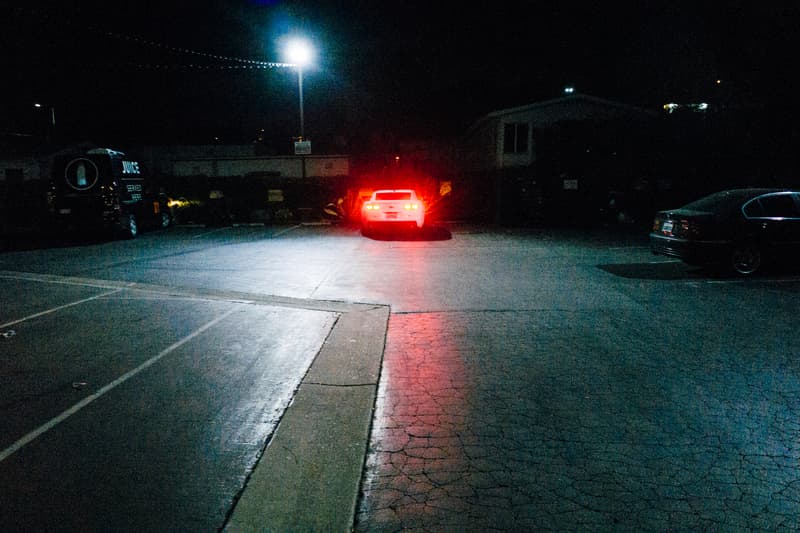 2 of 4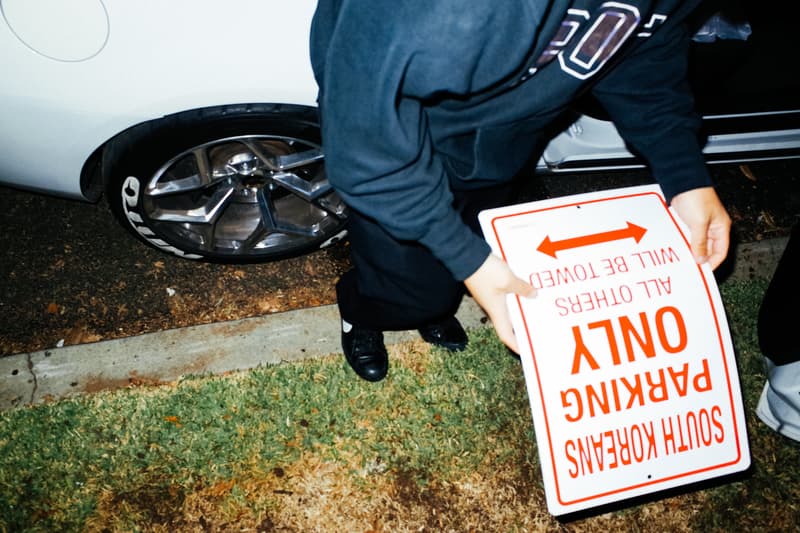 3 of 4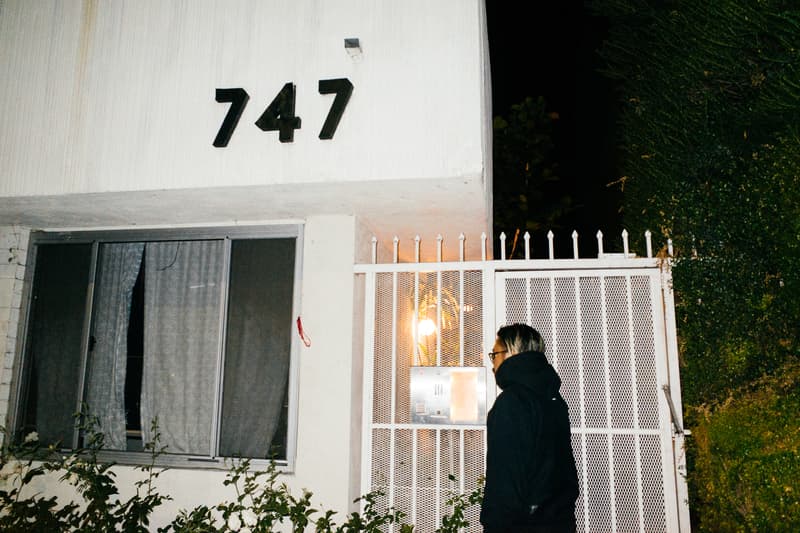 4 of 4
When it comes to developing a niche market in today's massive sea of streetwear labels aiming to attain a cult-like following, few manage to do so as effortlessly and organically as nascent imprint Anti Social Social Club. Helmed by Stussy's Social Marketing Manager, Neek Lurk, the indie label brought to fruition as a means to cater to a crowd rarely represented, specializes in and has gained much traction for its relatable graphic messaging, pastel-colored garments and unorthodox product roll-outs.
Fresh off of the debut of his UK-exclusive collection with premier clothier Dover Street Market, and a weekend which saw a bevy of new releases for the brand, all of which are now sold out, we caught up with the enigmatic "Vibe Curator" for a visceral understanding of Anti Social Social Club and his visual diary of emotions Enough of You in a candid interview filled with twists and turns of spontaneous utterance one might encounter with Neek on a night out in Los Angeles, CA.
Hey Neek, how's it going?
Jetlagged. Just got home [from] cruising downtown L.A. in the whip. Just put some more engine mods to make it go faster and now at home drinking some Jameson.
So, let's dive right into it. What pushes an introvert to make a social club for the socially impaired?
It's just me. People never liked me honestly. Growing up I envied people and it got to the point where I just did not give a fuck. I remember back in high school, I couldn't get in a house party because of who I was. It stuck with me and I only hang with people who feel the same way. At the beginning of this year, New Years Eve to be exact, I was at a party, and felt an uncomfortable feeling driving home fucked up. I fell asleep into a new year. [With] that same feeling, I created Anti Social Social Club. It was never to be a brand, more like a life project. More like my lowest days into tangible items. It's for losers, weirdos, negativity, people into bondage and BDSM, porn lovers; oh…and people that get the bigger picture and meaning.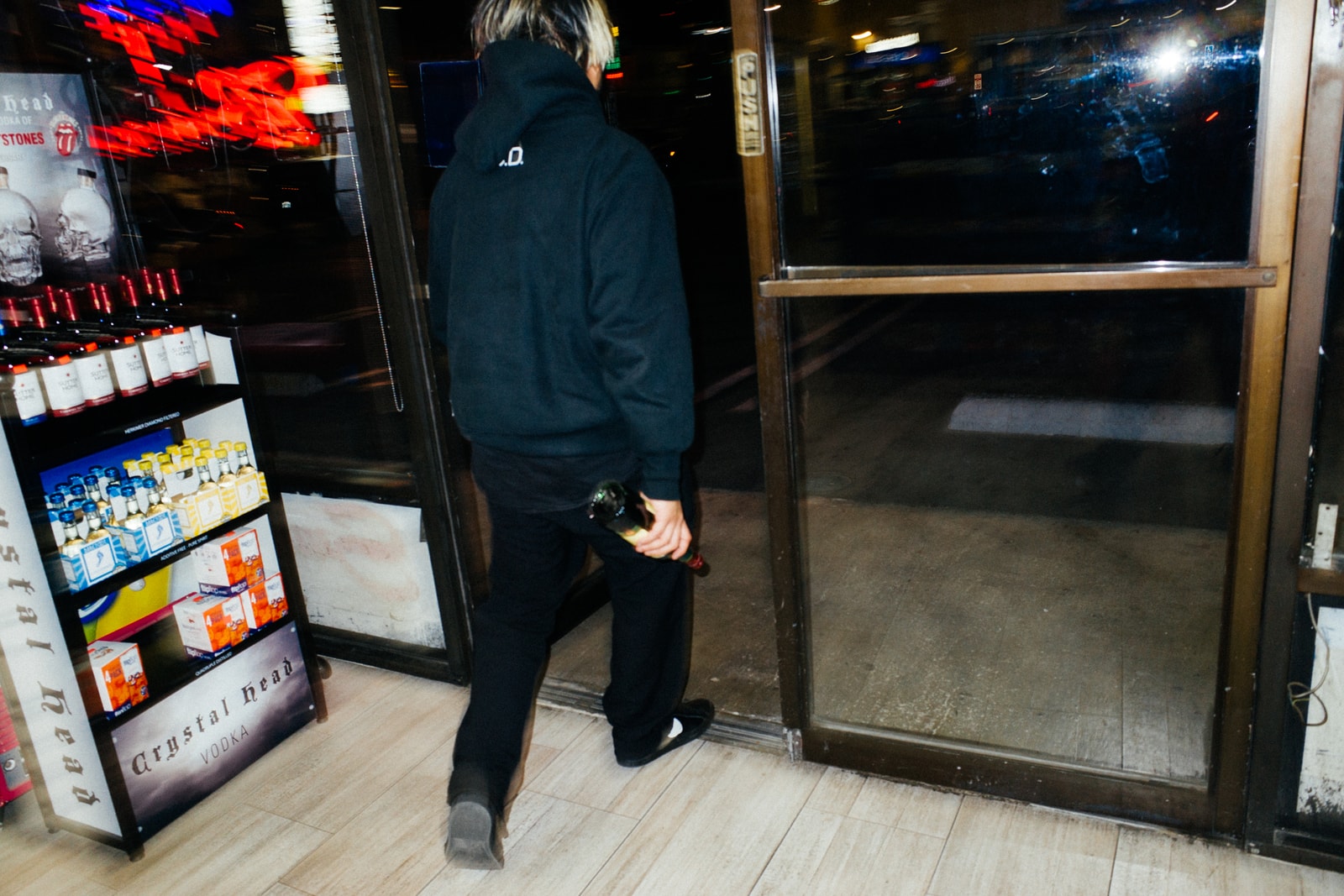 With slogans like "Get Weird" and "Never Not Weird," do you feel the need for Anti Social Social Club to remain unconventional?
Unconventional? No, Like I said before it's just me. Every thought, every emotion that makes me feel a certain way makes the designs. Honestly, when I get pissed me off is when I create things. It's a way to get my thoughts out in the world. It's a perception that translates into something else. It gets lost in translation, but at the end of the day, that's the beauty of this project. Being fucked up and being fucked over plenty of times gets me going -— a high that doesn't go away. I cut off many people in my life, and those people [get] my creative juices flowing. Have you ever been so low in your life that you drink your sorrows away and everyone leaves you? It's a sad song that plays on repeat in your head, a cancer that never goes way. This is what makes me create, and this is what keeps me going. It's not a positive thing, but that's what's real.
Walk us through your strangest day to date?
Everyday is a strange day for me. A boring day is when things are normal. You wake up, you eat, you sleep. I don't like that at all. Unexpected feelings and change of events are the best. I really like when I do something to people and they don't speak to me at all. They have this perception and are afraid. Then I asked myself…"Why did you even hang out with me in the first place? Is it because of my brand? My lifestyle?" If you don't accept me for who I am then be it. I guess I scare people away. But those who stick with me are in the Club.
You were recently in Tokyo, correct? What's nightlife like for Neek Lurk in Tokyo?
Drinking Highballs every night. Drinking beers on the street because it's legal. Smoking in restaurants while eating food. Oh, and the Stussy 35th Aniverssay party where I got carried to my hotel room and blacked out. Hanging with the art squad, lurking around with Will Sweeney, OG Adam and Gasius.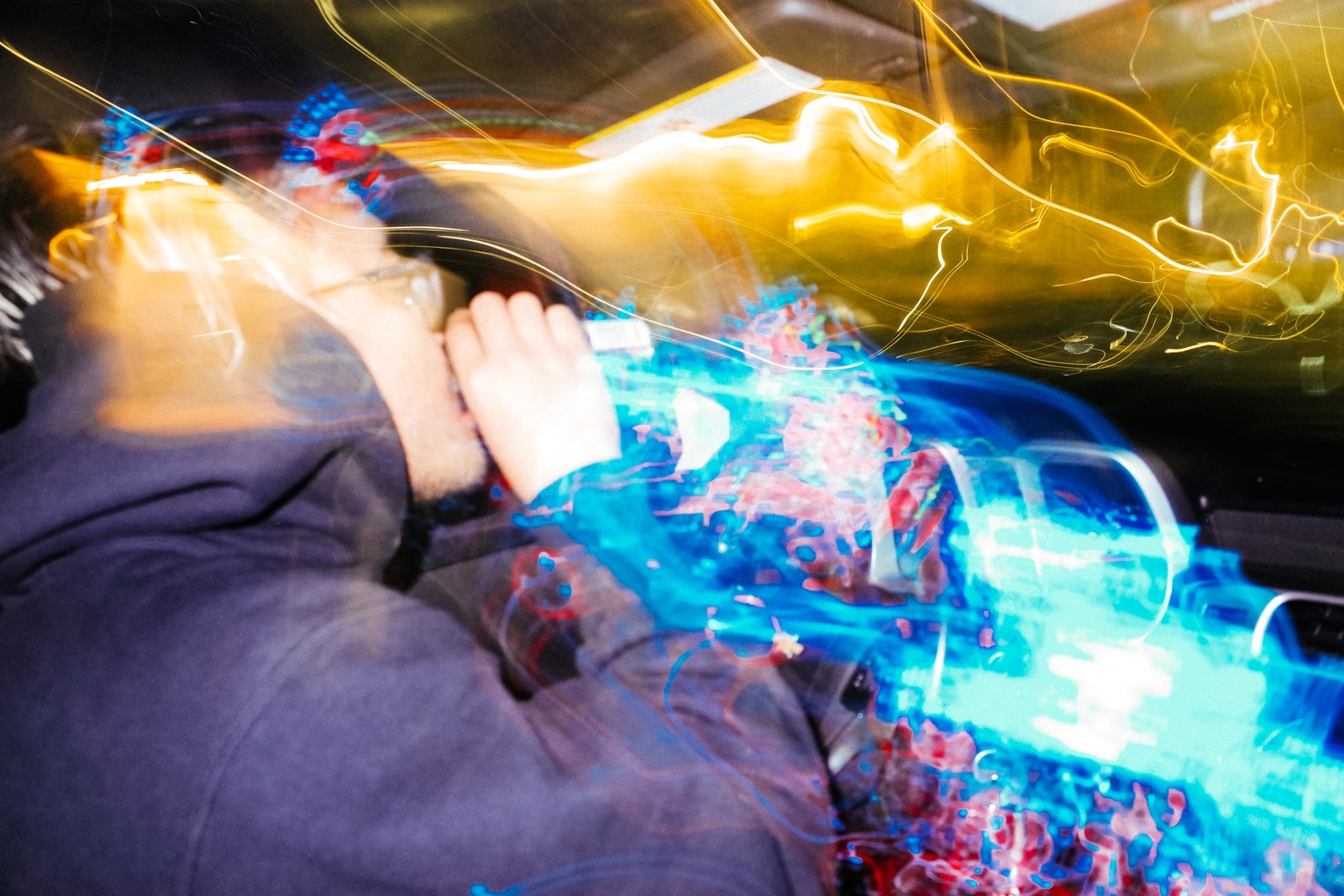 Your go-to song for your Myspace profile was?
Japanther – Metal Bike.
Worst advice you've ever received?
Make a business plan.
With streetwear's recent fascination with the 6-panel cap, it seems every brand has one. Yours however translates in a visual language not often tapped into, from coloring to graphics. What do you envision when designing the Club's gear?
I do what I like. I make things of the moment's feeling in my life. I take [my] darkest thoughts and make them a little brighter, a perception per se. Whatever that minute of my life entails is when I make the gear. Whether getting choked out in a car, friends not talking to me, doing nice things to people and them never talking to [me] again. That sparks an idea to make me create my next graphic. I shouldn't even call it design anymore. Keep it organic and natural, and that brings out something that sticks to people. Oh, and Japanese porn—that's performance art.
Describe the last video you recorded on your cell phone?
It was in my Camaro on the 6th Street bridge in Downtown L.A., driving 140 MPH making a turn at 11pm. I had an orgasm.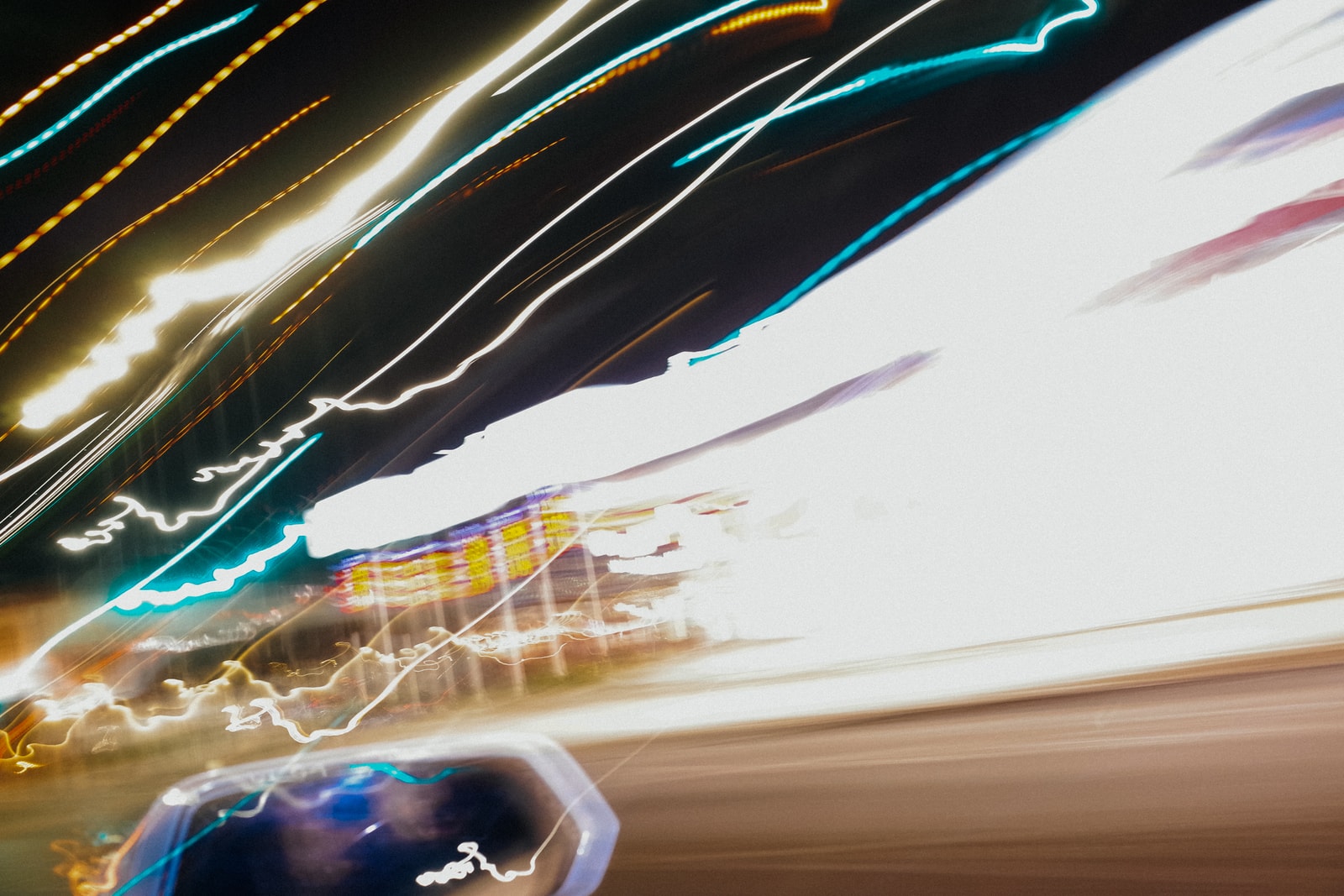 Go-to meal priced $10 or under?
I don't remember having a meal under $10 recently. L.A. food is expensive and I have been eating out everyday and paying for everyone's meals.
You seem to hold Anti Social close to the chest. How do collaborations come about?
I said it 100 times before, it's just organic things that come to me. If I feel that it's forced and not coming from a place of honesty and weirdness, then I won't do it. The more I feel a certain way, the more I want to do it.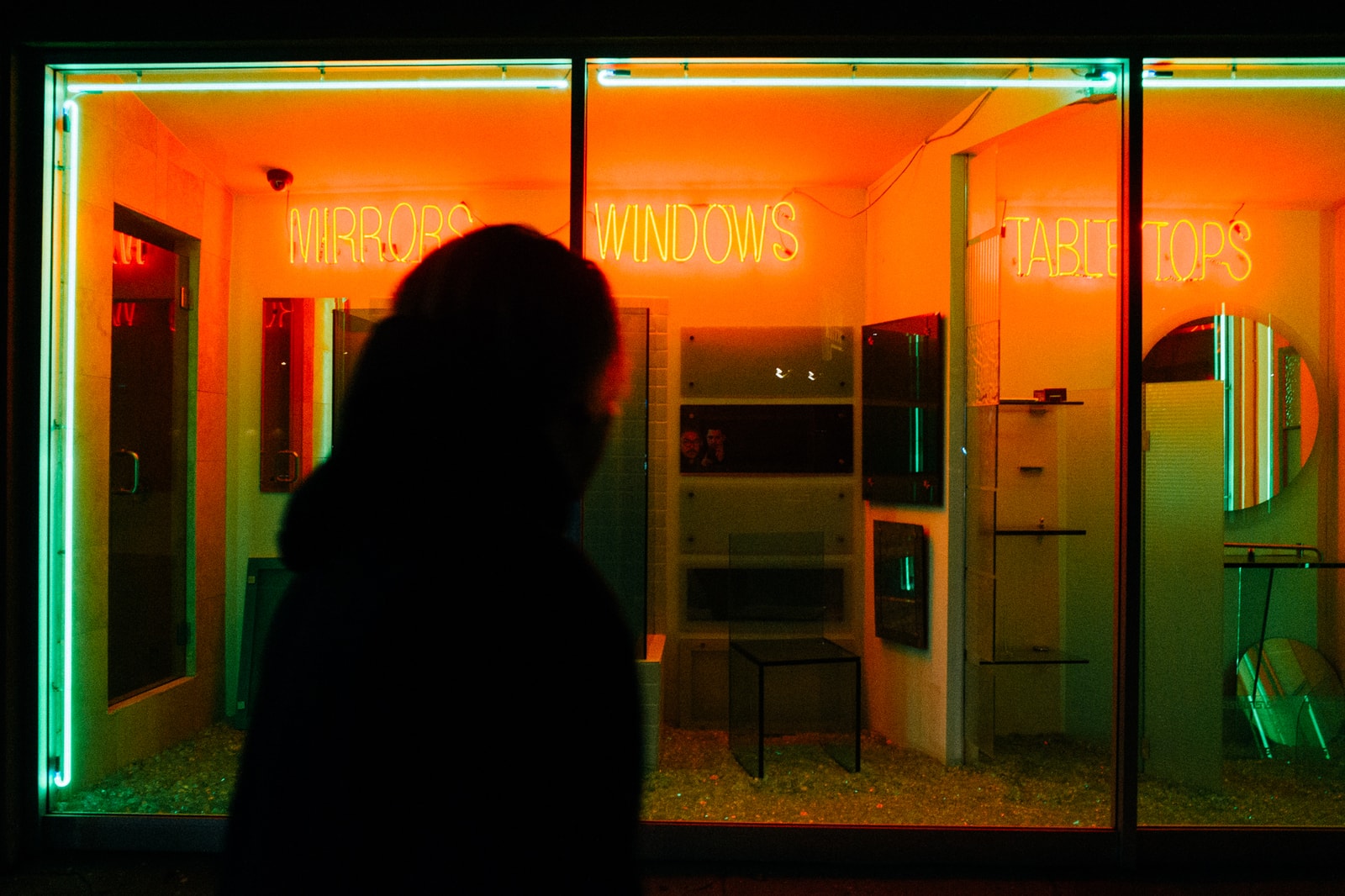 A couple of months back, you launched Enough of You. What are three things you've had enough of?
1. People who hang out with me just to hang out.
2. People who owe me money.
3. Koreans.
Flip phone or slide phone?
Flip. Slide phone's suck and I never had a Sidekick because it was too mainstream.
In what ways has growing up in the age of the Internet helped shape your outlook on streetwear today? Trends seem to be going quickly these days.
Not killing myself and saved my sanity.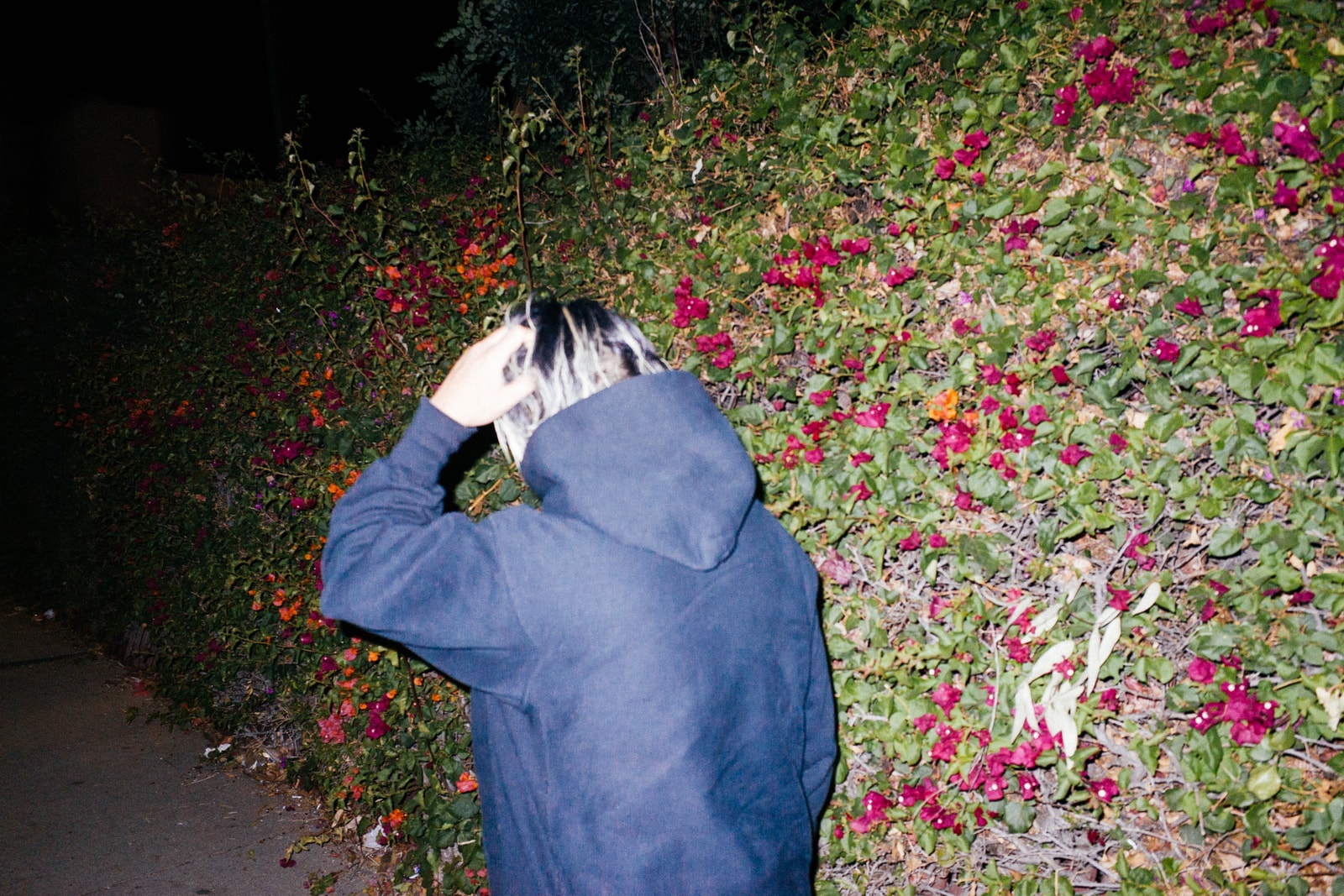 2015 in one word?
Weird.
What can we expect moving forward?
More events in Los Angeles, more mods on my Camaro, and my stuff at Dover Street Market London & Ginza.