nanamica's Scarf Will Keep You Warm Without Compromising Style
Not your average wool scarf.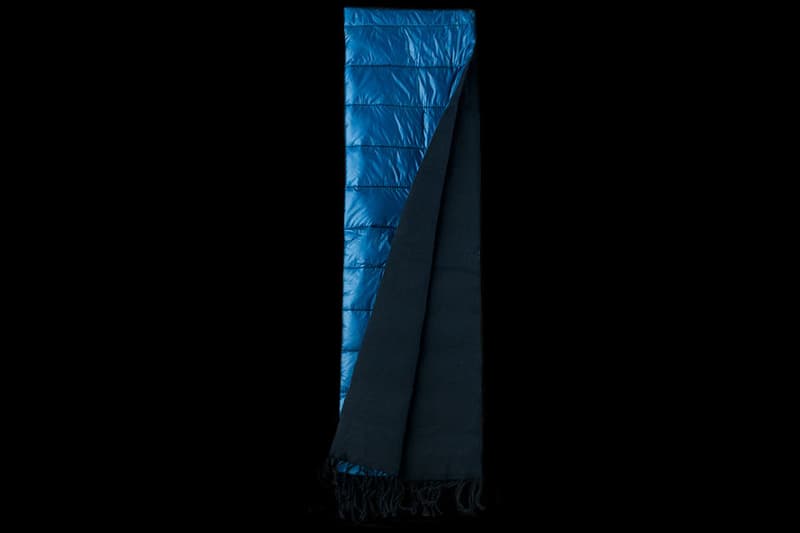 Created by Japan's own nanamica brand, this wool down scarf aims to help you battle mother nature by using the norm which is seen in many outerwear pieces. This navy blue scarf is lined with a layer of quilted down to keep your neck warmer than a traditional scarf. In addition, it's made up of 100% wool and also hosts a snap in order to stay secure around your neck. You can purchase the scarf now at select retailers such as UNIONMADE for $108 USD.