The Most Instagrammed Restaurants in America Are...
And the top spot isn't located in LA or NYC.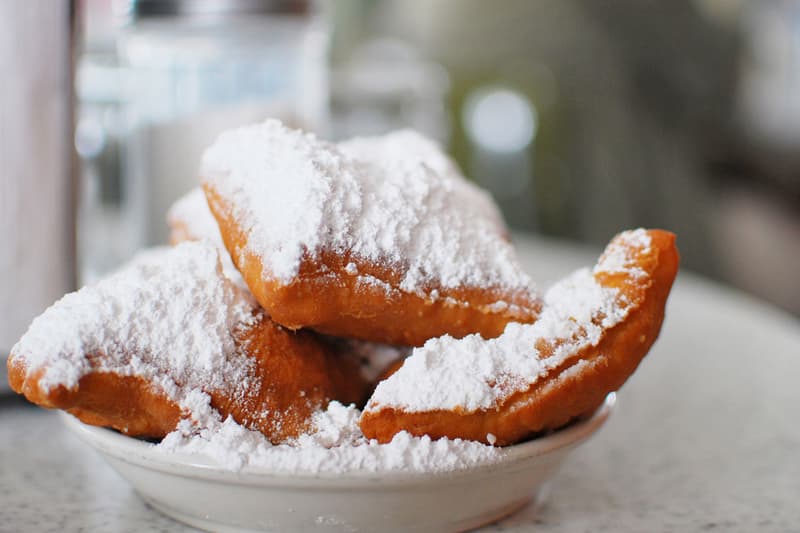 Instagram is probably the biggest culprit behind all the food pictures you're sick of seeing. With that being said, there are some restaurants behind all the #food photos that are deemed extremely "Instagram-able." Check out this list to see whether your local eatery made the cut, and that begs the question — did you really have brunch, a macaroon, or a doughnut if you didn't Instagram it?
10. California Donuts (Los Angeles, CA)
8. Perch (Los Angeles, CA)
6. The Frying Pan (New York, NY)
4. Dominique Ansel Bakery (New York, NY)
2. Tao (New York, NY)