Mark Zuckerberg Will Give Away 99-Percent of His Facebook Shares
Approximately $45 billion USD.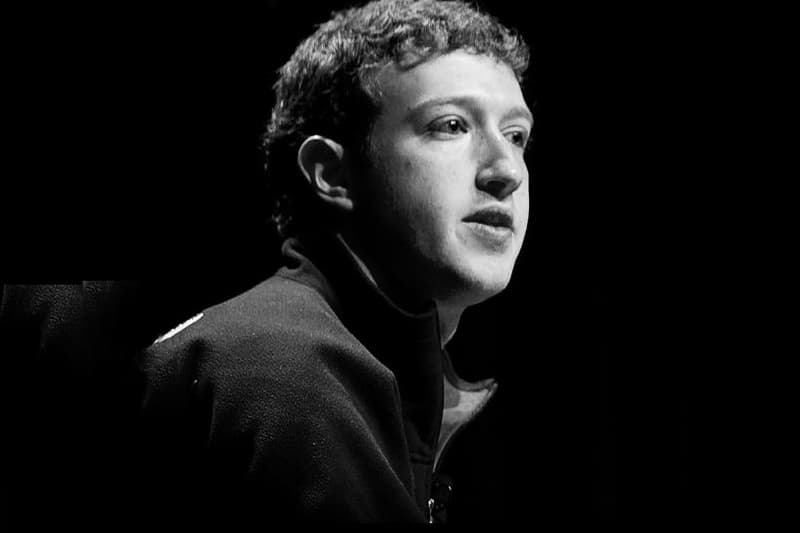 Facebook CEO Mark Zuckerberg and wife Priscilla Chan welcomed a new baby girl, Max, into the world this past Tuesday. To announce her birth, the couple penned a letter on Facebook addressed to their daughter, describing a better future for her to grow up in. In order to realize their aspirations, the new parents introduced the Chan Zuckerberg Initiative with plans to donate 99 percent of their Facebook shares, currently valued at approximately $45 billion USD. As Zuckerberg wrote in the message, "We believe all lives have equal value, and that includes the many more people who will live in future generations than live today. Our society has an obligation to invest now to improve the lives of all those coming into this world, not just those already here."
The technology mogul continues to outline the two core concepts at the crux of the Initiative: advancing human potential and promoting equality. "Advancing human potential is about pushing the boundaries on how great a human life can be," while "Promoting equality is about making sure everyone has access to these opportunities — regardless of the nation, families or circumstances they are born into." Following the recent communiqué regarding Zuckerberg's collaborative effort with Bill Gates to invest in clean energy technology, the Facebook founder's philanthropic streak is making serious strides forward since he signed the "Giving Pledge" back in 2010, which means a billionaire agrees to donate more than half of his or her wealth to charity. You can read the full letter through the link below.