Lupe Fiasco Is Releasing Three Albums in 2016
Album one is called 'Drogas.'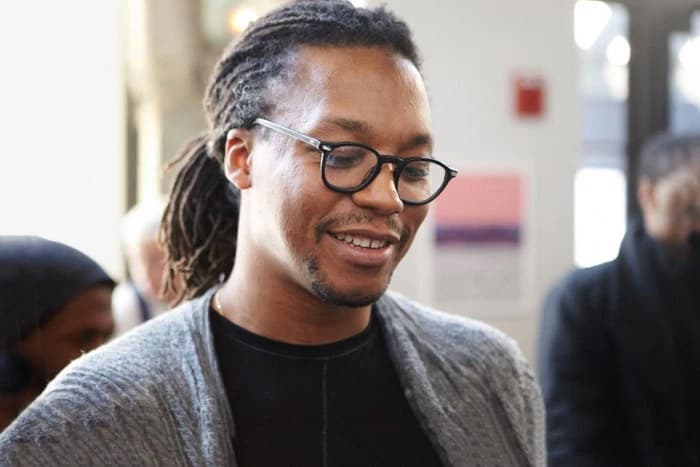 Since releasing his latest album Tetsuo & Youth in January, Lupe Fiasco has had a pretty quiet 2015. The Chicago-born Wasalu Muhammad Jaco announced an ambitious string of releases for next year; the rapper stated via his Twitter:
"Attention Lupe Fans: 3 full album releases in 2016. #Drogas is up first. Not taking any questions at this time. Thank you."
Great news for Lupe fans; until now, we've only known of a sequel album to his highly successful 2007 album The Cool that is set to drop in winter 2017. Do you think Lupe can pull off three albums in one year? Stay tuned as we await more information on Drogas. In the meantime you can stream Tetsuo & Youth here.