Lana Del Rey Values Her Privacy
The songstress reveals why she likes to stay out of the spotlight.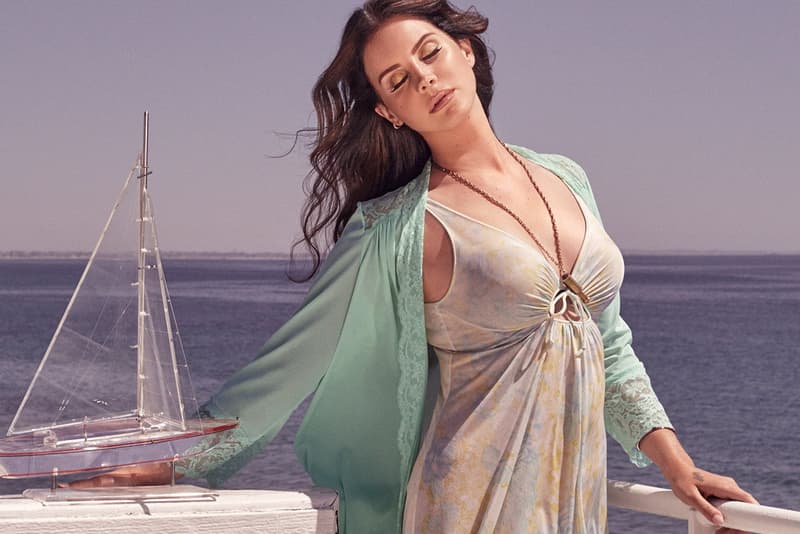 Since blowing up as an artist, Lana Del Rey has been quieter and quieter as time passed. Although she hasn't stopped releasing music, the songstress has been staying away from press. In a new cover story with NME, the songstress reveals the reasons behind keeping her private life out of the limelight. She shares:
"I think that song was a reminder to myself that if you don't want the problems that come with being in the spotlight the best thing you can do is try and take yourself out of the spotlight when you're not on stage. [...] I think my two big goals with work are to make great records, and stay out of the press for the wrong reasons, so that song lyrically and melodically is especially poignant for me when I listen back to it. [...] My family was traditional, and some of my extended family used to say a gentleman is only in the paper two times in his life – when he's born and when he dies. Obviously, it's a little too late for me when it comes to that sentiment."
Read more about it here and make sure to pick up the issue, which comes out today.