A Kanye West & iLoveMakonnen Collaboration Might Arrive Soon
Read Makonnen's latest interview here.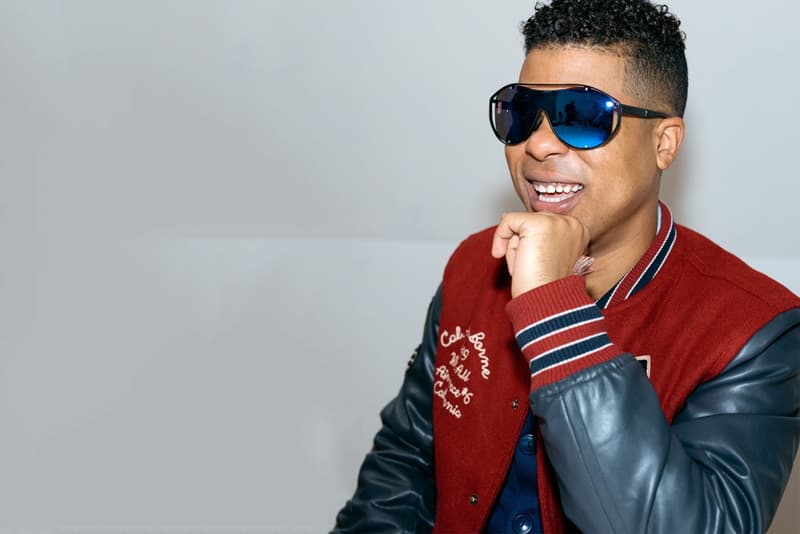 iLoveMakonnen is currently working on his first full-length album and it looks like he's got some pretty big features on it. In a new interview with PAPER Magazine, the Atlanta rapper reveals that he's recorded some music with Kanye West and Rick Rubin and is in the works with David Guetta for a recording session. However, the "Tuesday" mastermind says that he's currently taking some time off to enjoy life because it has been taken away from him. He shares: "I'm excited to take a break from all of this running around. I'm looking forward to traveling and enjoying things, because I feel like enjoyment has been taken away." Check out the full interview here.