Apple May Be Testing as Many as Five Different iPhone 7 Designs
A ton of info to suggest a more streamlined and sleek design.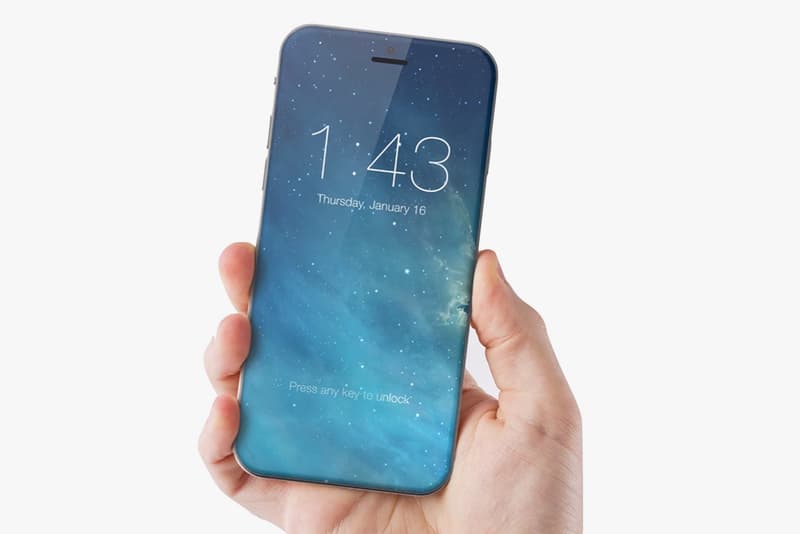 It sounds like Apple is trying out different recipes over in Infinite Loop's design kitchen. Forbes is reporting that a leak found on Weibo suggests that Apple may be testing as many as five different possible designs for the upcoming iPhone 7, each of which spells distinct and drastic changes for the popular cellular device. Some of the potential changes include a model which does away with the Lightning port that Apple only introduced back in 2012, suggesting a standardized move toward the USB Type-C port for smartphones (Android is already expected to make the move later in 2016). Another model is with a loss of the sync/charge port, suggesting Apple may be looking toward wireless charging as an option in the future. Lastly there is additional evidence to suggest improved multi-touch 3D Touch capabilities, dual-camera functionality —- which would give iPhones optical zoom functionality, a radical improvement over the current digital zoom's quality -— and in-display fingerprint recognition that would do away with the home button.
With all that being said, we will have to wait until 2016 to see which of these designs —- if any —- will make the final cut.