Amir Obe Wants You to "Kill Your Pride"
Amir Obe is going to have a huge 2016.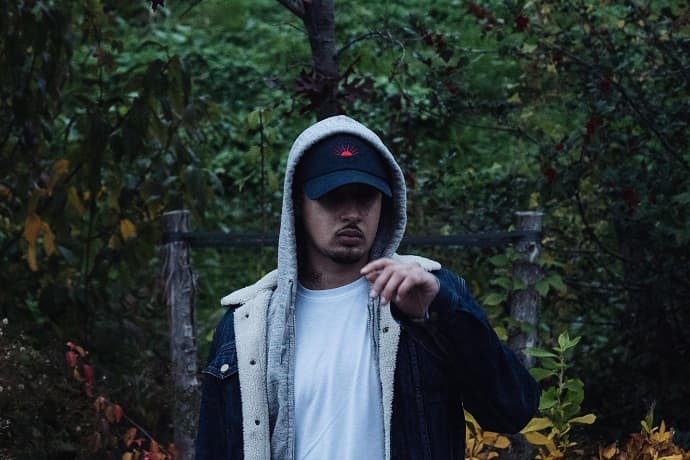 Here's one last new song from Amir Obe before the closing of the year. Following up on his impressive recent project Happening In The Grey Area, Amir Obe serves up a bonus round. Entitled "Kill Your Pride," the song serves as Amir Obe's first release since dropping the aforementoned EP and features production by NYLZ. You can stream the track below. For more, check out our very recent conversation with the fast-rising talent.