'SHUKYU' Magazine's Debut Issue Shines Spotlight on Japanese Soccer Culture
A beautiful magazine dedicated to the beautiful game.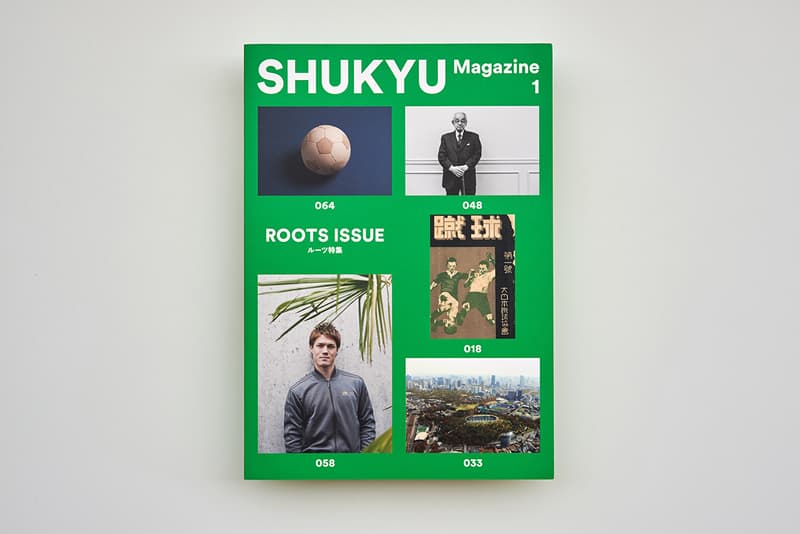 1 of 11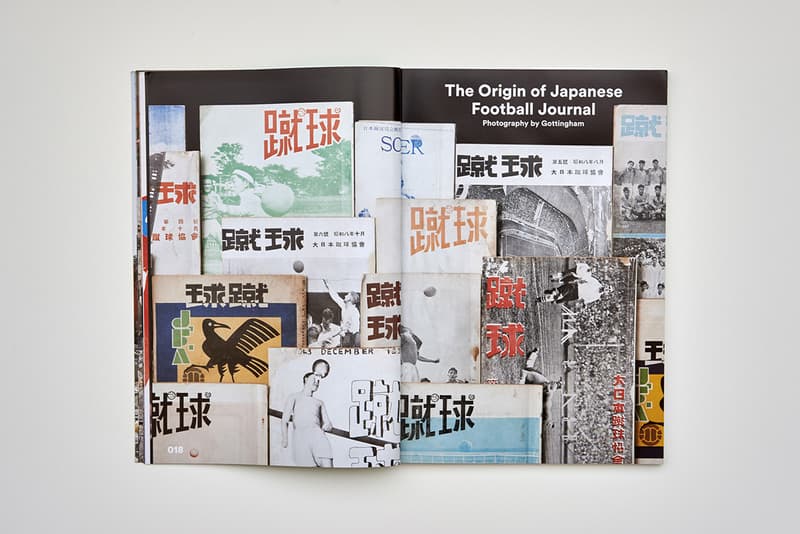 2 of 11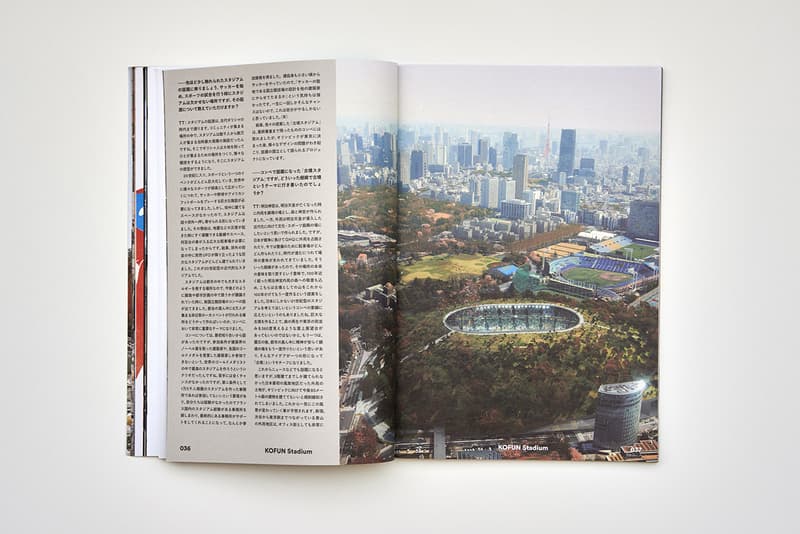 3 of 11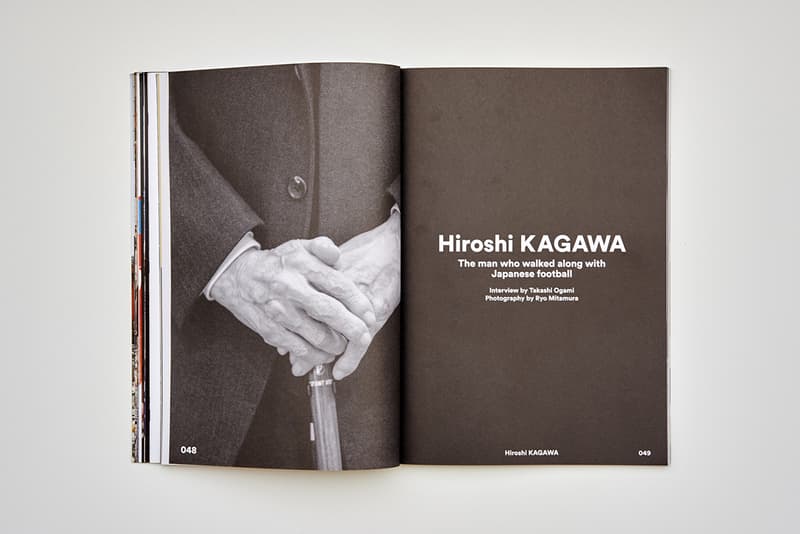 4 of 11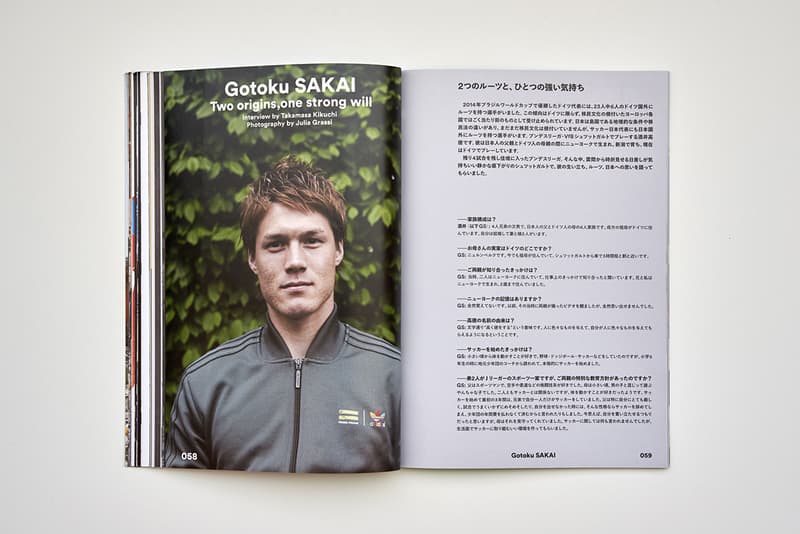 5 of 11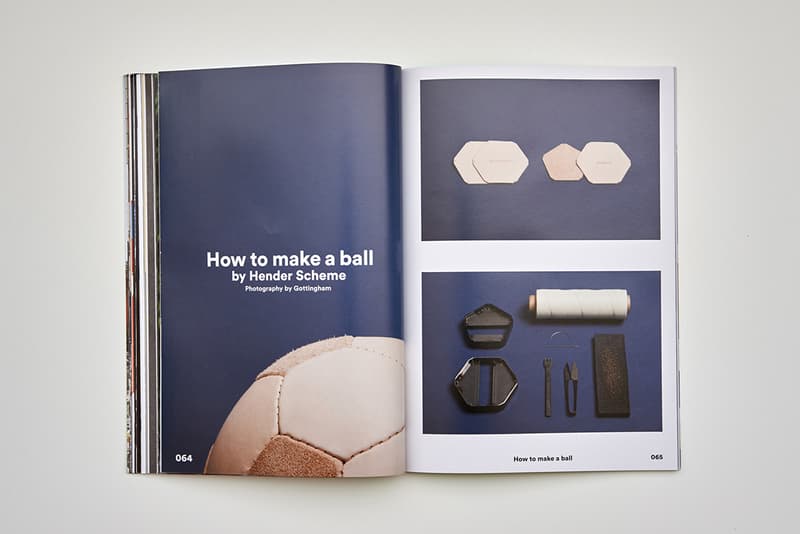 6 of 11
7 of 11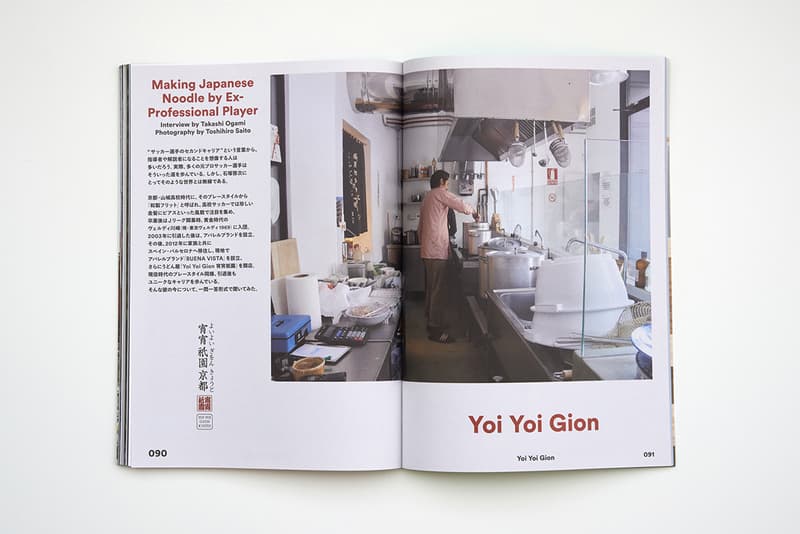 8 of 11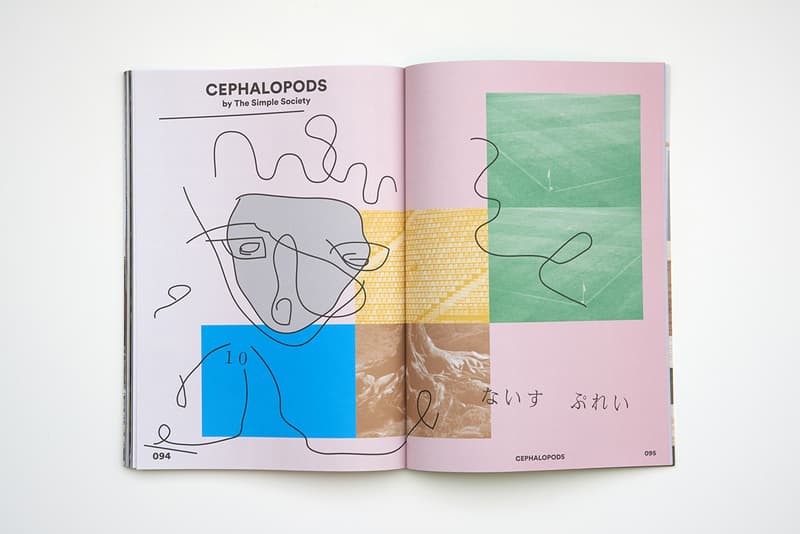 9 of 11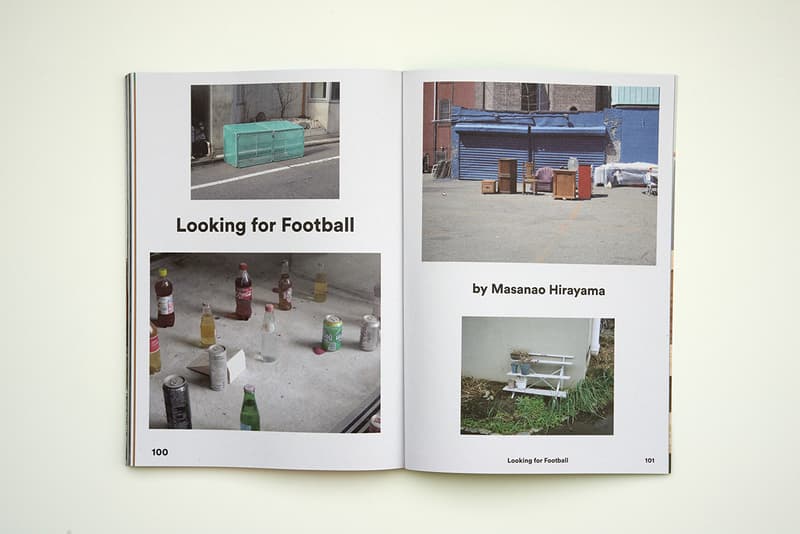 10 of 11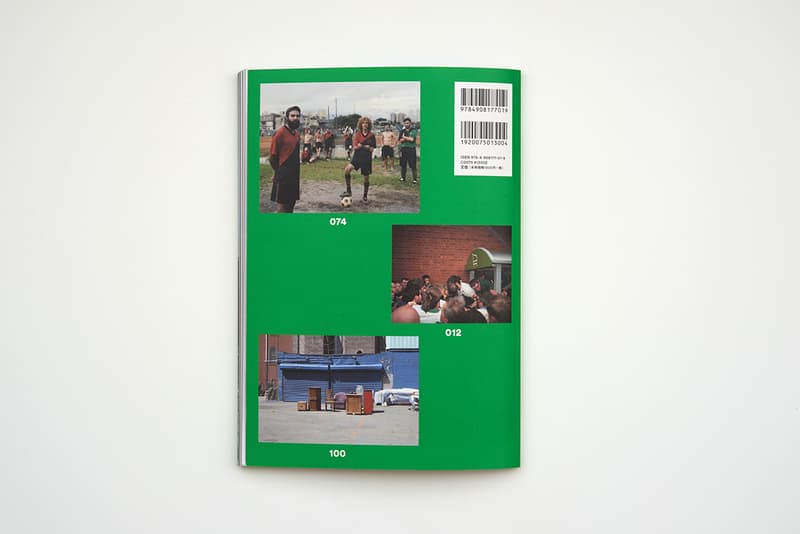 11 of 11
Soccer journals discussing the on-field intricacies and minutiae of "the beautiful game" are a dime a dozen, but delicately designed titles that focus on the elements of culture that fall into orbit around the sport are far fewer. The newest entry into this category in the Japanese market is SHUKYU magazine. Founded by Kohei Ito, the publication's first issue, titled "Roots," casts an eye on the origins of soccer, exploring the history of the sport in Japan as well as developing the theme along less obvious paths — such as the art of crafting a soccer ball by Hender Scheme, a look at the earliest soccer magazines in Japan, and what professional soccer players cook at home. Containing English translations alongside its Japanese text, SHUKYU magazine is now available online for ¥1,300 JPY ($10 USD).