Sennheiser's New Orpheus Headphones Cost a Cool $55,000 USD
How much are you willing to sacrifice for your music?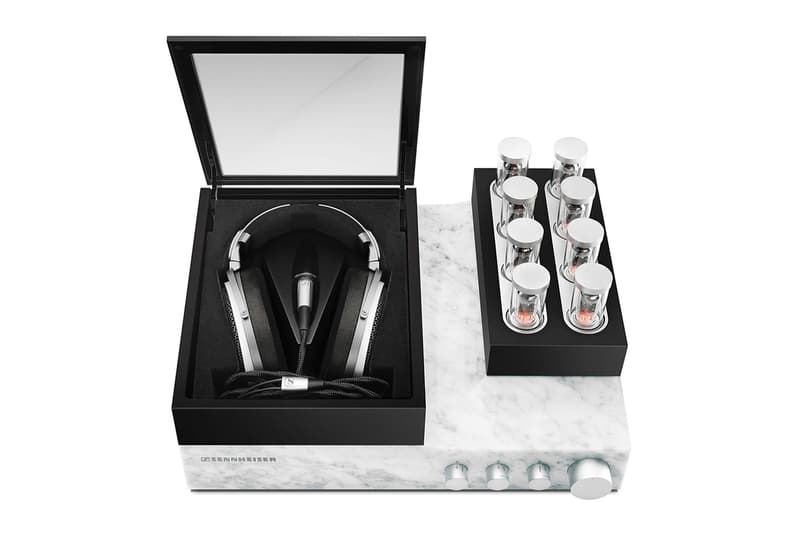 Designed 25 years ago and limited to 300 units, the Sennheiser Orpheus HE90 headphones are the holy grail of the audiophile world, and cost a whopping $16,000 USD at the time. Now, Sennheiser has managed to one-up itself with new Orpheus headphones in both quality, performance and price, with the new headset costing an eye-watering $55,000 USD. Developed over the past decade, the Orpheus improves upon its predecessor's electrostatic design with a new signal processor, a case hewn from a solid block of Carrara marble, and motorized knobs and dials that only appear when you turn it on. A pair of Cool Class A MOSFET amps have also been built into the ear cups to eliminate the reactance of the cable and deliver a dynamic range of 8 Hz to more than 100 kHz, as well as the lowest distortion ever measured in a sound reproduction system. Available next year, be ready to shell out the equivalent of a family wagon for this next-level audio experience.