I Love Ugly "Generations" Editorial Campaign
A comparison of two generations' aspirations and regrets.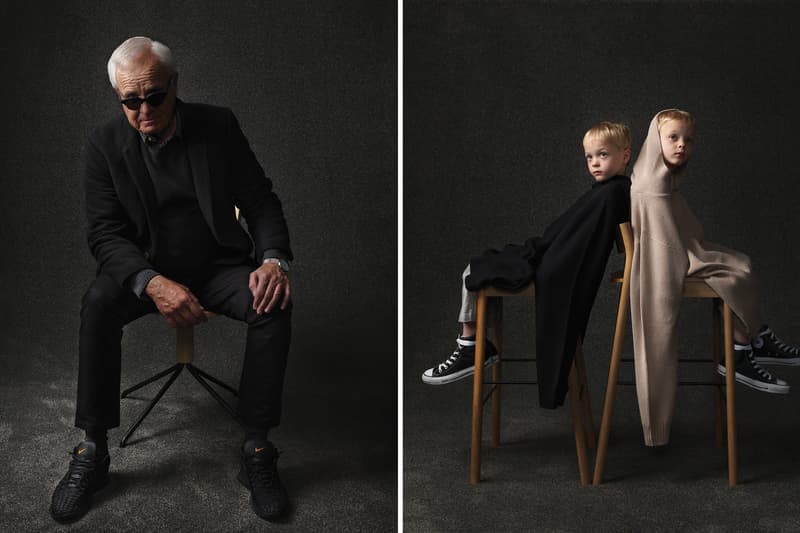 1 of 6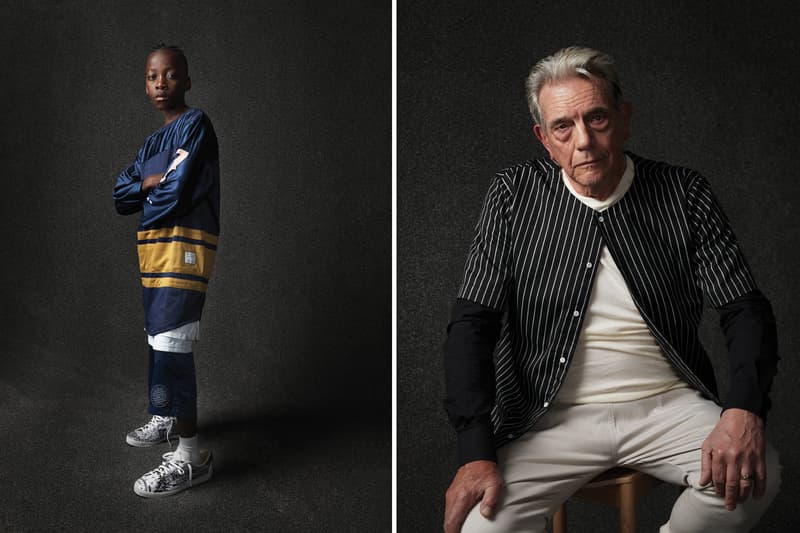 2 of 6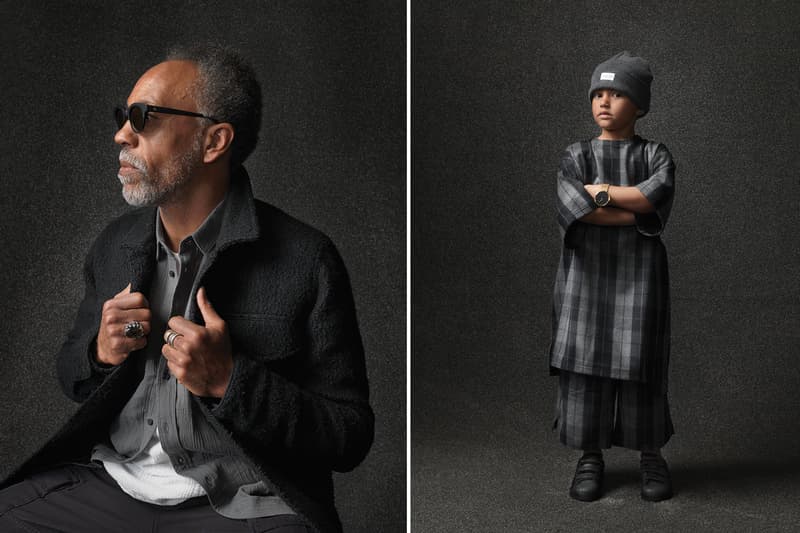 3 of 6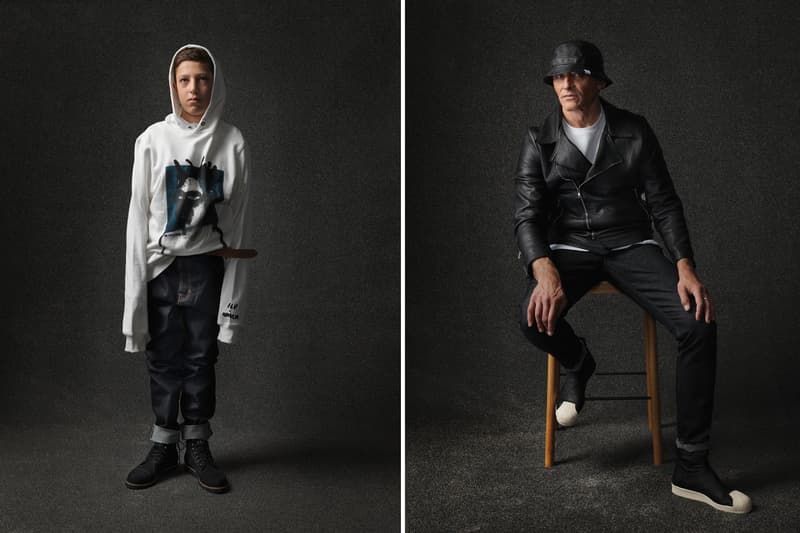 4 of 6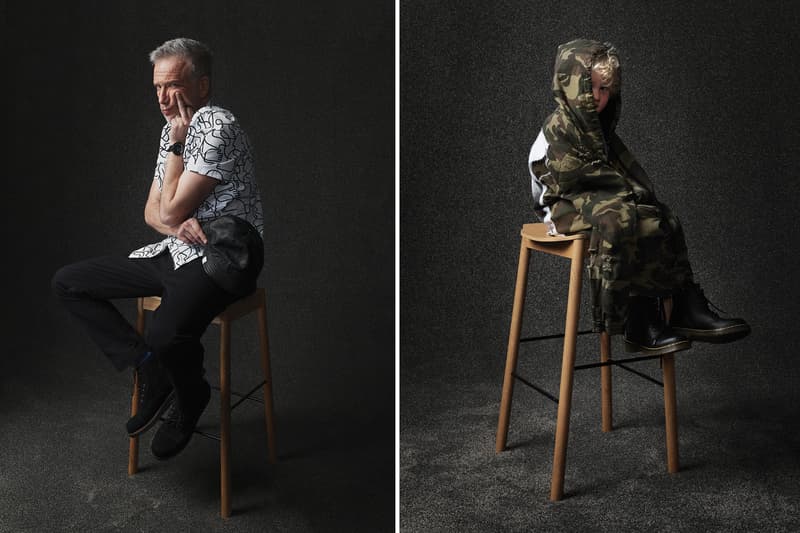 5 of 6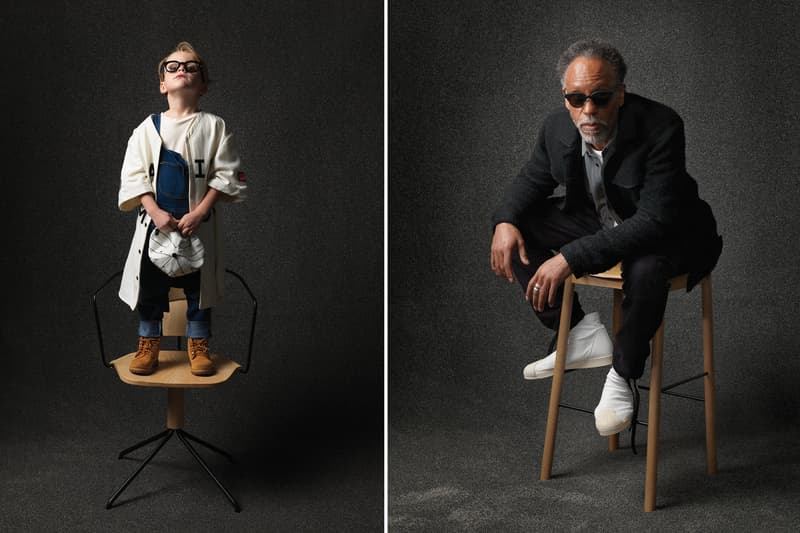 6 of 6
New Zealand brand I Love Ugly reveals its latest editorial campaign, "Generations." Driven to inspire young people to follow their passions, desires and beliefs, the brand aims to promote self-discovery rather than submitting to the pressures of conforming to societies' "norms." The campaign features a comparison of young boys who are asked about their future aspirations to older men about their regrets. As an accompaniment to the campaign, a publication will be available next week in limited numbers at all I Love Ugly flagship stores, as well as the brand's online store and select stockists worldwide. Providing further insight into the "Generations" theme, the publication will include the editorial and details with the questions in their entirety. All models are garbed in past, current and future I Love Ugly garments.