Erykah Badu & Andre 3000 Reunite on New Song "Hello"
The former lovers meet again.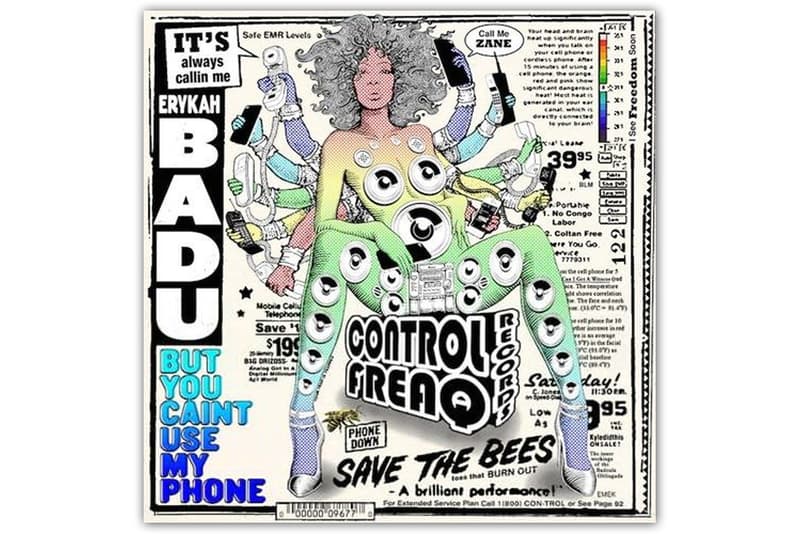 R&B-soul legend Erykah Badu has released her new tape, But You Cain't Use My Phone. At the moment, the 11-track project is only available on Apple Music and iTunes and only features one guest contributor — her ex-boyfriend and baby daddy Andre 3000. Titled "Hello," just like Adele's record-breaking single, the track is smooth and it's comforting to hear the former couple reunite. Download the album here, peep the correct tracklist according to Badu, and check out the track below.
Erykah Badu – But You Cain't Use My Phone (Tracklist)
1.BYCUMP SUITE
2.Hi
3.Cel u lar dvice
4. Phone down
5.Mr tele man
6. U used 2 call me
7.U don't have 2call
8.Phone number
9.Dial'afreaq
10.I'll call U bk
11.Hello