Colombian Architects Build Modular Homes for Isolated Areas
A practical solution that's both aesthetically designed and sustainable.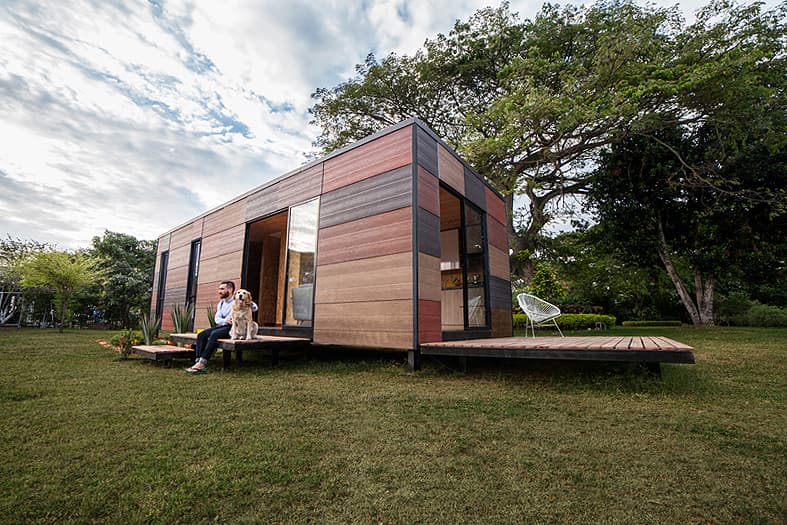 1 of 5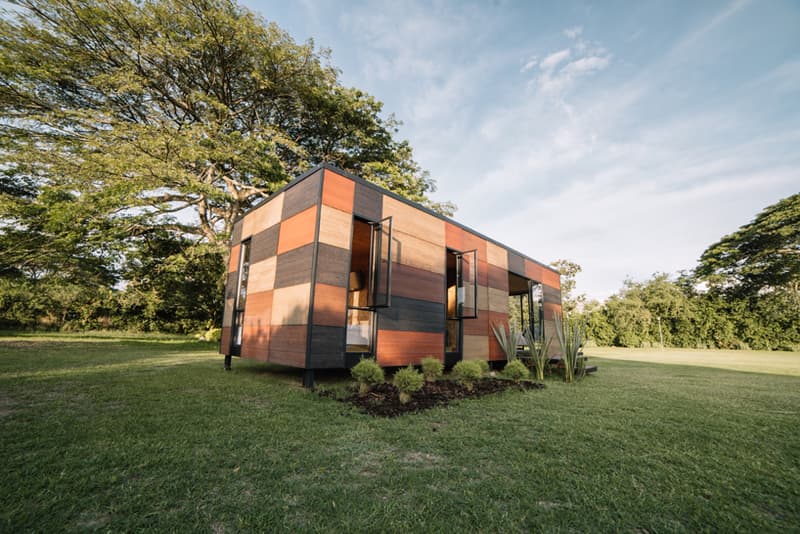 2 of 5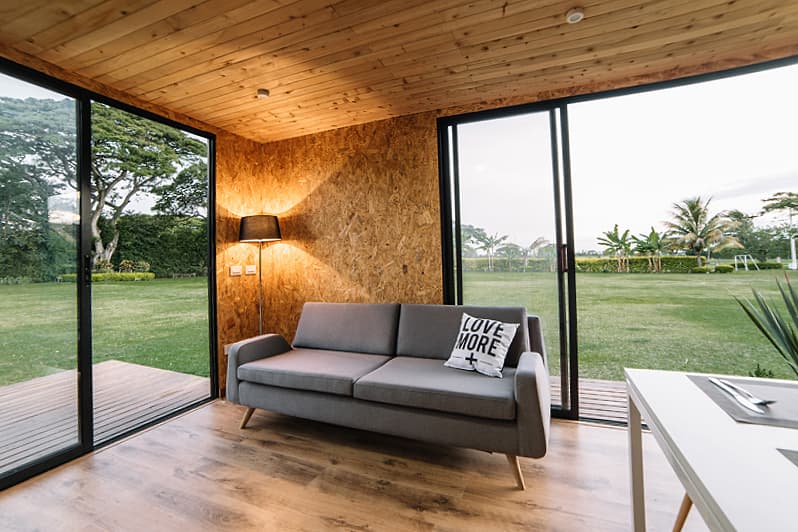 3 of 5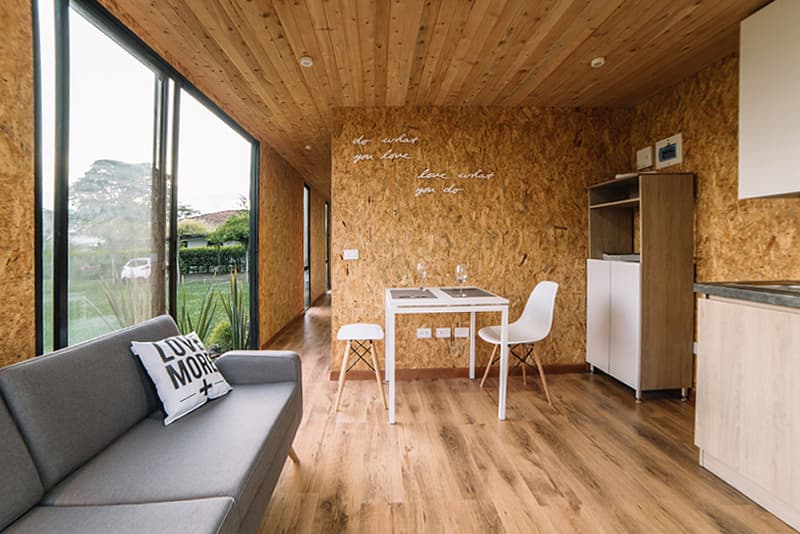 4 of 5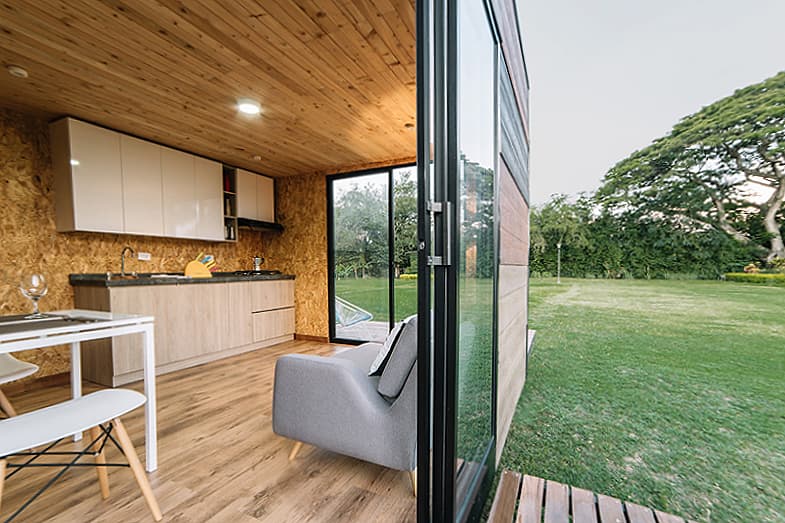 5 of 5
Architectural firm COLECTIVO CREATIVO has designed prefabricated modular homes catering to isolated areas where accessible resources and materials are difficult to come by. Whereas traditional construction would be limited by transporting supplies and labor, the firm developed an archetype, dubbed "VIMOB," that utilized mainly OSB panels on the walls and pine ceilings to create a diversity of wood textures. This also provided a clean exterior that could readily be adjusted to any location in an aesthetic manner. The minimally-constructed dwellings also took into account modern design tactics, maximizing natural lighting and using earthy hues to provide a calming atmosphere. With each component pre-constructed to fit the modules, the architects were able to reduce the waste of raw materials and minimize on-site finishing and labor.