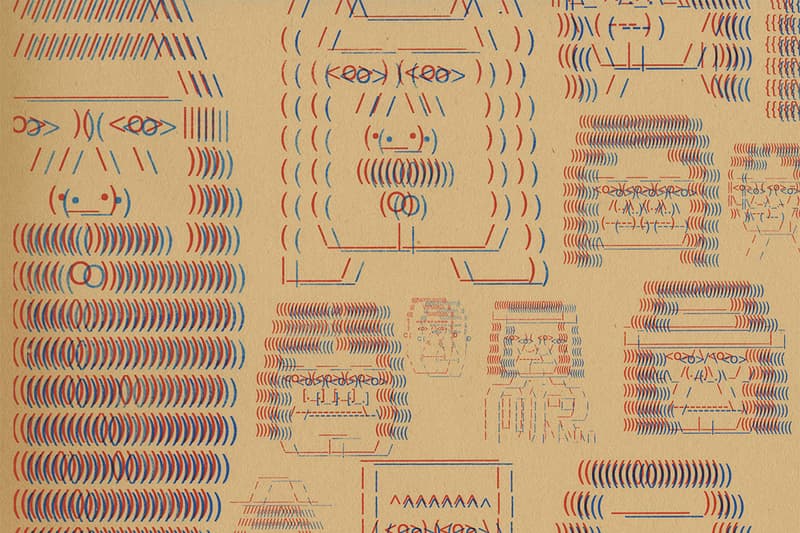 Barry McGee "China Boo" Exhibition @ Ratio 3
The San Francisco-based artist returns to Ratio 3 for the first time since 2008.
---
This Friday Barry McGee will be returning to San Francisco's Ratio 3 for the first time since 2008 with the opening of his new "China Boo" exhibition. Although there's little to no info out there regarding the show, "China Boo" will likely showcase the artist's signature celebration of counter-culture and will coincide with a McGee-curated group exhibition next door — which will see the space transformed into "L. Quan – Check Cashing & Healing Arts Centre."
"China Boo" opens November 6 and will remain on display through December 19.
Ratio 3
2831 Mission St
San Francisco, CA 94110
United States