Asher Roth featuring Jesse Boykins III & Pac Div's Like - That's All Mine
Hash Wednesdays is back with a bang.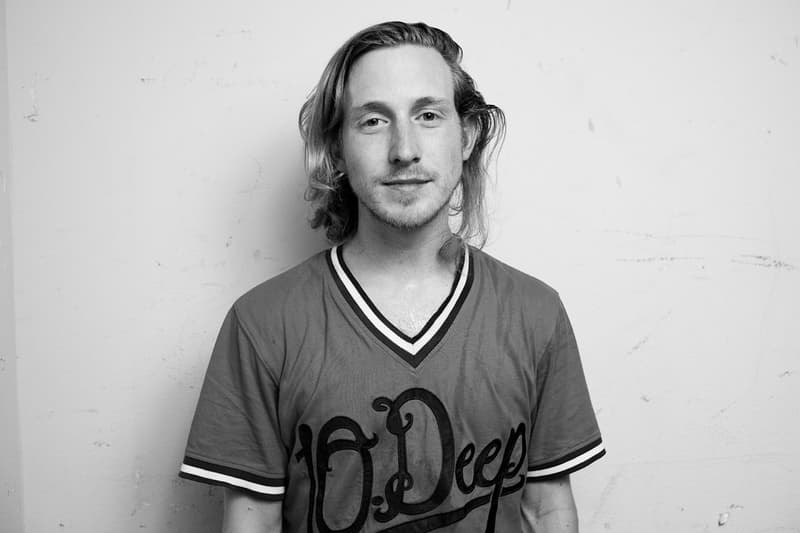 This definitely isn't your usual, run-of-the-mill collaboration. Asher Roth has linked up with Jesse Boykins III and Pac Div's Like for his latest major release, "That's All Mine." "That's All Mine" is being released as a way to rejuvenate and relaunch his Hash Wednesdays release series, which he put a hold on towards the beginning of this past summer. Asher Roth's latest is definitely a more laidback, relaxed effort, and certainly one of his best collaborations in recent memory. You can give "That's All Mine" a listen below.