Alex Wiley featuring Calez & Chance the Rapper - Navigator Truck
Off of Alex Wiley's new album.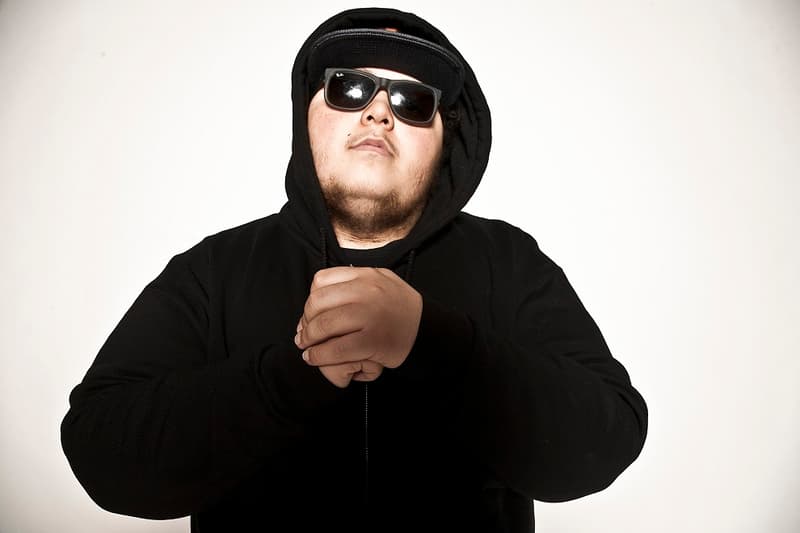 Alex Wiley's new studio album Village Party is et to officially arrive next Friday, November 20. With just a week to go until tht LP's release, Wiley has dropped off its biggest collaboration and leak yet. Entitled "Navigator Truck," the Village Party cut finds Wiley linking up with hometown hero Chance the Rapper and Calez. It's one of a few, solid collaborative efforts featured on Wiley's LP, which will also feature work with Hippie Sabotage, Twista, Mike Gao and Email. You can stream "Navigator Truck" below.