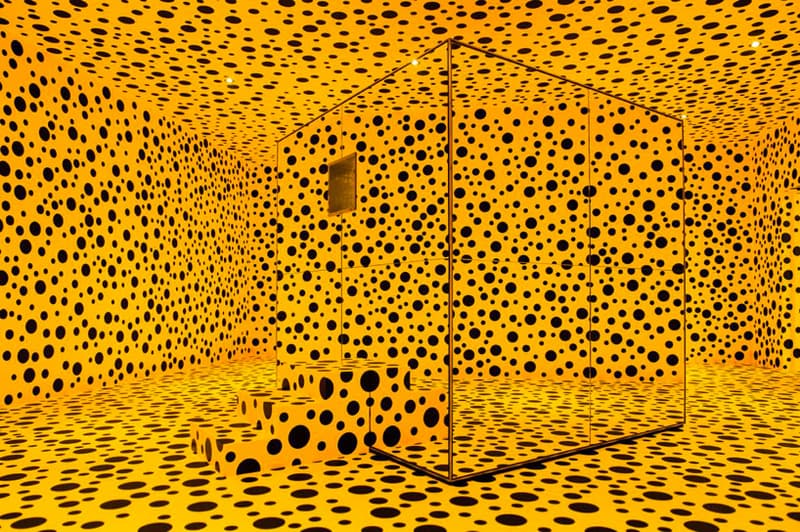 1 of 9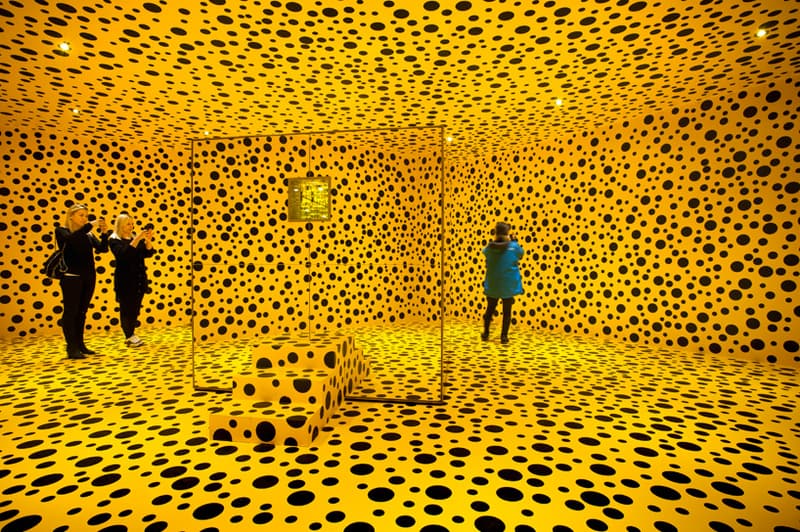 2 of 9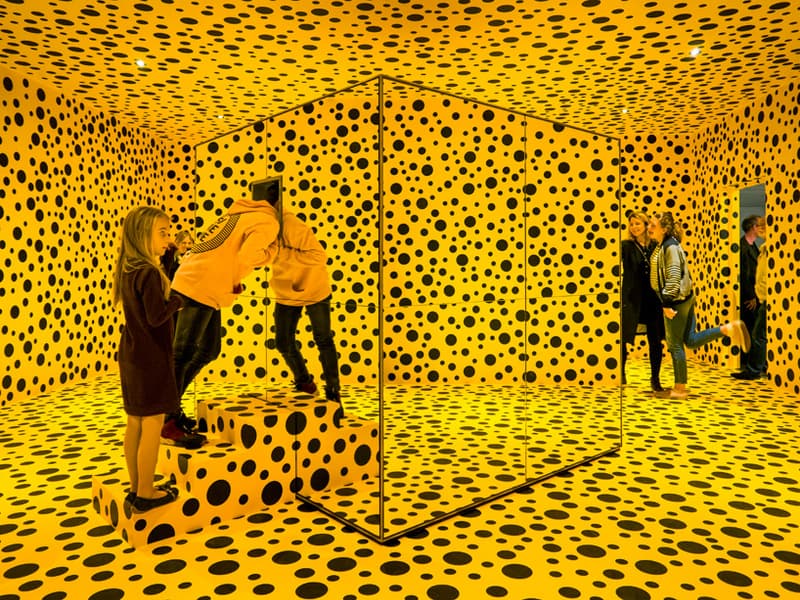 3 of 9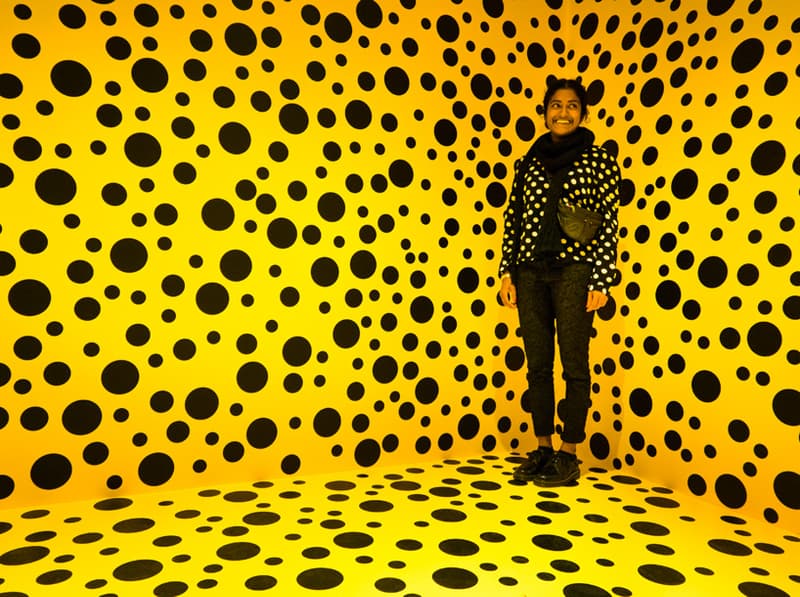 4 of 9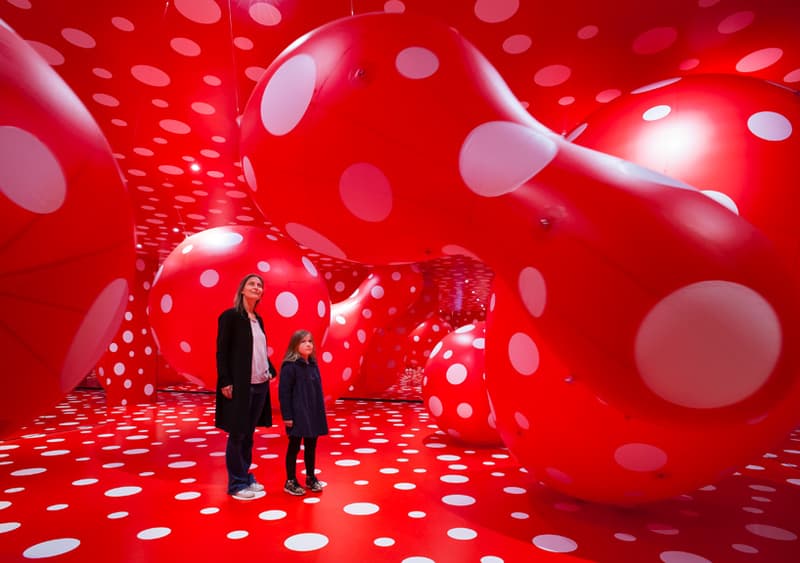 5 of 9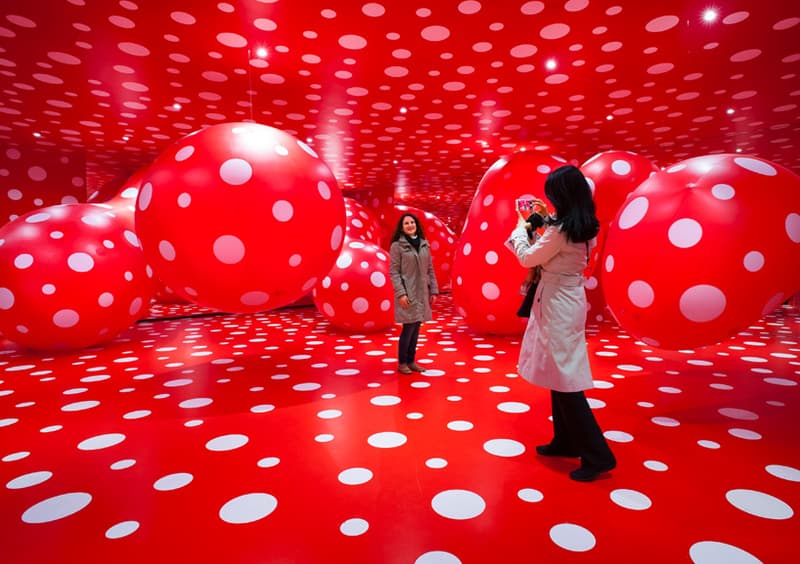 6 of 9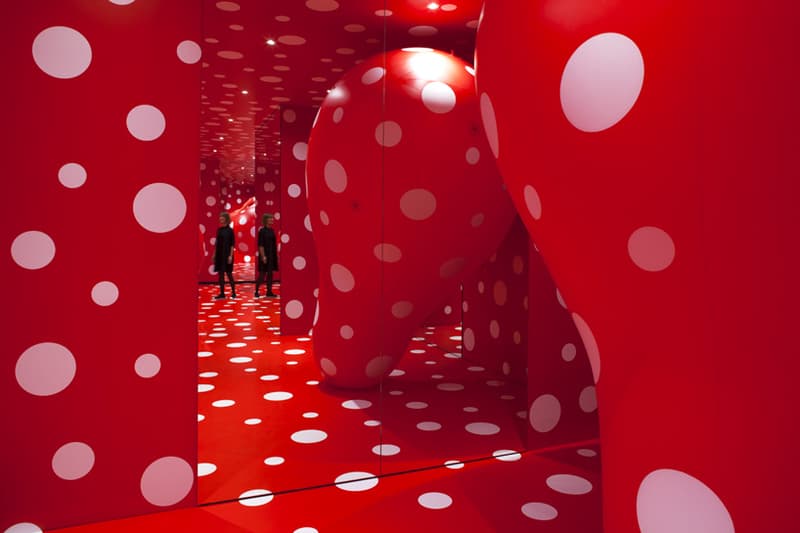 7 of 9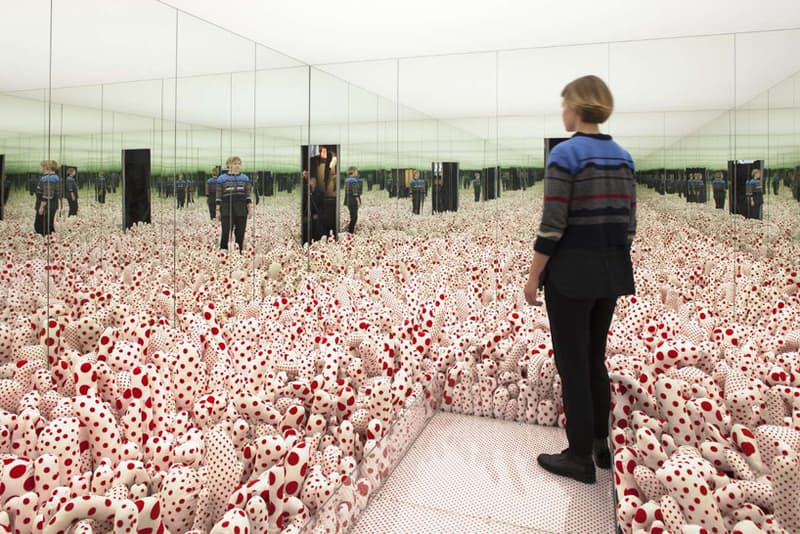 8 of 9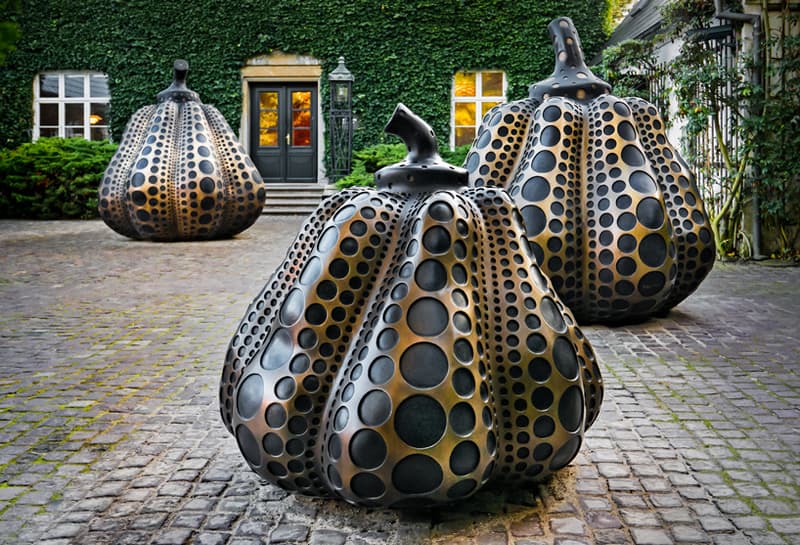 9 of 9
Yayoi Kusama "In Infinity" @ Louisiana Museum of Modern Art Recap
A look inside the retrospective exhibition.
---
Few artists have had as lengthy and prolific a career as has Yayoi Kusama, so the Louisiana Museum of Modern Art's retrospective career-spanning display of the eighty-six-year-old's work is an apt tribute. Entitled "In Infinity," the exhibition explores the idea of infinity as "a spiritual idea, a cosmological space, and a psychological abyss." Naturally, Kusama's signature polka-dotted motifs appear throughout as an immersive series of all-encompassing spaces and matching furniture are joined by a courtyard display of whimsical pumpkins.
"In Infinity" will remain open through January 24, 2016.
Louisiana Museum of Modern Art
Gl Strandvej 13
3050 Humlebæk
Denmark