Kanye West Might Answer Your Questions on SHOWstudio Tomorrow
SHOWstudio's Lou Stoppard is interviewing Yeezy live this Tuesday, October 6.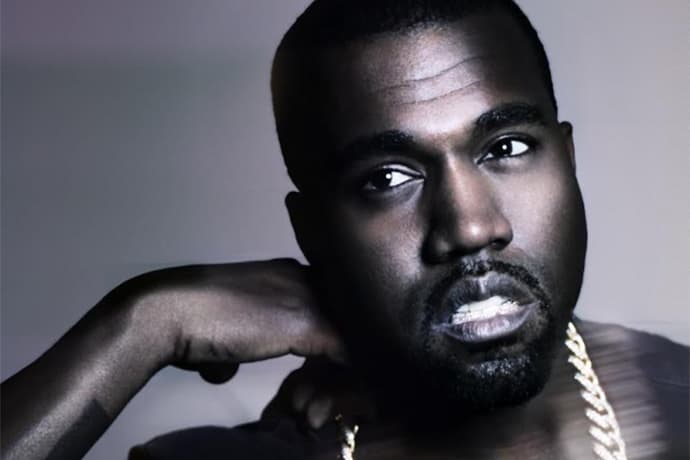 If you've ever wanted to ask Yeezy a question of your own, now's the chance. This Tuesday, October 6, Kanye West will be the latest to sit down for SHOWstudio's live "In Camera" interview series, an innovative "format that delves into the lives of today's modern icons." So far, hundreds of questions have been submitted with the likes of Anna Wintour and Bobby Gillespie even contributing.
There's still time to submit questions over on SHOWstudio's site while editor Lou Stoppard's interview with West is set to air live tomorrow at 12:30 p.m. BST.