Iikone Brings Art to Your Mornings With New Coffee Brewer
A stainless steel sculpture for your morning cup of joe.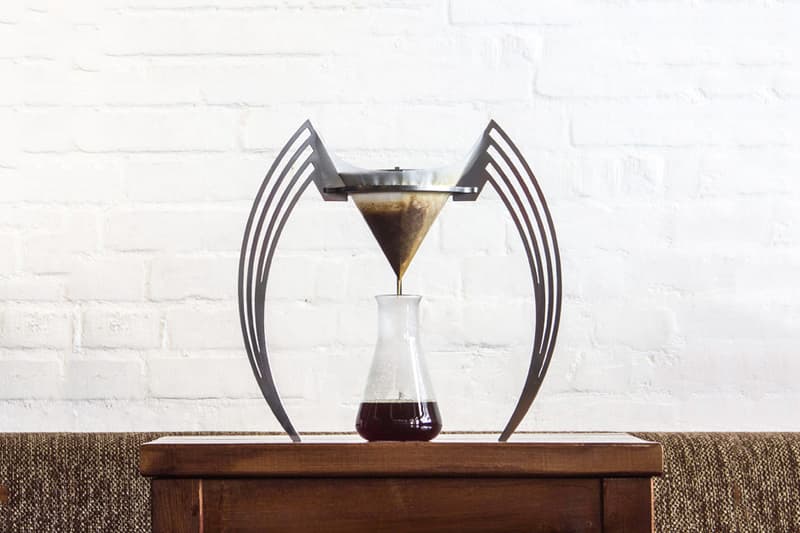 Thanks to Polish designer, Bartosz Garlinski, the way you watch and make your occasional cup of drip coffee has just gotten a little bit more interesting. Dubbed the Iikone, art has been brought to your kitchen where the usual exposed elements of a coffee brewer are brought to the forefront for you to witness the entire process, thanks for a special exposed cone-shaped filter. You can purchase the stainless steel drip brewer on Iikone's site now for approximately $700 USD.