Drake's "Hotline Bling" Video Is Coming out Tomorrow
That can only mean one thing.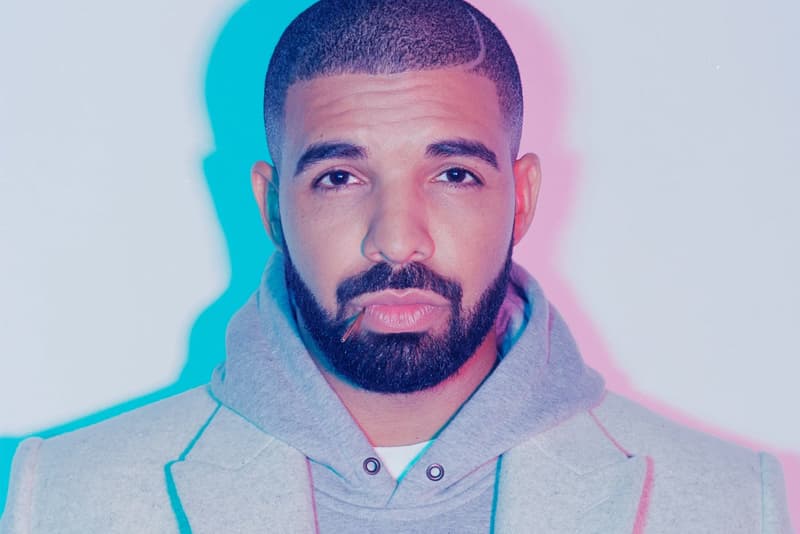 Keeping to his promise, Drake took to Instagram to announce that the music video for "Hotline Bling" will arrive on Monday, October 19 (tomorrow). As one of the most requested, played and covered songs of the year, the anticipation for the video is very high as well as the expectations for it. Check out Drake's Instagram posts below and make sure to stay keep an eye out for the drop.
Photographer

Mark Peckmezian