How Carhartt WIP is Providing a Voice for the Working Class
Founder Edwin Faeh explains the separation between workwear and streetwear.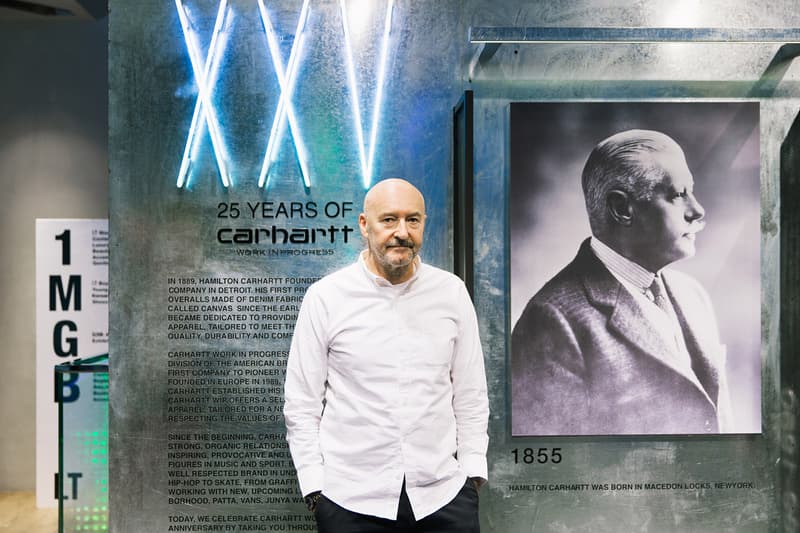 Carhartt Work in Progress (WIP) has always been on the forefront of workwear and streetwear, but as the development of fashion continues, many have looked upon Carhartt WIP to feed into and maintain modern trends of today's age. The European staple brand gains inspiration and always honors New York cultural characteristics such as skateboarding, graffiti, hip-hop and more. In a recent sit-down with Carhartt's own Edwin Faeh, we were able to discuss the brand's growth, its inspiration, working with other fashion brands and more.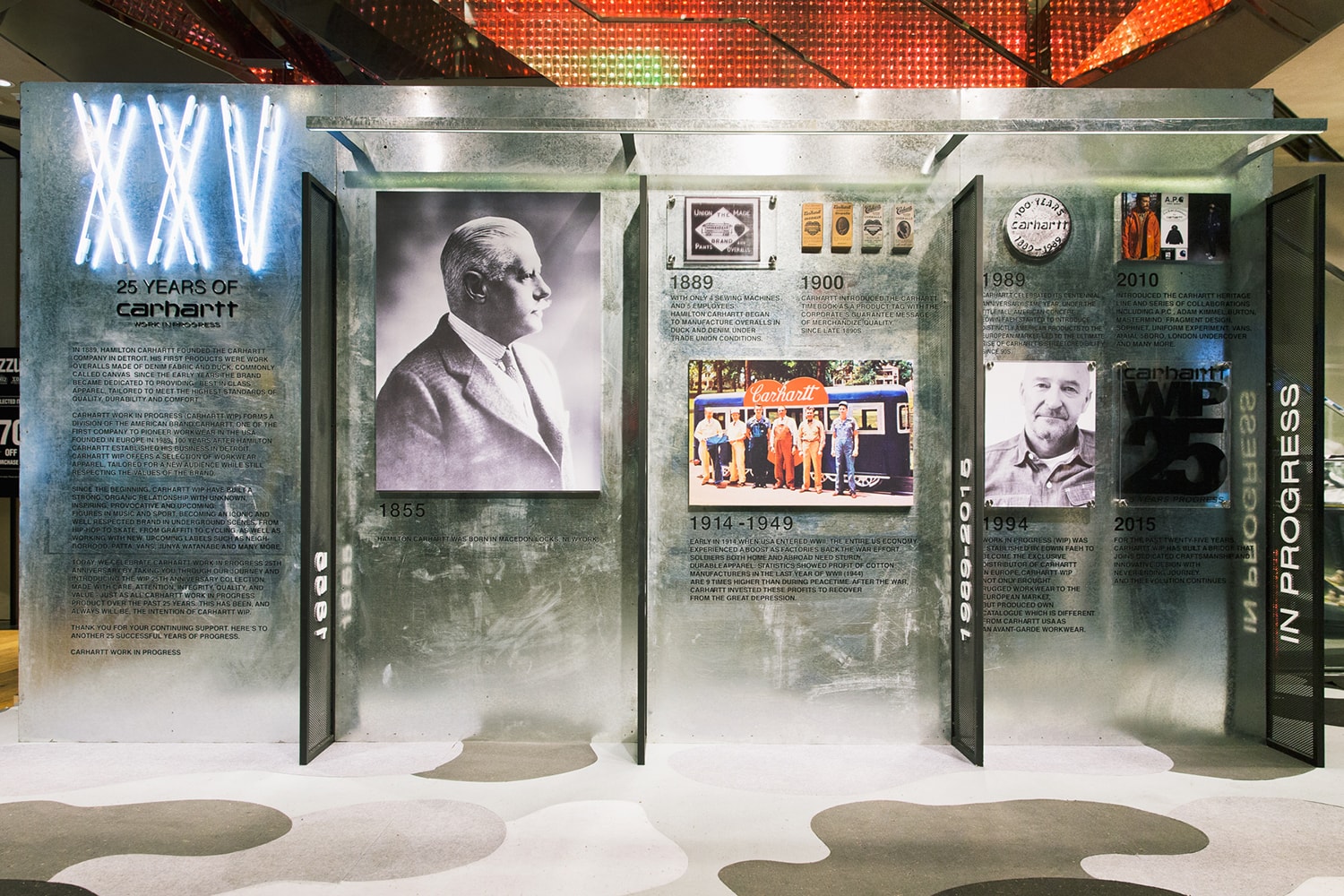 HB: Do you see workwear as something that has elevated above simply a trend now? Have the garments that brands like Carhartt produced become staples, ahead of something that is merely in fashion?
EF: Yes, workwear is not a trend! Workwear is besides jeans, army, navy, sport. It's the basics for the casual, and sportswear for the next bi-centennial. You see also, that even classic fashion brands like Saint Laurent, Givenchy etc. are now implementing "workwear" into their collections.
HB: Workwear is something that has risen upwards from working class attire into something respected by the fashion community. How important is this working class background to the brand today?
EF: The working class background is very important and are the roots and the foundation of the Carhartt brand on where we build new styles and modern classics. We are very proud that the toughest men in America are wearing Carhartt workwear to do their daily job. Loggers and gold miners in Alaska, oil drillers in Texas, truckers, farmers and cowboys in the mountain states of USA,  etc.
HB: Re-appropriation has long been an important part of streetwear culture. How much attention does Carhartt WIP pay to the early adopters and original proponents of the culture as streetwear and high fashion become closer and closer in terms of output and outlook?
EF: The early adopters were the hip-hop community as well as graffiti writers and skateboarders in New York. So we have been supporting these cultures since the very beginning and that's why we have our respected skateboard team since 1996 and run a successful street art gallery named "COLAB" in Basel as well as our music division with Carhartt Radio, so we have always and will also in the future work very closely together with these scenes as we are also part of it.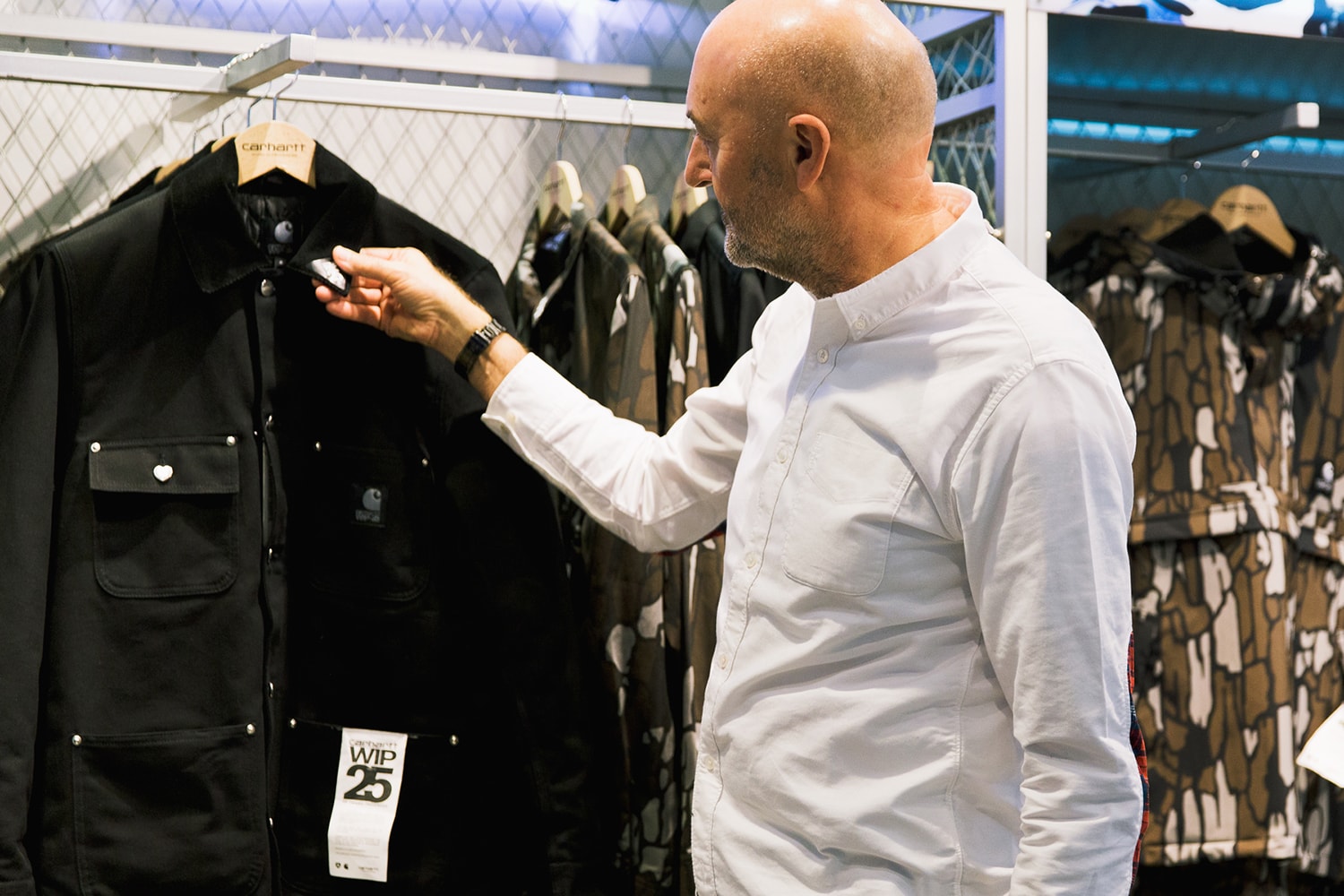 HB: What was the reason for starting the skateboarding sector of the brand? Does this not veer away from Carhartt's roots (workwear)?
EF: The active worker wears original Carhartt workwear from USA, while the skaters wear the Carhartt WIP products which have been adjusted to the action live of a cultural sport. The best example is the hooded sweatshirt and the beanie (watch hat). Long before it became fashionable, workers were wearing these garments to protect themselves, then we sold it to skaters because they needed these styles as well and today it is every fashion collection.
HB: Carhartt has had a stellar year collaborating with WTAPS, Slam Jam, Patta and the like. Each of these brands have their own distinct aesthetics, yet what is it that makes them all relevant to Carhartt? 
EF: firstly all the owners of these brands are friends to our guys and myself so a collaboration is an obvious thing, but also the rugged Carhartt outdoor styles can be mixed nicely into their brand aesthetics. Or let's say we have the original products and they come up with a great idea.!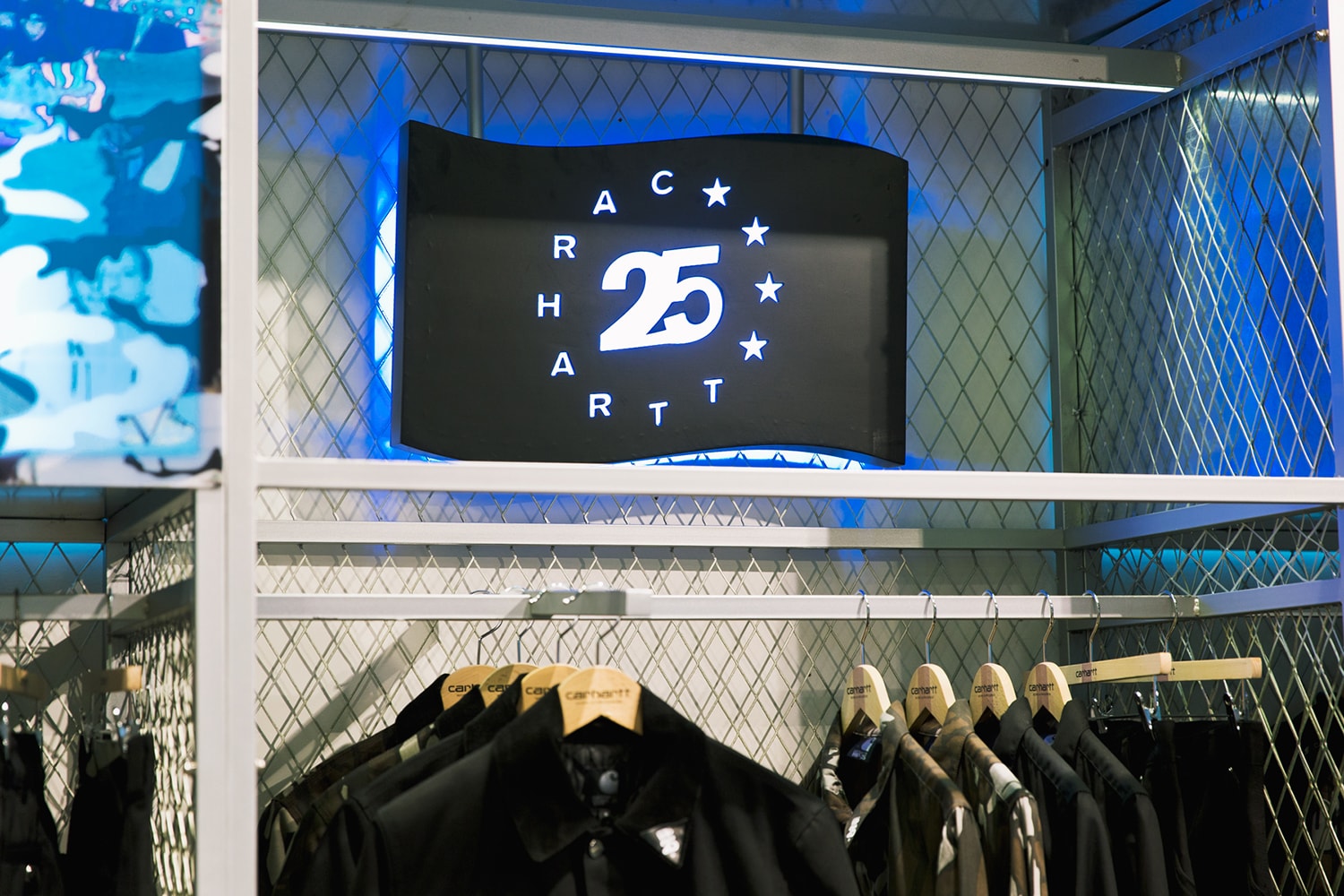 HB: In a time of "fast fashion" where new trends come and go across the various seasons, how important is it to make something that's durable and long lasting? Are you warned off by the current consumer habits? 
EF: Today's consumers shop of course a lot of fast fashion, as it is also in relation to their budgets, however there's a big difference between a jacket/coat from a fast fashion company and from a brand like Carhartt. You will find out after many years!!