Benicio Del Toro Will Play Main Villain in 'Star Wars: Episode VIII'
Slated for a May 2017 release.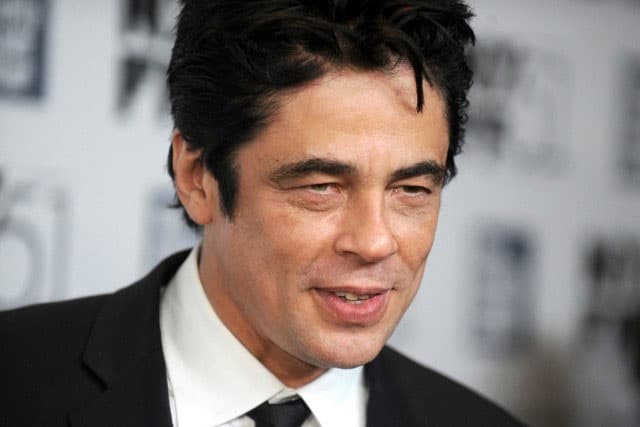 Although The Usual Suspects actor has been teasing his involvement in Star Wars: Episode VIII since at least July, WIRED has recently confirmed that Benicio del Toro will indeed be playing the main villain in the mid-series installment of the reinvigorated Star Wars franchise. It has also been reported that certain cast members from J.J. Abrams' upcoming The Force Awakens will be returning for Episode VIII, including Star Wars legends Mark Hamill, Carrie Fisher and Harrison Ford. Star Wars: Episode VII – The Force Awakens is slated for a December 18 release later this year, while Episode VIII is currently shooting with a scheduled worldwide release on May 26, 2017. Colin Trevorrow, director of Jurassic World, is set to direct Episode IX with a targeted 2019 release.