Priority Bicycles: Successful Kickstarter Campaign Creates New Bicycle Concept
Business analysts were shocked last year when 34-year-old Cole Systems Associates CEO Dave Weiner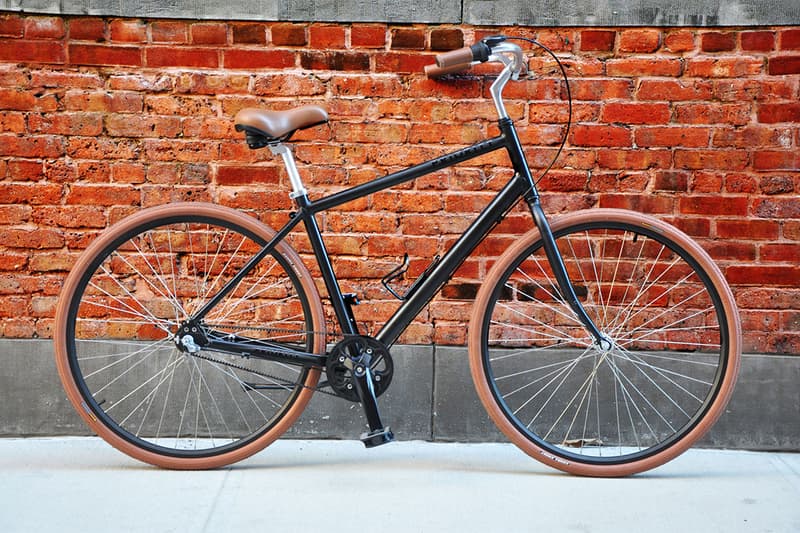 1 of 5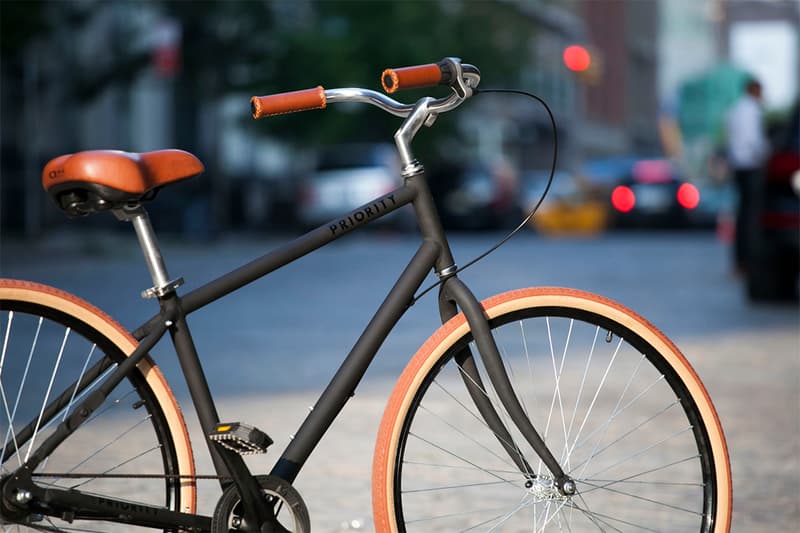 2 of 5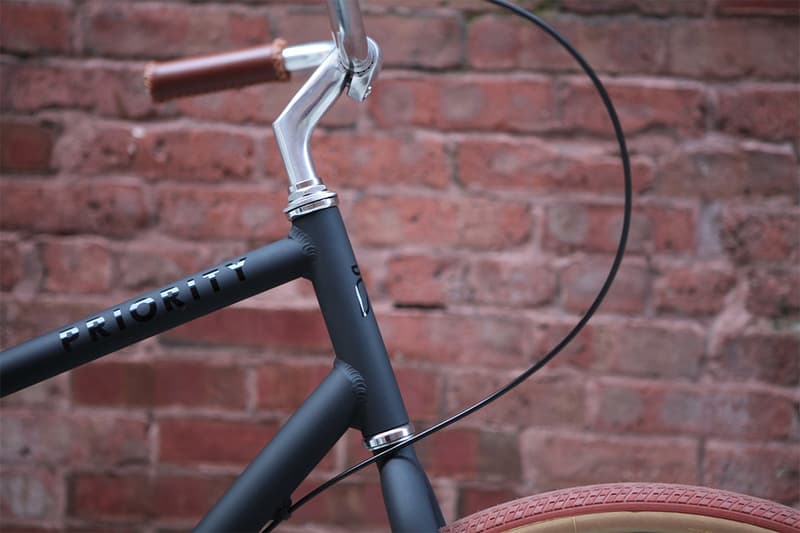 3 of 5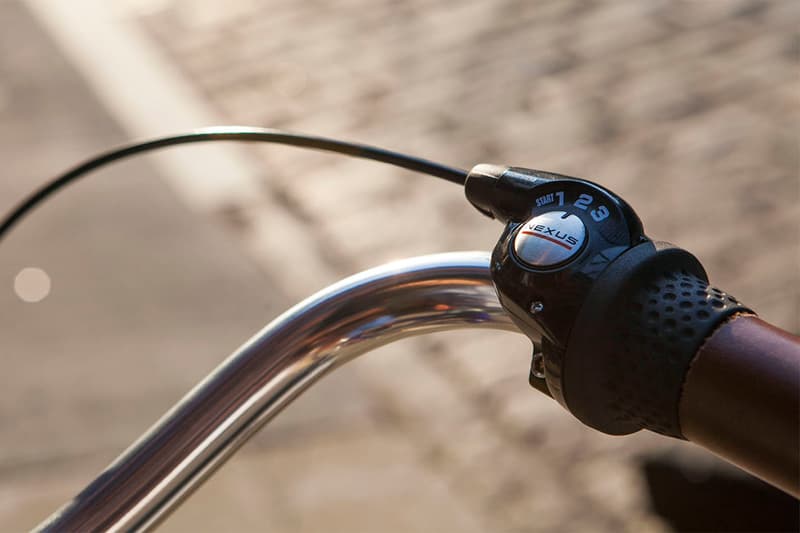 4 of 5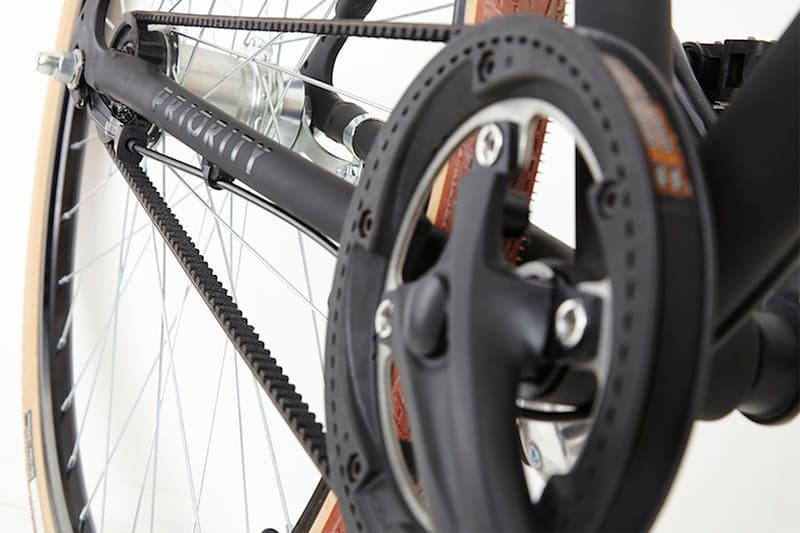 5 of 5
Business analysts were shocked last year when 34-year-old Cole Systems Associates CEO Dave Weiner stepped down after a dedicated nine-year career at the software consulting firm. Now the new entrepreneur has launch his very own startup: Priority Bicycles. Inspired by the red Schwinn Weiner used to ride to work in Manhattan, Priority Bicycles was established with recreational riders in mind offers something to casual riders with which most bike manufacturers just can't compete: a simple low-maintenance design with nearly impenetrable tires.
Especially perfect for urban settings, Priority's bikes boast a lightweight, rustproof oversized aluminum frame — thus easing the burden of having to lug your bike up and down the stairs to your apartment — and feature a trio of design cues intended to cut down the likelihood that it should ever need to be repaired: a three-speed hub gear that doesn't feature any moving external parts, cable-free brakes that trigger by pedaling backwards, and unique puncture-resistant tires that ditch the usual rubber in favor of a hard, almost plastic-like construction. Priority also sees to it that all of their bikes make usually optional — and thus, added-cost — options like bolted seats and wheels, as well as a water bottle holder and kickstand, all standard on their designs.
After launching a Kickstarter with a goal of $30,000 USD last July, Weiner and Priority raked in $556,286 USD over their 30-day period while all of those who donated $350 USD received a bike from the company's very first shipment.
For more on Priority head on over to the company's website while their Diamond and Step-Through designs can each be had online for just $399 USD.