DJ Mustard Explains Why Big Sean Took the "IDFWU" Beat from Justin Bieber
A while back it was revealed that the beat to Big Sean's hit song "IDFWU" was actually meant for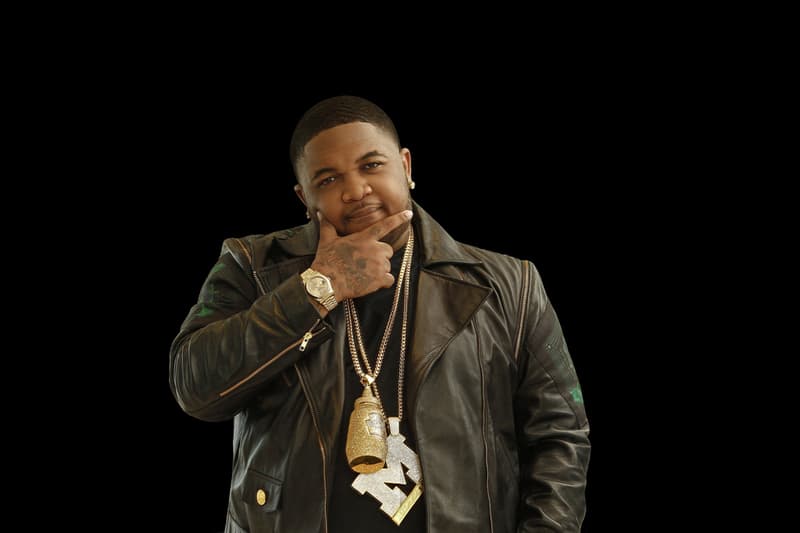 A while back it was revealed that the beat to Big Sean's hit song "IDFWU" was actually meant for Justin Bieber, as a clip reveals the Canadian crooner vibing to his unfinished recording at the studio. Today the beat's producer DJ Mustard clears it up for us and explains how the instrumental went from the hands of Biebs to the Detroit rapper. The beat-maker blames the outcome on poor communication, and explains the following:
"We all just didn't communicate; nobody communicated with my team. [There's] not no hard feelings or anything like that. It's not a beef or no crazy sh*t like that, but we didn't communicate. I was excited about the record. When I got in with Sean, Sean had already picked the record. I'm like, 'Dang, Justin got this record.' And I always kept telling my management like, 'Yo, they got this record,' and everybody was like, 'Well, we reaching, and nobody else is reaching out to us. So what do you wanna do? And I was like, you know what, just give it to Sean, because me and Sean got a relationship. And I ended up doing four songs on Sean's album."
Which version would you have preferred to be released?