Common and John Legend, The Lonely Island & Tegan and Sara Nominated for Oscars
The Academy of Motion Picture Arts and Sciences has announced the nominees for the 87th Academy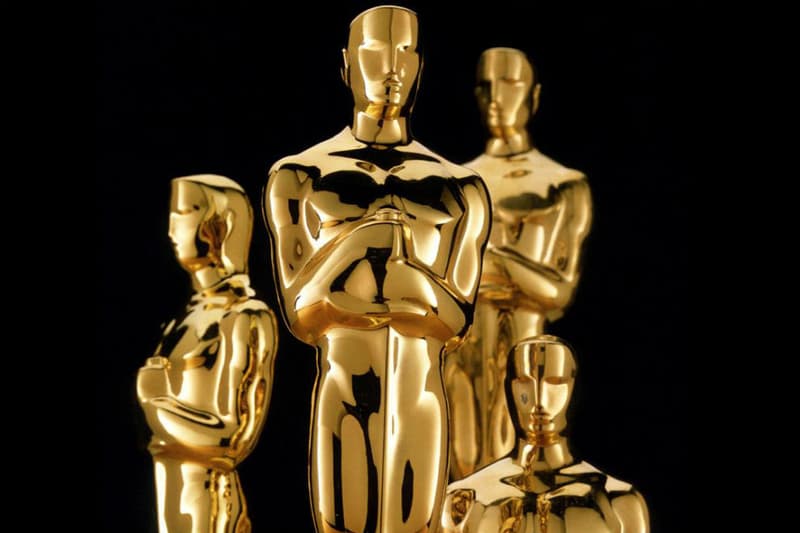 The Academy of Motion Picture Arts and Sciences has announced the nominees for the 87th Academy Awards ceremony, that are set to air on February 22. Common and John Legend, Jóhann Jóhannsson, and The Lonely Island and Tegan and Sara are in the run for Best Original Song. Common and John Legend's "Glory" from Selma, the Lonely Island/Tegan and Sara for "Everything Is Awesome" from The Lego Movie, Rita Ora's "Grateful" from Beyond the Lights, "Lost Stars" from "Begin Again" (co-written by the New Radicals' Gregg Alexander and performed by Adam Levine and Keira Knightley), and Glen Campbell's "I'm Not Gonna Miss You" from Glen Campbell: I'll Be Me.
On the movie side of things, Birdman and The Grand Budapest Hotel led this year's class of Oscar films with nine nominations each, including nods for Best Picture and Best Director. The Imitation Game had eight nominations. American Sniper, Clint Eastwood's movie about Chris Kyle, tied with Richard Linklater's Boyhood, the movie that took 12 years to make, with six nominations — and Bradley Cooper nabbed a Best Actor nod, nudging out Selma's David Oyelowo and Nightcrawler's Jake Gyllenhaal..
This year's event hosted by Neil Patrick Harris.