Apple's New 12-Inch MacBook Air to Push the Limits of Thickness, Input & Output
Through aligning itself with the minimal aesthetic Apple has become so well known for over the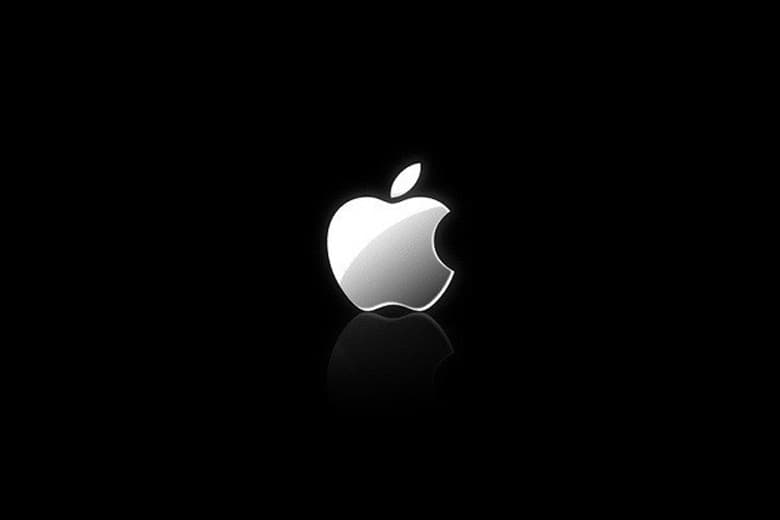 Through aligning itself with the minimal aesthetic Apple has become so well known for over the years, their latest venture into deconstructive design reveals the specifications for a 12-inch MacBook Air. With an edge to edge keyboard and a design that is rumored to be twice as thin as the existing 11-inch model, it is set to launch before mid-2015.
With a bigger screen than its predecessor, the model has been designed to utilize as much space as the 11-inch MacBook Air through the implementation of more ergonomically designed features — including a smaller bezel around the screen. It is said that Apple is planning on removing almost all input and output ports, whilst leaving a single 3.5 mm audio jack and one USB-C connector, allowing all users to plug in multiple accessories and devices into a single port.
Although being confirmed by various sources, it is still widely unclear whether or not Apple will be going through with such a design — as much as it fits their creative direction. Betting on the selling point of extreme portability by removing certain I/O accessibility, the new design seems to be relying very much on the capability of a single, powerful USB-C port. Let us know your thoughts in the comment section below.