A Look Inside Hong Kong's Unique ​Sports ​​Fashion Concept Store J-01
Hong Kong multi-brand fashion retailer D-mop has just revamped its latest J-01 sports fashion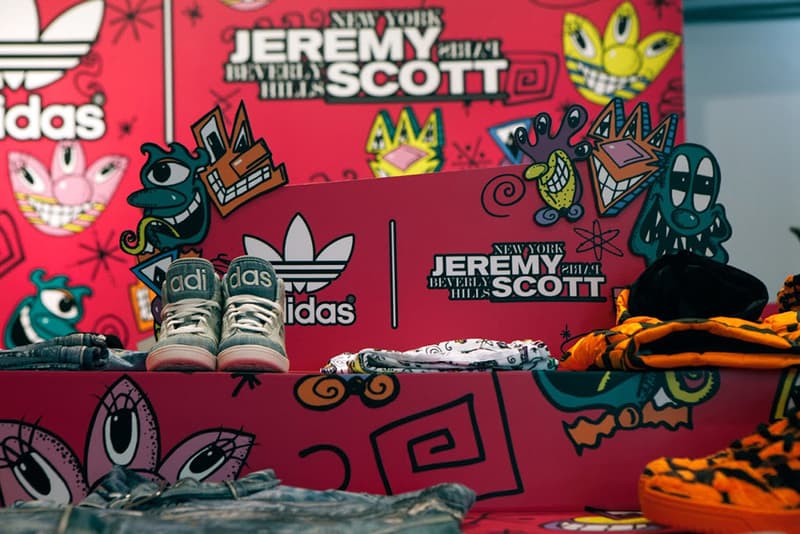 1 of 15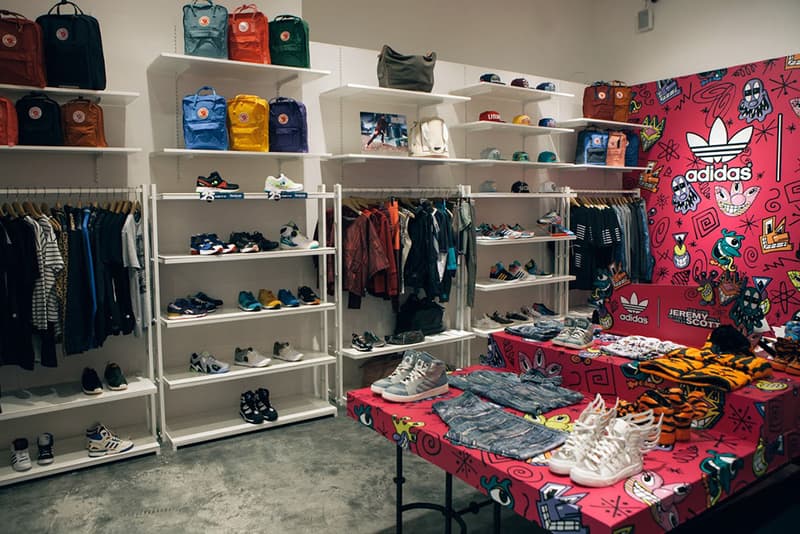 2 of 15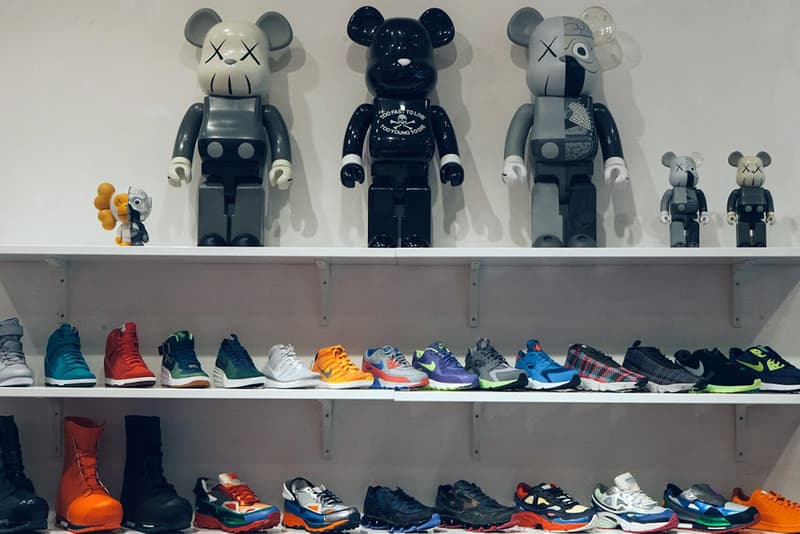 3 of 15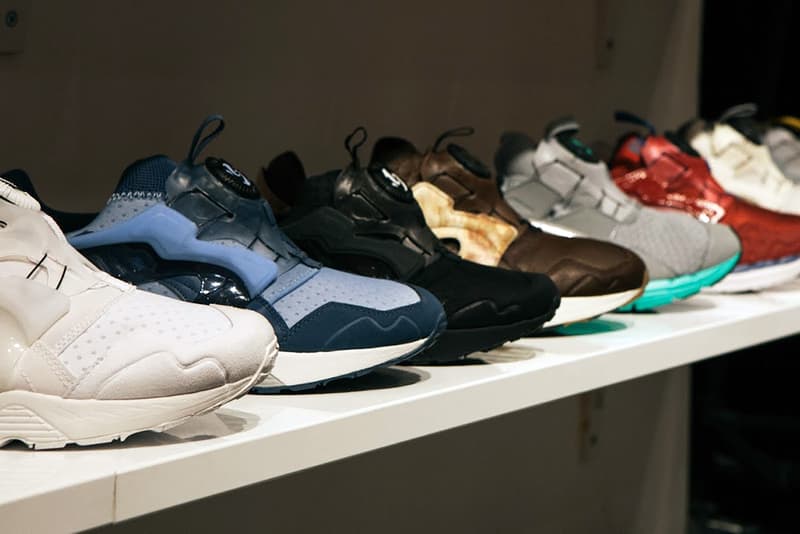 4 of 15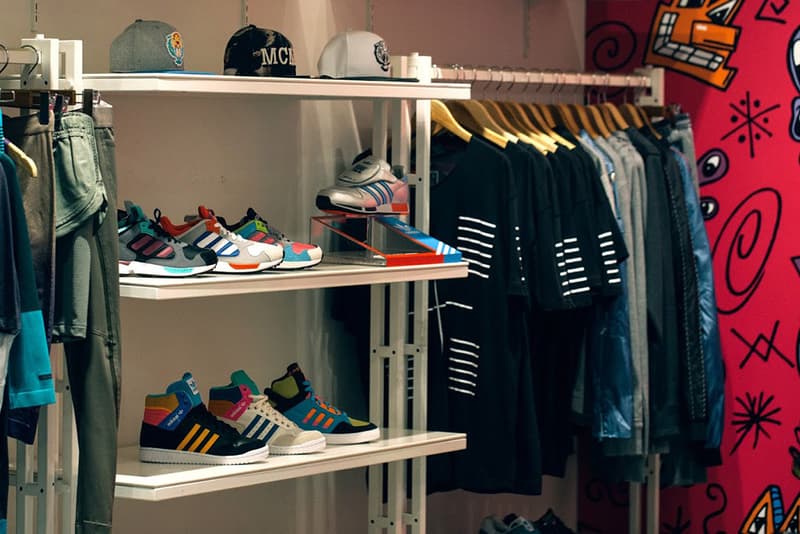 5 of 15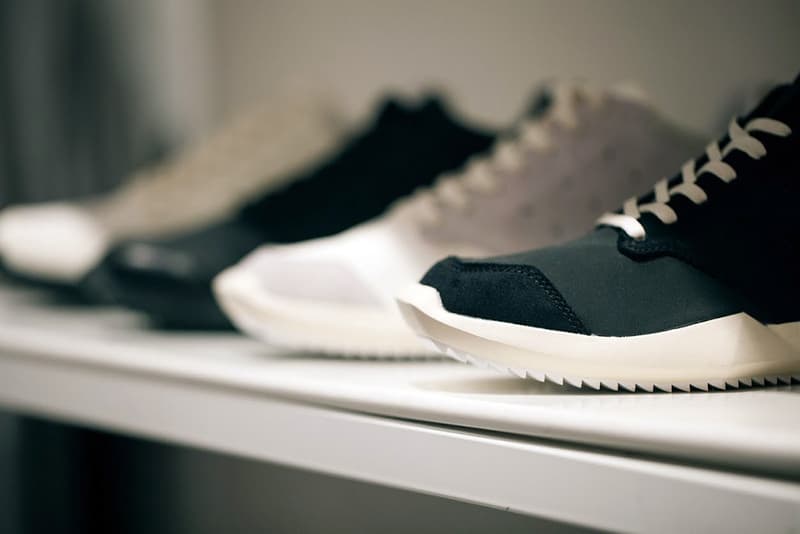 6 of 15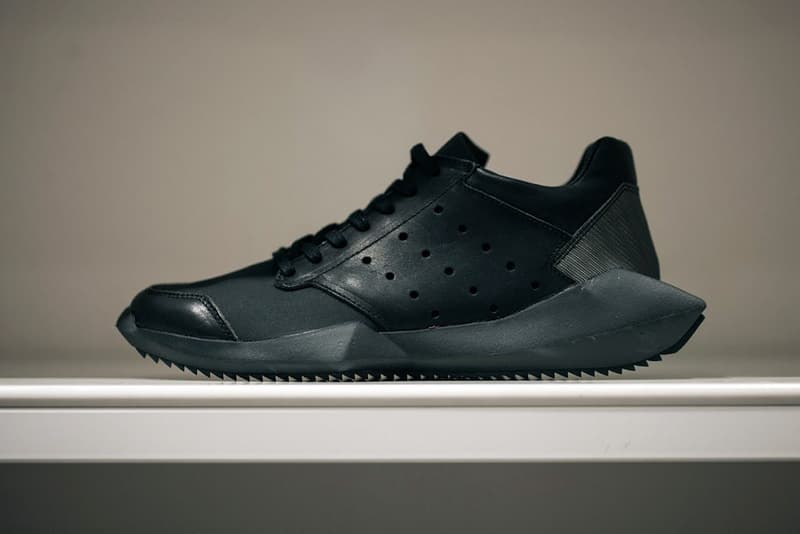 7 of 15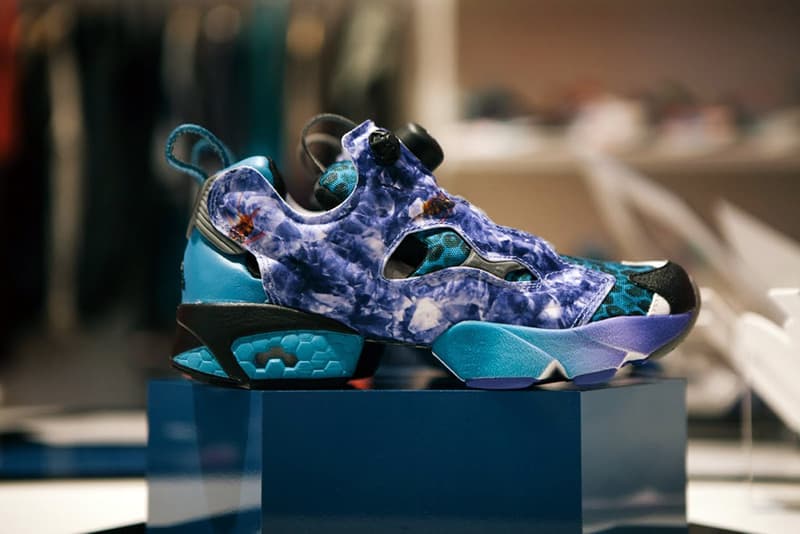 8 of 15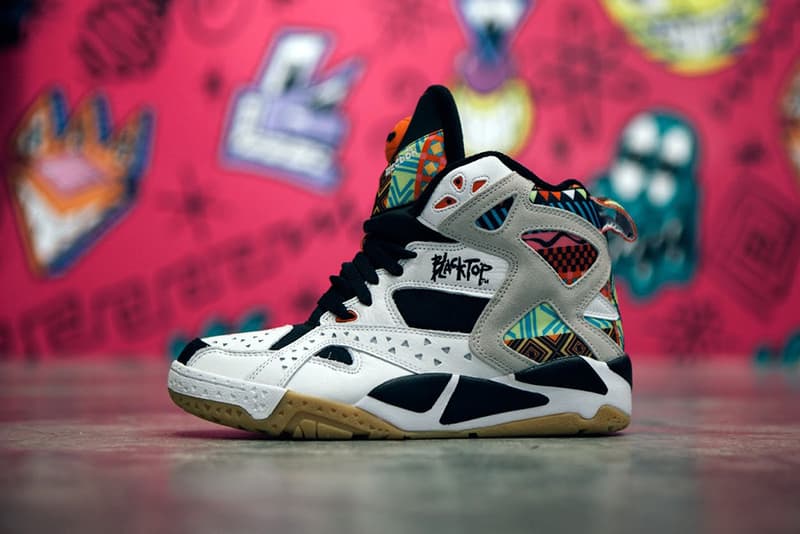 9 of 15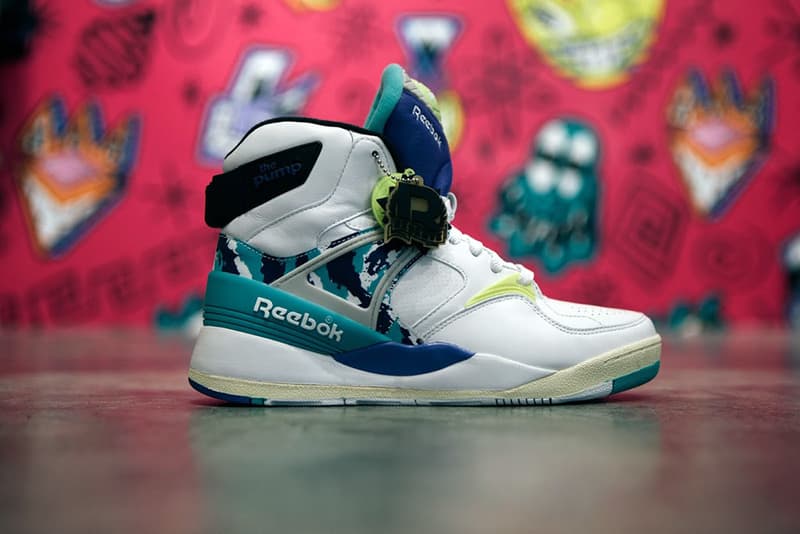 10 of 15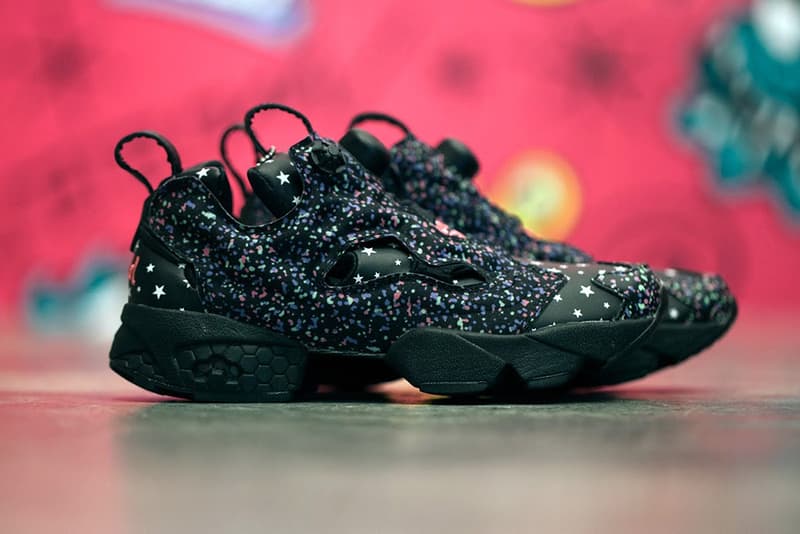 11 of 15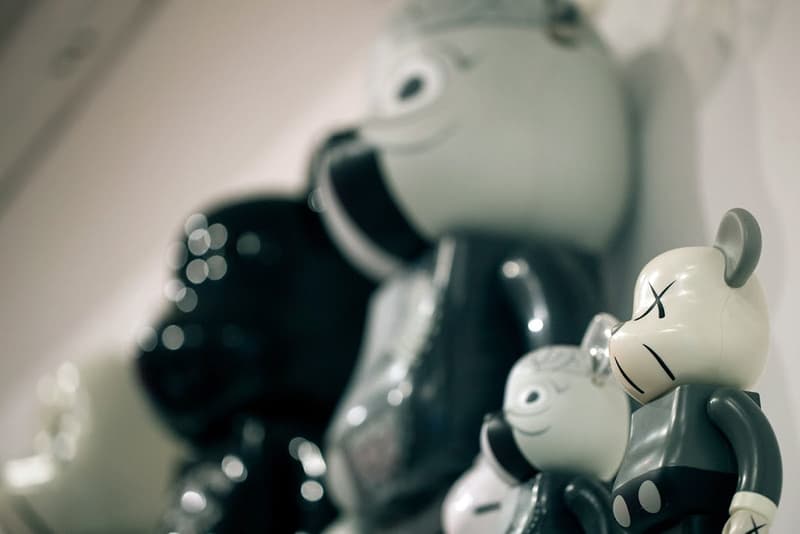 12 of 15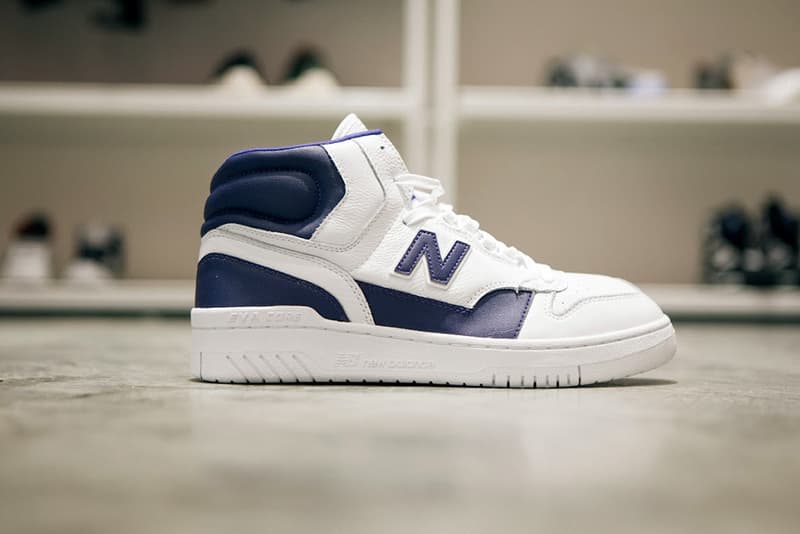 13 of 15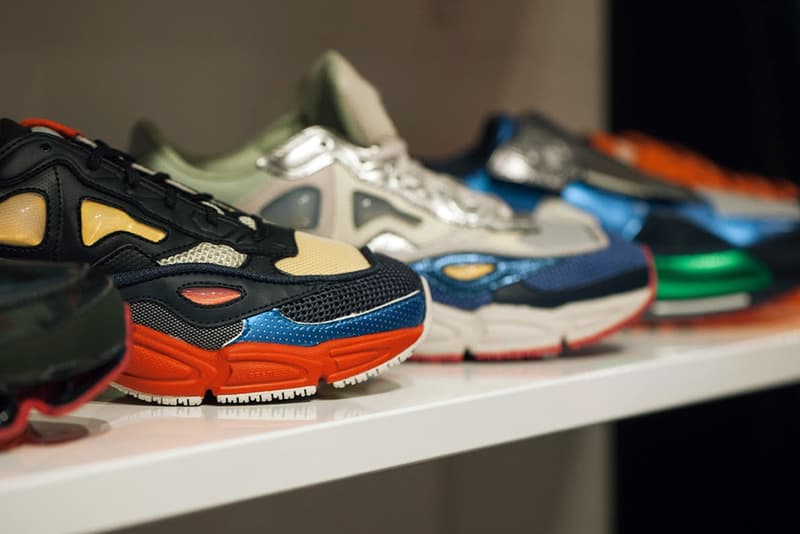 14 of 15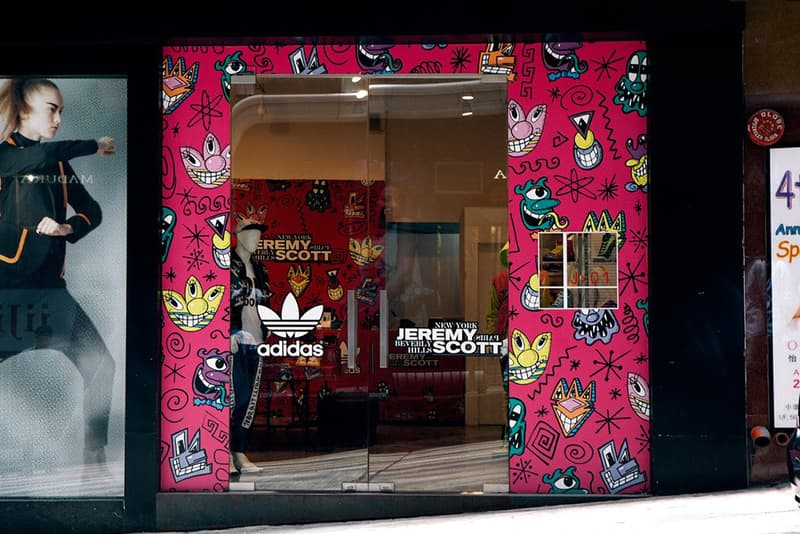 15 of 15
Hong Kong multi-brand fashion retailer D-mop has just revamped its latest J-01 sports fashion concept store. First launched in 2001, J-01 (Just Only One) aims to bring the world's finest exclusive collections and limited-edition items to Hong Kong for a discerning clientele looking for something original and experimental – something beyond mere trends or whims. No stranger to similar efforts in the past such as D-mop Denim Store and the "Military Theatre" themed D-mop zone, J-01 has gradually risen to prominence with its unique retail concepts.
J-01 has been a leading partner on many projects together with global sports brands including adidas by Rick Owens, adidas by Raf Simons, Nike, ASICS, New Balance, Ewing, the PUMA Disc series, and the 20th Anniversary Reebok Certified Network Instapump Fury line, among many others.
Aesthetically presented as an urban showroom, J-01 features a minimalist white layout with soft yellow lighting and an exhibition platform acting as the main feature. In addition to serving as a purveyor of eminent apparel, runners, accessories and limited-edition items, J-01 has become a significant platform for creative projects and happenings, and has been actively involved in collaborating with different parties each season which include visual media installations showcasing their special-edition collections.
J-01
Basement Wellington Plaza
56-58 Wellington Street
Central, Hong Kong