Pen & Paper: Hajime Sorayama (NSFW)
While some might not be privy to his unique sense of futuristic eroticism, many will certainly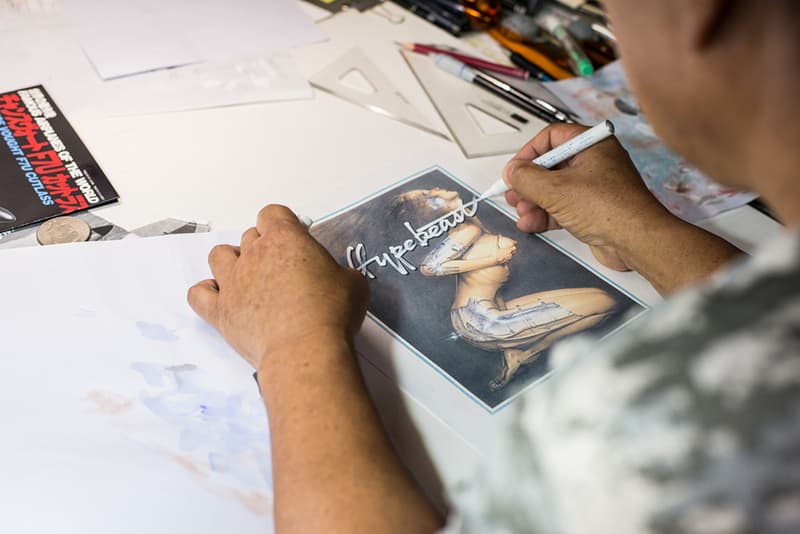 1 of 9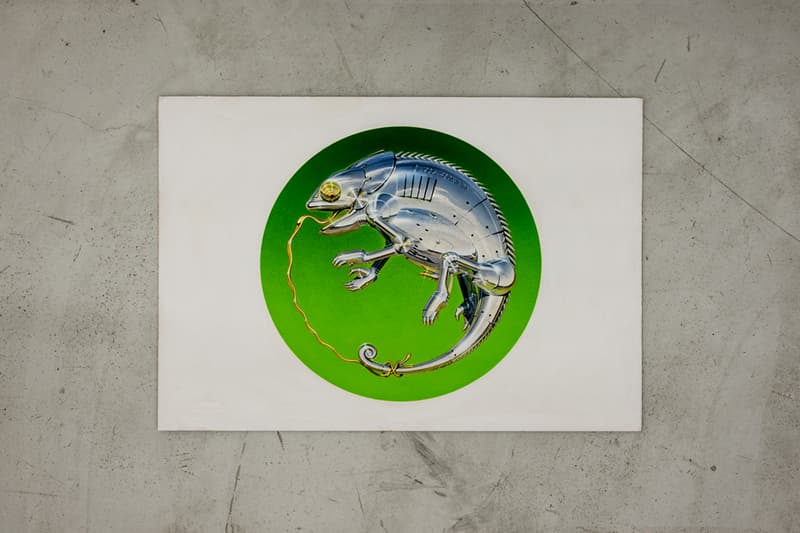 2 of 9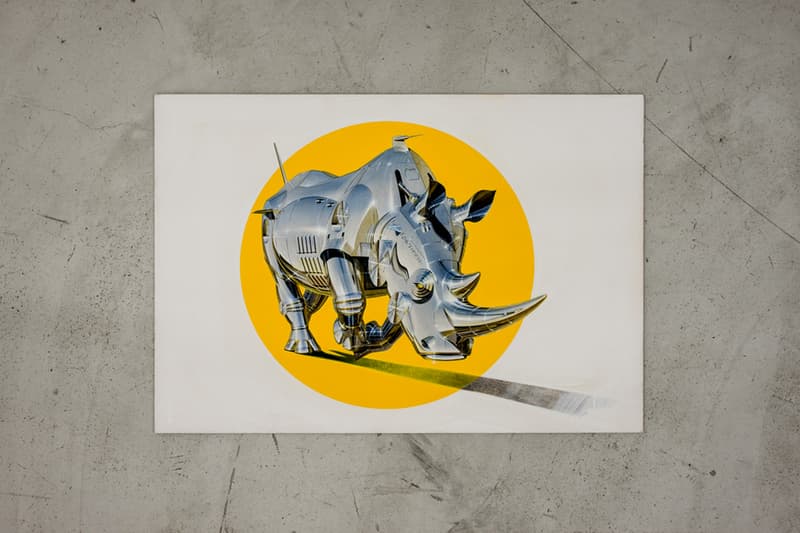 3 of 9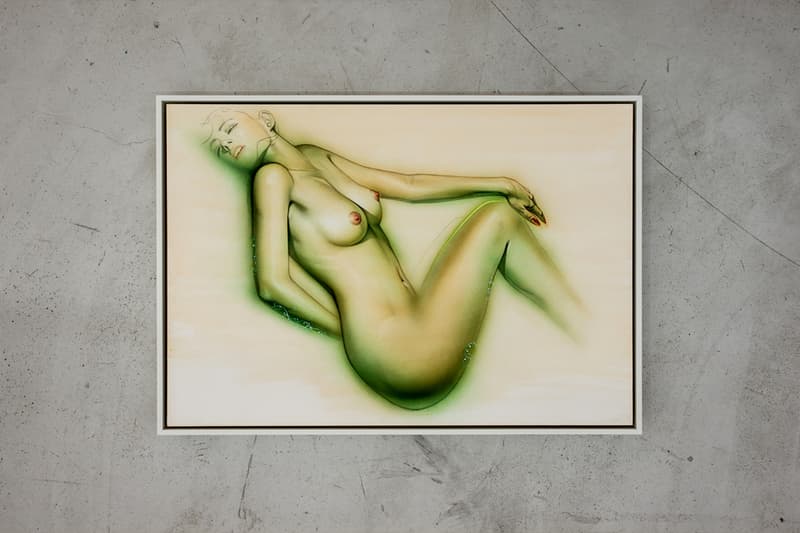 4 of 9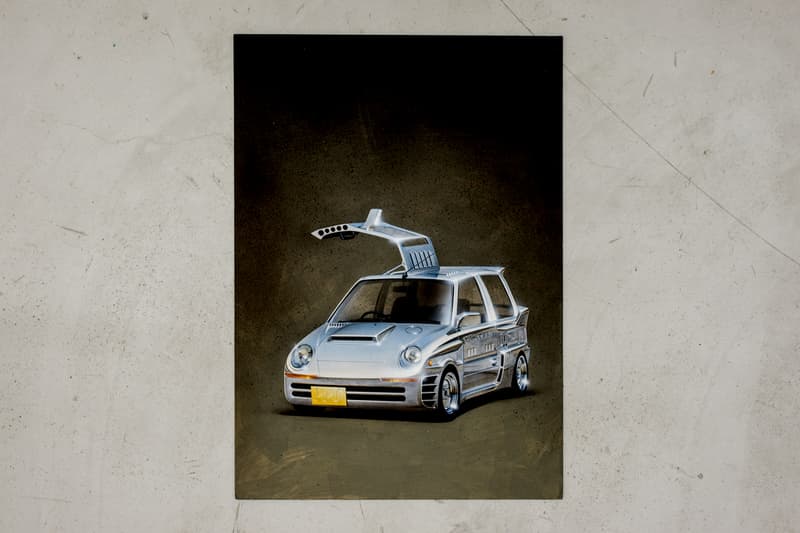 5 of 9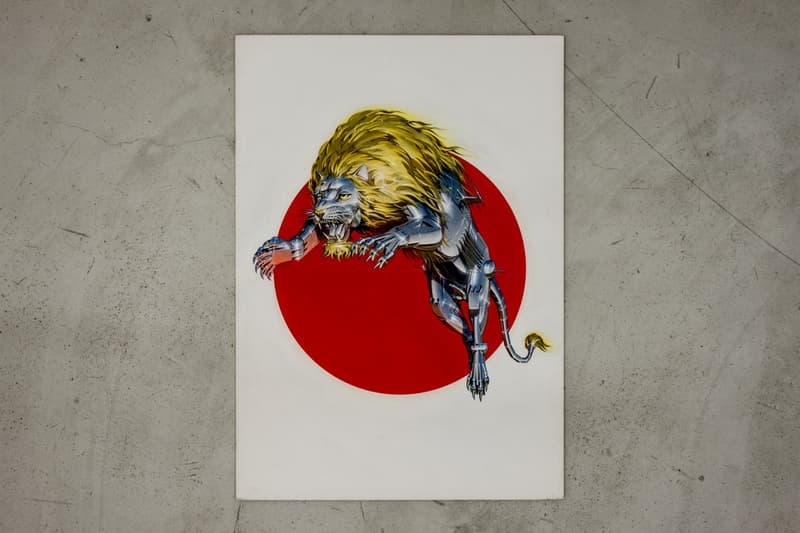 6 of 9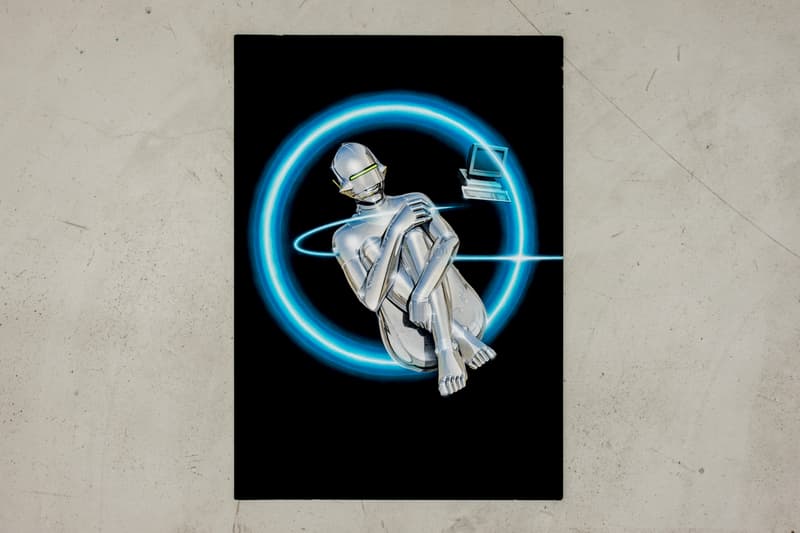 7 of 9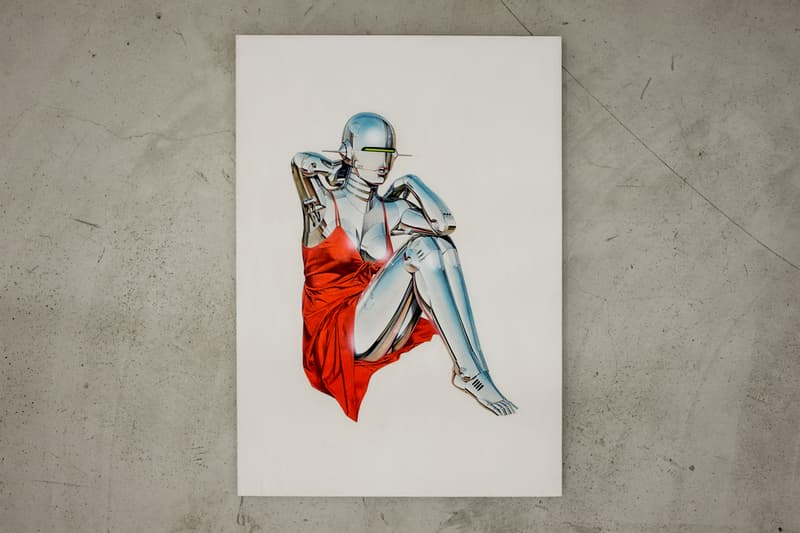 8 of 9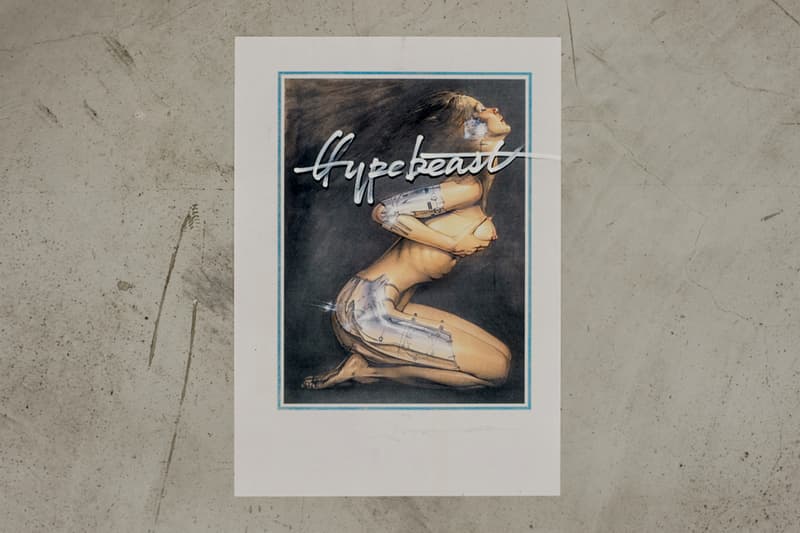 9 of 9
While some might not be privy to his unique sense of futuristic eroticism, many will certainly respect his mastery with the airbrush and his combinations of female forms and machinery. We are speaking of course about legendary Japanese artist Hajime Sorayama. A graduate of the Chubi Central Art School in Tokyo, his trademark work that brought him widespread acclaim was Sexy Robot, which revealed a certain sensuality hidden in reflections of light on metal that was previously unexplored.
His near fanatical attention to detail is such that he is able to use only brushes, pencil, acrylics and airbrushed details to create hyper-realistic depictions human features like skin, lips, and eyes as well as surfaces such as silk and leather.
This ability to imagine and reproduce otherwise fantastical images comes as no coincidence and is intimately tied with his design ethos: "I can make characters with acrobatic postures, which is absolutely impossible with photographs, or costumes that don't exist in reality. In addition, I can modify the body freely even which is not anatomically correct, or composite to a beautiful woman according to my taste."
For more on Sorayama and his work, visit his official website here.
Photographer

Shun Okada/HYPEBEAST