Chief Keef Previews New Song with Kanye West
Gearing up for the release of his new album Bang Pt. 3, Chief Keef took to Instagram to preview a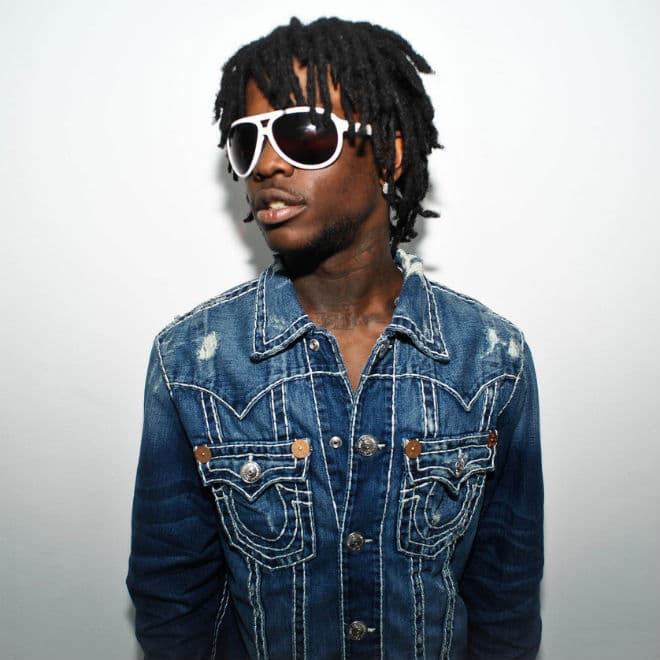 Gearing up for the release of his new album Bang Pt. 3, Chief Keef took to Instagram to preview a new Kanye West collaboration, titled "Nobody." The 15-second clip shows the Chicago native riding around at about 40 miles an hour and playing the song in the background. Earlier this year, Keef's manager, Peeda Pan, revealed that both are making new music together.
"Kanye will definitely be on Bang 3. They have several new songs. They'll be collaborating and they'll be released this year."
Keef was previously featured on Yeezus, while Kanye did a remix of Keef's "I Don't Like" for the Cruel Summer compilation.