Pen & Paper: James Jean's Album Art Exploration
Hailing from Taiwan, raised in New Jersey and educated at the School of Visual Arts in New York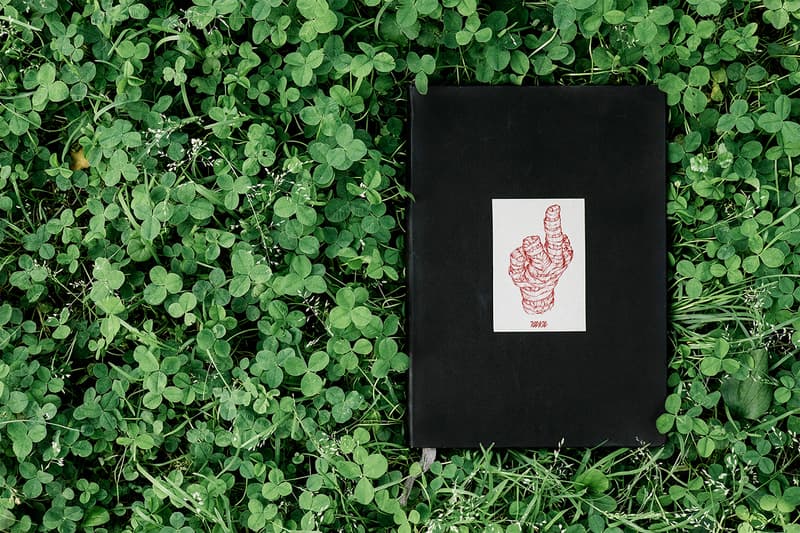 1 of 21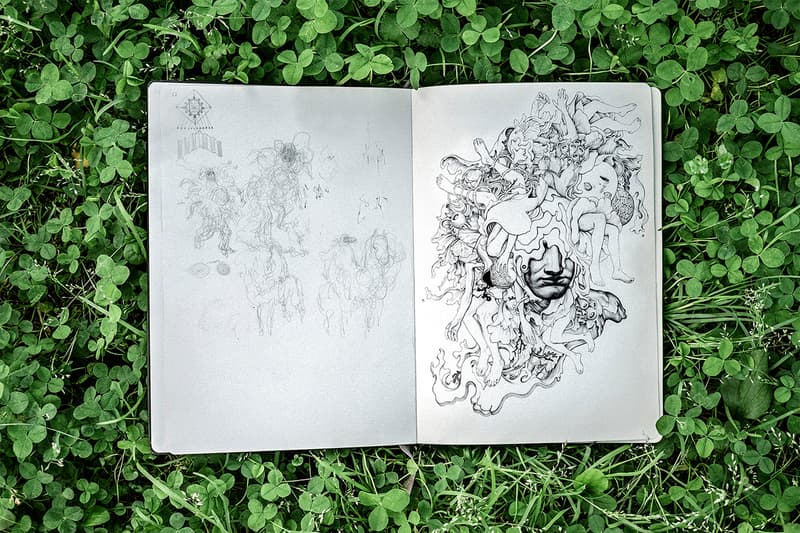 2 of 21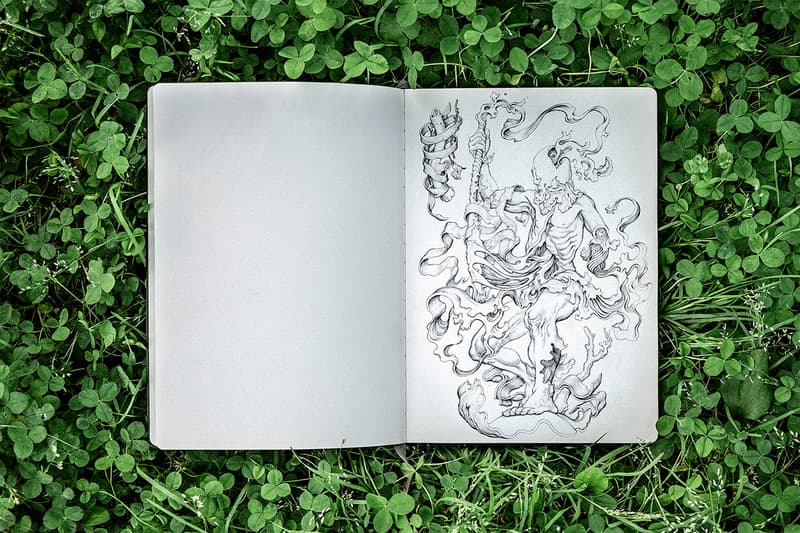 3 of 21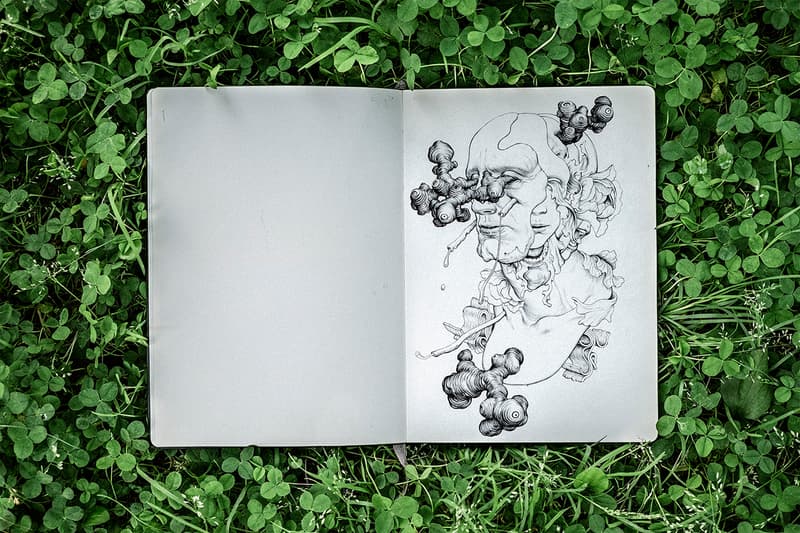 4 of 21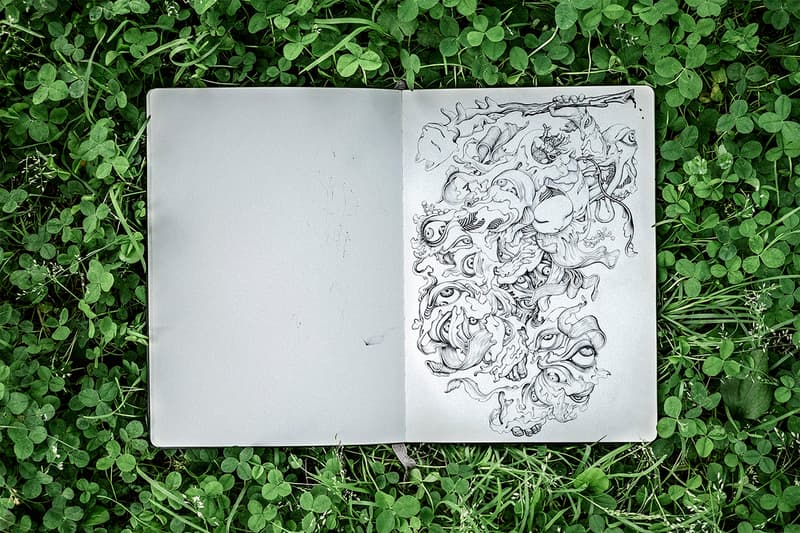 5 of 21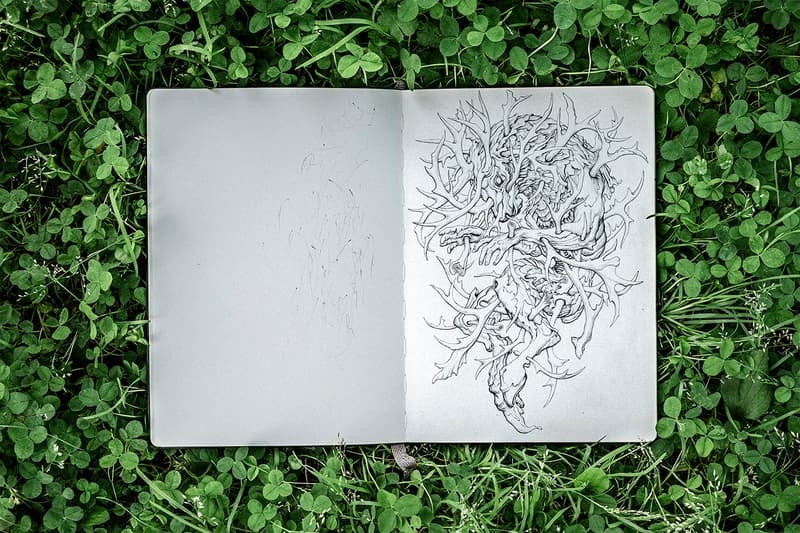 6 of 21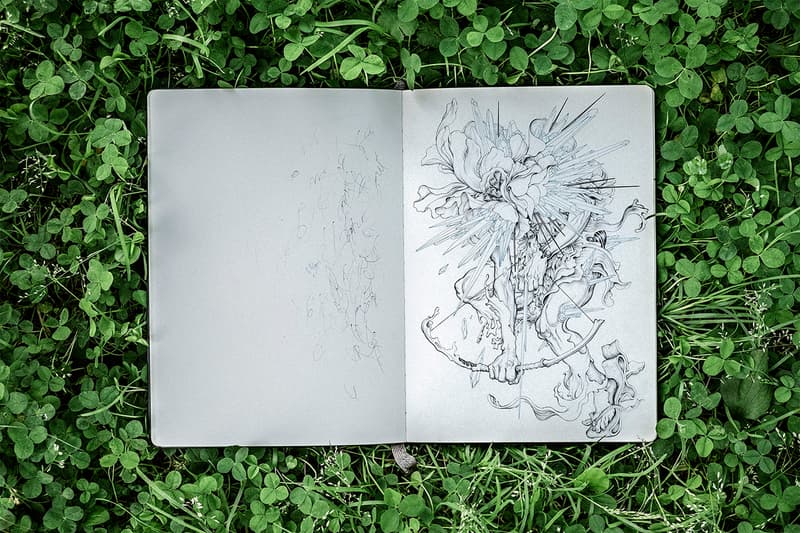 7 of 21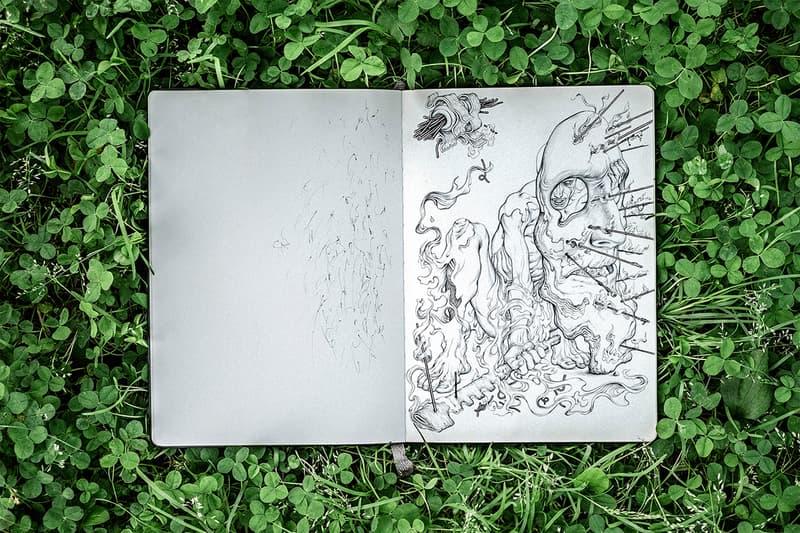 8 of 21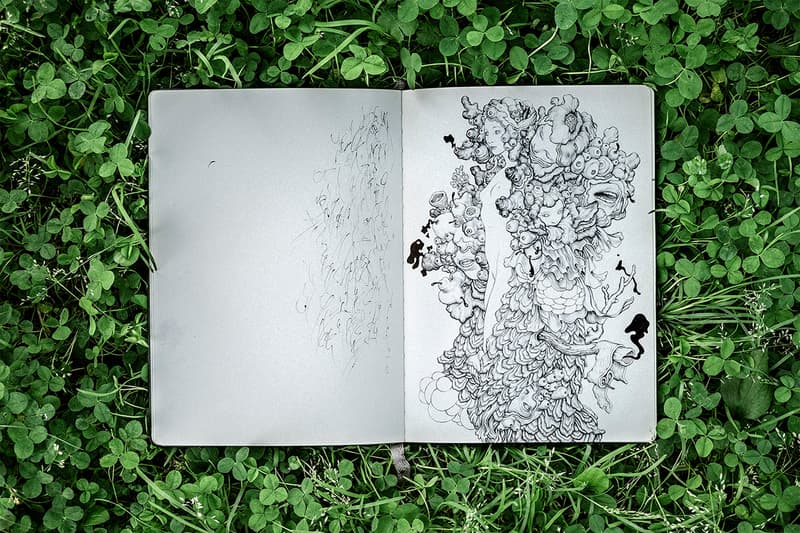 9 of 21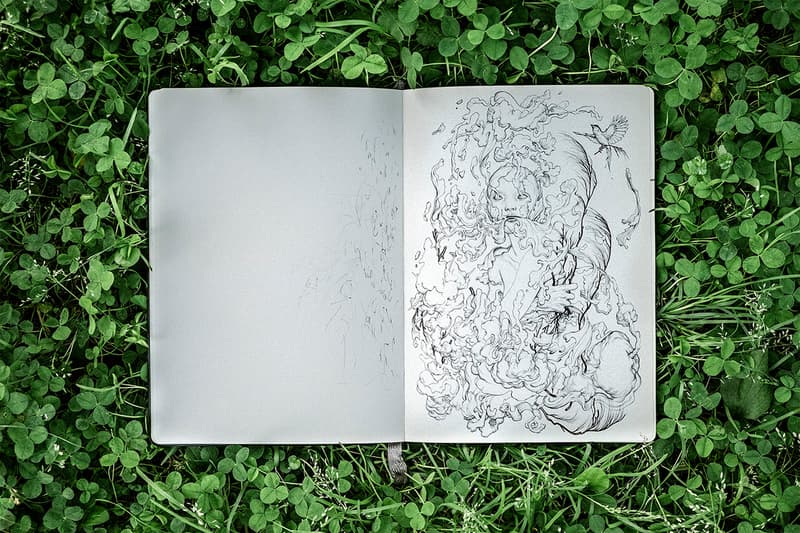 10 of 21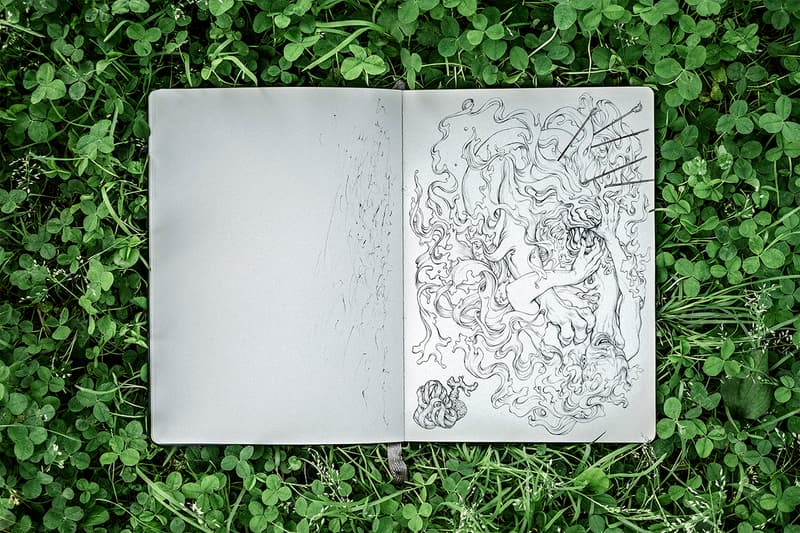 11 of 21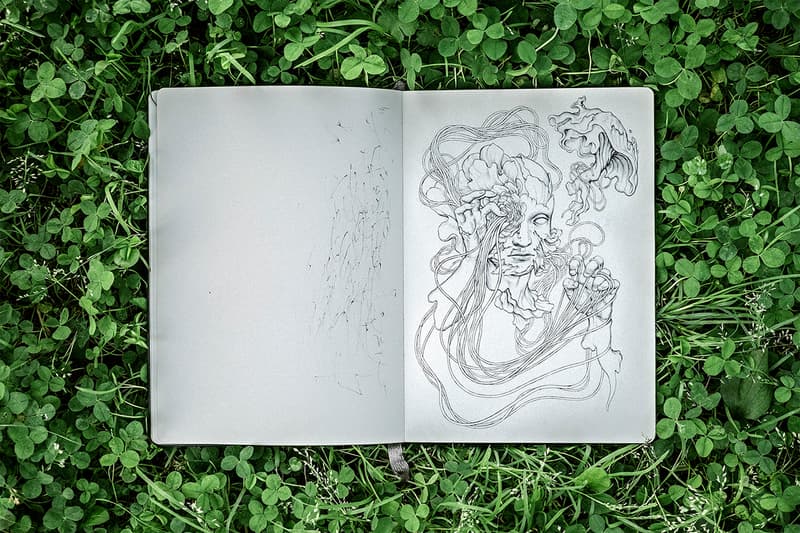 12 of 21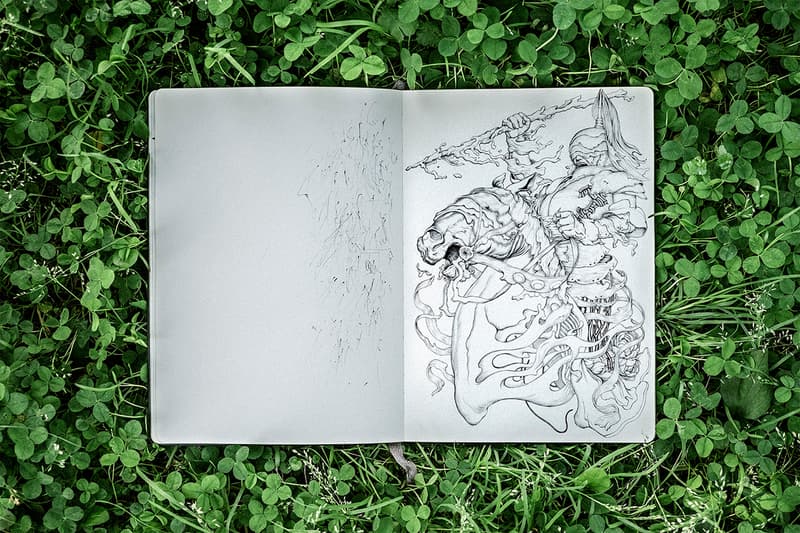 13 of 21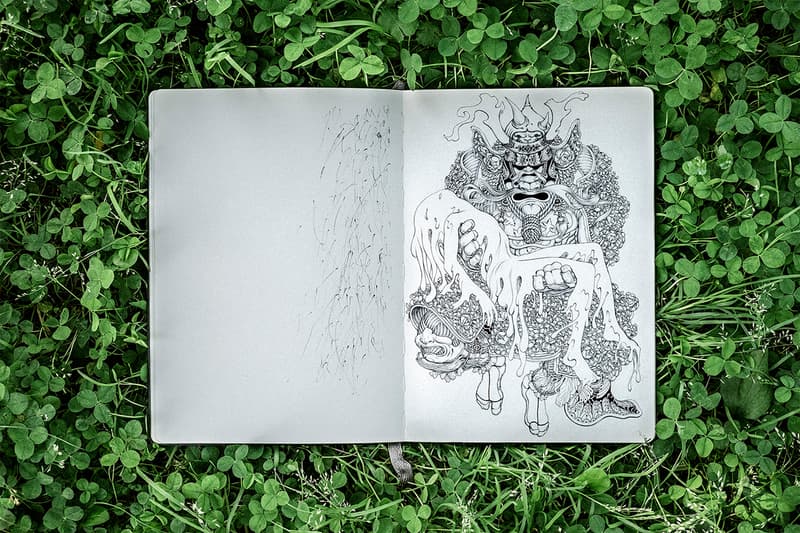 14 of 21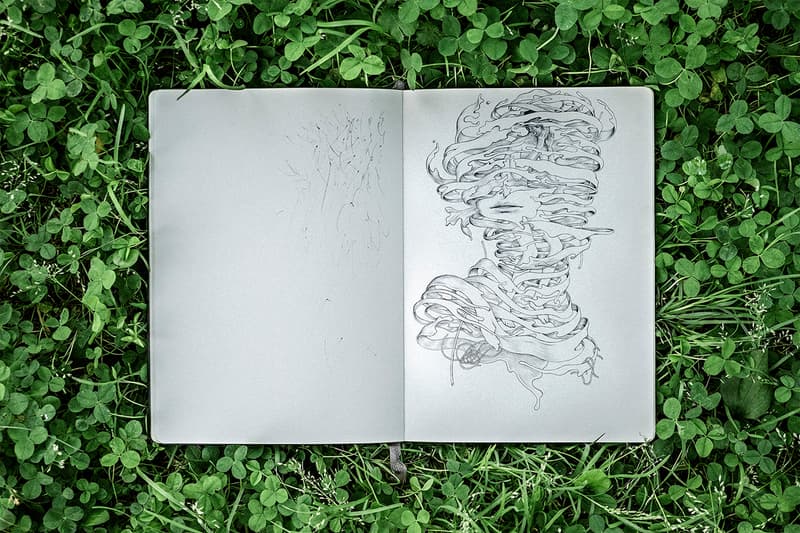 15 of 21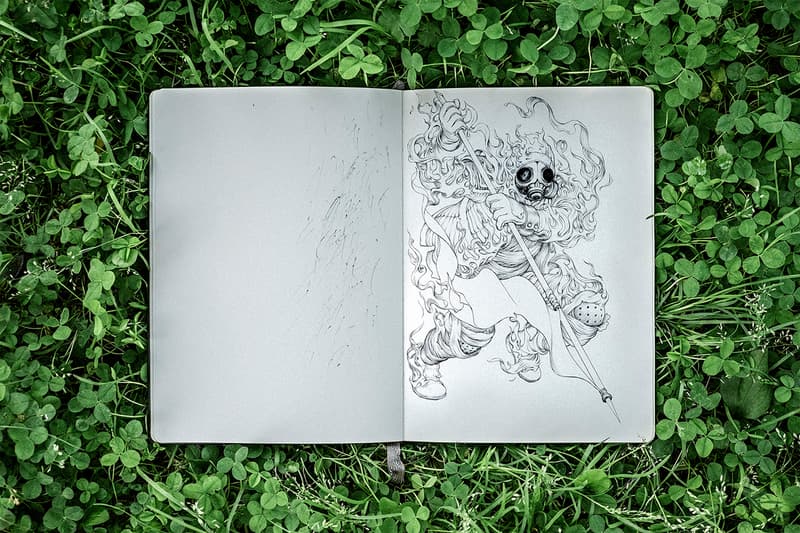 16 of 21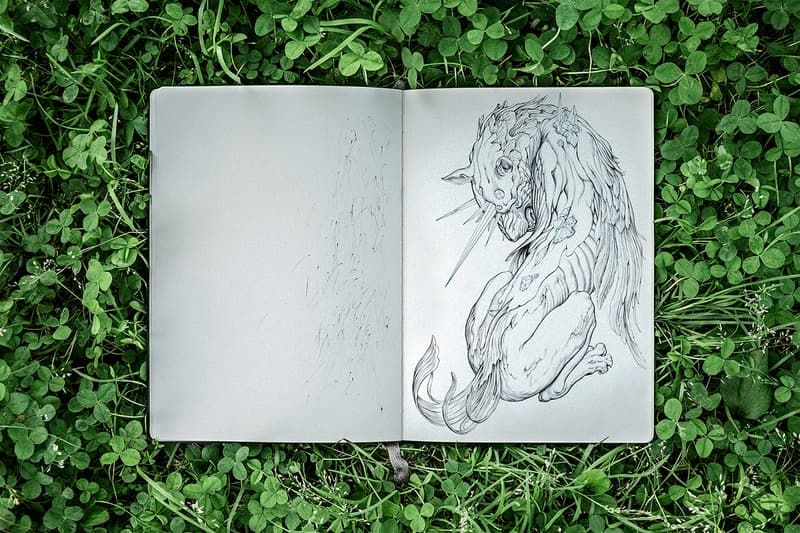 17 of 21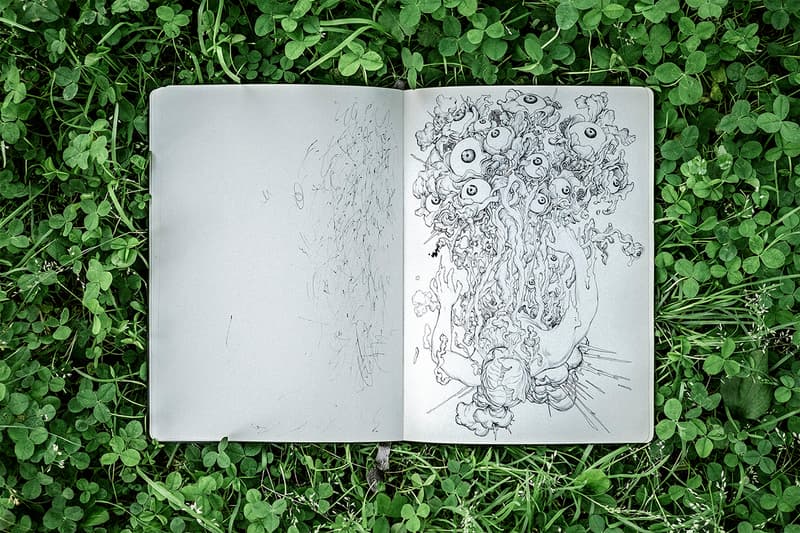 18 of 21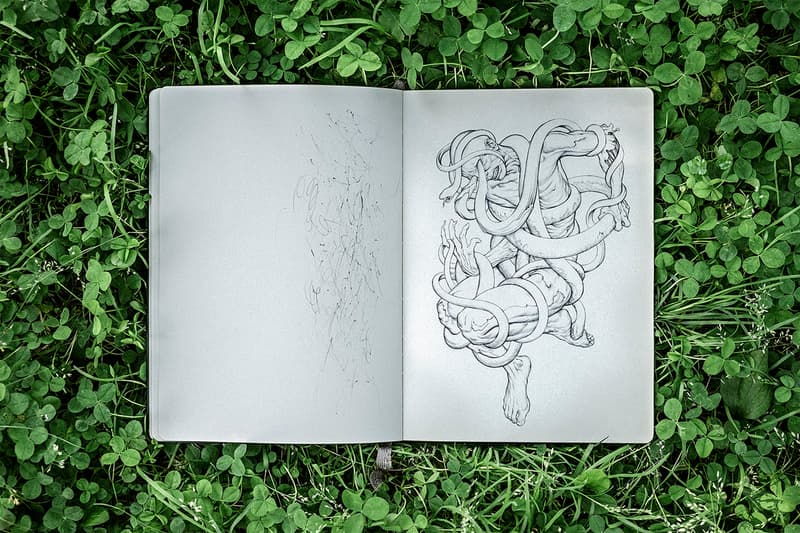 19 of 21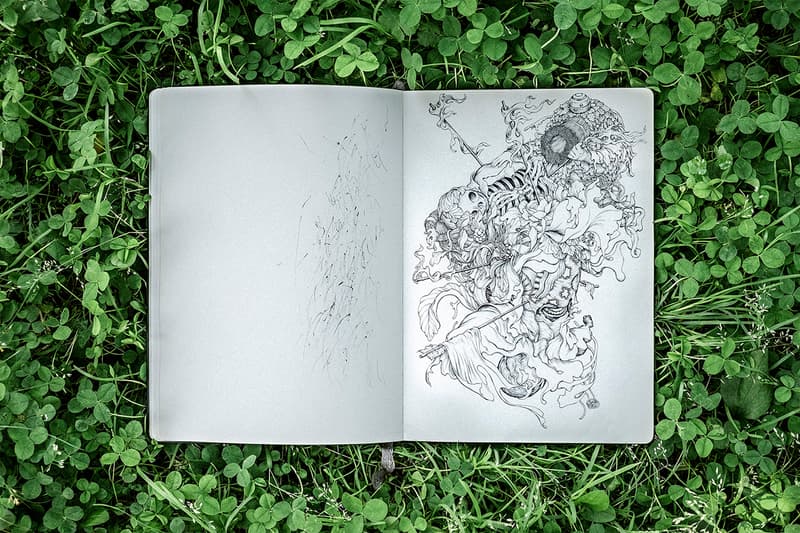 20 of 21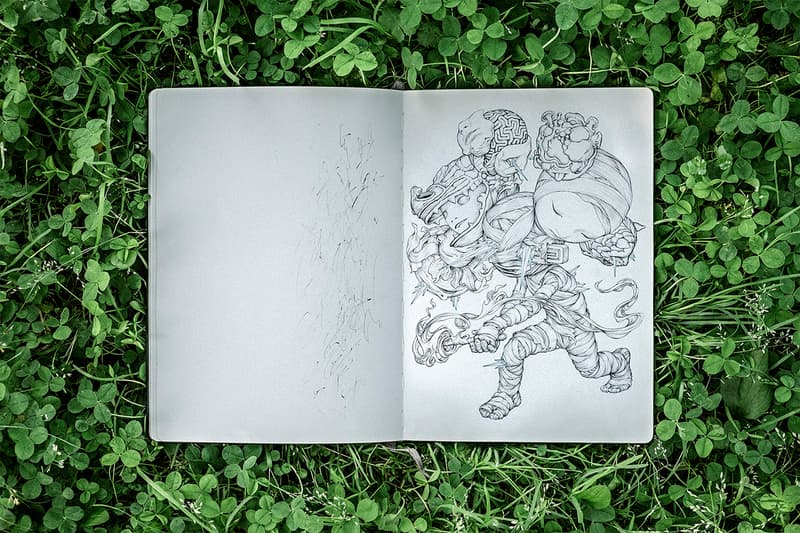 21 of 21
Hailing from Taiwan, raised in New Jersey and educated at the School of Visual Arts in New York City, James Jean has gone from strength to strength within the world of art. His numerous accolades span across areas of illustration, fine arts, and even in the fashion industry where works for Prada and Phillip Lim were unveiled to great reception. Despite already striving and accomplishing so many feats, from becoming the most awarded cover artist in comics history for DC Comics to illustrating for Nike, Rolling Stone and ESPN, he has churned out time to also work on seven of his own books, again, published to acclaim.
In our latest Pen & Paper installation, James lets us into the world of his sketchbooks, this time for American rock band Linkin Park's album The Hunting Party. The series of sketches were not only envisioned for the purpose of the album cover, but as an exploration of a universe of characters that would then be converted into 3D and graphic assets for a variety of applications.
Peruse through the feature above and head over to James's Instagram now to delve into his other pieces of work.