Childish Gambino Calls Out Kendrick Lamar, Drake, ScHoolboy Q During Sydney Concert
This one is likely to stir up some tension. Childish Gambino is taking a "Control" approach at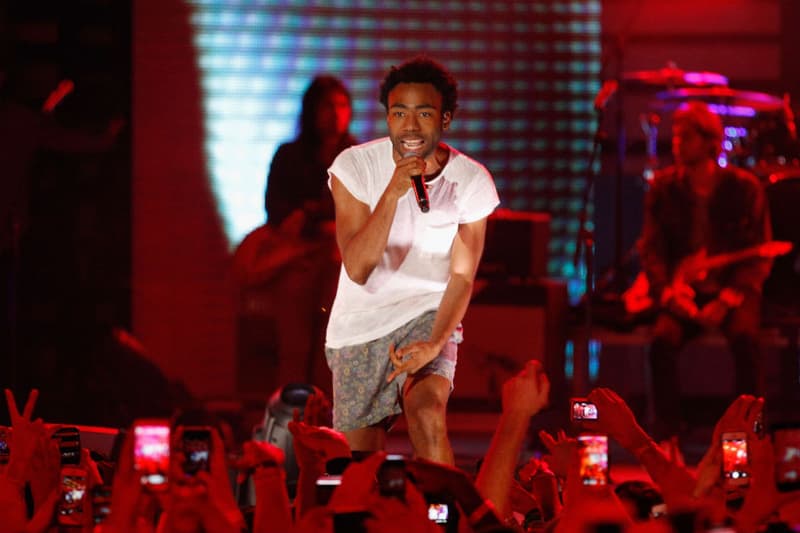 This one is likely to stir up some tension. Childish Gambino is taking a "Control" approach at some of the rap game's most prominent names as he has fired shots at Kendrick Lamar, Drake and ScHoolboy Q during his concert in Sydney, Australia earlier tonight.
"This nigga think he Drake. Nah I ain't Drake. I sing better, I do better, my shit's wetter." (00:22)
"I'm the best rapper, definitely Top 5. If these other rappers think they're, they're fucking not alive. I cut their head off, that's every rapper living. That's Kendrick, that's Drake, that's ScHoolboy, that's everyone. I don't give a fuck. I'll fucking kill you niggas. I'll fucking kill you niggas." (1:59)
Expect more details on this story to emerge soon but feel free to share your thoughts in the comments section below.