A Closer Look: The 2014 MINI Cooper S Hardtop
Having originally taken a look at MINI's latest Cooper S Hardtop iteration a few months ago, the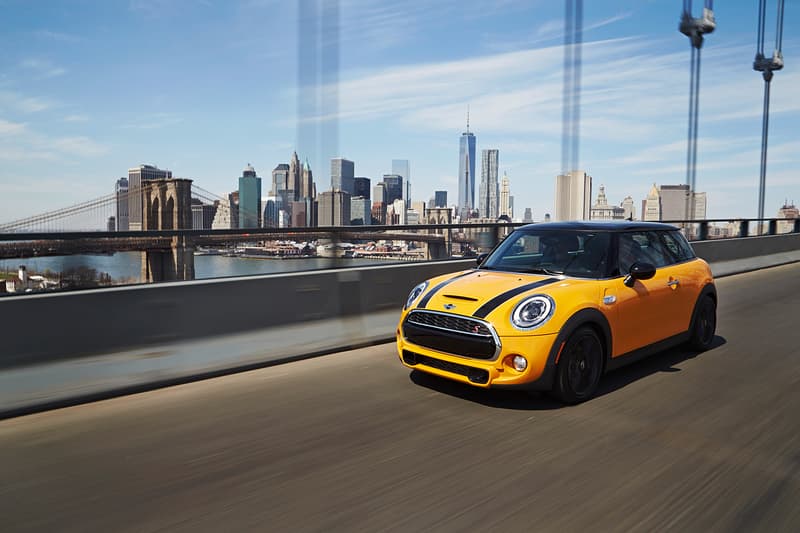 1 of 9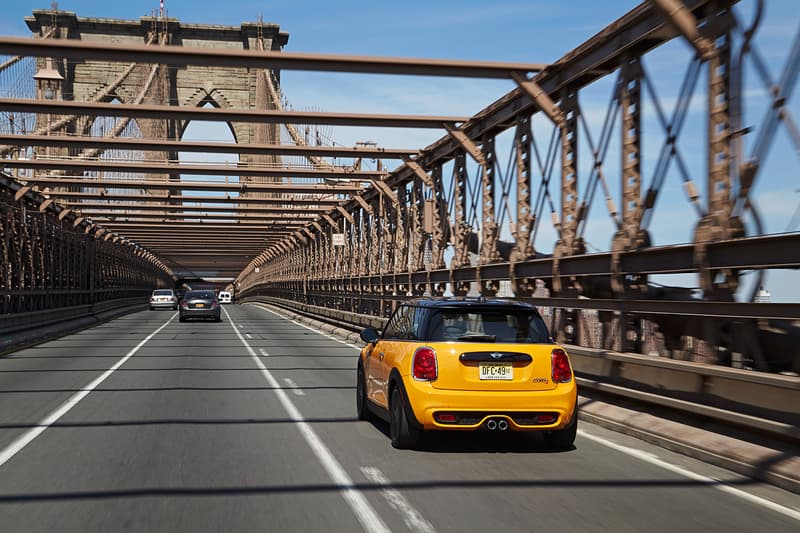 2 of 9
3 of 9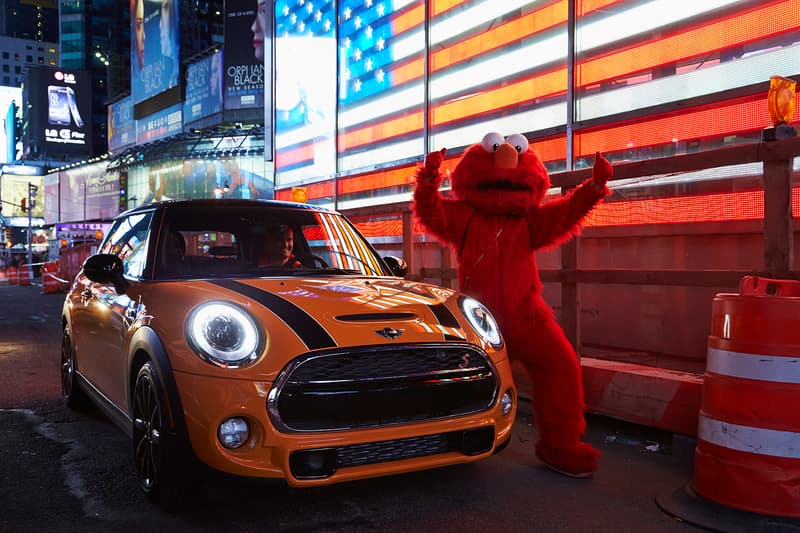 4 of 9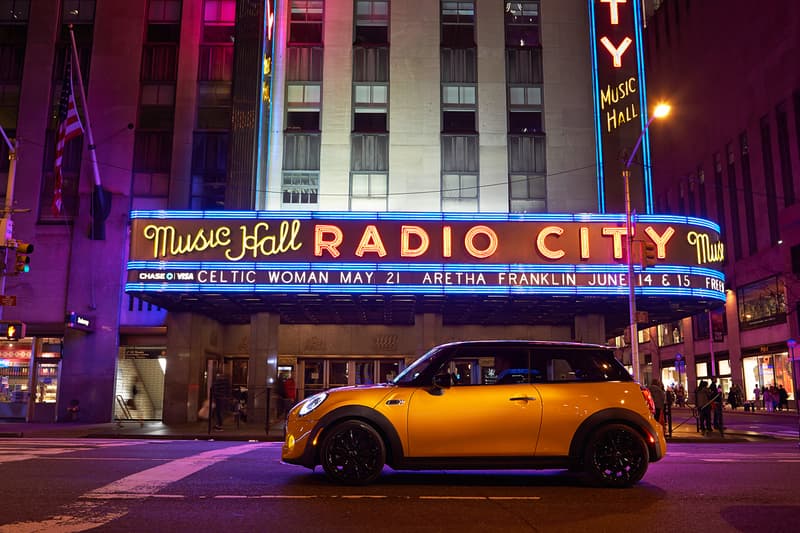 5 of 9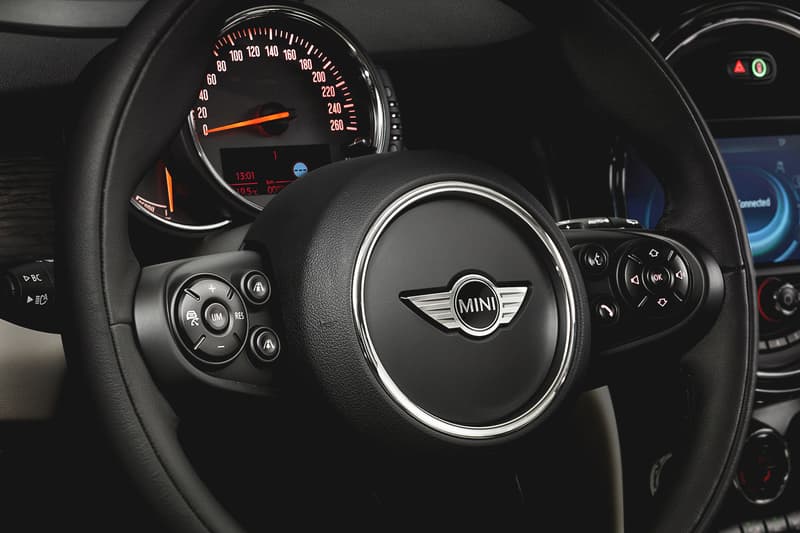 6 of 9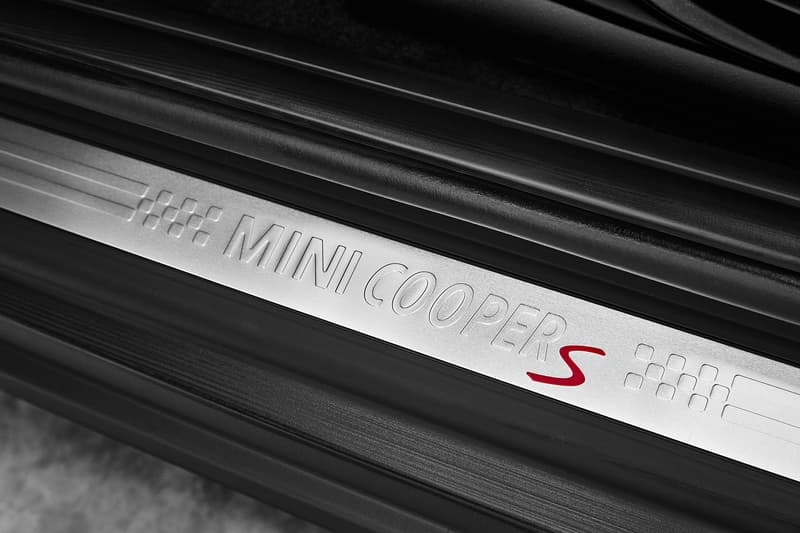 7 of 9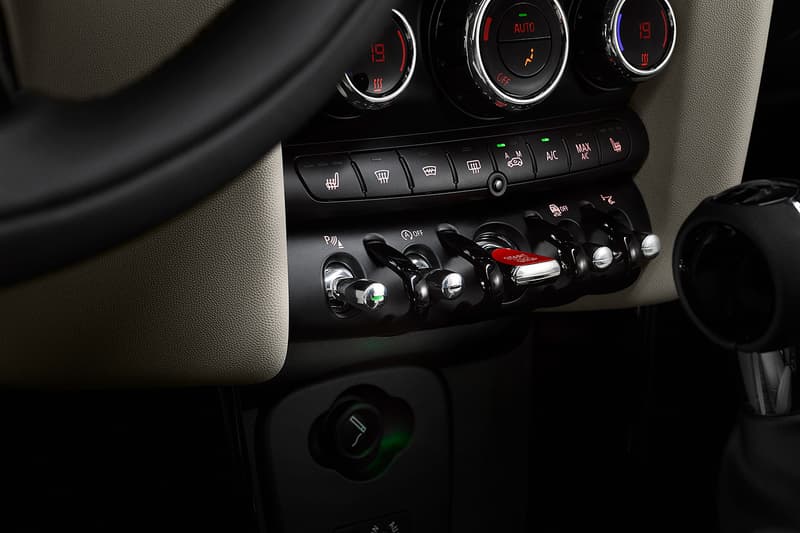 8 of 9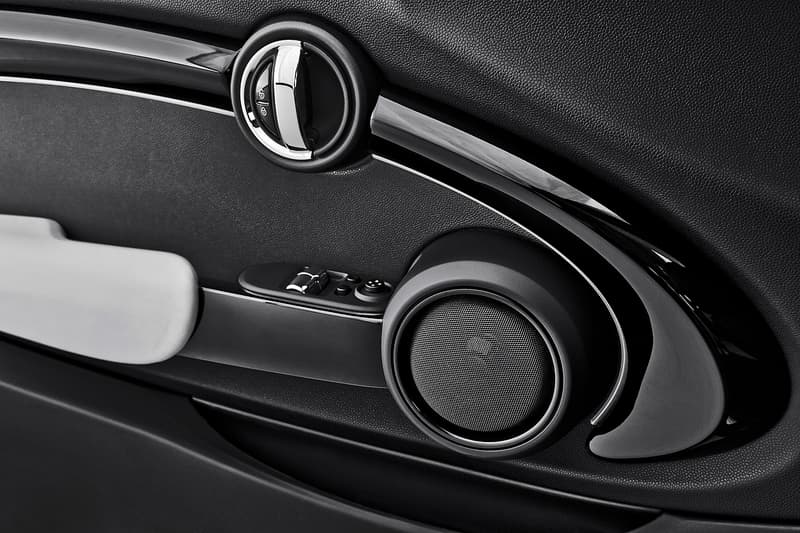 9 of 9
Having originally taken a look at MINI's latest Cooper S Hardtop iteration a few months ago, the iconic brand offers up a closer look at the classic hardtop. The third generation of its kind, the 2014 Cooper S – which recently hit the market this past March – has already developed quite a reputation for MINI enthusiasts and new fans alike given its respect paid to British tradition, while infusing a plethora of modern engineering features.
As far as the body style goes, MINI has maintained much of the "original" model aesthetic to the design that sees a wide honeycomb radiator grill and long wheel base, yet distinguishes itself from its predecessors and counterparts with a slightly more boxed nose. The Hardtop version arrives with two engine executions that include a 134 horsepower, 1.5 liter engine on the Cooper, while the Cooper S boasts a 189 horsepower, 2.0 liter engine. Those opting for the six-speed automatic transmission will also benefit from the new Predictive Drivetrain – a GPS-based system that controls gear shifts based on the profile of the route to help increase ride comfort and save fuel.
On the interior, MINI maintained much of the traditional circular gauge designs, yet updated the approach a bit to make the overall layout and flow more intuitive and user friendly. The in-dash system includes the available 6.5" screen that comes with Bluetooth® connectivity, a music interface, and an optional 8.8" navigation screen upgrade. Users also have the option of including MINI Connected which integrates apps from your smartphone, even allowing you to control your GoPro camera through the interface.
For those who are in the car market or who are just interested in learning more about the 2014 MINI Cooper S Hardtop, further information can be found here.