Pen & Paper: Electric Pick
Raised on a diet of Robert Crumb and Vaughn Bodé, Paris-born, Hong Kong-based artist Electric Pick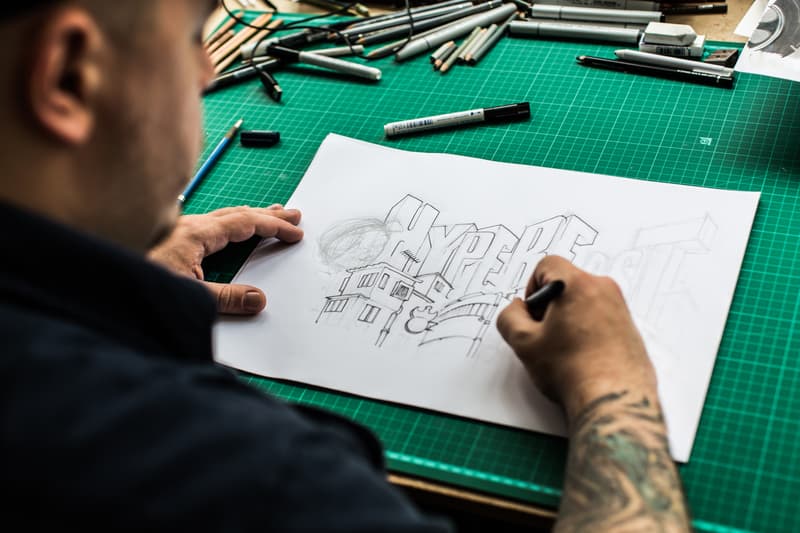 1 of 21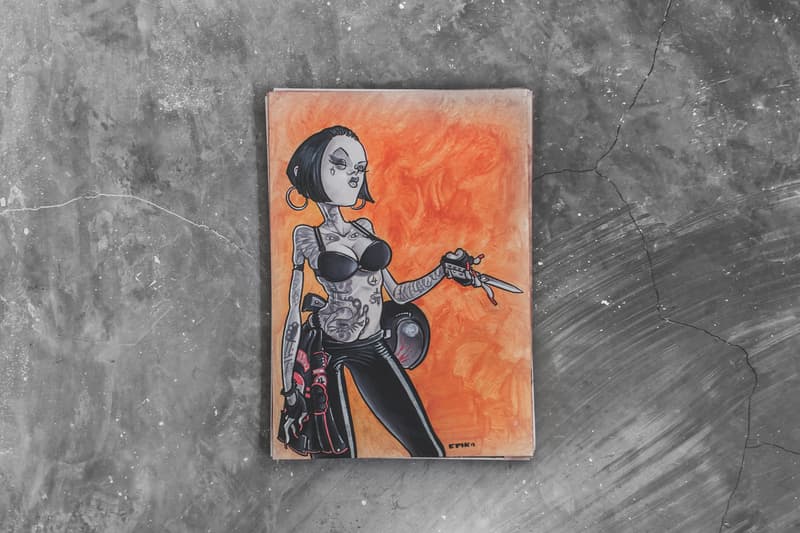 2 of 21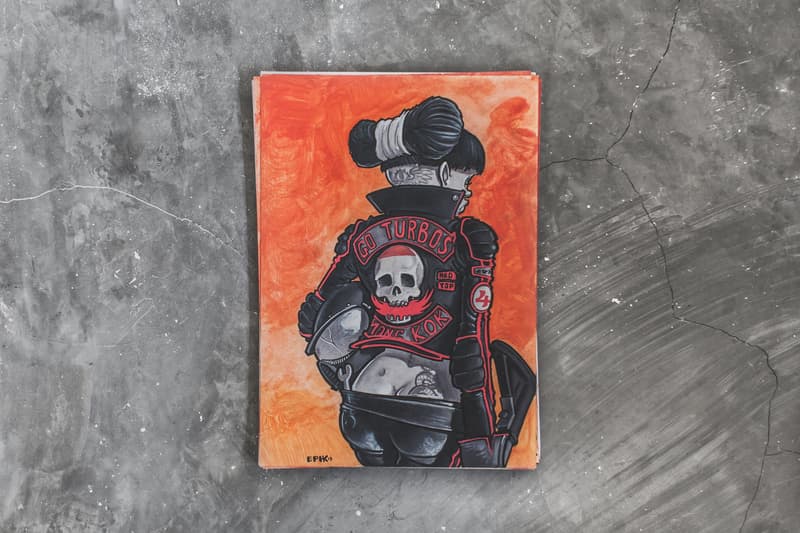 3 of 21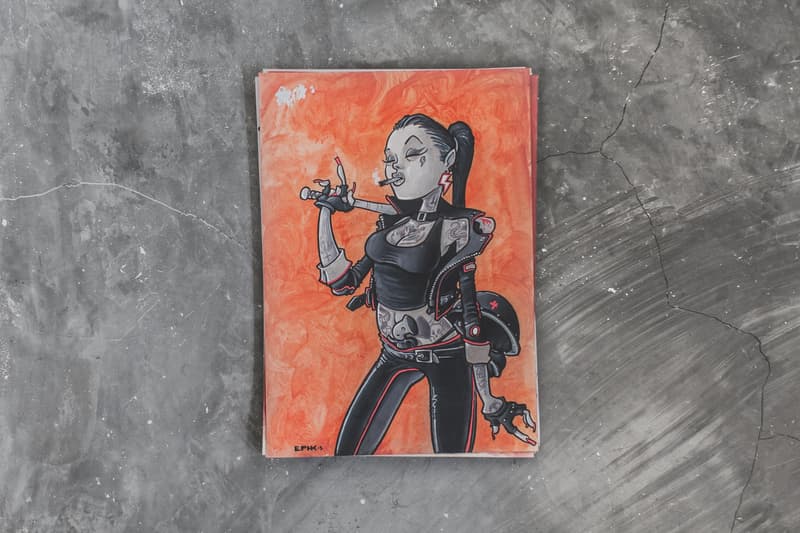 4 of 21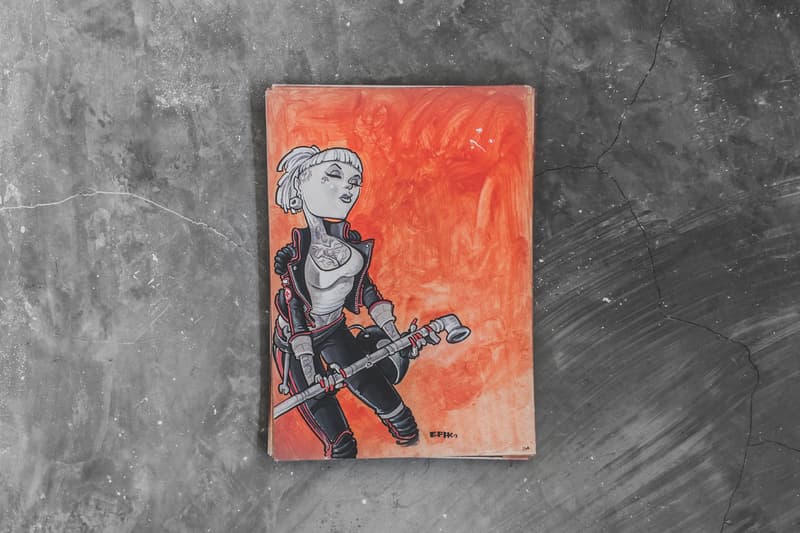 5 of 21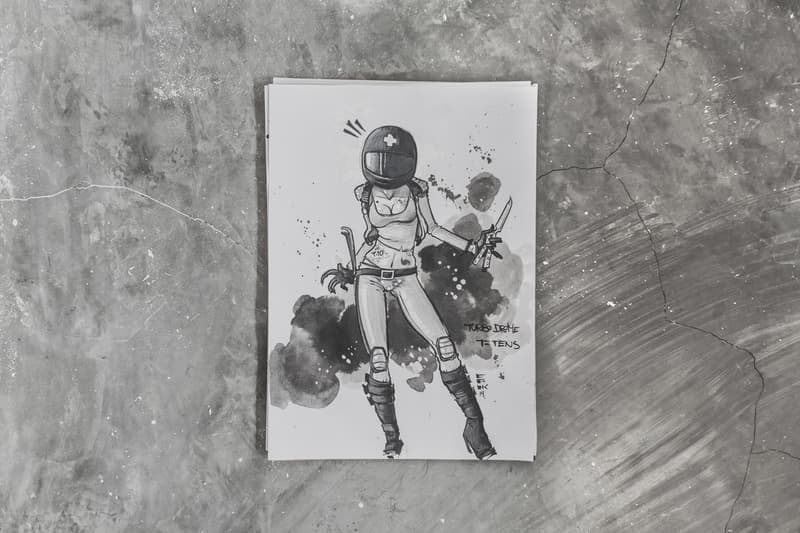 6 of 21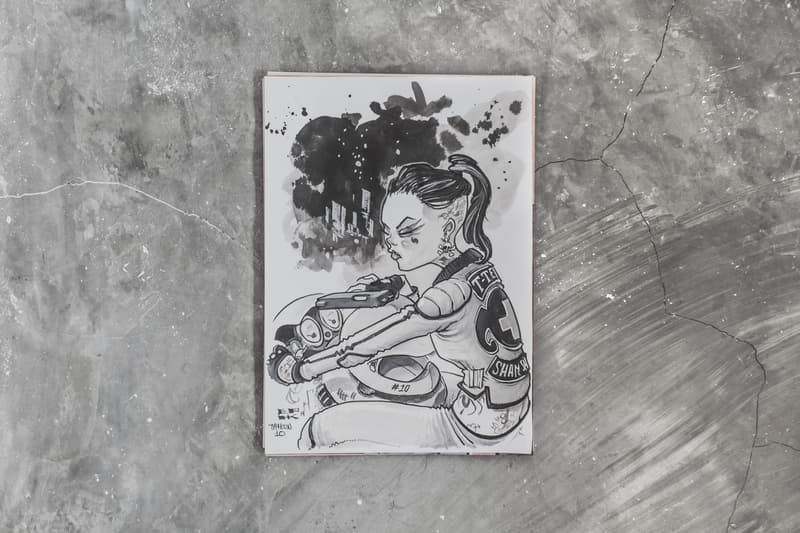 7 of 21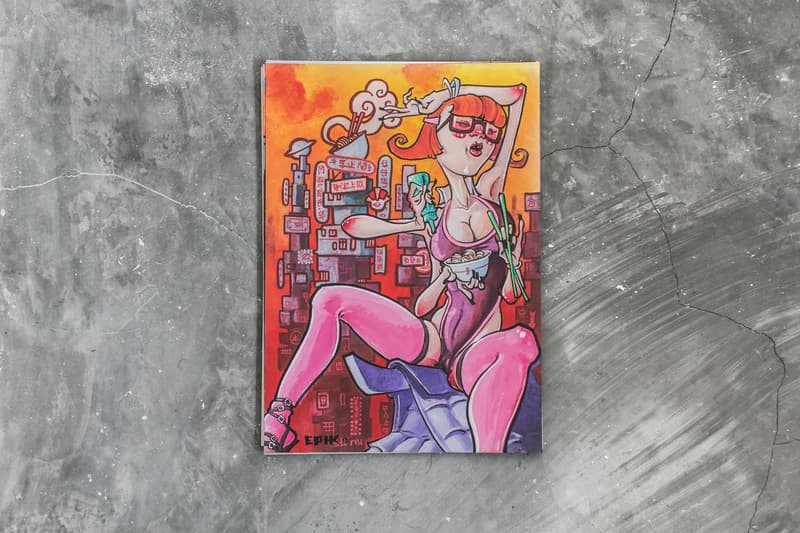 8 of 21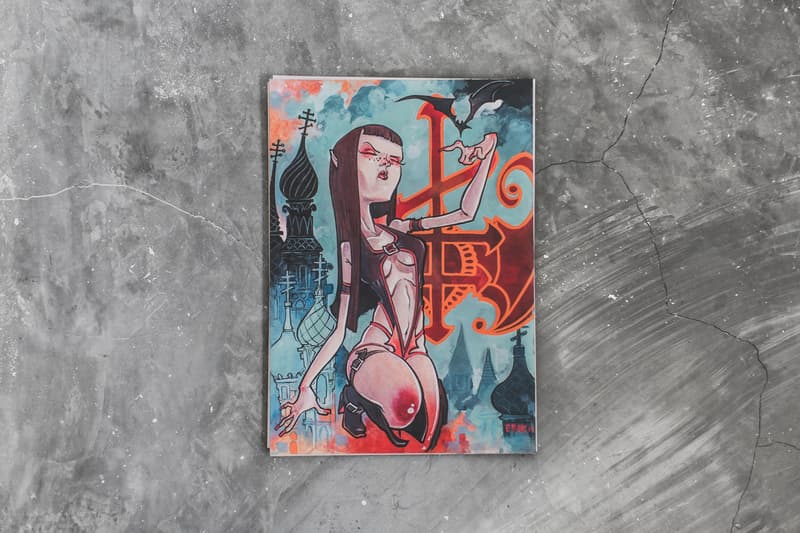 9 of 21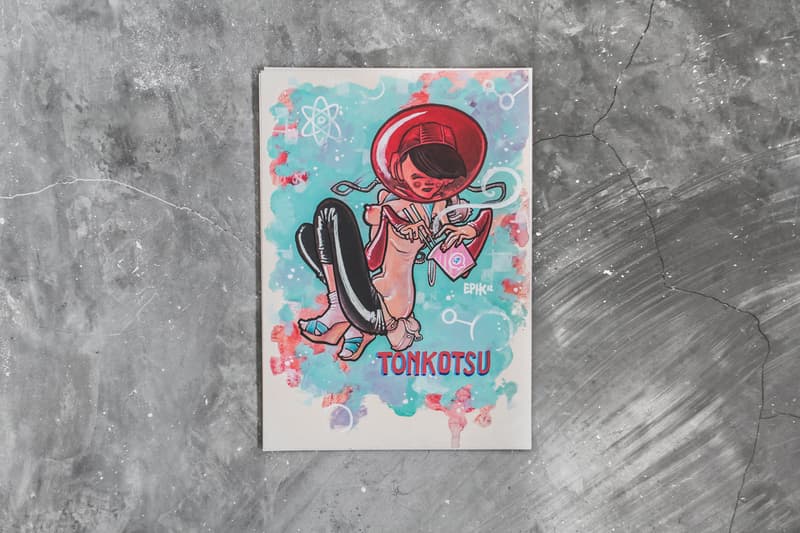 10 of 21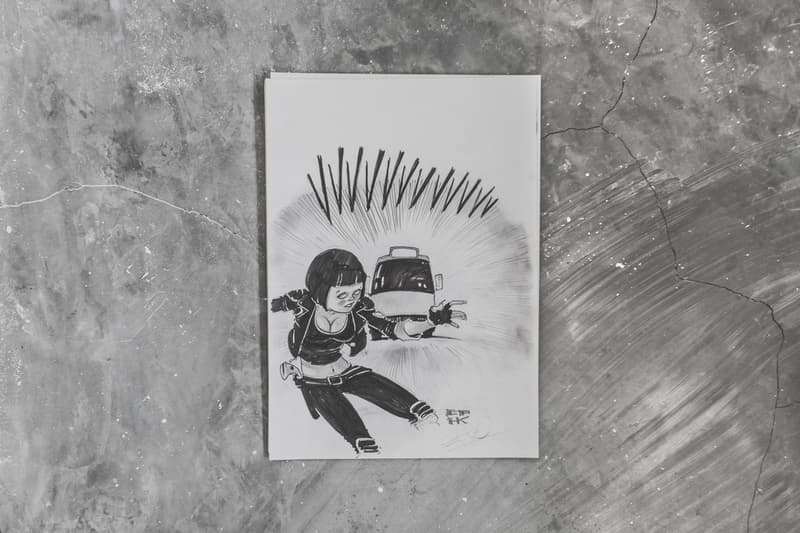 11 of 21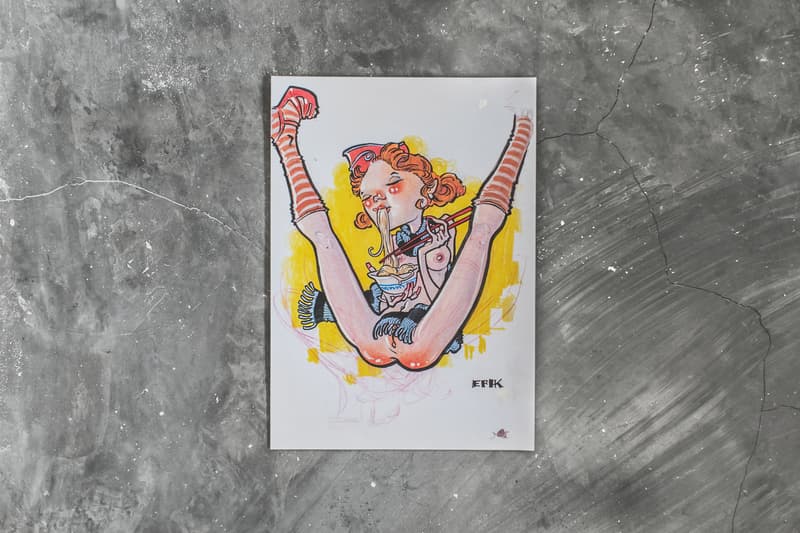 12 of 21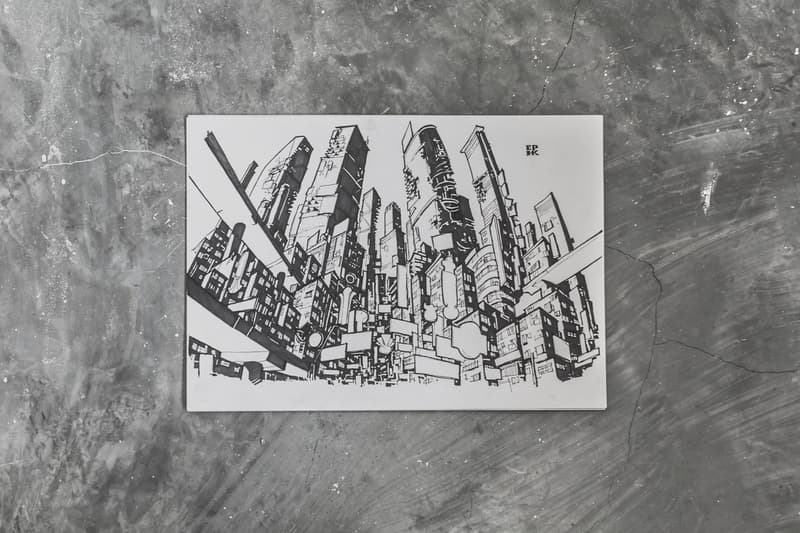 13 of 21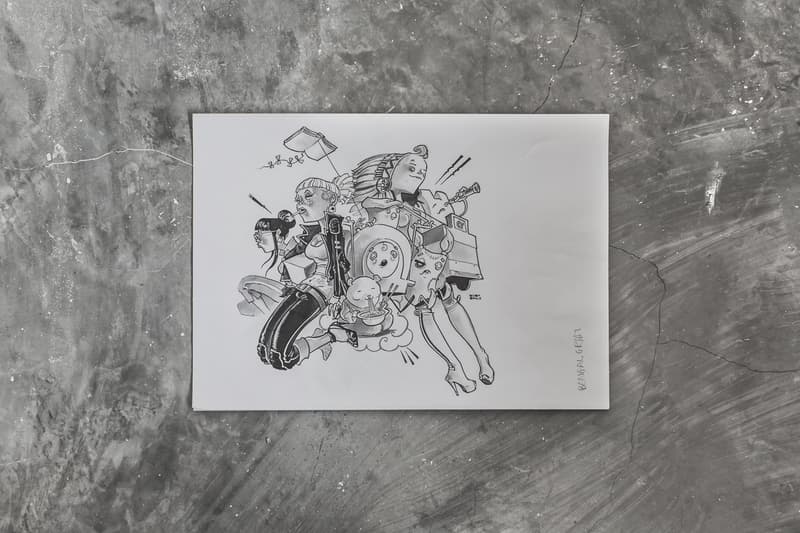 14 of 21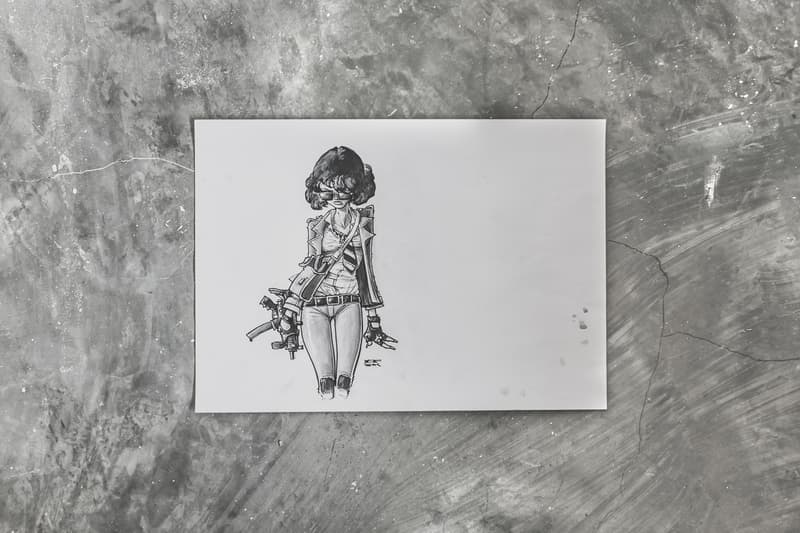 15 of 21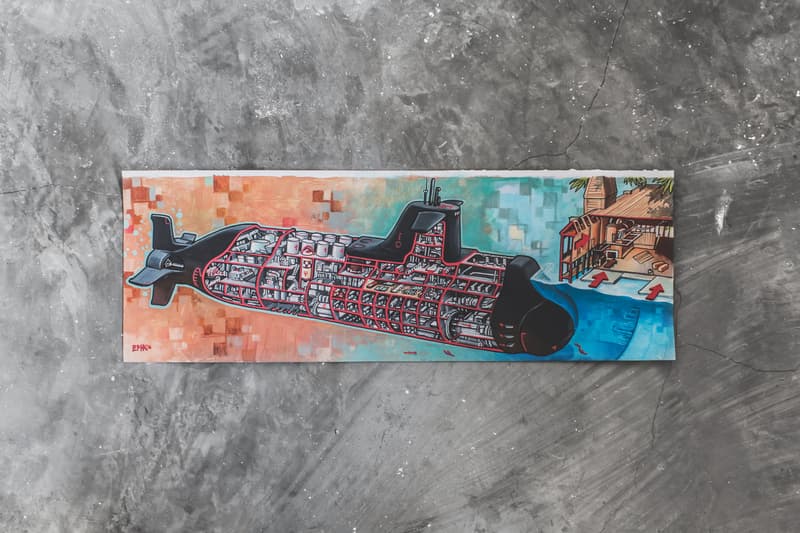 16 of 21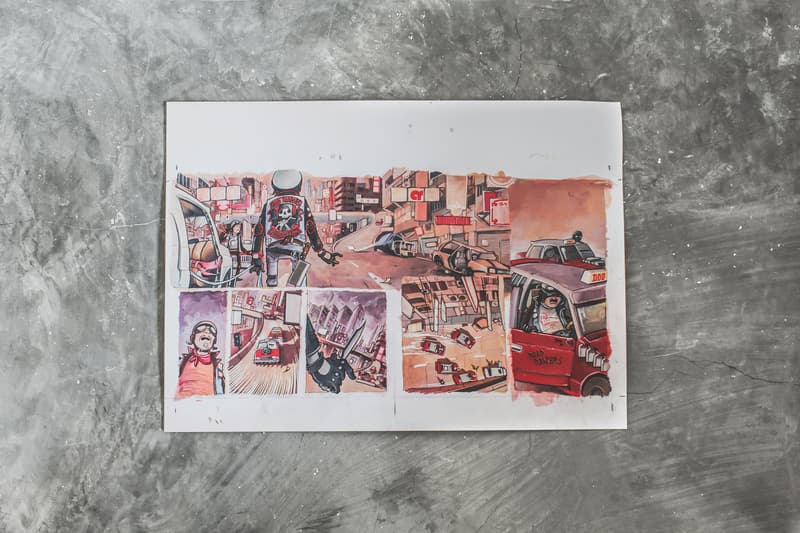 17 of 21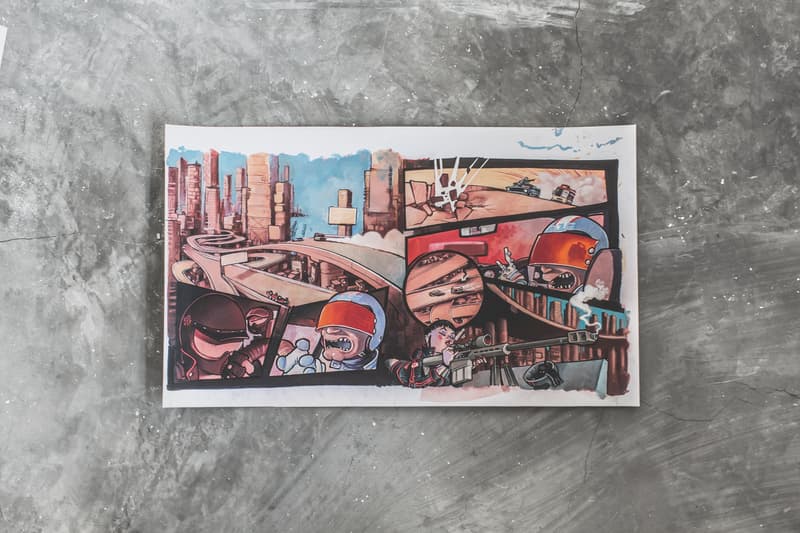 18 of 21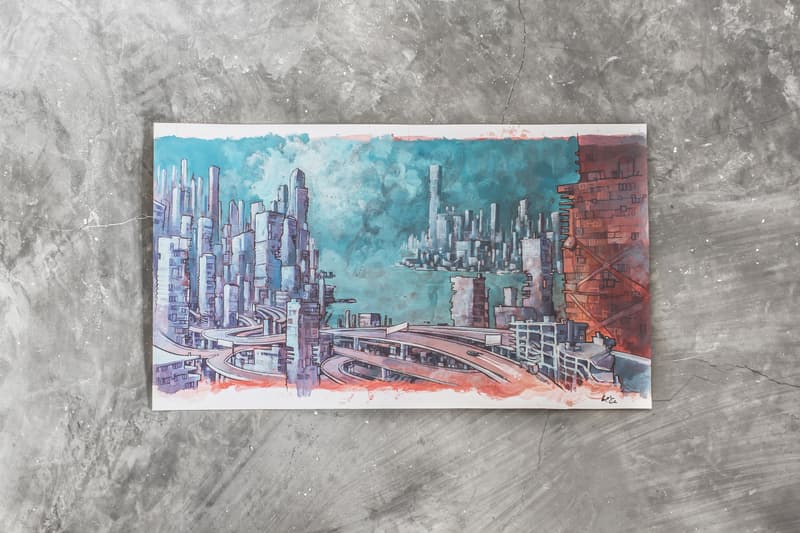 19 of 21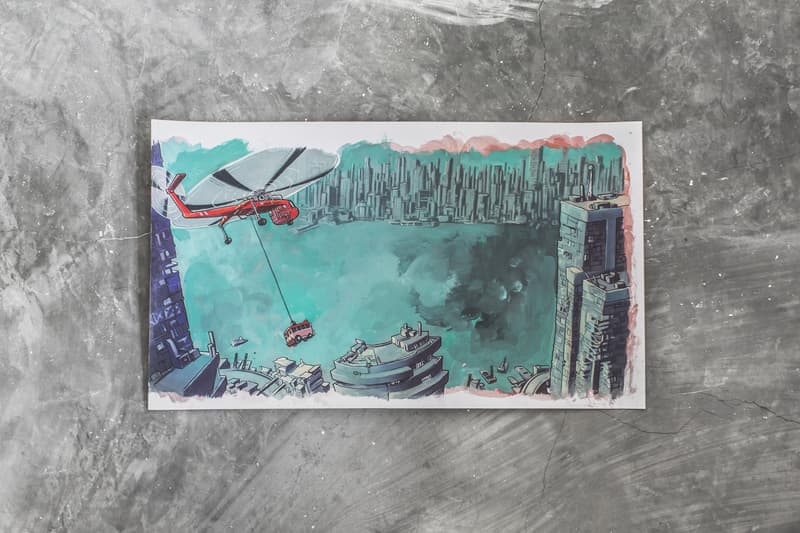 20 of 21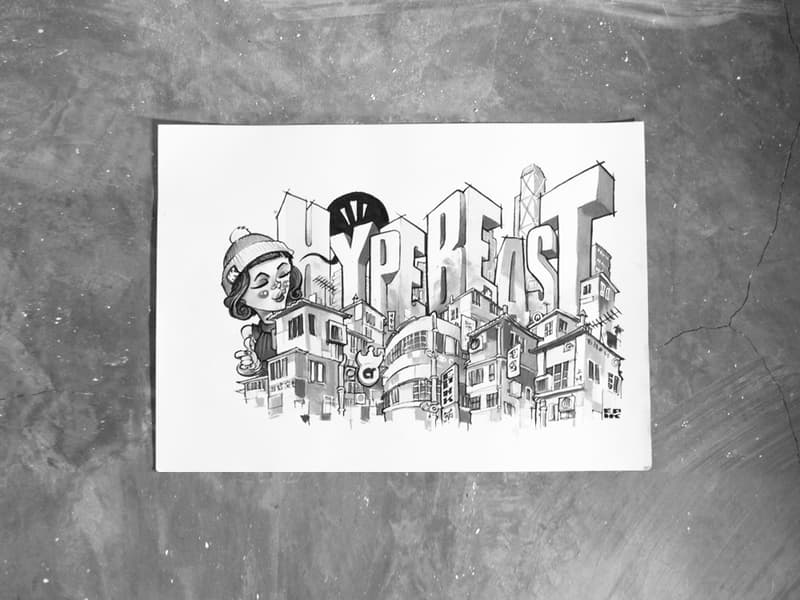 21 of 21
Raised on a diet of Robert Crumb and Vaughn Bodé, Paris-born, Hong Kong-based artist Electric Pick has herald a loyal following as both an illustrator and tattooer. Upheld by a humorous yet grungy sensibility, Electric Pick comments on consumerism, global conflict and Hong Kong's subculture in his work, working up absurd narratives such as that of a revolution led by zombies in a post-apocalyptic era. Creating compelling renditions via the use of acrylic paint and markers, Pick recently released an expansive body of work in the form of a 240-page hardcover book via his independent publishing label Clandestine Republic — an imprint dedicated to underground comics and art books. Titled Red Box Season 1, the colorful tome showcase exclusive pieces, some of which also double as his tattoo designs, while an extra section exhibit work from compadres Jesse Smith, Ben Newman, Davee Blows, Edek, Tom Haubrick, Uncle Allan and Honkey Kong.
For his
Pen & Paper
, Pick lets us into his wild imagination via a glimpse of his sketchbook. Hong Kong's skyline is reinterpreted alongside promiscuous femme fatales. Enjoy the feature here and head to Pick's
Instagram
for more of his work, and 
Clandestine Republic
to purchase
Red Box Season 1
.