Dave Chappelle Announces Radio City Music Hall Shows with Erykah Badu, DJ Premier, The Roots & More
A decade ago, September 18, 2004 to be exact, Dave Chappelle invited a few artists — including The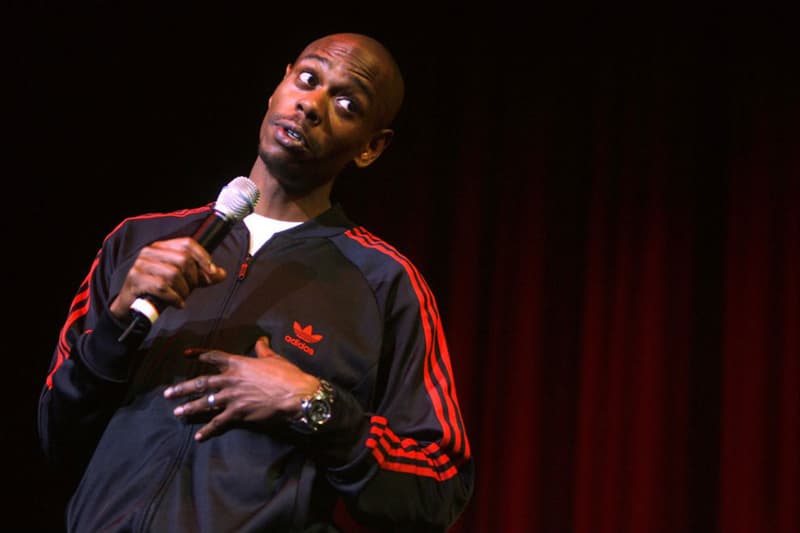 A decade ago, September 18, 2004 to be exact, Dave Chappelle invited a few artists — including The Roots, BlackStar, The Fugees, Erykah Badu, Kanye West, and more — to join a glorified block party in Brooklyn, NY. The event was followed by the inspiring Michel Gondry-directed film Block Party in 2005. Earlier this year, Chappelle announced his first-ever headlining show at Radio City Music Hall. Now, Chappelle looks into a set of additional shows and the lineup looks more than just promising. From June 24-26, Chappelle will co-headline shows at the legendary venue alongside his musical pals The Roots, Janelle Monáe, Erykah Badu, Busta Rhymes, and DJ Premier and a full orchestra, which is set to accompany the acts:
June 24: Dave Chappelle and The Roots.
June 25: Dave Chappelle, Busta Rhymes, DJ Premier and Janelle Monae
June 26: Dave Chappelle and Erykah Badu
More guests will be announced later. Tickets for the concert dates go on sale on this upcoming Monday (June 2) at Ticketmaster. American Express Card Members have access to pre-sale tickets from May 29, 10 a.m. – June 1, 10 a.m. He's also performing five consecutive nights of stand-up at Radio City from June 18-22, which won't include musical guests and are all sold out.