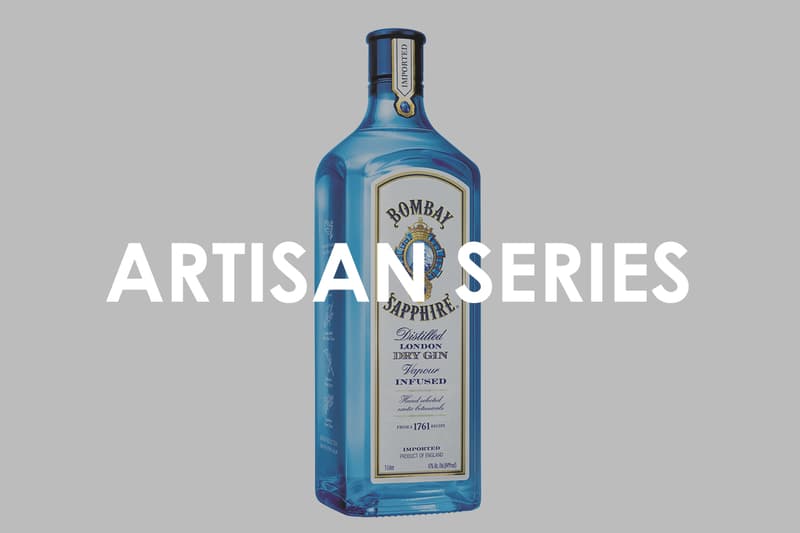 BOMBAY SAPPHIRE® ARTISAN SERIES Contest Announcement
In 2010, BOMBAY SAPPHIRE® Gin partnered with Russell and Danny Simmons' RUSH Philanthropic Arts
---
In 2010, BOMBAY SAPPHIRE® Gin partnered with Russell and Danny Simmons' RUSH Philanthropic Arts Foundation to help pave the way for the next generation of artists. Connected by a common and unique commitment, both have gone forth in helping aspiring artists to take the next leap in their young careers by providing  opportunities and resources to shape their creativity and vision into something tangible to share with the world.
The BOMBAY SAPPHIRE Artisan Series is once again offering upcoming creatives across the United States the chance to launch their artistic careers with its 2014 edition, and is currently accepting inspired, original art pieces.
Semi-finalists will have their pieces unveiled at regional galleries throughout the country, while the regional finalists will make the trip down to SCOPE MIAMI BEACH for the grand finale event.
There, the top three pieces will earn a spot in the BOMBAY SAPPHIRE Artisan Series Mural Project in their local market while the Grand Finale Winner will get a solo show of their own at SCOPE NEW YORK  in March 2015.
For official contest rules and how to enter, visit the BOMBAY SAPPHIRE Artisan Series website.