wings+horns 2014 Fall/Winter Lookbook
wings+horns previews its upcoming Fall/Winter 2014 with a new lookbook. Titled, "Polar Night," the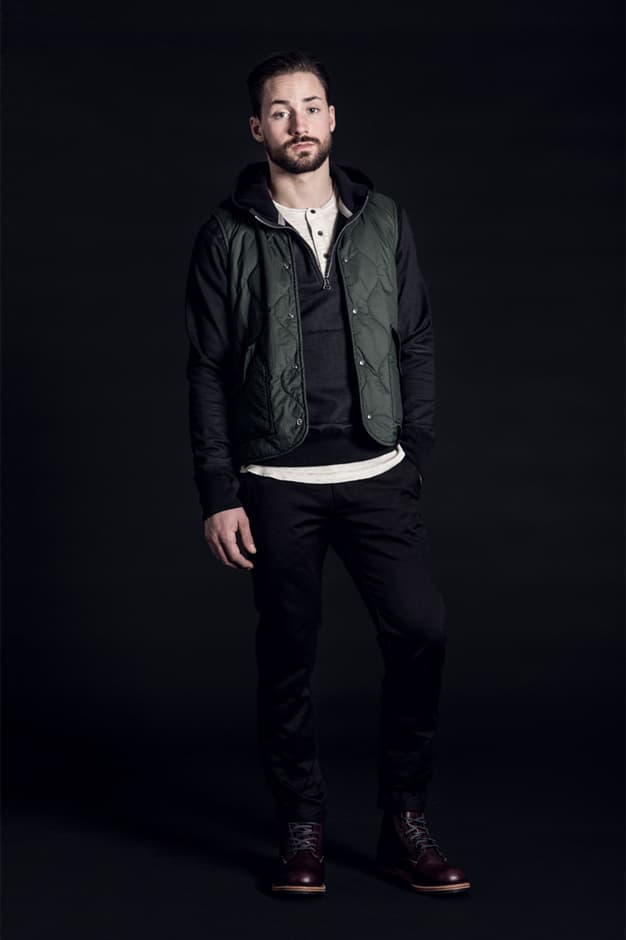 1 of 13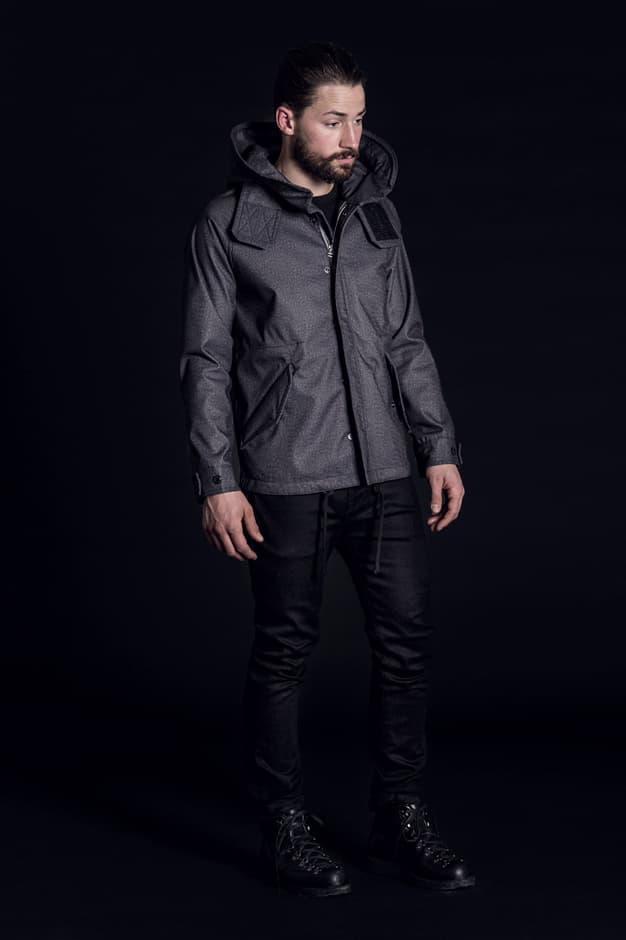 2 of 13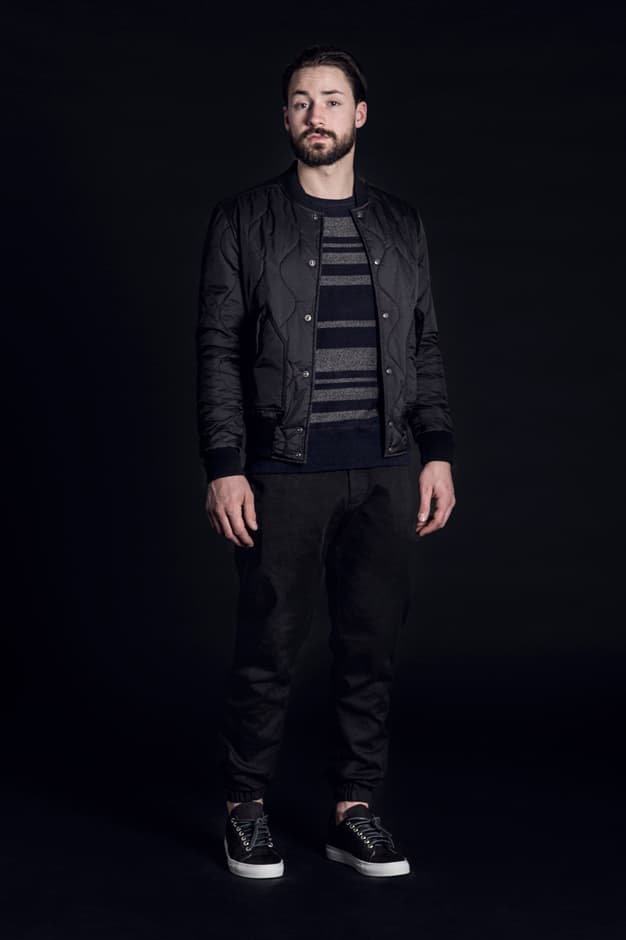 3 of 13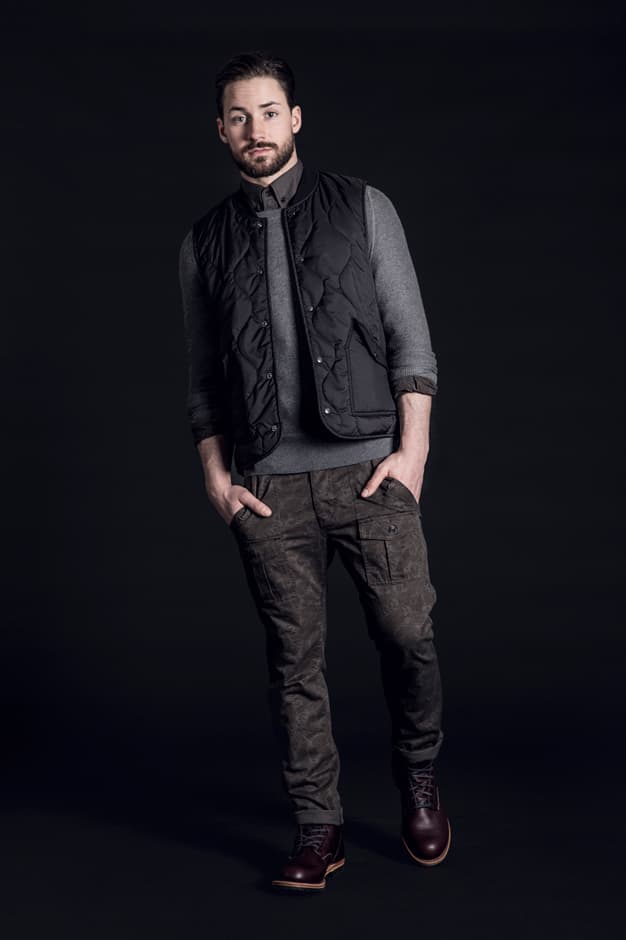 4 of 13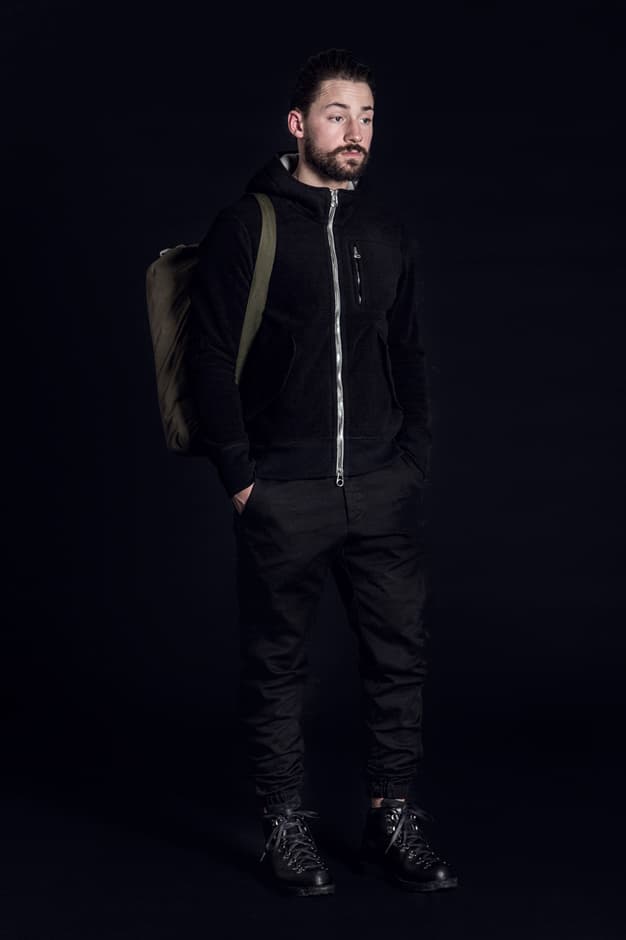 5 of 13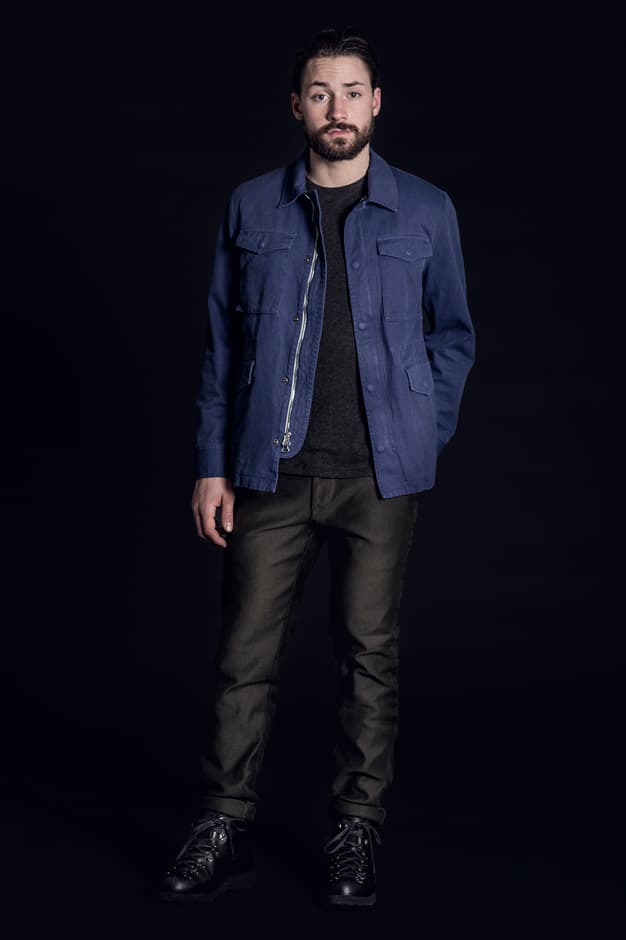 6 of 13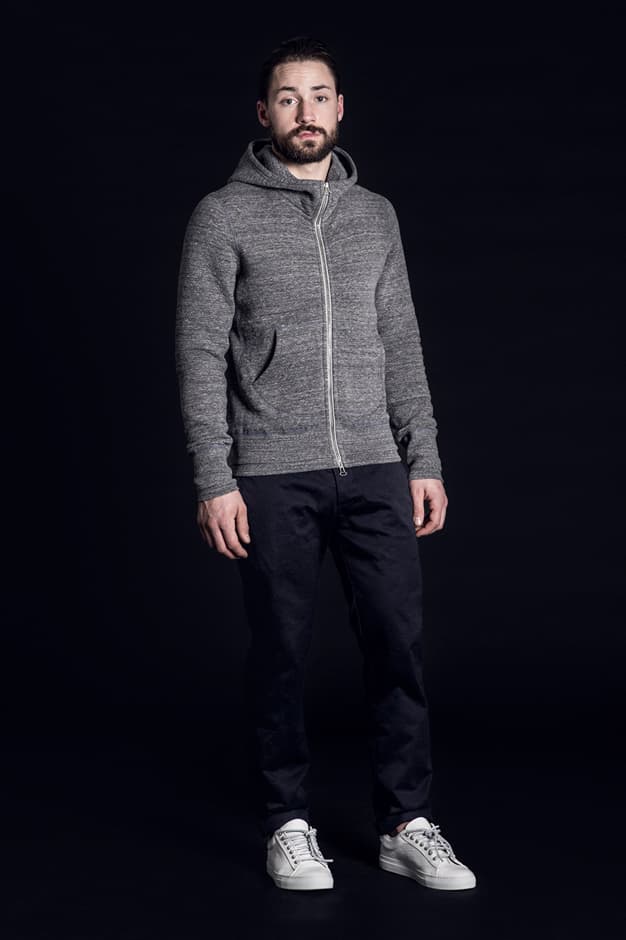 7 of 13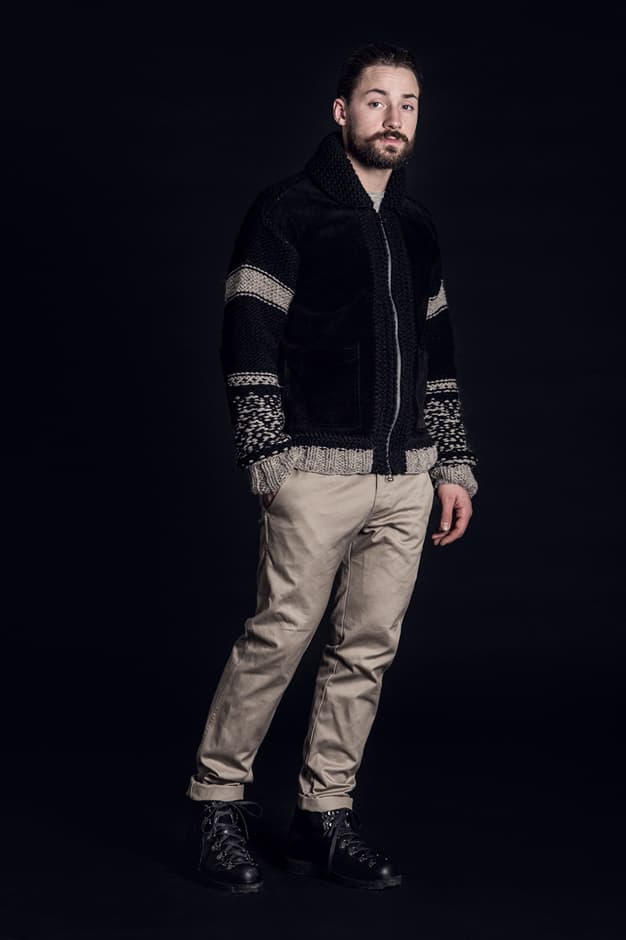 8 of 13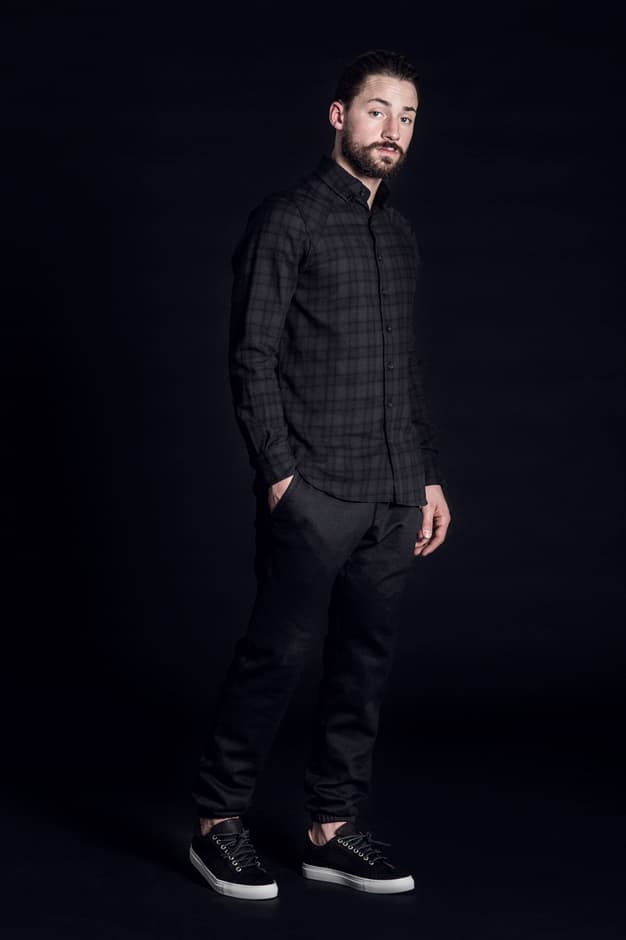 9 of 13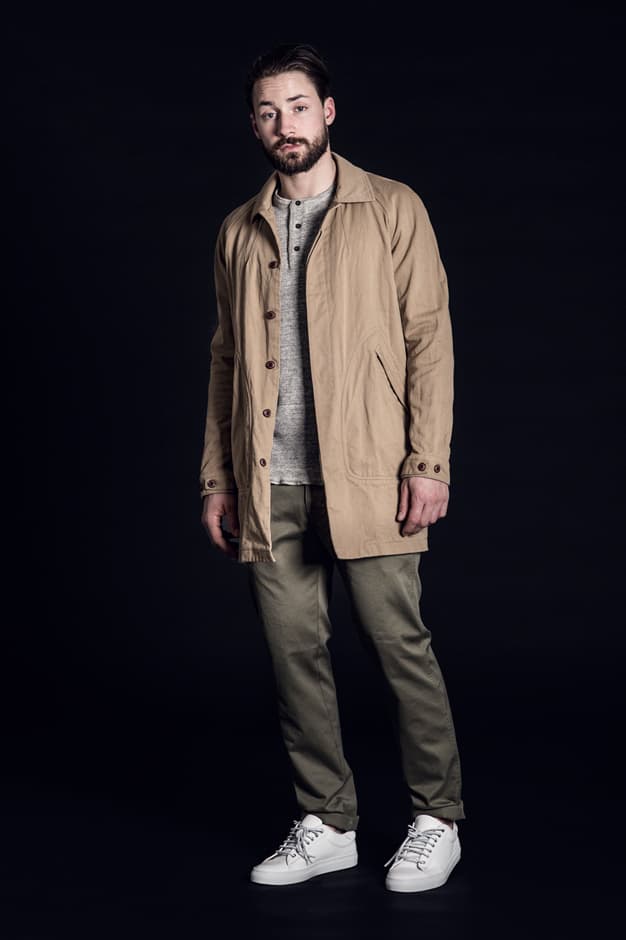 10 of 13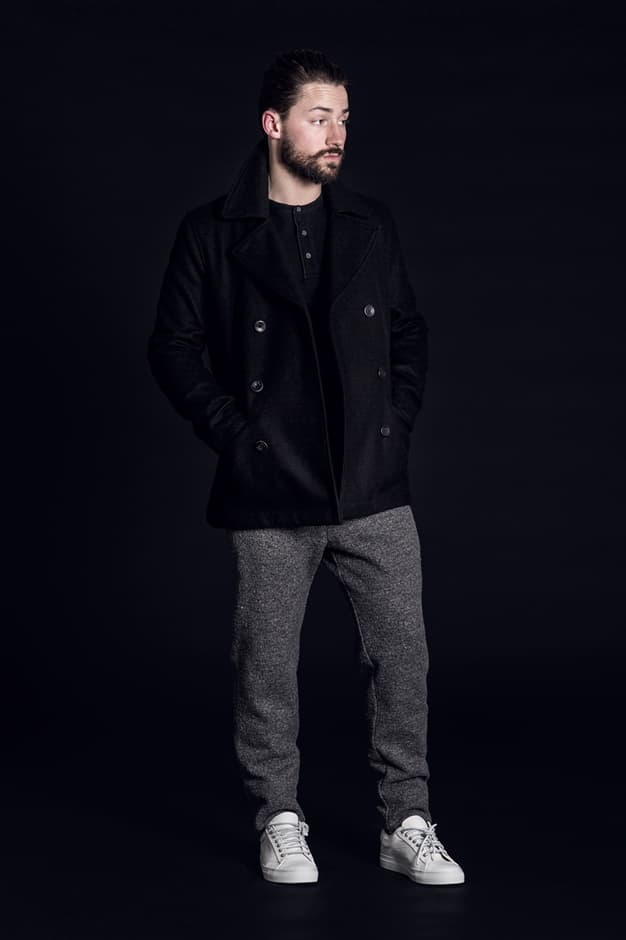 11 of 13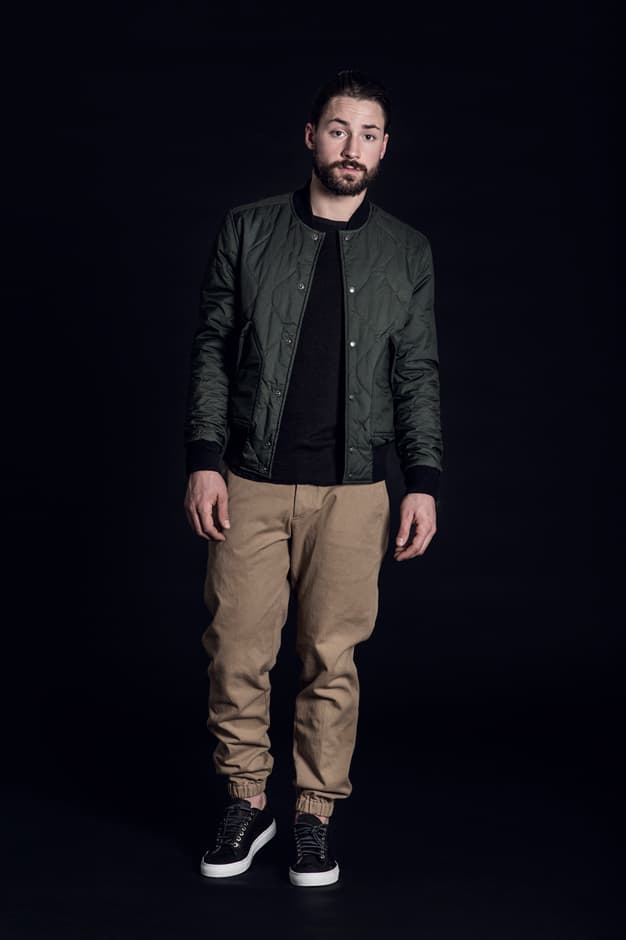 12 of 13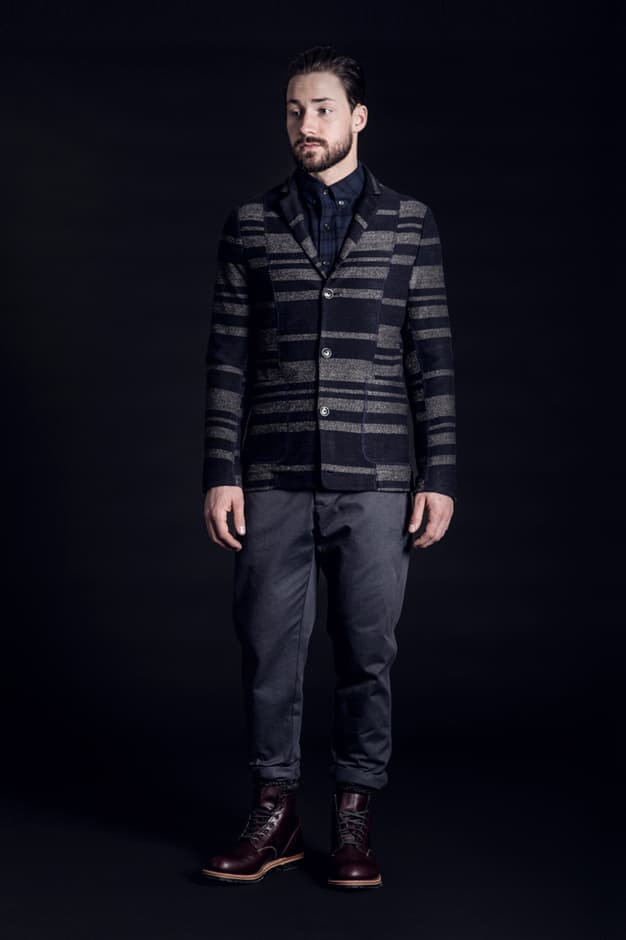 13 of 13
wings+horns previews its upcoming Fall/Winter 2014 with a new lookbook. Titled, "Polar Night," the collection was inspired by Canada's north and celebrates the brand's 10th anniversary. With a focus on utilitarian craftsmanship, the collection introduces two custom Japanese fabrics — Cabin Fleece and Dusk Stripe — to produce simple, durable clothing designed for harsh climates.
In addition to hoodies, crewnecks, blazers and bomber jackets, the commemorative collection brings back a few iconic styles from the archives, including the brand's Bunker jacket made of double-faced DWR Polartec fleece, a Melton wool Flight Jacket with satin backed sleeves and a special GORE-TEX parka produced with nanamica and the Ace Hotel.
The parka is currently available through the brand website, with the rest of the collection to follow soon after.