TOKiMONSTA: The Industry Insider
In a recent interview, our very own HYPETRAK team sat down with the female artist TOKiMONSTA to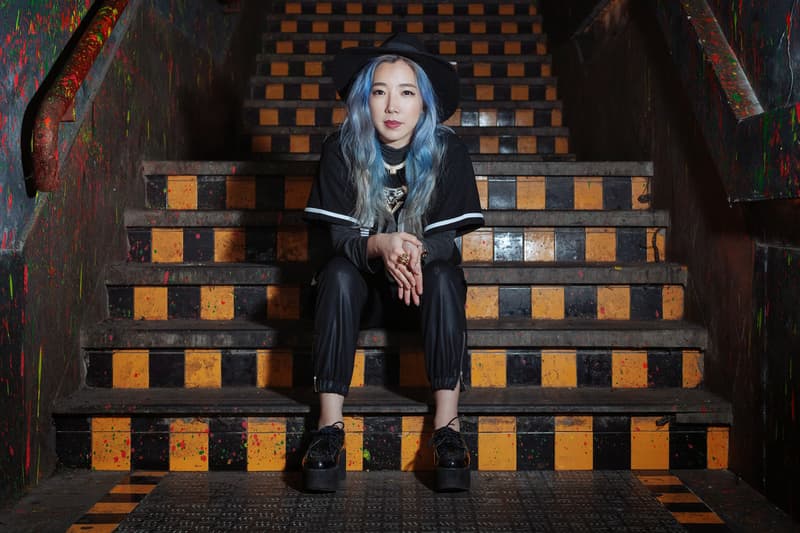 In a recent interview, our very own HYPETRAK team sat down with the female artist TOKiMONSTA to discuss everything from her life, work, inspiration as well as recent promotions. The Los Angeles native provides insight on the struggles being faced by artists and labels in the music industry today, from artists and labels that have forgotten what it means to make music, to smaller bands that may never get their break but stay true to their values. Furthermore she dishes on the difficulties she has faced as a female in a predominantly male industry and the amount of burgeoning talent that can be seen today. Head on over to HYPETRAK to check out the full interview with TOKiMONSTA.
Should music be free?
I don't know. I put out a lot of free content, but I need people to buy something in order for me to continue making music. Most of my income comes from touring, but what happens to musicians that don't tour? However, I read a study that said that people who download music wouldn't have bought the album anyway. It's better to have more people listening to your music for free then no one because they don't want to buy it.

What is one track of your own that stands out as a favorite and why?
"The World is Ours" will always be my favourite because it's a song I made years ago and am still excited about. You will find most musicians don't like referencing old albums or old songs of theirs because they have moved on and don't want to be pigeon holed into an old sound. For this song, I still think it represents me and the sound I want to continue to achieve.