ScHoolboy Q Accuses Rapper of Stealing An Old Verse
Yesterday, a song from Delaware rapper Jem Cretes called "Hustle 101" hit the digital waves. The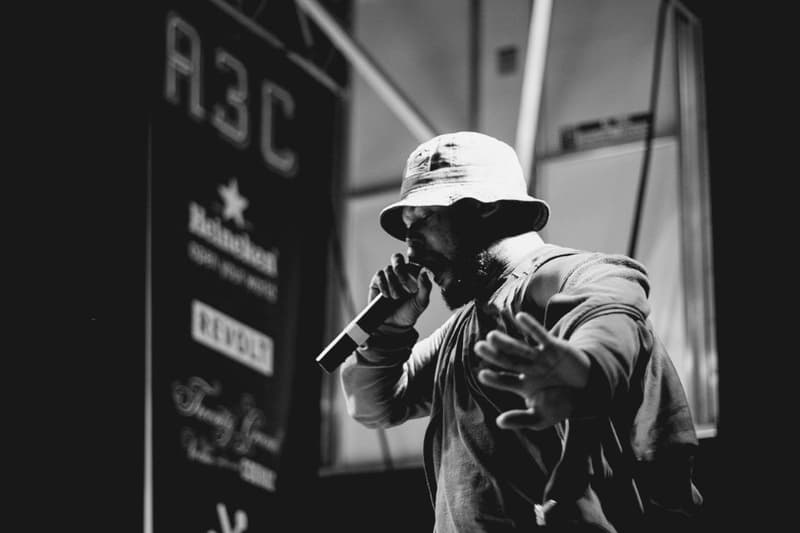 Yesterday, a song from Delaware rapper Jem Cretes called "Hustle 101" hit the digital waves. The song featured a verse from ScHoolboy Q, which, he now claims has been stolen as Q never authorized it to be released. He expressed his anger via Twitter, willing to turn down interview requests and such from websites that post the song online:
NiggaHz is burnt i didn't do a song wit dat niggaH !!!! NiggaHz stealing sessions too tHirsty!! Using my two year old verse fuck outta Here

— ScHoolboy Q (@ScHoolBoyQ) March 22, 2014
And to all da websites postin dat knowing it's old I ain't fuckin wit y'all nomo dnt ask for a interview from me r da Homies it's ova for u

— ScHoolboy Q (@ScHoolBoyQ) March 22, 2014
Cretes has also responded to Q, maintaining that Q recorded the verse fully knowing that it will be used as a guest verse for a future song. Jem Cretes is no stranger to the TDE camp as he directed Kendrick Lamar's "My Name Is Kendrick" video back in 2009.