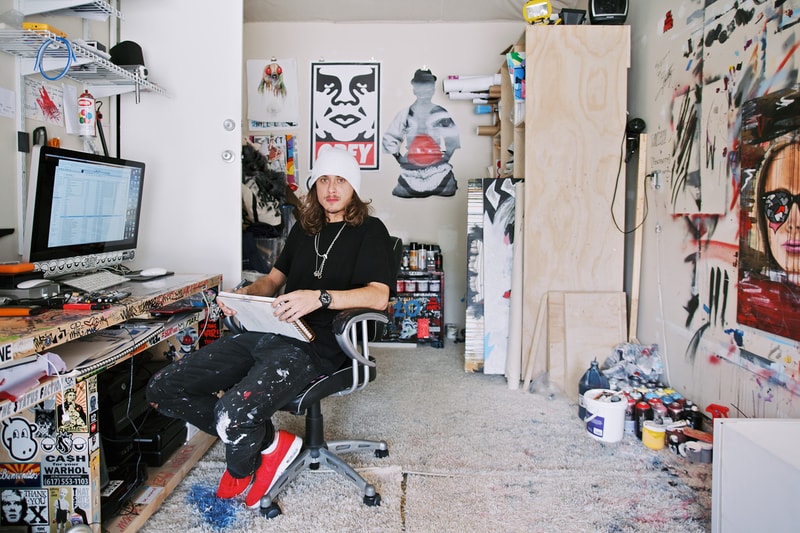 1 of 13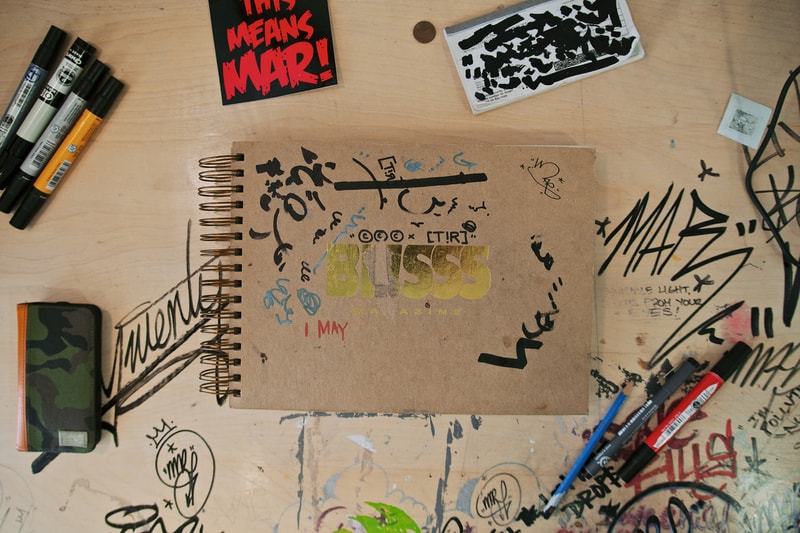 2 of 13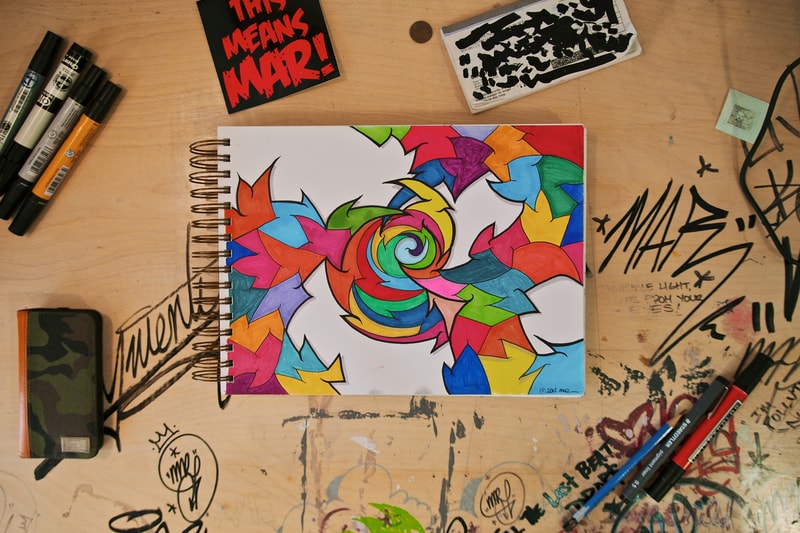 3 of 13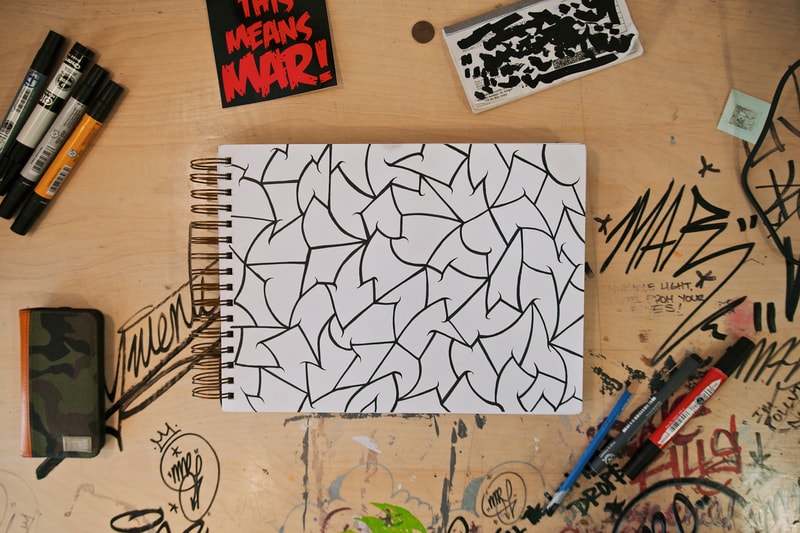 4 of 13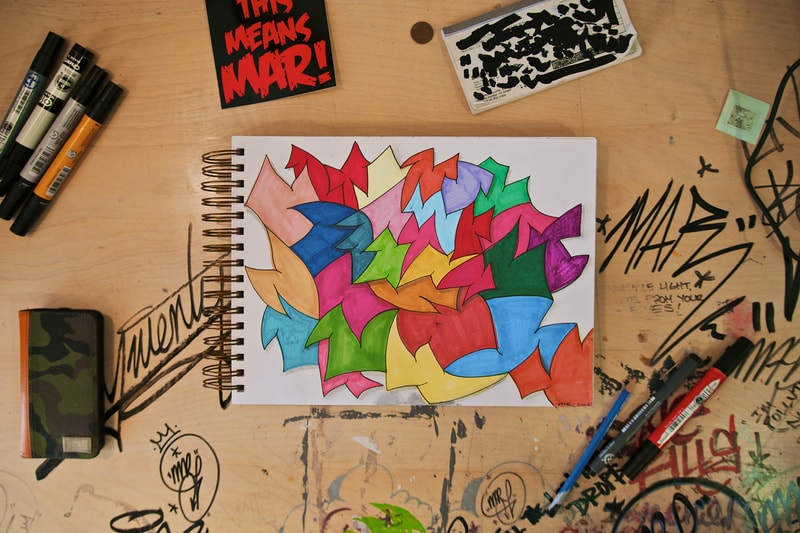 5 of 13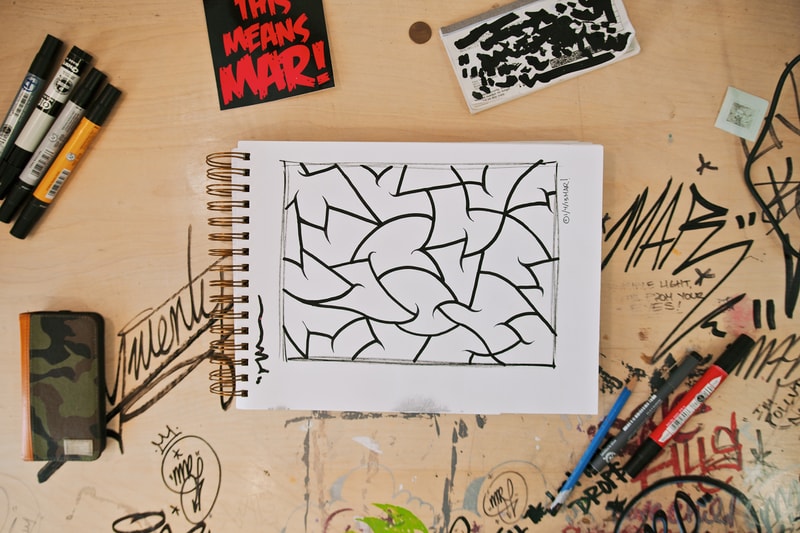 6 of 13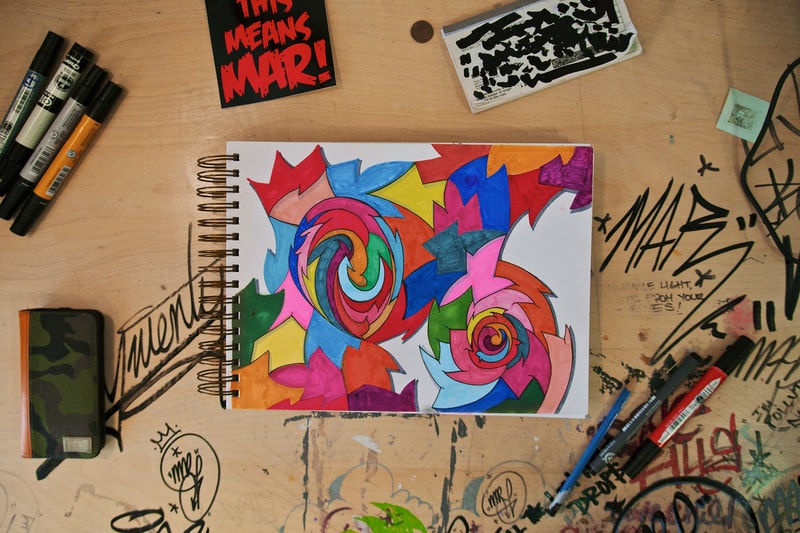 7 of 13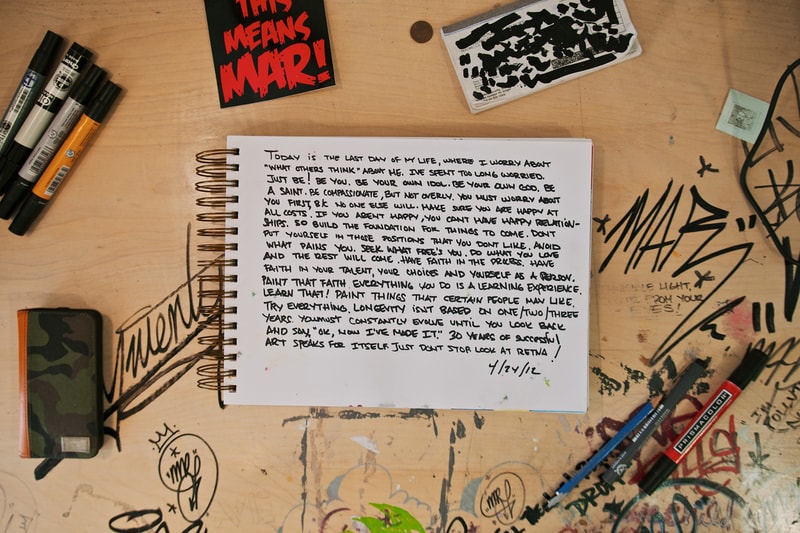 8 of 13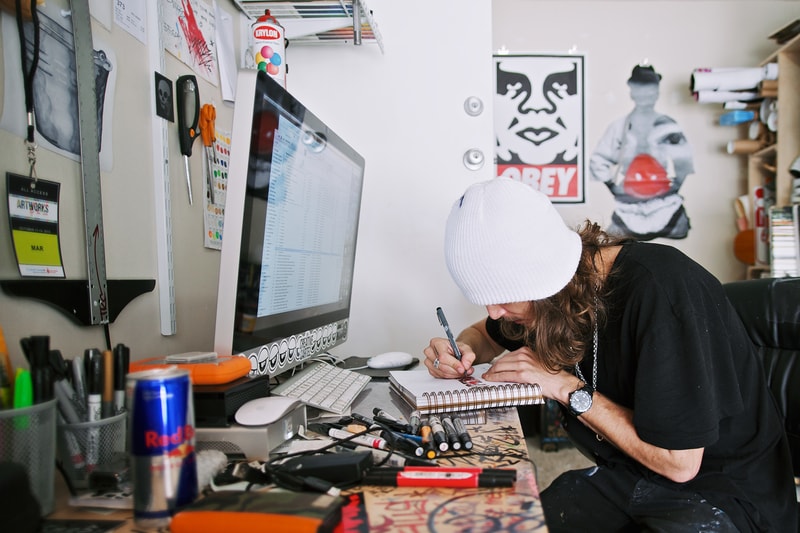 9 of 13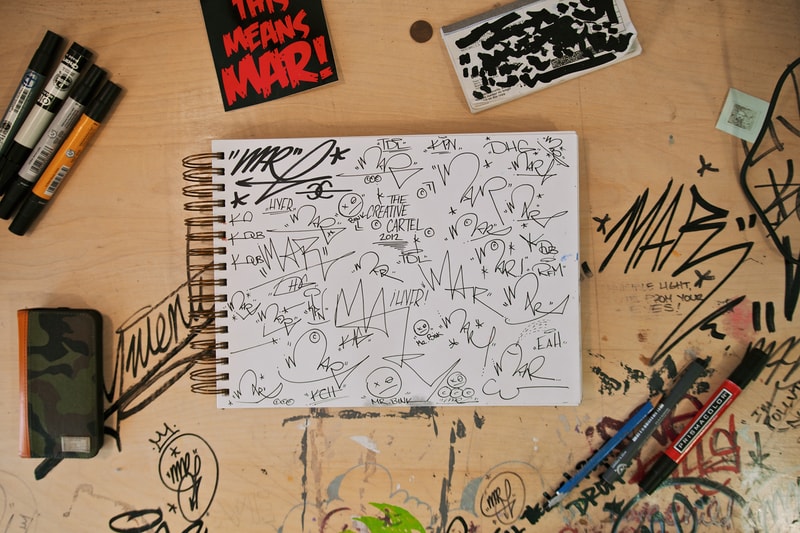 10 of 13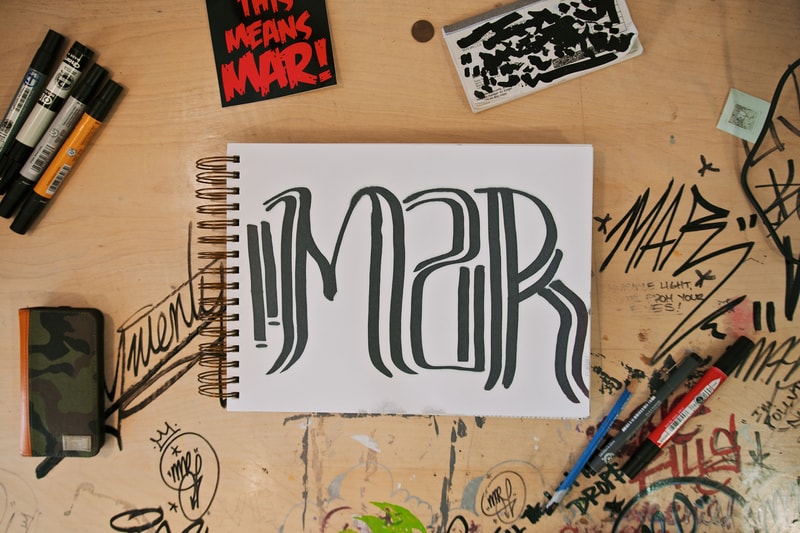 11 of 13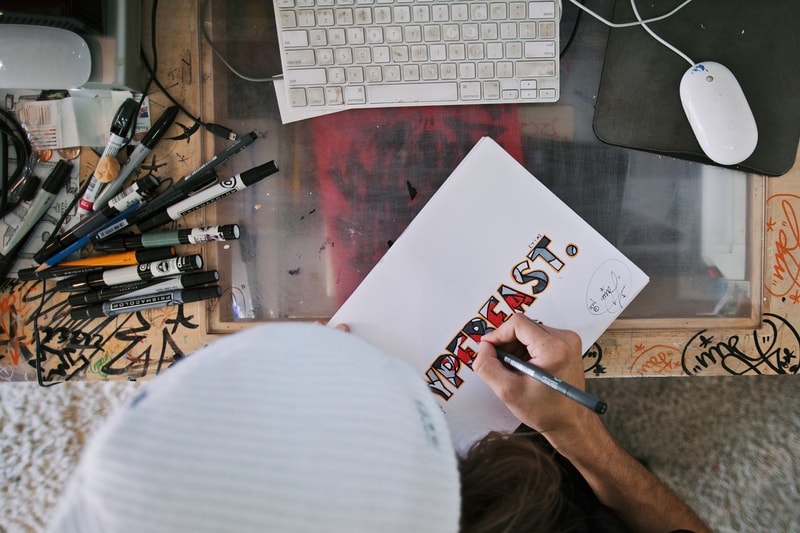 12 of 13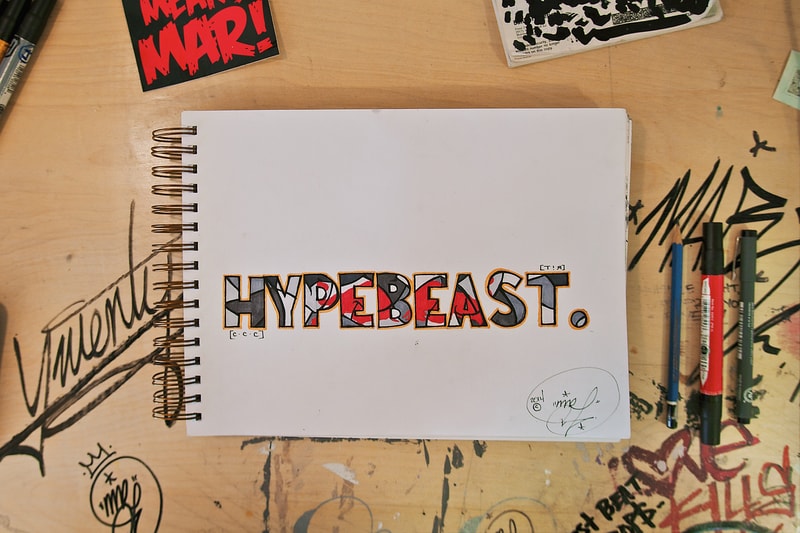 13 of 13
Red Bull Curates Protégés x HYPEBEAST Presents Pen & Paper with MAR
California native MAR has lived in many cities throughout the Los Angeles region, leaving his
---
California native MAR has lived in many cities throughout the Los Angeles region, leaving his hand-drawn marker pieces on buildings, walls, utility boxes and light posts with his trademark style which ranges from abstractionist, realist and expressionist. His name means 'sea' in Spanish and it's no surprise given his lifelong love of surfing, but his success with art came much more recently when he gained serious public attention in 2010. Since then, his work has graced gallery spaces all over LA and his diverse commissions have included Vans, War Brothers, Fiat and the Marley Beverage Company to name a few. MAR recently met with us to share a bit about his life and involvement in pioneering LA's street art scene.
In this edition of Pen & Paper presented by Red Bull Curates Protege & HYPEBEAST, MAR comments on the local art scene in Los Angeles as well as his abstract works of art.
---
MAR's Start
How did you get into your line of work?
That is a difficult question. I've tried a couple different things, all art related, before ending up here. I guess this is where I feel the best, so I trusted that feeling. I knew it was what I was supposed to be, and never looked back.
Who are some of the people who have had an impact on you when pursuing art?
My influences are vast and numberless. Usually great friends or beautiful muses. My dad is a photographer. I grew up with cameras, so that's probably what inspired me to be an artist more than anything.
How is the city's art scene and how has it changed since you started?
It's really receptive to art and artists. It hasn't changed much in my opinion other than they recently got rid of this stupid mural ordinance banning outdoor art.
How would you explain your style of work? What usually goes through your head when starting a new piece of work.
I like to paint emotions instead of images. An image of a person is more recognizable to our eye than a complete abstraction. I want to communicate deeper than surface perceptions. My art takes time to decipher and enjoy, like people. The paintings are somewhat cryptic in that sense. My style is mimicking my personal view of the world. And perhaps I compartmentalize the shapes in a subconscious attempt to do that with life.
"I want to communicate deeper than surface perceptions. My art takes time to decipher and enjoy, like people."
MAR explains his style of work
---
Additional Thoughts
Outside of art, what are your other interests?
Other than art, surfing is my favorite thing to do. I've been doing it since I was 9. It's in my blood now.
What are your favorite mediums to work on?
I would say acrylic and oil on canvas.
What are your favorite tools to use?
The stuff I continually graviate towards are Nova color, MTN 94 and Sharpie oil-based paint pens.
Future plans?
Be better.
"Be better."
MAR tells HYPEBEAST his future plans