Coach 2014 Pre-Spring/Spring Men's Collections
Coach presents a glimpse at its upcoming pre-spring and spring offerings with four different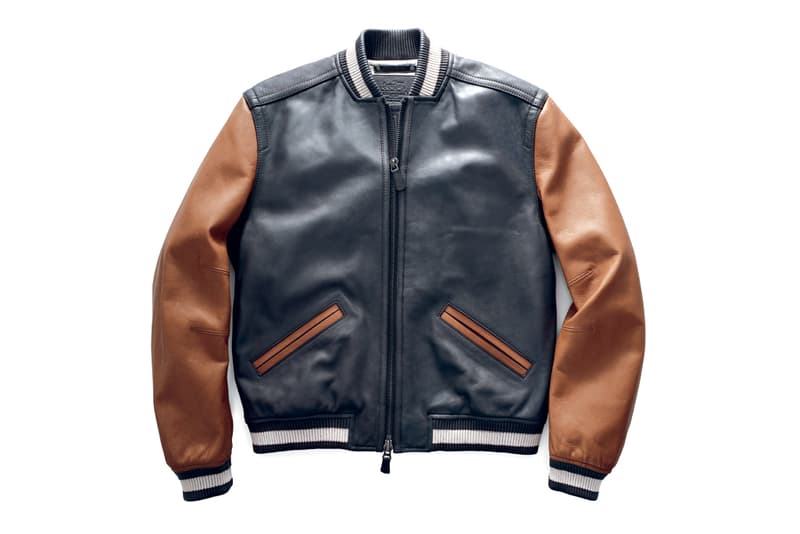 1 of 7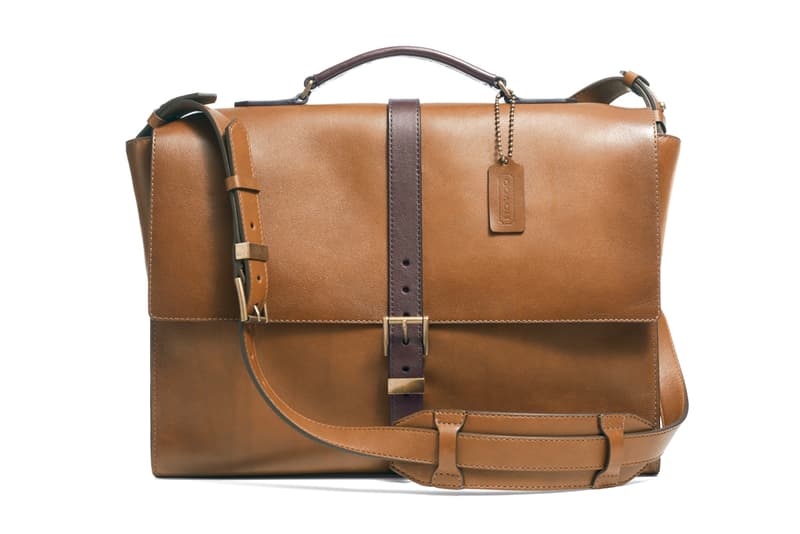 2 of 7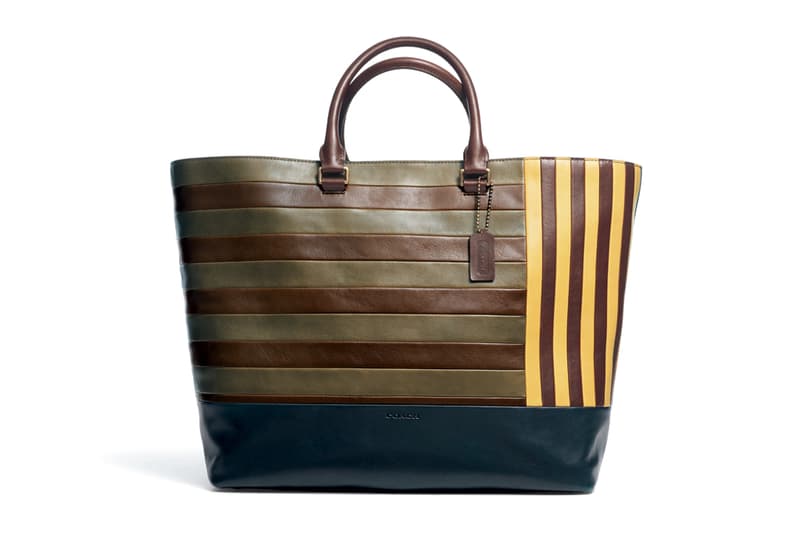 3 of 7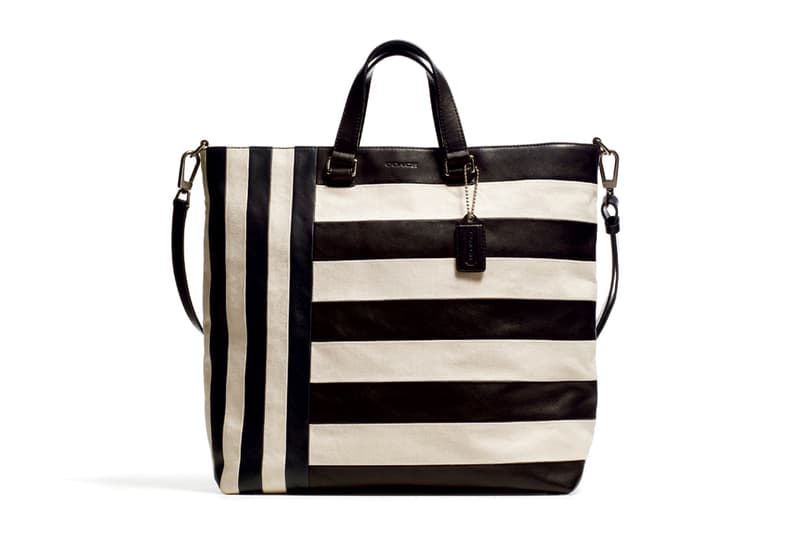 4 of 7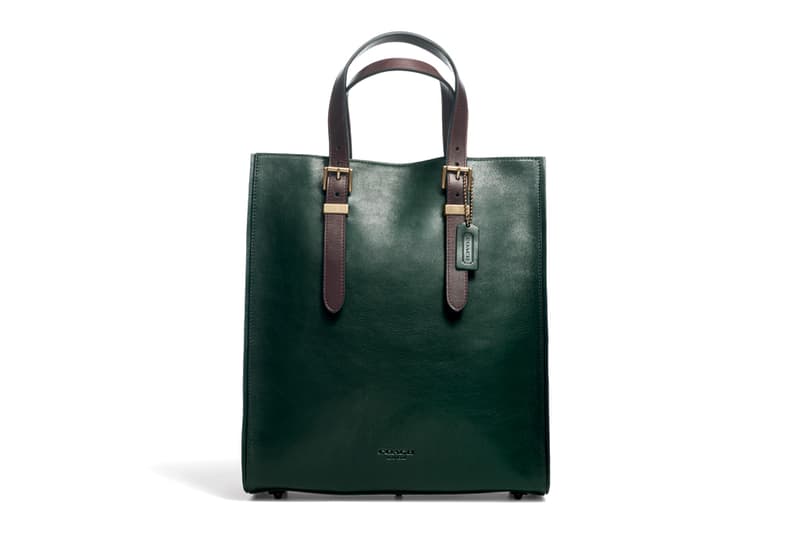 5 of 7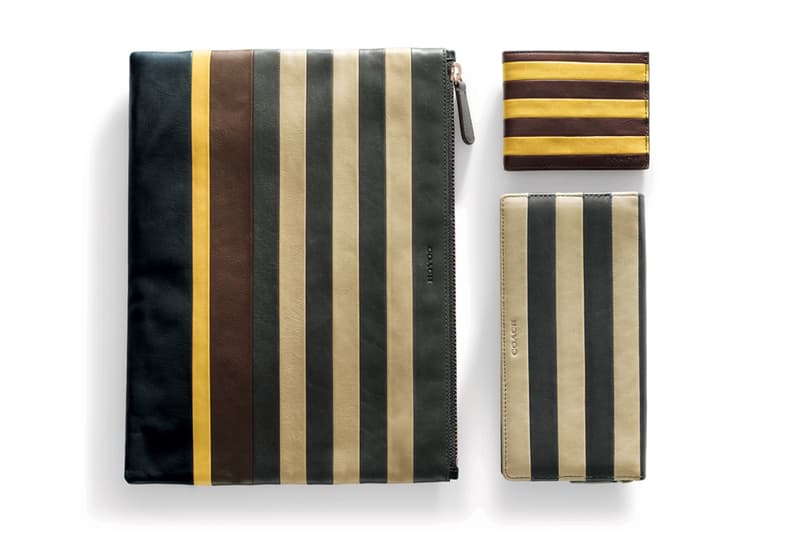 6 of 7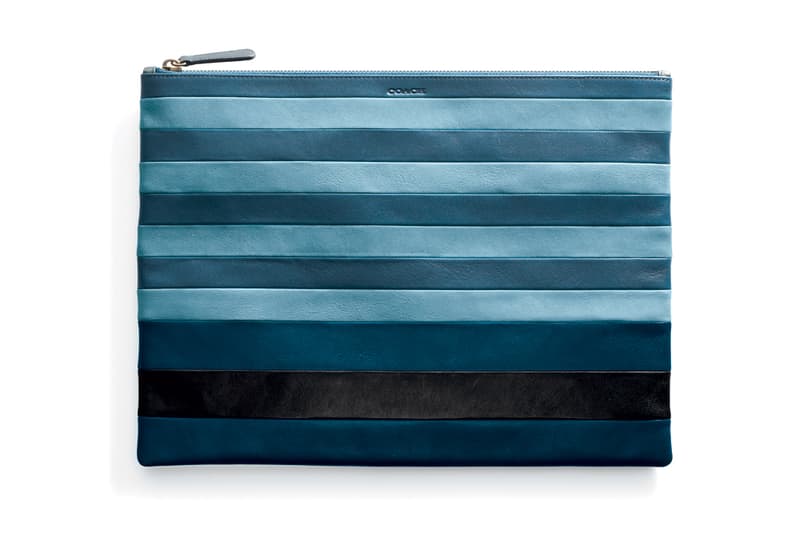 7 of 7
Coach presents a glimpse at its upcoming pre-spring and spring offerings with four different collections: Bleecker, Mercer, Thompson and Baseball.
Based strongly around graphics and a sport-inclined attitude, the Bleeker collection draws inspiration from abstract paintings and textured surfaces, exemplified by key items including the Mixed Material Bar Stripe Tote. This pattern is similarly applied to a selection of other accessories including portfolios, umbrellas, a scarf, and a sweater.
The Thompson line focuses on a modern sophistication with an urban edge, boasting heavy duty hardware and exposed zippers. In addition to the Urban Backpack, the collection features a Lizard Zip Around Wallet, Card Case and Foldover Tote.
Addressing the luxury side of the season, the updated Mercer collection is crafted out of Italian leather bonded with suede and includes feature silhouettes like the Banker's Brief, Craftman's Tote, and the Postman Bag.
Finally, as the name would have it, the Baseball collection captures the stitched details and feel of baseballs and baseball gloves in a series of richly colored leather items. In addition to the Leather Baseball Cap and Bleecker Baseball Wallets, this line is finished off nicely with a Leather Baseball Jacket and its two-tone leather construction and black/white trim.
All four collections are now currently available for order through Coach's website.