#DieselTribute Leather Collection Lookbook
After the highly successful release of his #DieselTribute denim collection, Diesel Artistic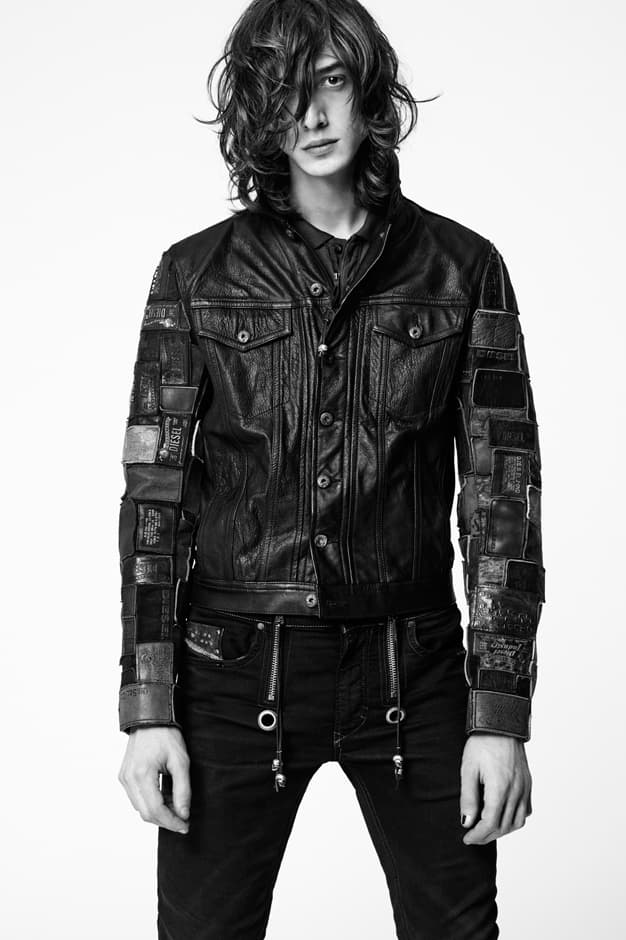 1 of 6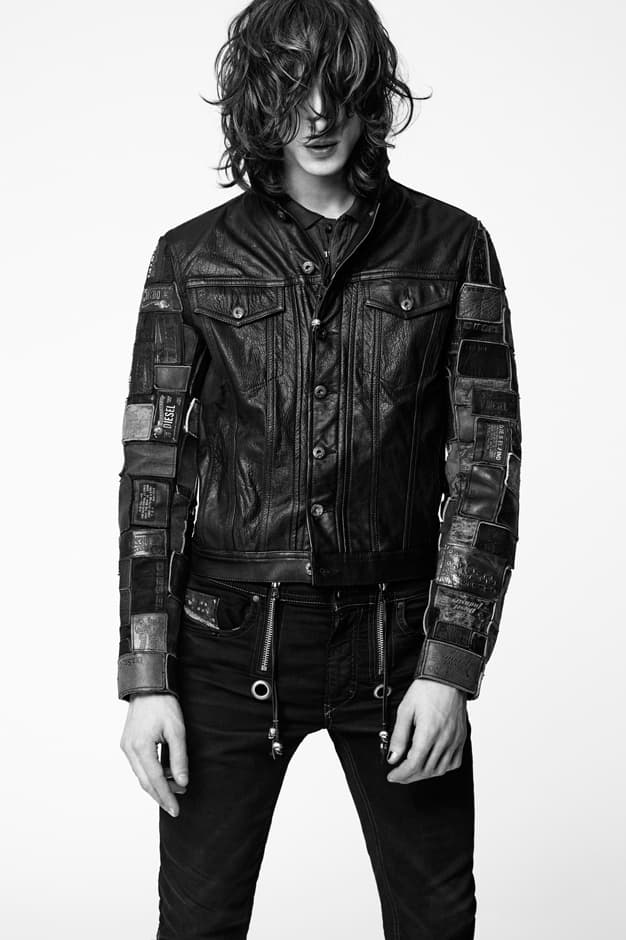 2 of 6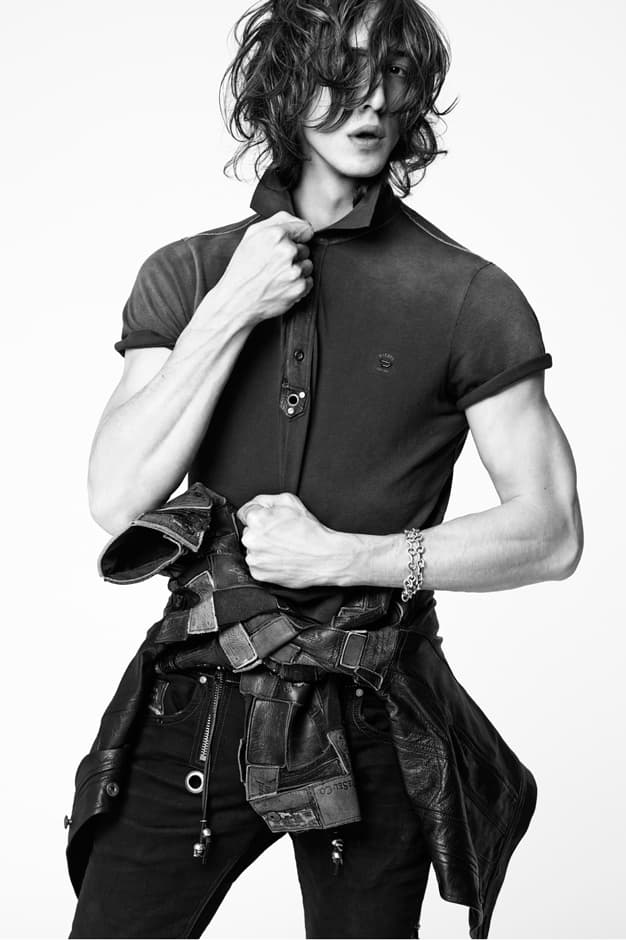 3 of 6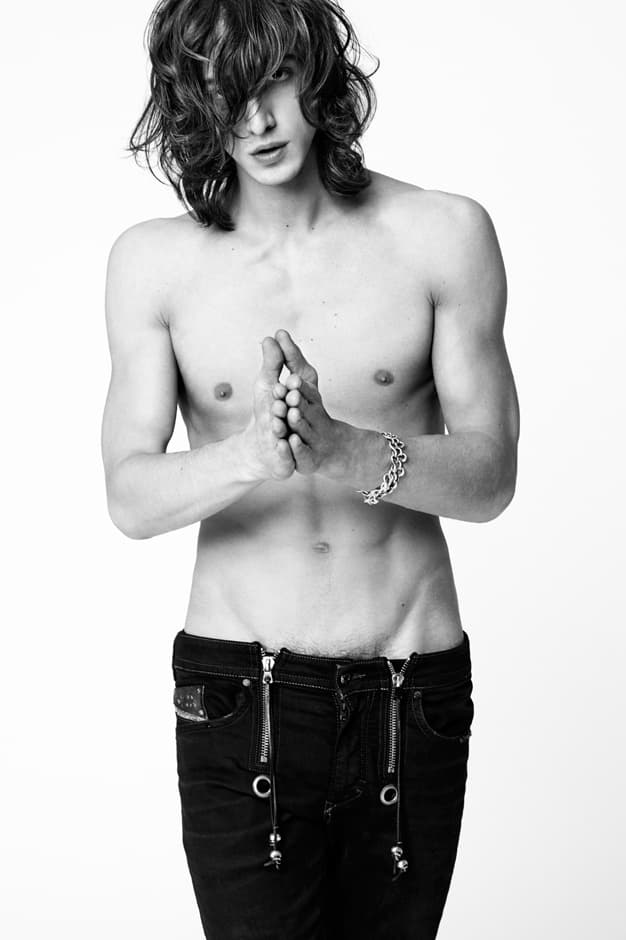 4 of 6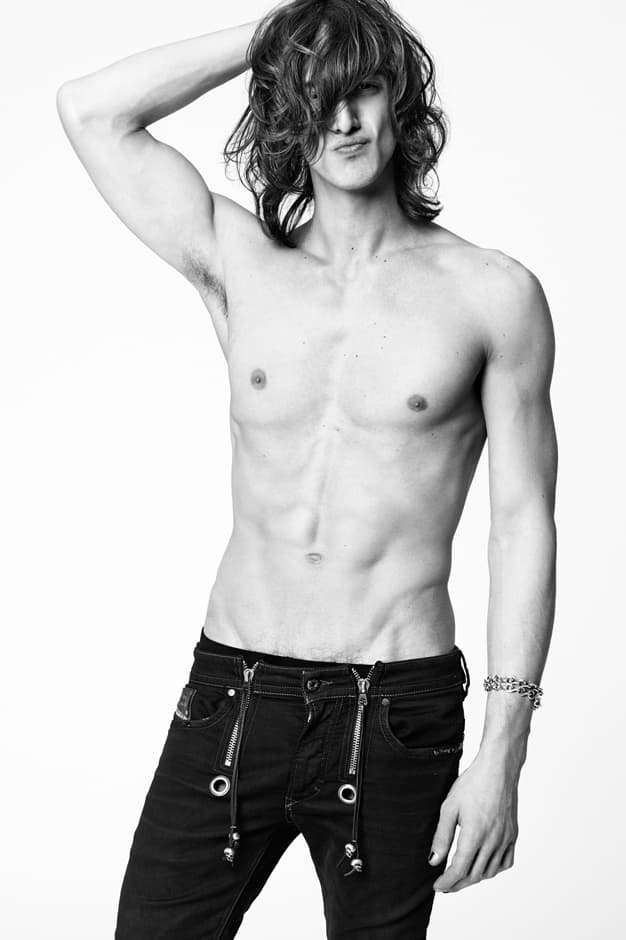 5 of 6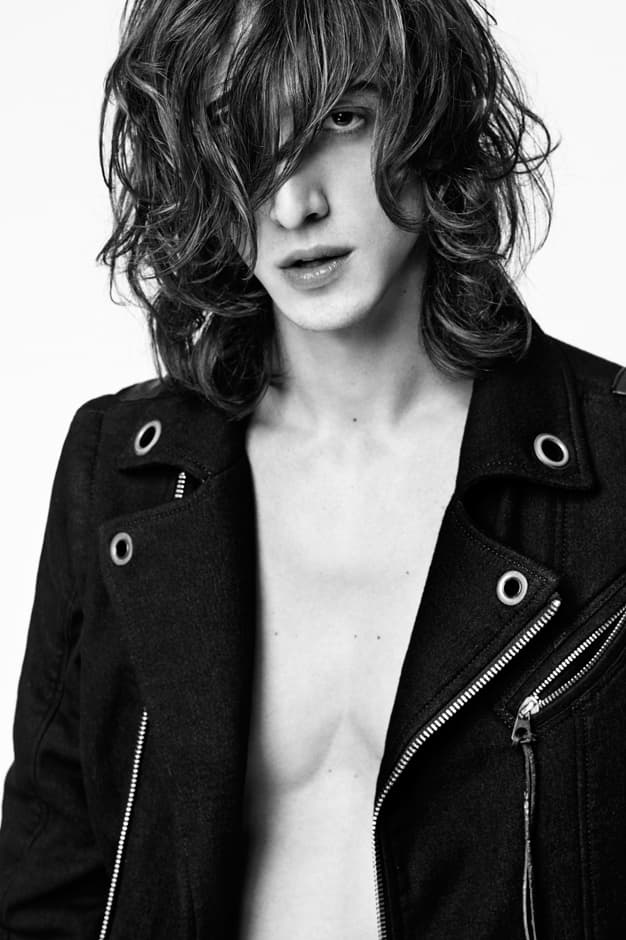 6 of 6
After the highly successful release of his #DieselTribute denim collection, Diesel Artistic Director Nicola Formichetti presents the accompanying leather collection in a new lookbook. It features a selection of highlight items from the rock-inspired collection such as the biker jacket, dual-zip pants and polo which were handmade in Italy with elements sourced from Diesel's 35-year-old archive.
More than just an homage to the brand's extensive heritage, #DieselTribute makes a statement against fast fashion and commoditization through both its rebellious visual style and its authentic means of production; the painstaking construction means that only three pieces are made per day. It is currently available at select Diesel accounts worldwide as well as a limited number of prestige wholesale outlets.
Check out the photos above and look forward to more from the #DieselTribute campaign.