Sony E-Mail Hack Reveals Possible Kanye West Film and Cameo
Among the massive trove of news leaks that continue to emerge from the destructive Sony hack from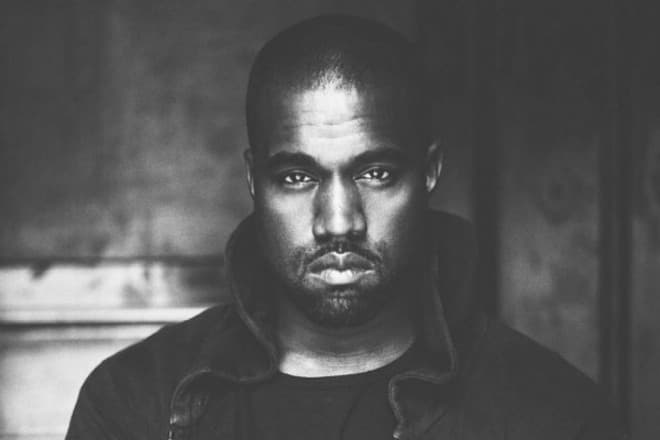 Among the massive trove of news leaks that continue to emerge from the destructive Sony hack from late November, an interesting gem has been unearthed by The Daily Beast, and it involves a major Kanye West film project that's currently in the works. From this grand Hollywood breach comes this email from Kanye's creative director (Elon Rutberg) to an unnamed Sony executive. In a message possibly referring to Kanye's Yeezus film, Elon writes:
"I supervise all of Kanye's film and media projects, and we have a major film project coming up that involves both cinematic and technological innovation, so I naturally thought Sony and wanted to reach out. We premiered a multi-screen cinema experience to great response at Cannes 2012, and are looking to take the storytelling to the next level with a feature length film, shot for an immersive cinema experience."
Another interesting Kanye tidbit comes from an email regarding a 2015 Christmas film starring Seth Rogen and Joseph Gordon-Levitt. According to the email, Kanye's team suggested an idea for a cameo where the rapper would reenact the piano scene from Tom Hank's Big (1988). However, the August 7 message discusses somehow attaching this idea to Seth's forthcoming film The Interview.
"We have a specific idea to attach to THE INTERVIEW that will crush. Seth, Joe, and [Anthony] Mackie reenacting the scene from BIG on the floor piano at FAO Schwartz with KANYE WEST. It's fucking awesome."