The Art of Time with Nixon and Sophia Chang
Known for its quality timepieces along with a range of lifestyle products infused with the unique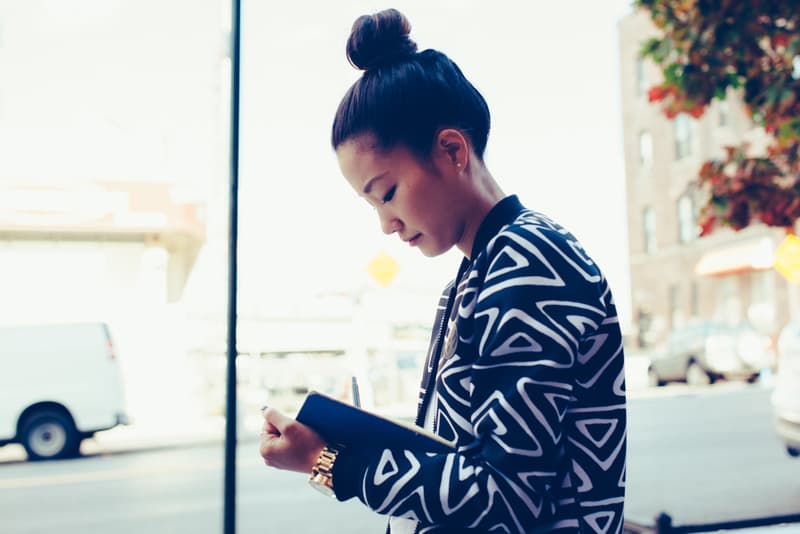 1 of 9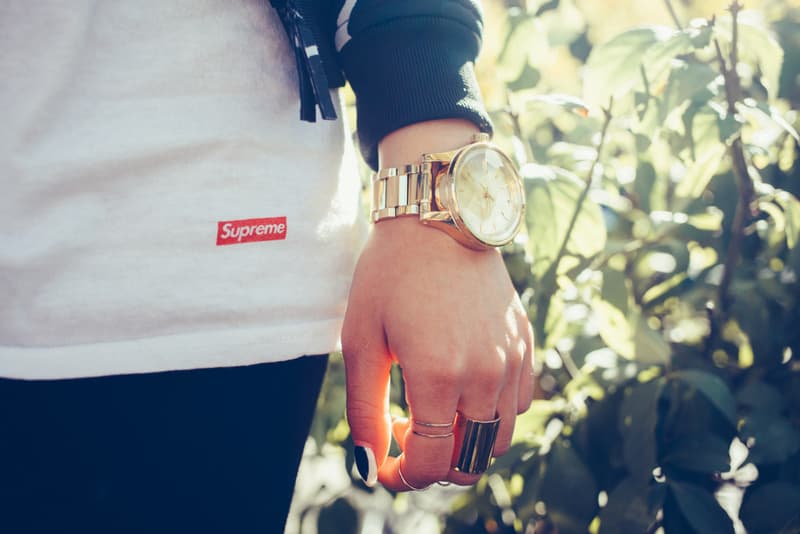 2 of 9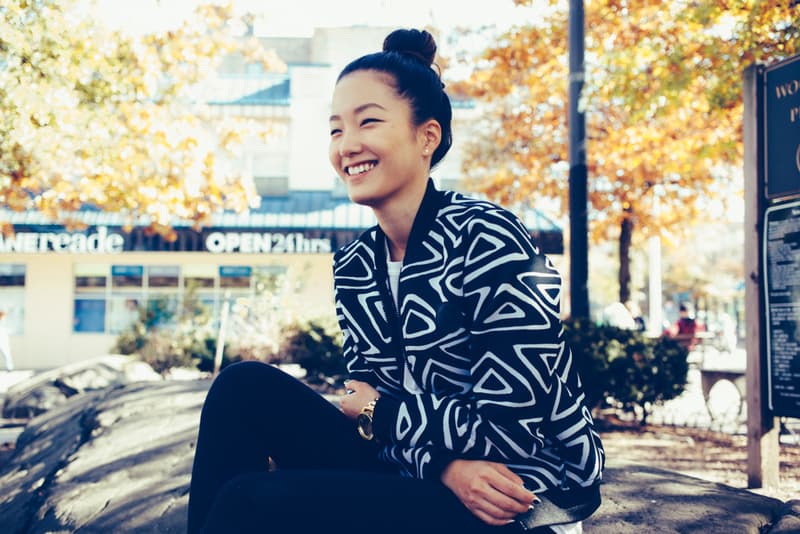 3 of 9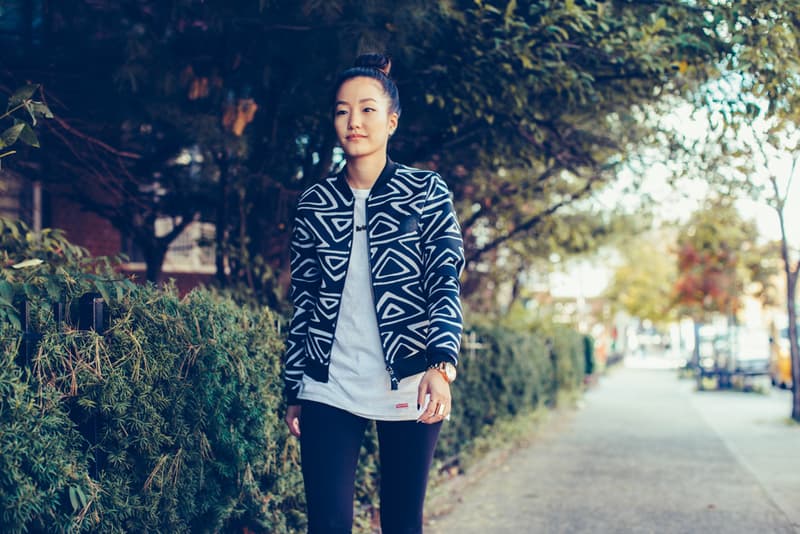 4 of 9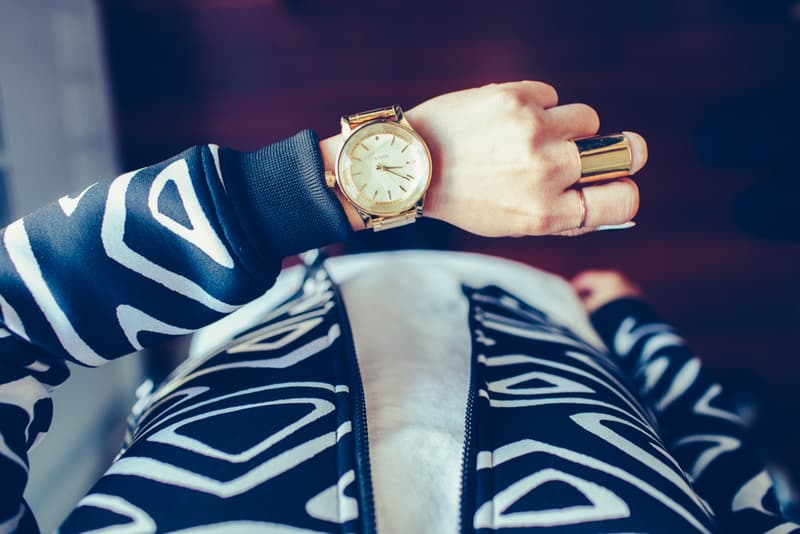 5 of 9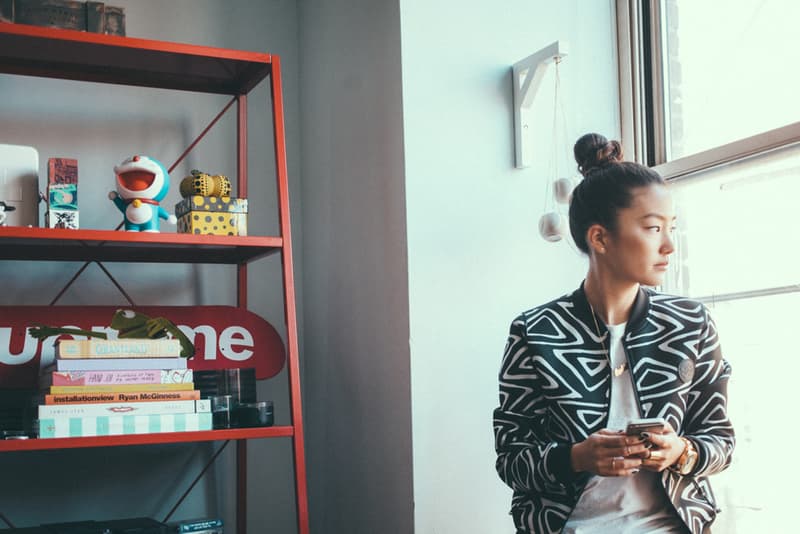 6 of 9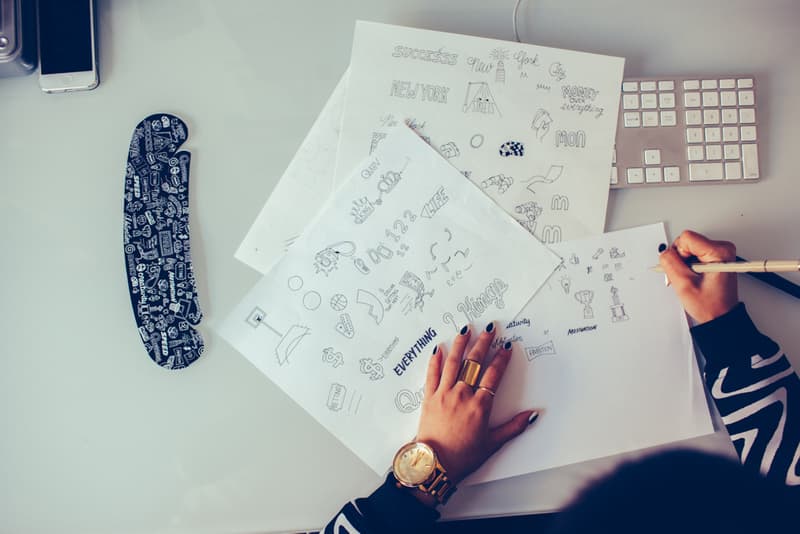 7 of 9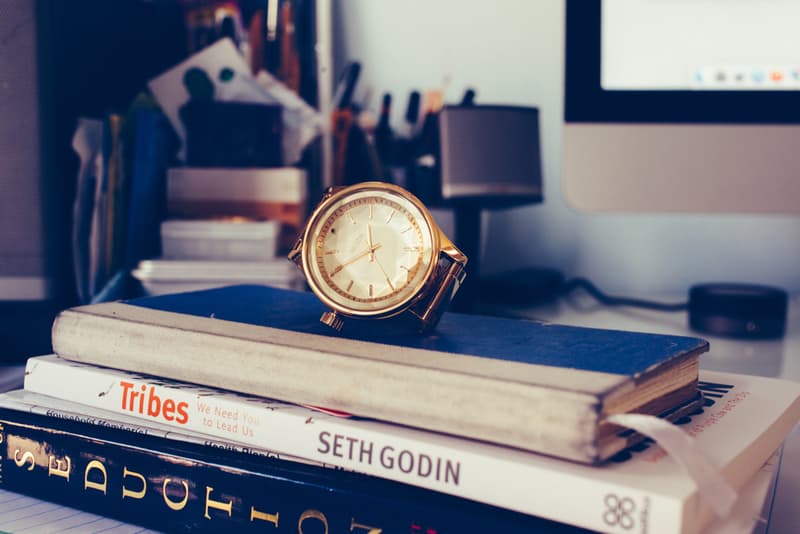 8 of 9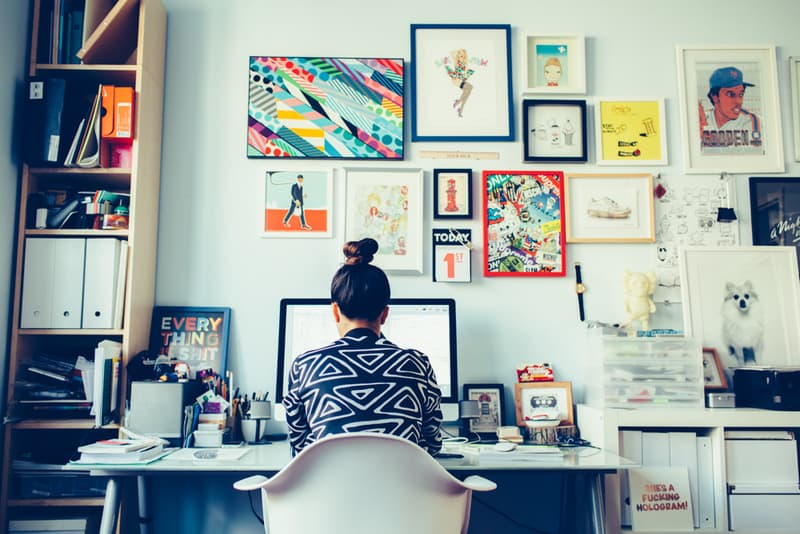 9 of 9
Known for its quality timepieces along with a range of lifestyle products infused with the unique synthesis of sun, sea and surf that define the Californian experience, Nixon has partnered with prominent creative heavyweights across the country to explore what makes them tick on a daily basis and how their Nixon wristwatches keep them on point. To these tastemakers, self-expression both through their work and what they wear is a continual source of delight, and what's on their wrist is no exception. With that in mind, Nixon's eclectic yet sharply relevant array of timepieces make the perfect companions to these creatives from morning to night, be it dressed up or down, for work or play.
Widely recognized for her charmingly unguarded and distinctive line illustrations combining the worlds of hip-hop and pop culture, Sophia Chang, aka the Bun Queen, is a tour de force in a creative industry bursting at the seams in the cultural epicenter of the world. Having collaborated with brands like PUMA, Staple Design and Red Bull alongside heading the art direction for UNDO-Ordinary Magazine, Sophia needs a timepiece that keeps her on track while making her stand out from the crowd. For this task she has picked the all-gold Facet, a wristwatch that exudes an understated elegance, with its angled crystal glass adding a subtle play of light atop a minimalist watch face.
Says Sophia: "Time is money. It's something we all have a hard time keeping track of. Style is important. It's embedded in your identity as an influencer in today's industry. How you dress yourself tells the world how you want to be approached. That's why I've chosen the Nixon Facet watch. Classy, edgy and has a technical beauty with a closer look. There's more than what meets the eye."
Join Our Discussions on Discord
The HYPEBEAST Discord Server is a community where conversations on cultural topics can be taken further.